Movies
MCU Boss Kevin Feige Confirms Captain Marvel is Stronger Than Thanos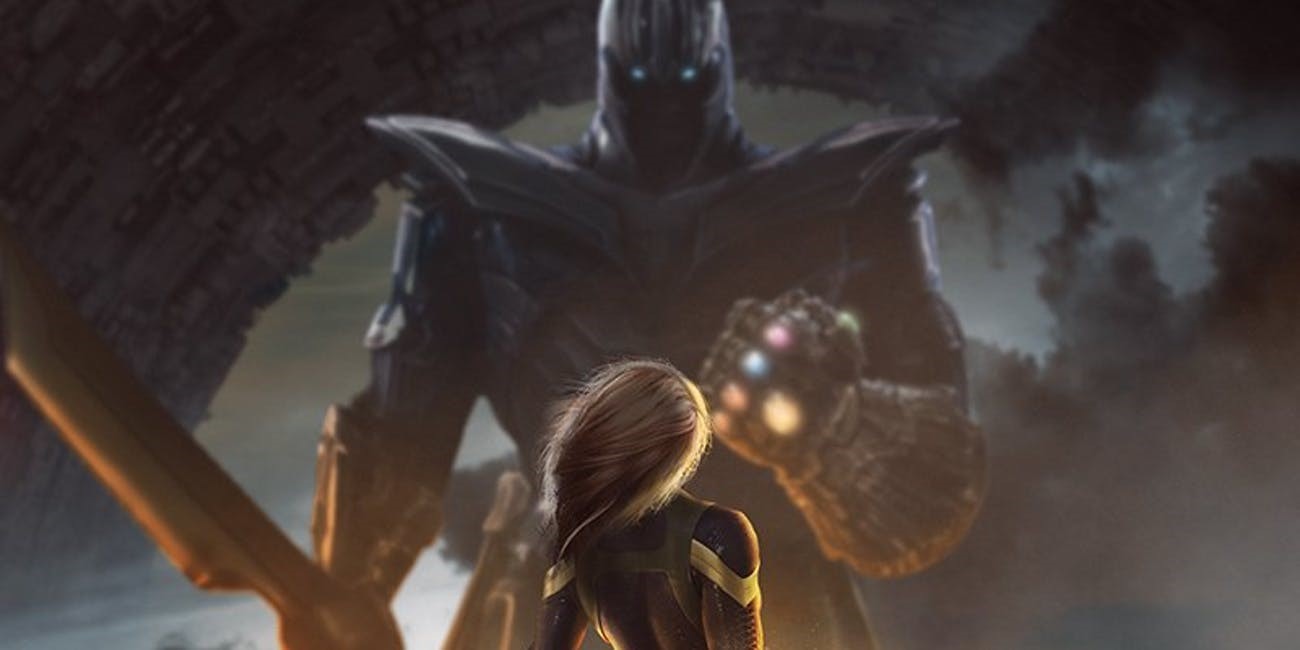 Captain Marvel is coming out in 10 days and we will finally see why Marvel has been gunning so much for us to see this character. Kevin Feige has said it time and time again that this is the strongest character that Marvel has ever put forward and the trailers have only given us a glimpse of that immense power. But even with that, people believe that Thanos is going to get a real big beat down from her once we see the battle happen in Avengers: Endgame.
It is obvious that Thanos has the edge over everyone having the power of the Infinity Gauntlet with the six Infinity Stones. But Captain Marvel is coming in hot, and before we get to see the battle of the century, we will see her get established in the MCU in her own solo film. Even though Captain Marvel is currently being surrounded by negative publicity, we can still assume that people are going to watch the film as it leads us right into Avengers: Endgame.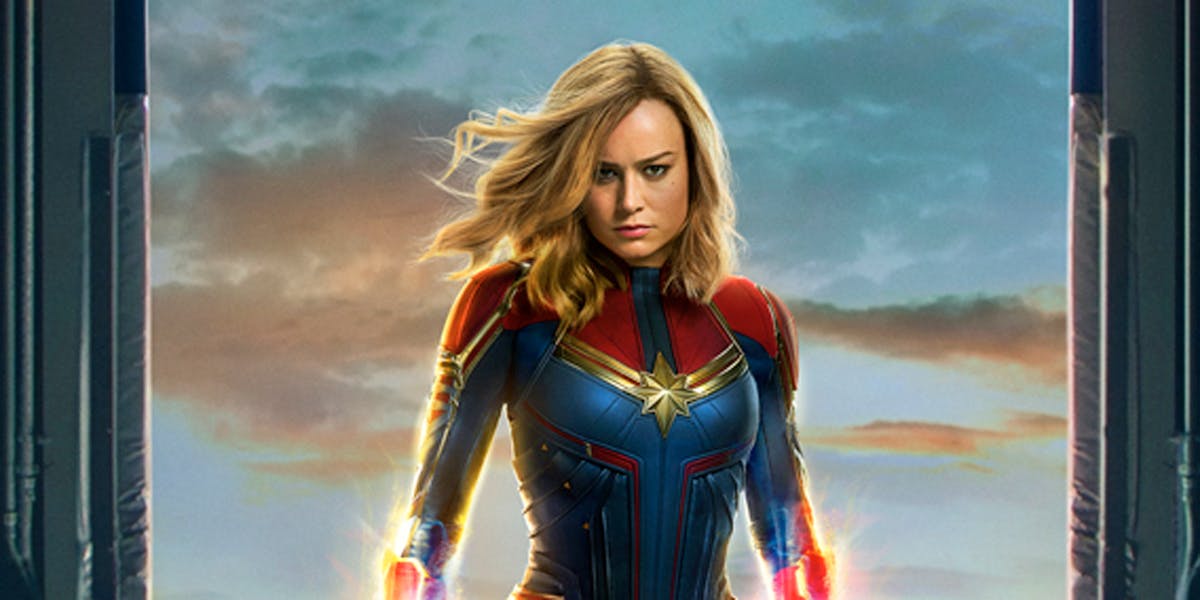 And to hype up the upcoming female-led Superhero movie of the MCU, Kevin Feige himself is rooting for Captain Marvel as he has attempted to gauge Carol's power levels. Here's the insanity that is going to be bestowed upon us in the coming few days: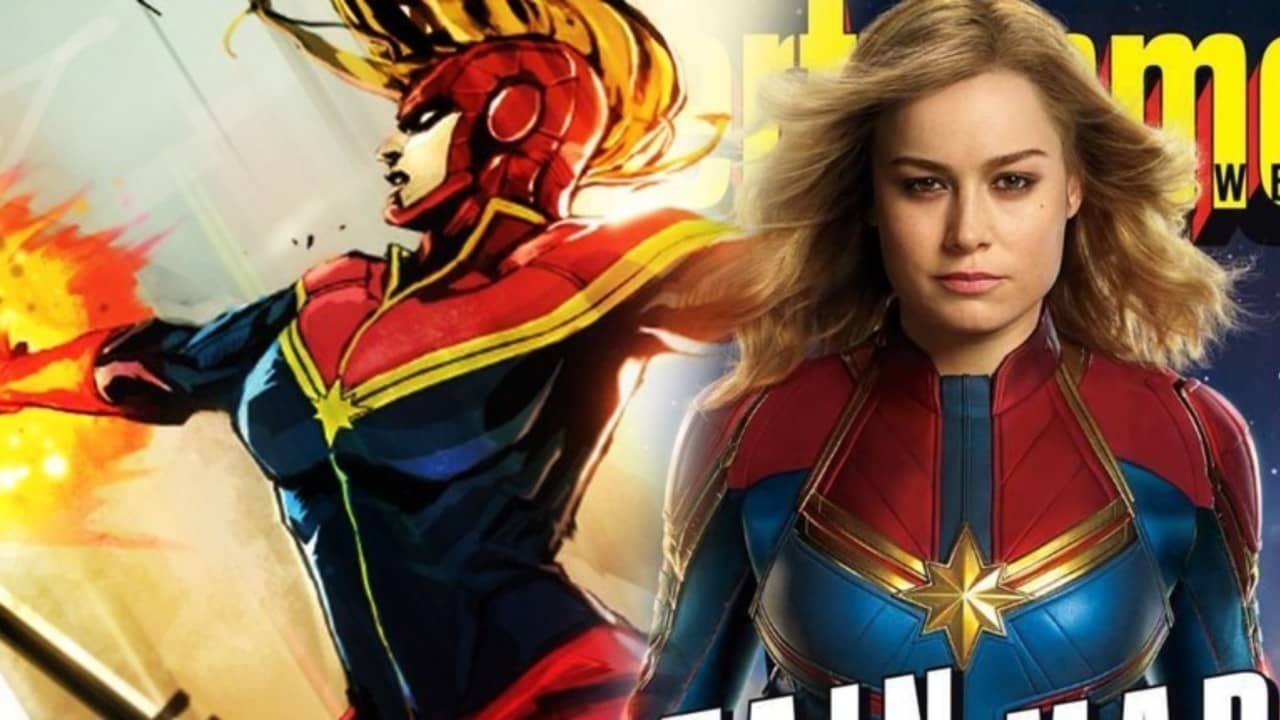 "Captain Marvel is a character in our comics and in a mythology whose got one foot on Earth, one foot in the cosmic arena. And now that we have made a number of movies that take place on Earth, and now a number of the cosmic adventures with Avengers, and with Guardians of the Galaxy and with Thor, we thought it was the right time to finally introduce Captain Marvel to the world. She's one of the most popular characters in our comics, she's one of the most powerful characters in the comics and will be the most powerful character in the Marvel Cinematic Universe."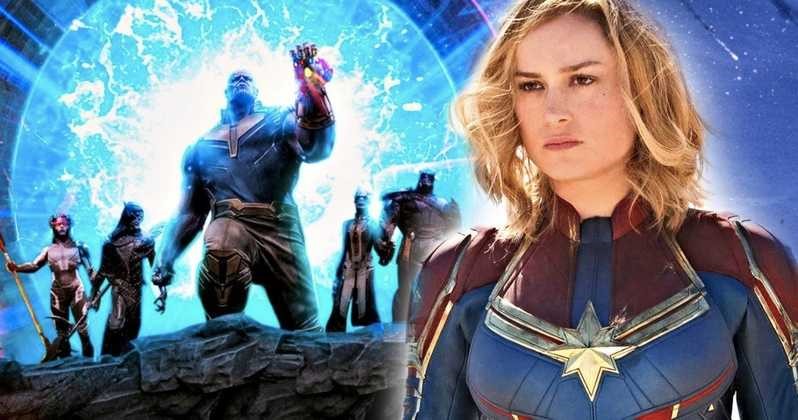 This last line here itself confirms that Captain Marvel is actually stronger than Thanos, and she will soon become his worst nightmare. The only "so-called" advantage that Thanos has right now is the Infinity Stones, but we can imagine that he will be getting the complete wrath of the Brie of Larsons, I mean Captain Marvel. Well, Thanos should be glad that he is not a white male!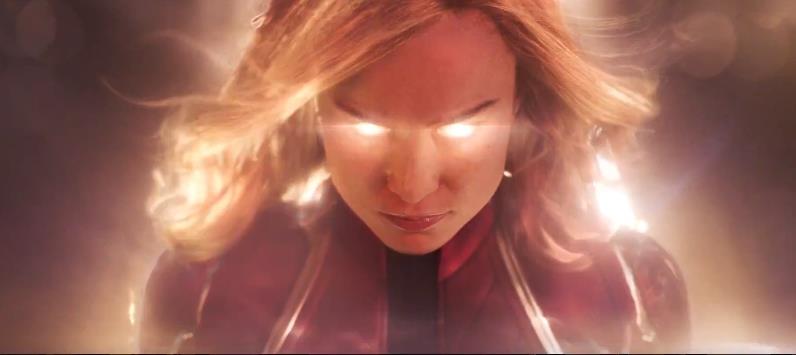 Nevertheless, Feige continued to talk about the massive near limitless strength of Captain Marvel. He said:
"This is just not about somebody who is incredibly powerful and can fly around and shoot photon blasts out of her arms, it's somebody who is very human, who is very vulnerable and who has multiple dimensions. And when we found out that Brie Larson might be interested in joining this world, she came in, we had a number of meetings, we pitched her this idea, she was a huge fan of the character and the comic. And one of the highlights at my career at Marvel was introducing her at Comic-Con and having her coming out on stage and stand there with literally almost everything else from our universe, and there she was at the forefront, and it was a great foreshadowing of not just for how audiences are going to embrace Brie as this character, but also for how Captain Marvel is about to take the lead and be at the forefront of the entire Cinematic Universe."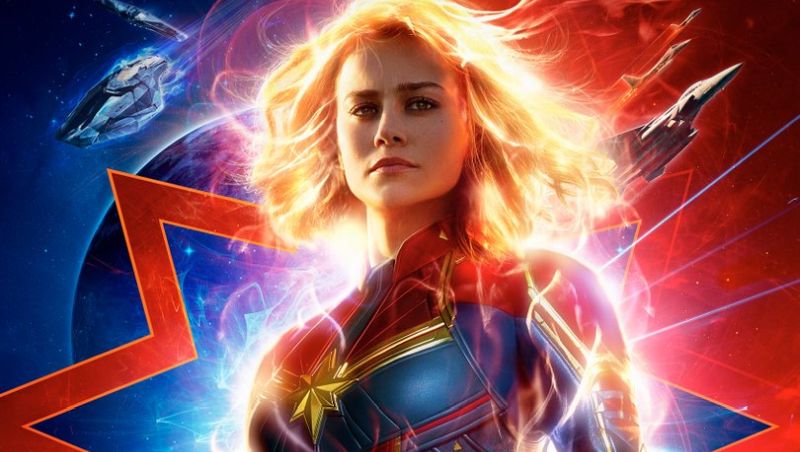 Hopefully, Captain Marvel does well as she has to be the next leader of the MCU, and if people won't accept this character then it may be hard for Marvel to keep continuing with her on the Center Stage. Marvel has proven time and time again that introducing new characters for them is "Super Easy, Barely an Inconvenience," but they'd only hope that this turns out to be the case with Captain Marvel as well.
Captain Marvel flies higher further faster on March 8.