Avengers: Infinity War – Two More Characters Confirmed To Have Survived The Thanos Snap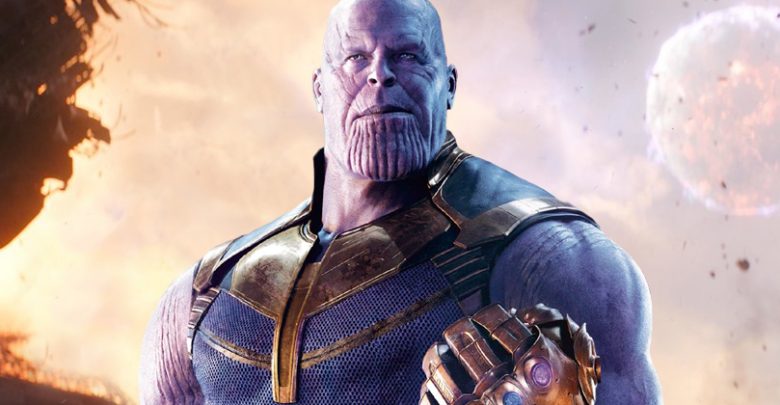 Avengers: Infinity War began the culmination of the MCU as we know it. After 18 big movies in the MCU, we arrived at the biggest crossover event that has ever taken place in the MCU and it is easy to say that this movie blew everyone away like little grenades. People came into the movie with so many questions, and while some of them got answered, they actually left the theatres with more questions than they had before. It was stunning and the big snap towards the end was as shocking as a movie could get. The big snap by Thanos left us all completely shocked at the end of the movie.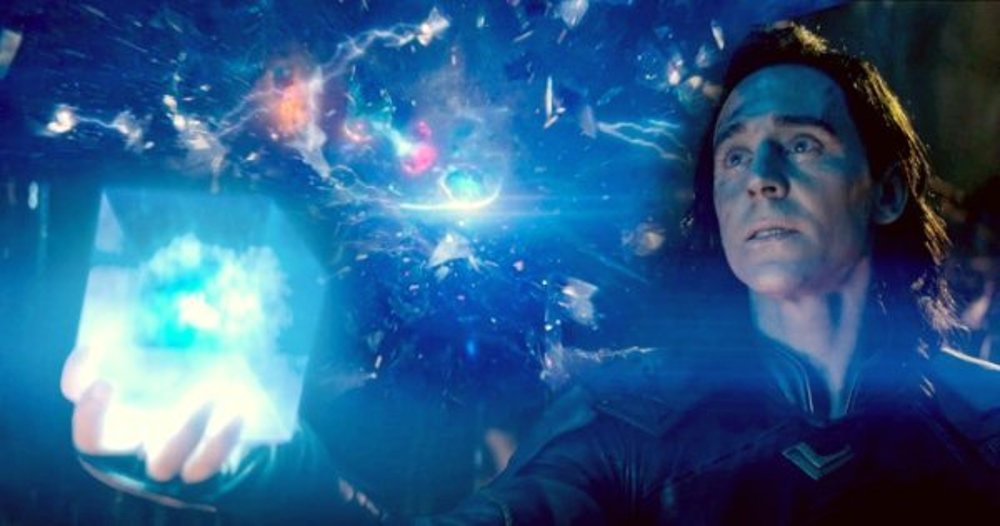 Infinity War was full of Death and destruction. Heimdall began the death spree and he was followed by Loki. Then Gamora died at Vormir, Vision was killed by Thanos, and then came the moment we all feared. The big snap killed Bucky, T'Challa, Sam, Groot, Wanda, Star-Lord, Mantis, Drax, Doctor Strange, Spider-Man, Nick Fury and Maria Hill. The ones who were confirmed to survive were Captain America, Thor, Natasha, Tony, Bruce, War Machine, Rocket, Nebula, Okoye, and M'Baku.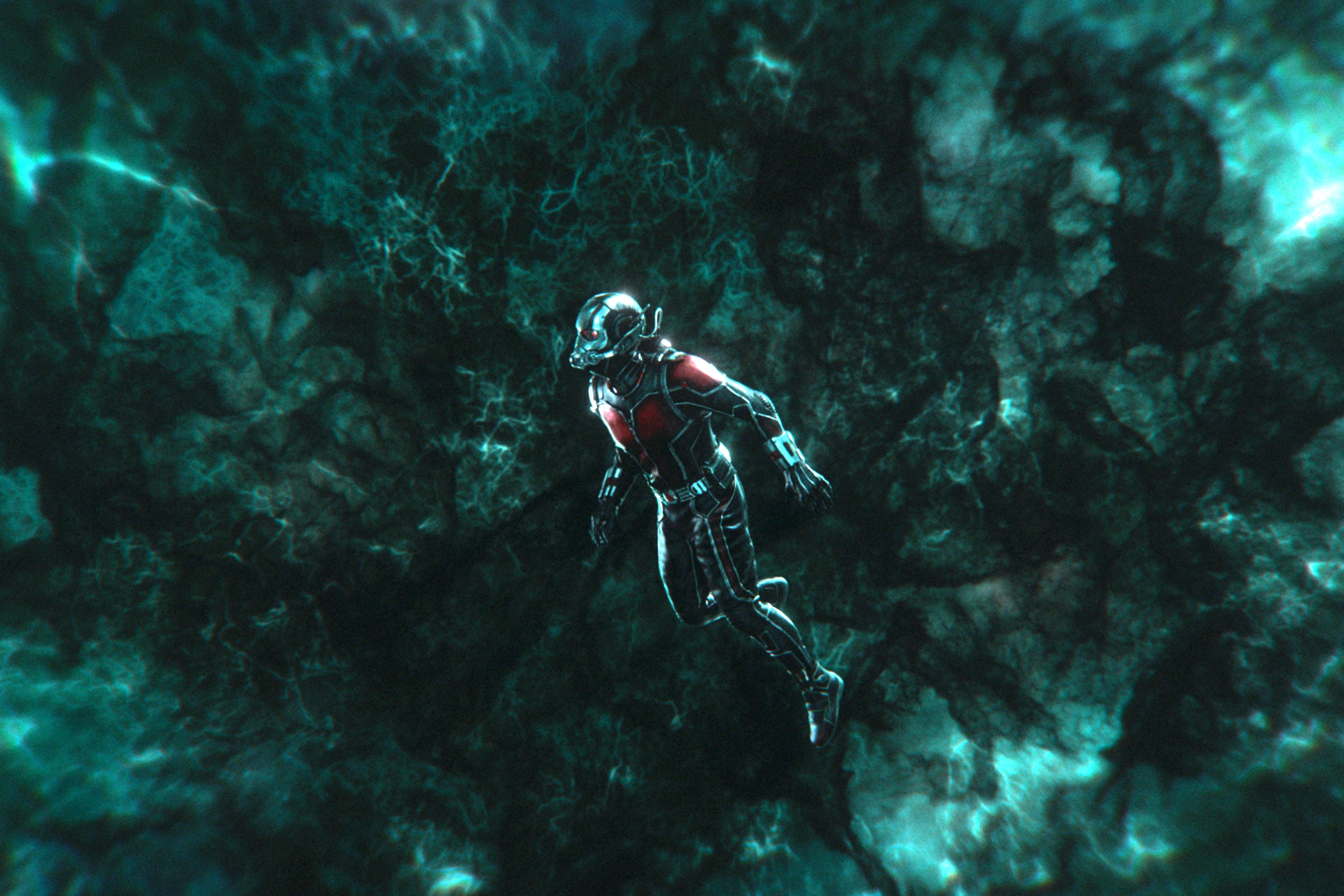 Ant-Man and the Wasp showed us that the entire Pym family were also the victims of Thanos' finger snap. Scott Lang was the only one who survived. Other than these characters, we know that Clint Barton aka Hawkeye survived and along with him, Captain Marvel survived. There are many characters which have not been confirmed to have survived.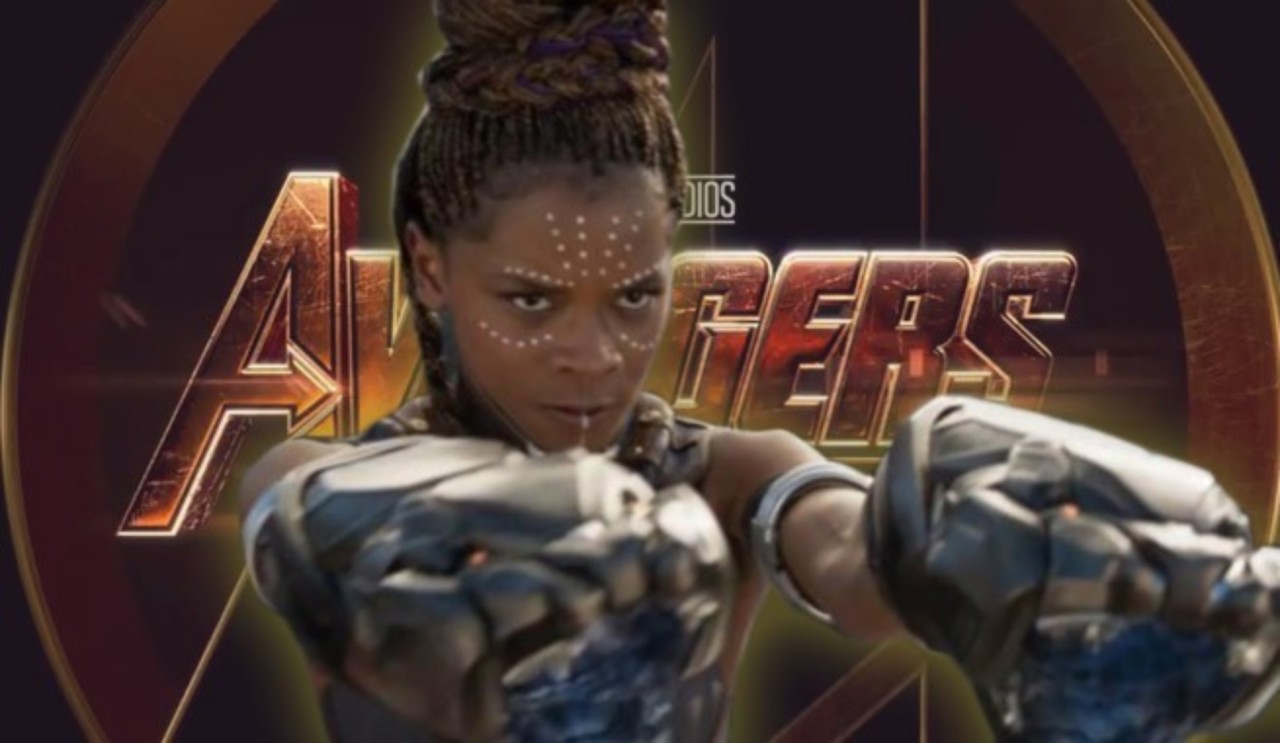 For example, we did not get confirmation for characters like Pepper, Happy Hogan, Wong, Aunt May, Sharon Carter and many other characters. We last saw Shuri in her lab where she tried to fend off an attack by Corvus Glaive. While we did know that Marvel will surely keep her alive, we now have the full on confirmation that she survived the disintegration of half the population of the entire Universe.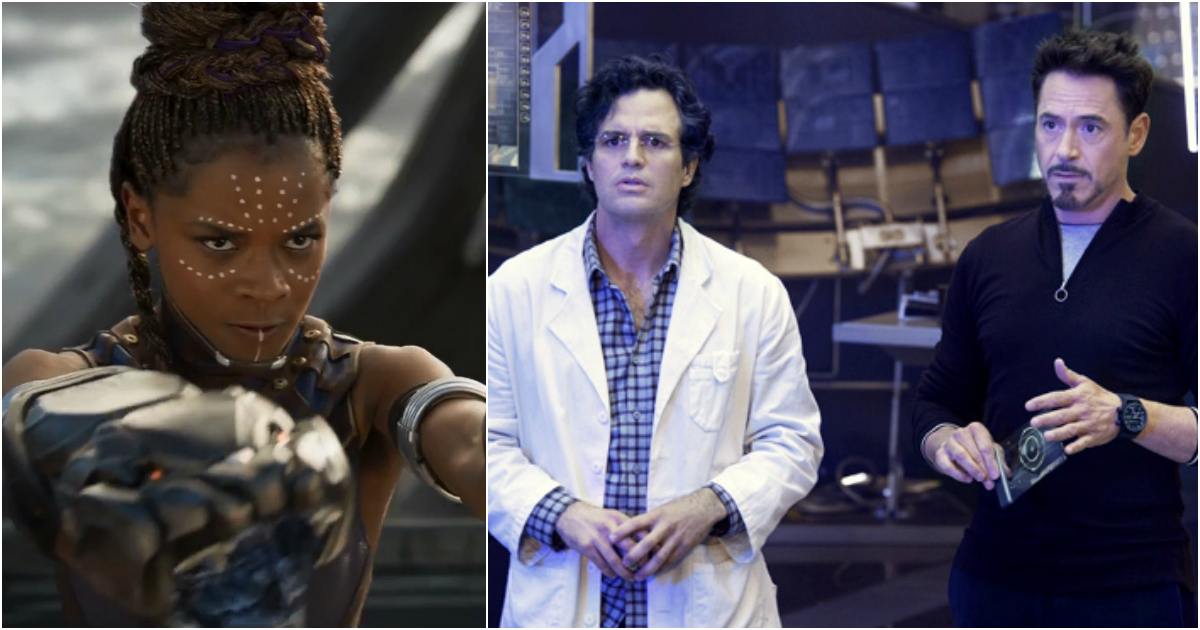 In a recent interview with Screen Rant, Black Panther star Angela Basset who played Queen Ramonda was promoting Mission: Impossible – Fallout and she was asked whether she survived the snap in Avengers: Infinity War. She revealed that not only her but so did her daughter Shuri survived, unlike T'Challa. Here's what she said:
"No. Neither did my daughter. Shuri, she's a bright girl there in Wakanda. So…"
So, there you have it! 4 of the smartest brains have survived Infinity War. Just imagine a scene where the science bros Tony and Banner are in the same room with Shuri and Rocket. The conversations between them are going to be epic.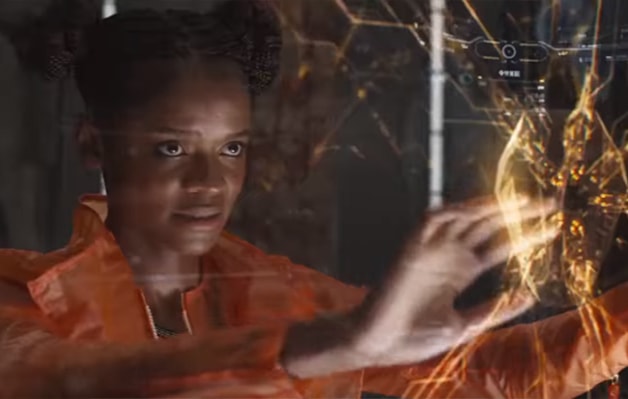 There have been rumors that suggest that Shuri will actually be the one to piece Vision back. She did spend a whole lot of time working upon Vision and the Mind Stone, and it was already teased that even without the Mind Stone, there will be a whole lot of Vision left as he is a compound of more than just one component. So, Shuri is going to play a major role in Avengers 4 in the absence of her brother.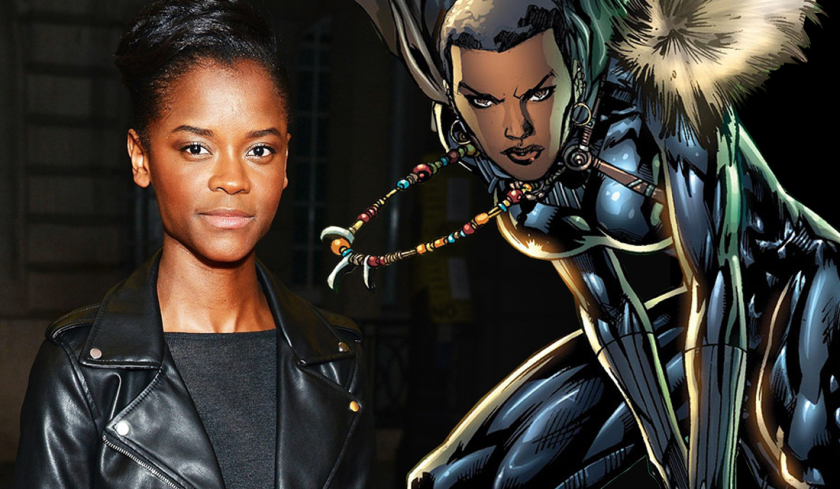 In the comics, she stepped in as the Queen of Wakanda and the new Black Panther when T'Challa was gone, so we could see her don a Black Panther suit for herself. It would be amazing if all the rumors surrounding her role in Avengers 4 do come true.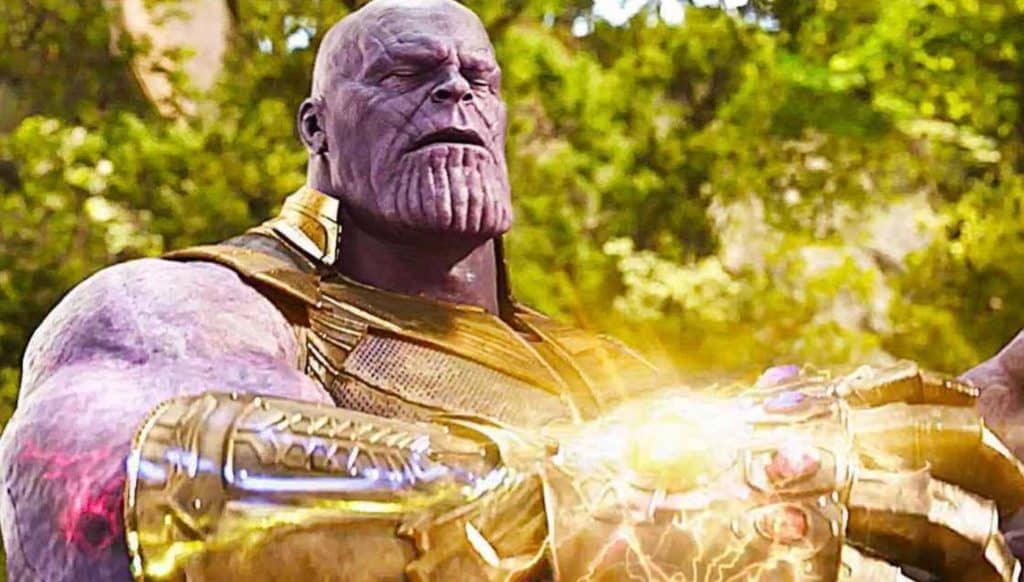 Infinity War is coming out in BluRay very soon, and the BluRay feature will include a whole lot of extra footage from the movie. To summarise, we will be getting 45 minutes of extras which will include:
Intro from Joe and Anthony Russo (1:31)
Gag Reel (2:03)
The Battle of Wakanda Featurette (10:57)
The Battle on Titan Featurette (9:33)
Kingdom of Thanos Featurette (6:32)
New Teams Featurette (5:06)
Decision of a Father Featurette (4:03)
Deleted Scenes
Happy Has a Perspective (1:24)
Hunt for the Mind Stone (1:25)
The Guardians Find Their Groove (3:20)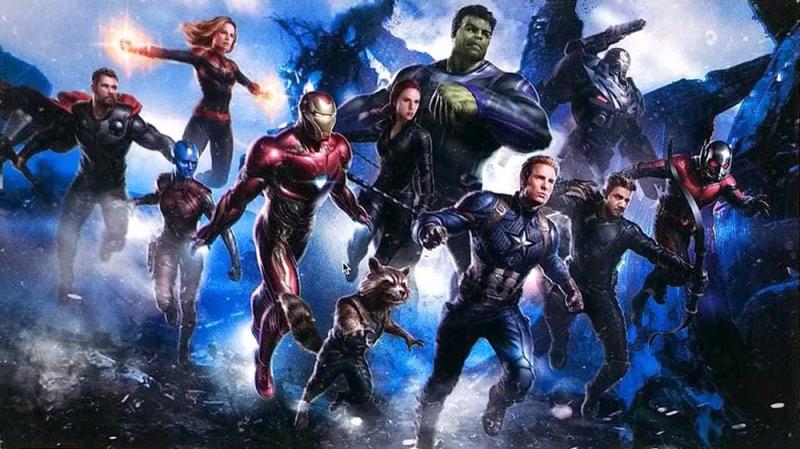 Avengers: Infinity War was huge, but Avengers 4 will literally blow us away. It comes out on May 3, 2019, and here's the official Synopsis:
"A culmination of 22 interconnected films, the fourth installment of the Avengers saga will draw audiences to witness the turning point of this epic journey. Our beloved heroes will truly understand how fragile this reality is and the sacrifices that must be made to uphold it."
Play Now: The Ultimate Marvel Quiz (Click on the link below to begin)
I just have the biggest passion for everything cinematic! I want to share this passion with everyone through my writing about Hollywood Movies and TV. Other than that, I am a big sports fanatic and enthusiast. I'd like to write about my favorite sports as well some day.