Movies
Captain Marvel Theory Suggests Carol Danvers is Responsible For Nick Fury's Eye
Captain Marvel is going to be the ultimate MCU prequel that we all have been longing for. It is going to shine light on so many aspects that have only been teased throughout MCU's timeline. We will get to see a young Nick Fury and Agent Coulson, and apart from them, we will also get briefs for Ronan and Korath, the two Guardians of the Galaxy villains. It will dive into the formation of SHIELD, and answer many questions that we've had over the last few MCU movies.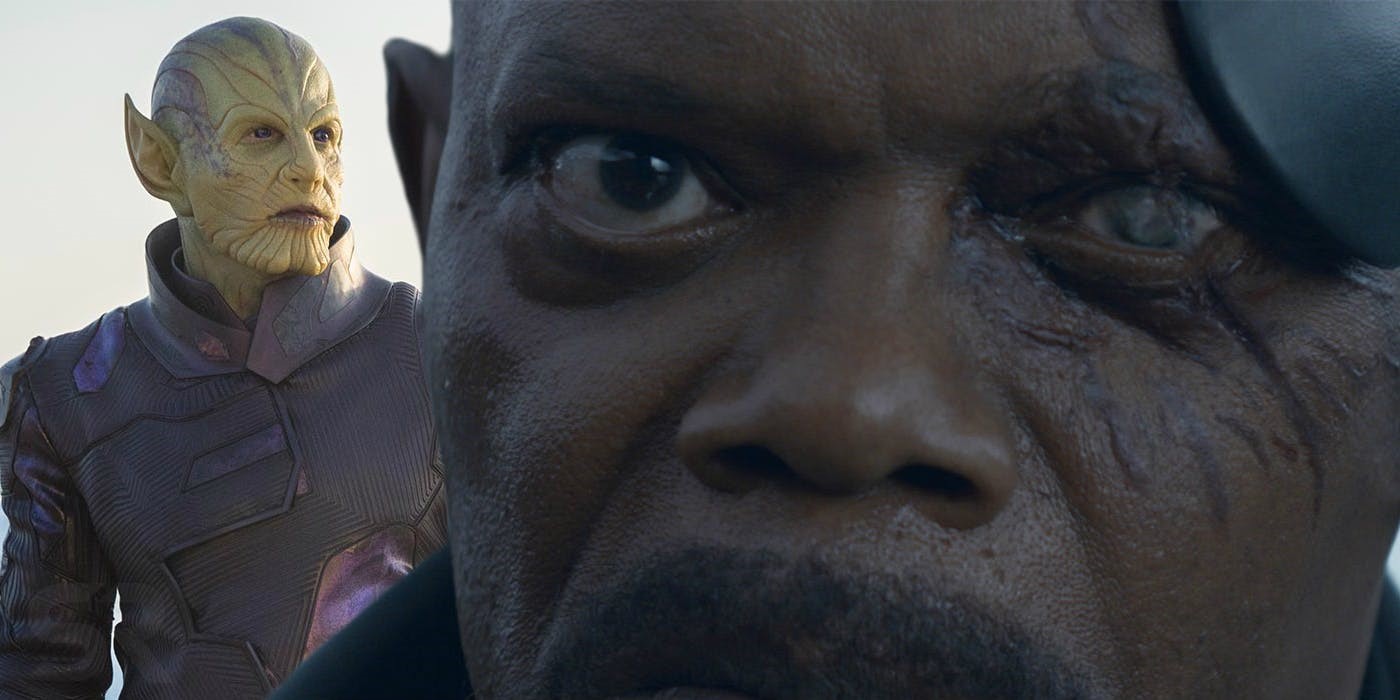 One of the main questions that the movie will surely answer is how exactly will Nick Fury lose his eye. Samuel L. Jackson has confirmed the fact that we will get to see the "eye event" as he said: "You'll see, specifically, the origin of what happened to his eye." So, for that, we all have been predicting a few ways that could lead Fury to be the Cynical One Eyed mo-fo we know him as.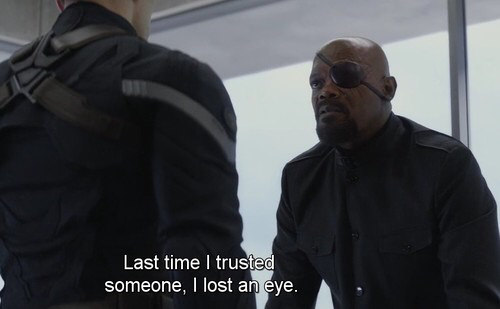 Some theories suggest that it could be Talos, the leader of Skrulls, and a replacement for Fury's boss in Captain Marvel who delivers this punch to his eye, while many people actually believe that it may even be Goose the cat that causes the incident. Reddit user crazychamp_ teases that this incident may be caused by none other than Captain Marvel aka Carol Danvers. Here's what he proposes: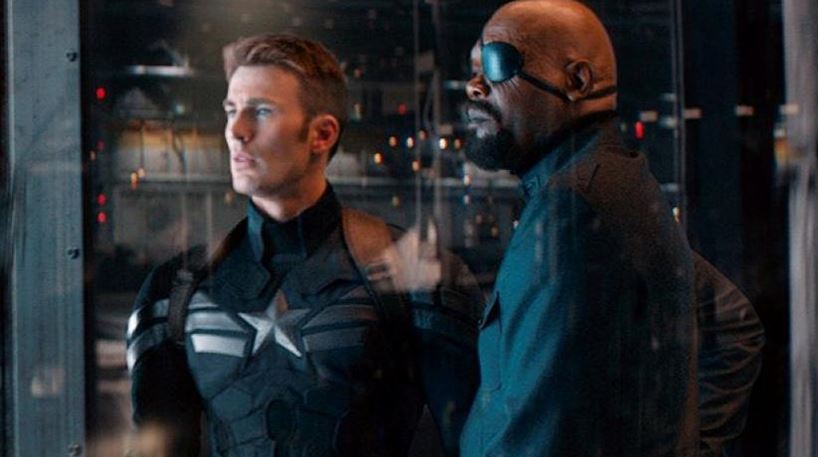 "Remember when Nick Fury told Steve "Last time I trusted someone I lost an eye."

I think that Captain Marvel might have willingly or accidentally injured his eye after they wrap up the fight with the skrulls. Afterwards she realised how badly she'd messed up maybe even after getting a taste of Fury's power as head of S.H.I.E.L.D. She therefore fled Earth knowing that she wouldn't be safe on it as long as Fury was alive.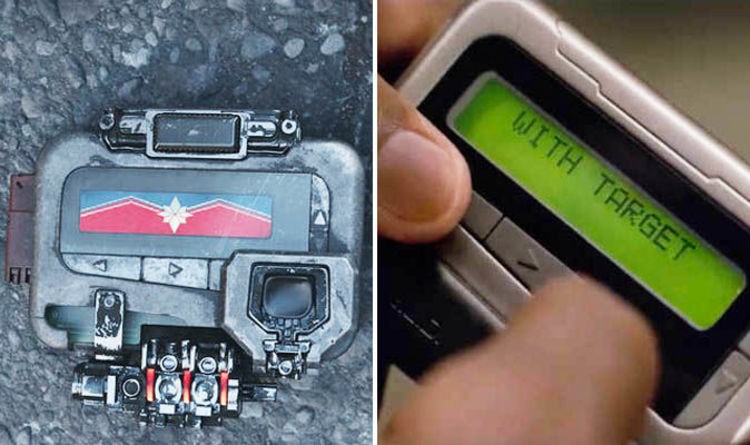 That might also be why Fury's so "reluctant" to use that pager. She might have given it to him while they were still working together against the Skrulls to call her if he ever encountered any. Fury knew that if he called her she'd come (probably 'cause she owes him somehow???) and that he would want revenge. So he only used it when he suspected his own end after the snap.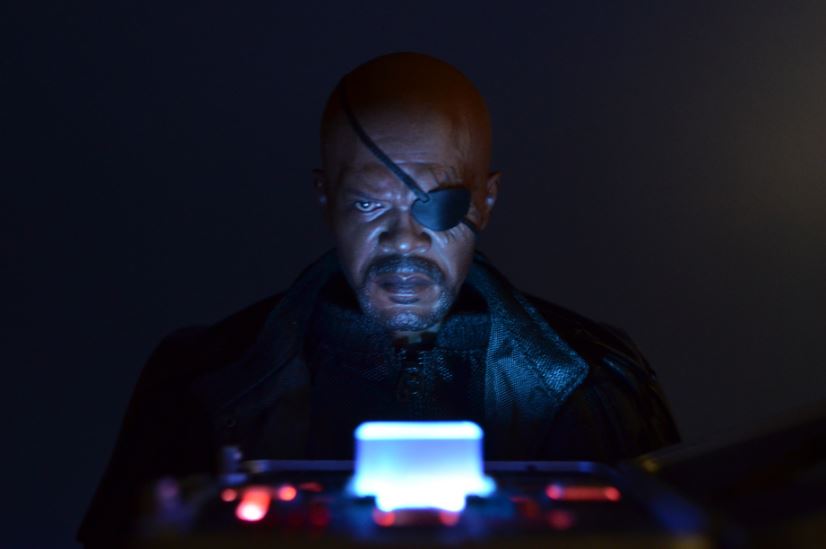 Alternatively, the Fury we know might be a Skrull impersonating the real Nick Fury. That's why Captain Marvel fought him but S.H.I.E.L.D didn't know it and they launched an attack against her and she fled Earth."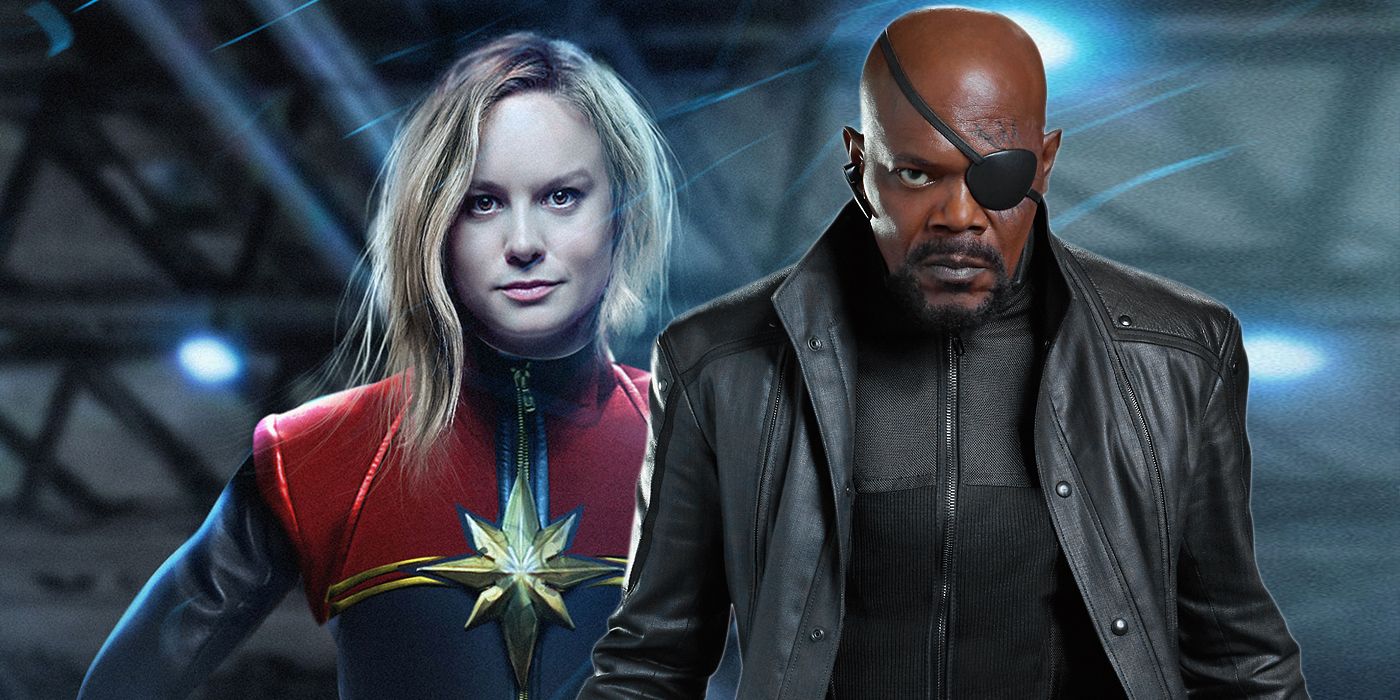 Since this is the first theory that the Redditor has posted, it seems a little wonky around the edges, but the theorist seems to have got the core of it right. Carol Danvers could be responsible for Fury losing his eye as the trailers have clearly teased a bonding between her and Fury grow through the film.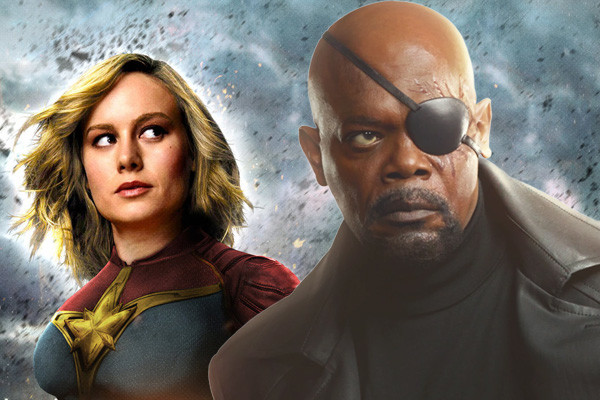 That is probably why things would end with a rift between them. Also, this theory is a little repetitive, as these have been amongst the three reasons of the eye event that we have discussed in the past. Still, full marks to the Reddit user.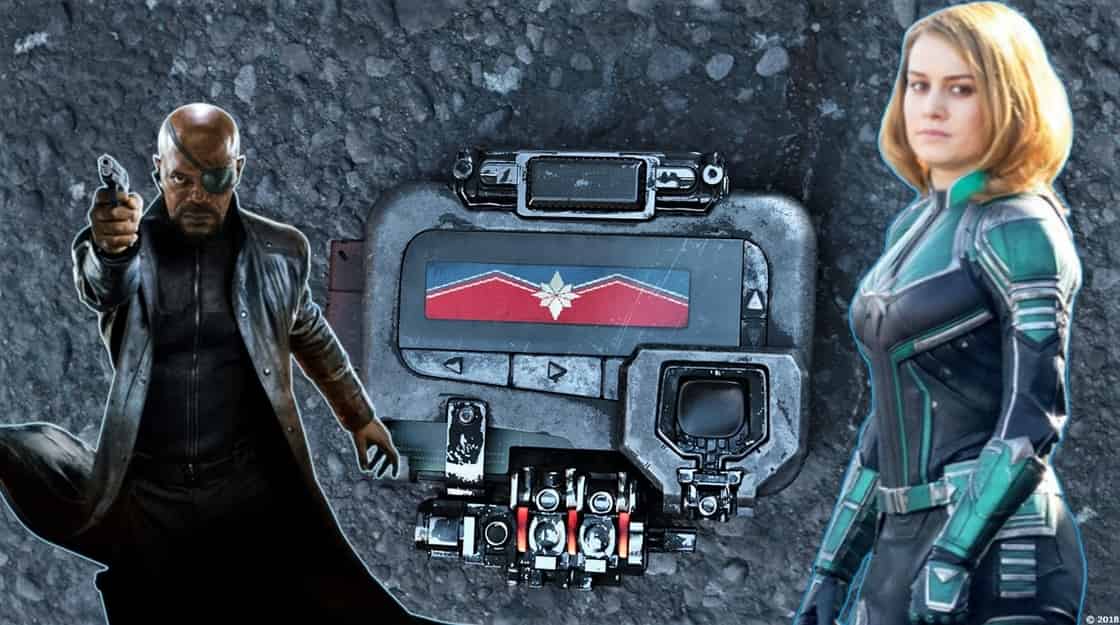 The Captain Marvel prelude comic also hinted that things did not end well between Fury and Carol, and they may have had their own Civil War argument back in the 90s, which led Fury to be so adamant to form the Avengers without Captain Marvel. The upcoming film will surely answer this question in the best way possible.
Directed by Anna Boden and Ryan Fleck and written by Liz Flahive, Meg LeFauve, Carly Mensch, Nicole Perlman and Geneva Robertson-Dworet, Captain Marvel stars Brie Larson as Carol Danvers, Samuel L. Jackson as Nick Fury, Clark Gregg as Phil Coulson, Jude Law as the commander of Starforce, Lee Pace as Ronan the Accuser, Djimon Hounsou as Korath the Pursuer, Gemma Chan as Minn-Erva, Ben Mendelsohn as Talos, Lashana Lynch as Maria Rambeau, Algenis Perez Soto as Att-Lass, McKenna Grace as a young Carol Danvers and Annette Bening in an undisclosed role. Captain Marvel comes out on March 8.