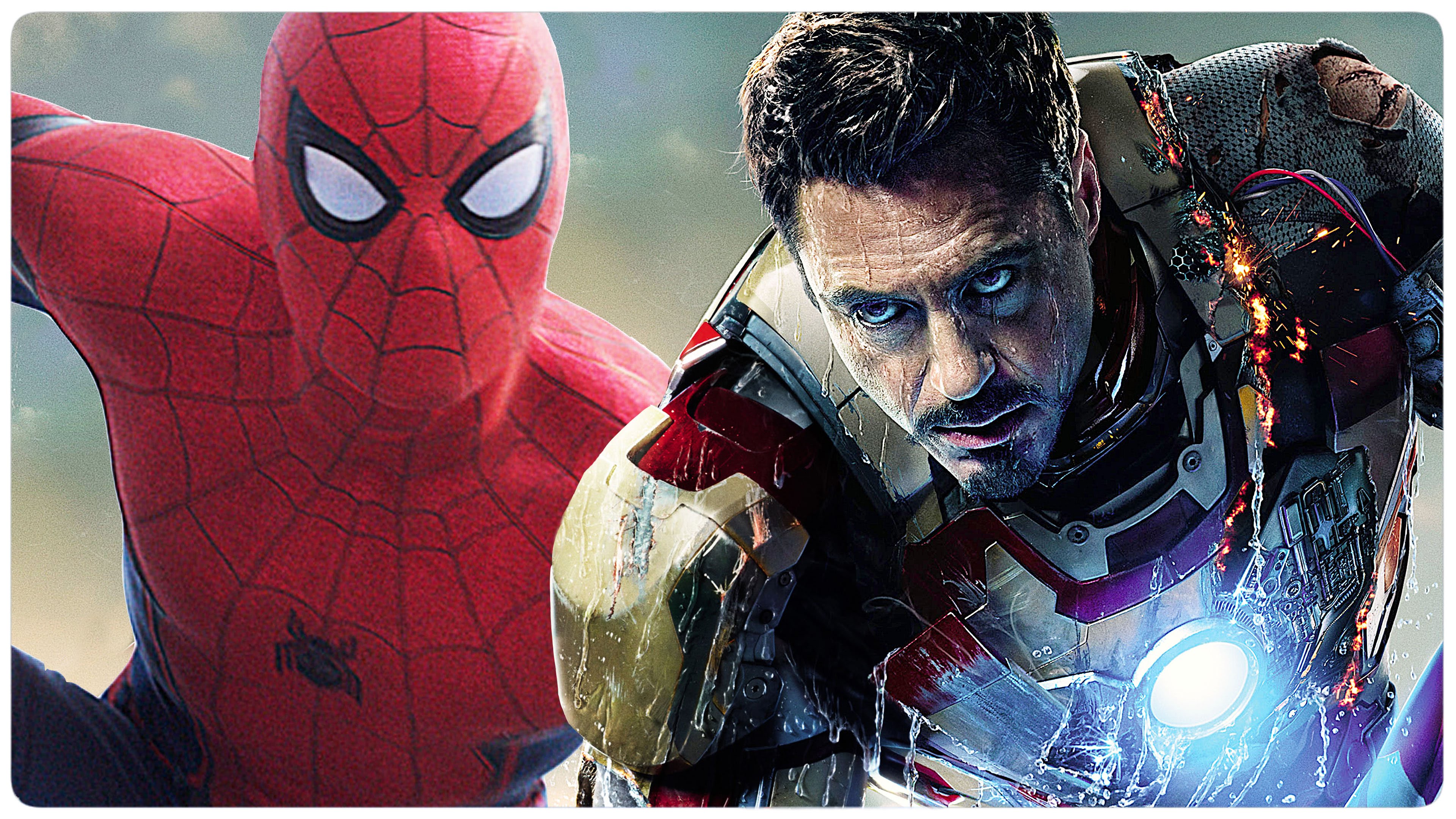 Iron Man has been a part of Marvel Cinematic Universe since its first Phase. Fans have witnessed their favorite playboy billionaire amend his ways in every new film. While the hero has involved himself in many ensemble pieces, fans still hope to see the hero come back for Iron Man 4. And it has been a long wait, with Marvel and Robert Downey Jr teasing about a possibility. Now with another appearance in Spider-Man: homecoming, the possibility seems further than ever. But is a mini Iron Man 4 hidden in Homecoming?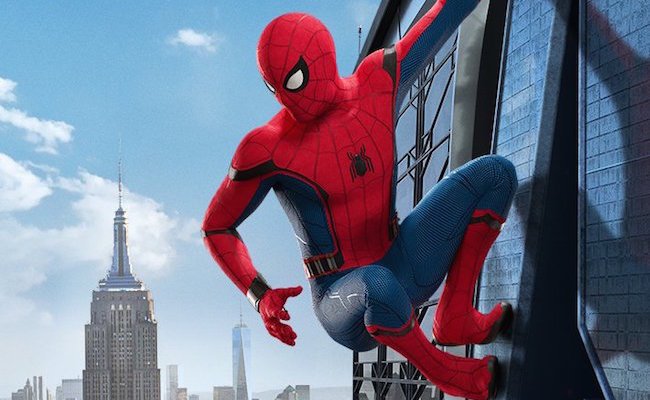 The new Spider-Man trailer also shows that Tony Stark has a bigger stake in the film than was first expected.It was an assumption that Stark would have a small cameo here and there when Spider-man needs some guidance but Stark was never a supporting kind of character.
After Civil War, Tony has started Damage Control. This act has already gotten consequences and even leads to the villain of the movie being made. The trailer also showcases what kind of role is up for Iron Man/Tony Stark in future Marvel movies, since the character has taken such huge risks.
(Check Out: Deadpool 2 Teases Hugh Jackman's Involvement)
Homecoming's villain Vulture only became a bad guy after Tony Stark and his company put him (Adrian Toomes) out of business. Toomes and his crew specialized in cleaning up the mess that superheroes made in their battles. After getting fired, Toomes and his crew use the advanced technology they have salvaged to become supervillains.
Iron Man fans would recall that it was pretty much the reason why Iron Man 2's villain also became so bitter in the first place. Stark has never shied away from causing controversy with his decisions, but there seems to be a pattern her that was seen in the last three Iron Man films. Whatever his role may be, it looks like fans will have something to look forward to when Spider-Man Homecoming comes out.