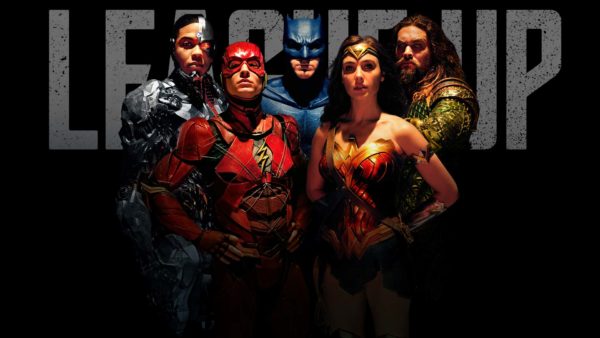 The latest poster for Justice League scheduled to release in November shows none other than the Man of Steel joining the team. The poster is interesting in an aspect as Superman's role in the film has been a topic of debate among the fans. He is shown looming over rest of the team like a Guardian Angel. There isn't much you can take away from this poster, but DC and Warner Bros have done an excellent job by creating a suspense around Superman's role in the film, that every new reveal is well acknowledged by the fans all over the world.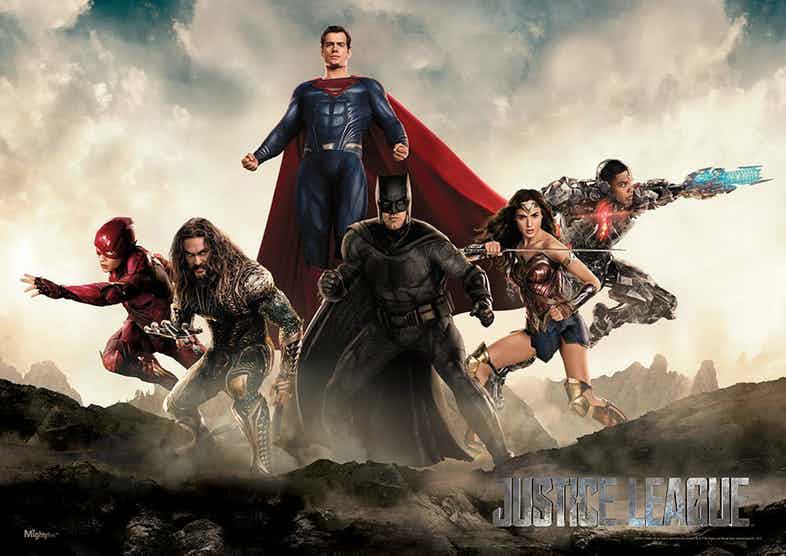 The movie makers have kept everyone in dark on Superman's role and everyone is busy speculating on how will he fit into the film's plot. We saw the Man of Steel die in Batman V Superman: Dawn of Justice and ever since the DC fanatics have been talking about possible theories on Superman's return in Justice League releasing later this year.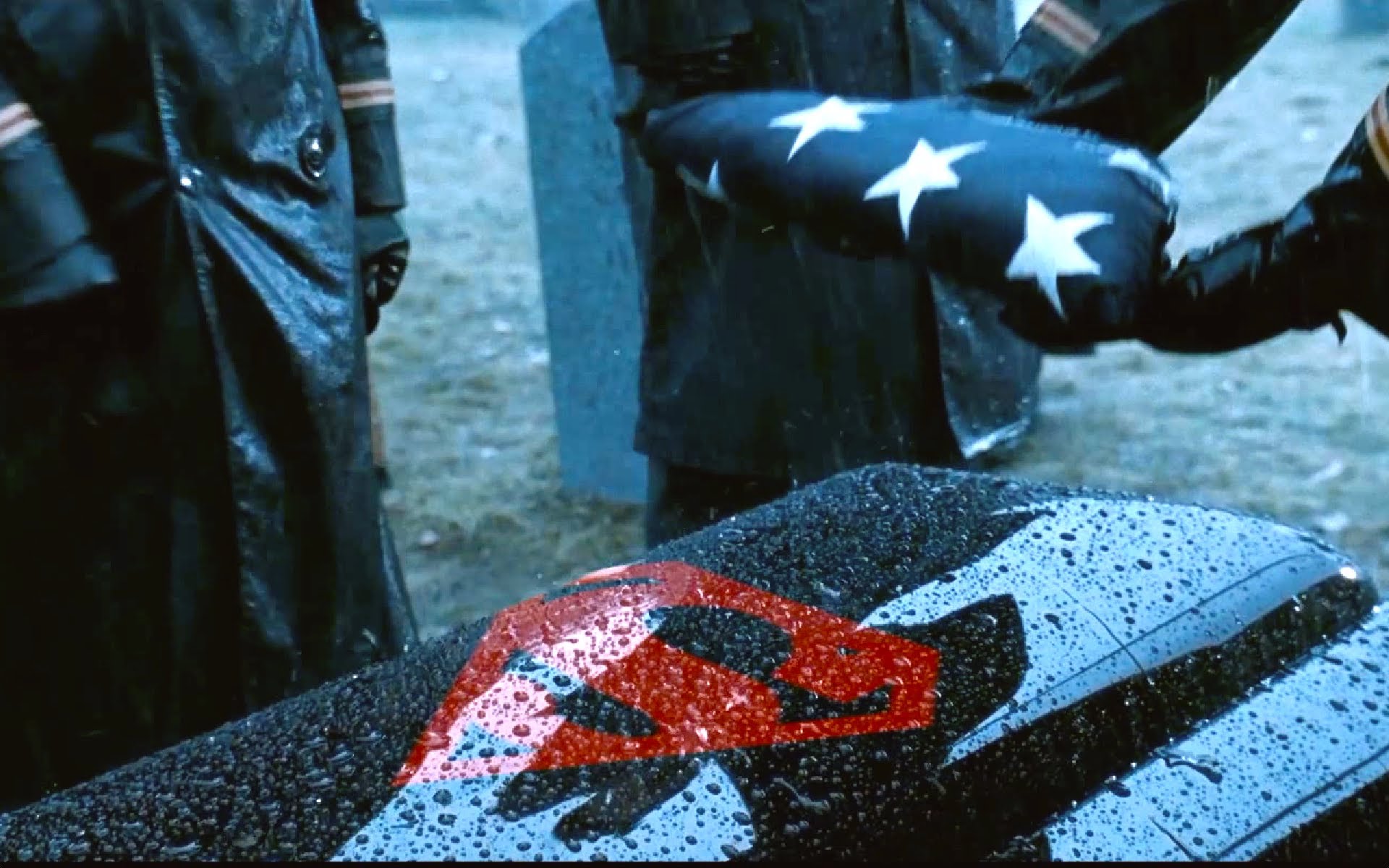 Till now we have seen Henry Cavill in the same old Superman look he portrayed in Batman V Superman: Dawn of Justice. So, does this mean Kal-El will return the same? Won't he undergo any change?
We all know that in the comic, "The Death of Superman", Kal-El doesn't return in his usual RED-BLUE outfit. He comes back as the mullet-clad Superman in a Black outfit. Almost all fans have teased the possibility of a Black Superman in the upcoming Justice League (which would be incredibly awesome), but we will still have to hold on a little longer to find out as Warner Bros and DC seem to be in no mood to reveal the suspense.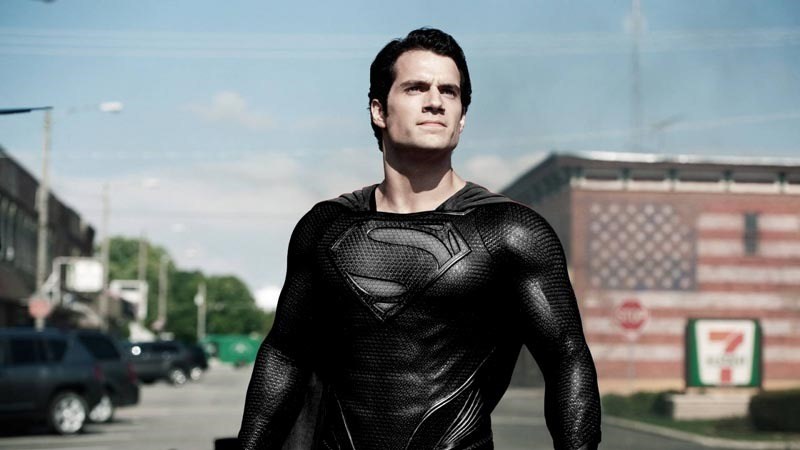 Warner Bros is keeping a closed lid on Superman's involvement in the film's plot as he has appeared in very few posters and marketing materials. He didn't even make the trailer for that matter. However, it could be that the studio is leading fans to speculate on something that may or may not happen.  If Superman is coming back, we can have one takeaway from this poster, i.e, that the team may be suffering and in need of dire help and then the MAN OF STEEL comes in and saves the day for the JUSTICE LEAGUE of AMERICA. However, all is nothing but hear say for everyone at the moment.
We know that parts of Justice League have been reshot as Zack Snyder had to leave mid-way during the project due to family problems. So, it could be that Joss Whedon who took over did some last minute changes to Superman's screen presence in the whole film. Let us hope Warner Bros and DC did some justice to the character this time around!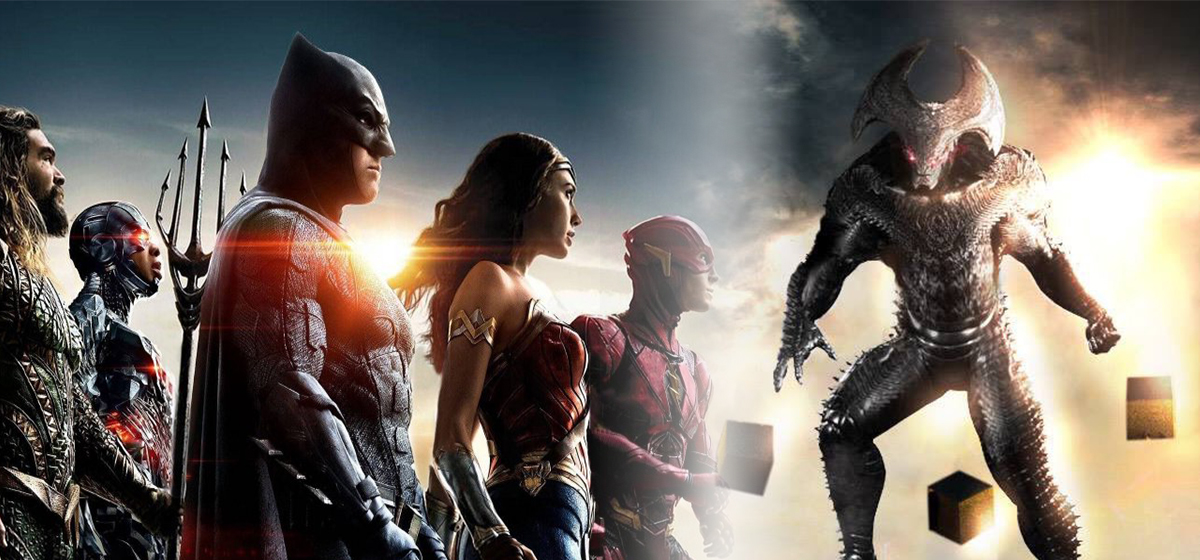 The DC Extended Universe is lined up for a few big releases after the release of Justice League in November later this year. This project holds grave importance for an otherwise struggling DC Universe. From what we have seen in the trailers and the build up to this film, we are sure it will be one of the best films ever from the DC Universe.
Justice League brings back Ben Affleck as Batman, Gal Gadot as Wonder Woman, Ray Fisher as Cyborg, Jason Momoa as Aquaman, Ezra Miller as The Flash, Amy Adams as Lois Lane in major roles. Jeremy Irons as Alfred Pennyworth, Jesse Eisenberg as Lex Luthor, Connie Nielsen as Queen Hippolyta and Robin Wright as General Antiope and  Amber Heard  as Mera return in supporting roles in the film. In addition to this Justice League boasts of Willem Dafoe  as Vulko, Kiersey Clemons as Iris West, Ciaran Hinds as Steppenwolf.
As true fans, we hope you have already seen it, but just in case you want to re-kindle your memory, here is the Justice League official trailer once again. Don't forget to comment and let us know your thoughts on Superman's return in Justice League!