Avengers: Infinity War is surely the biggest movie of this year in every aspect you could bring forward. It was rated highly among the critics, it was huge in scale, scope and plot brought forward close to 70 characters in one single movie and most importantly, it brought in more than $2 Billion at the Worldwide Box office! It has taken MCU to new heights giving us a movie that is tonally a little darker than the usual MCU standards. Now after this mega event, Ant-Man and the Wasp is going to set the mood for the rest of the year!
The sequel to Ant-Man is going to be out in just 4 days and we are going to see two of the smallest heroes in the MCU make a huge impact on the big screen. They have already got the biggest approval from the critics with a certified fresh rating on Rotten Tomatoes scoring 89%. The movie is said to be very self-contained in the Ant-Man Universe while it does give the answer to the biggest question that we had after watching Infinity War. It reveals where Ant-Man and the Wasp really were during Infinity War and what exactly they were up to during that mega event. It also leads directly into Avengers 4. So that is a big plus point for you to go and watch this movie.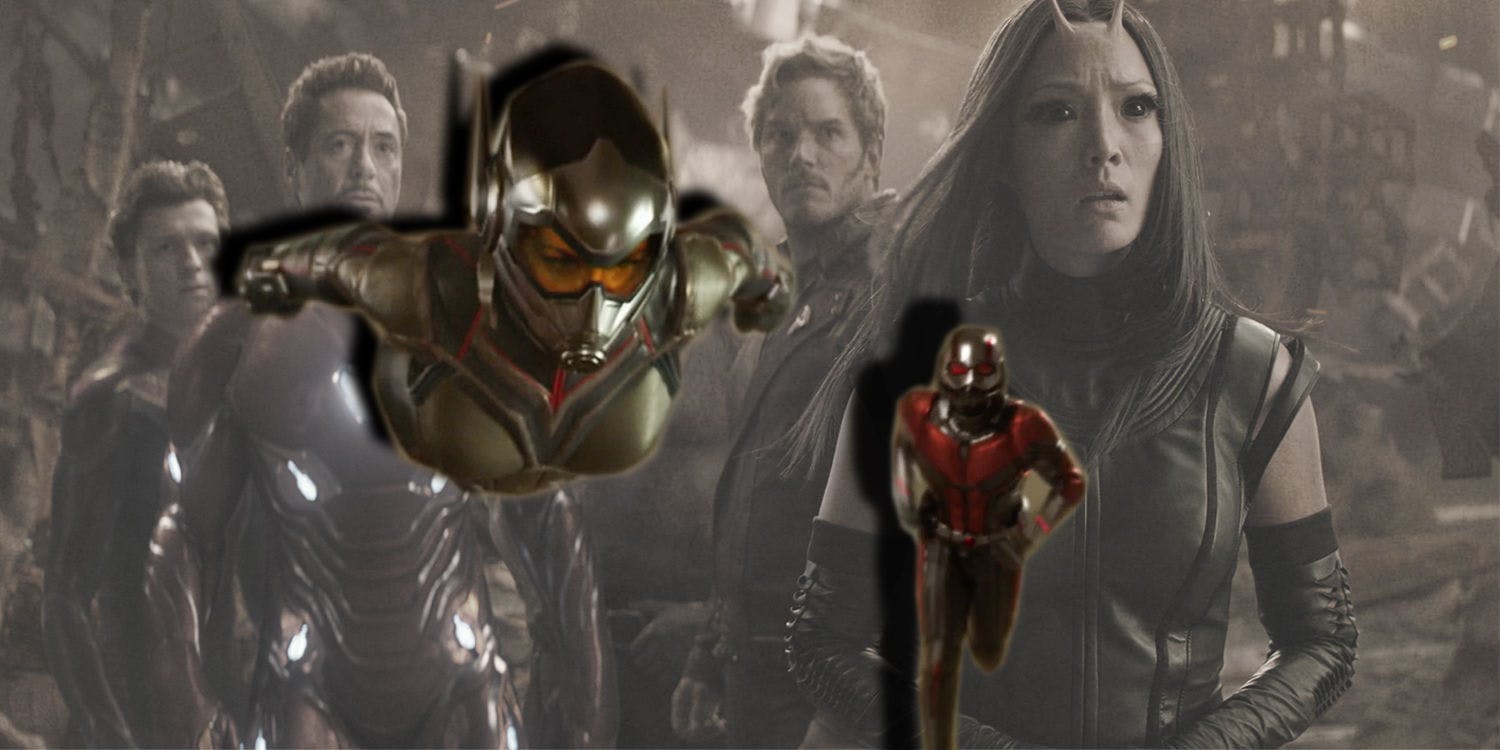 Avengers: Infinity War had close to 25 Superheroes, but it was still missing 4 of the biggest players in the MCU which were Hawkeye, Ant-Man, the Wasp and Captain Marvel. People were really pissed about neither of these heroes being in the movie at first, but the way the plot of the movie was set up, it was understandable that why exactly were the likes of Ant-Man and the Wasp not included in Infinity War.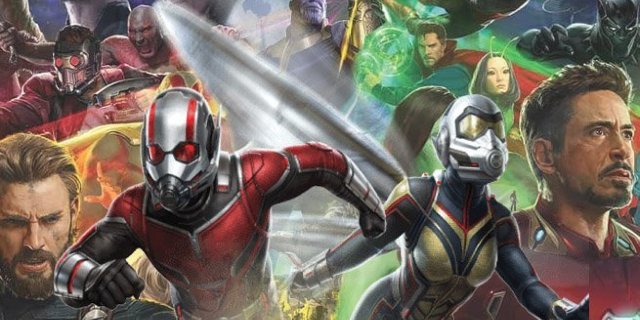 The directors of the movie, Joe and Anthony Russo set both these heroes along with Hawkeye to have a big story arc in Avengers 4. One of the main reasons why they put Ant-Man and the Wasp was actually because of the Director of the two Ant-Man movies, Payton Reed. In a recent interview, Reed revealed that he is insanely possessive about these two insect heroes and wants to see Justice done to both of them.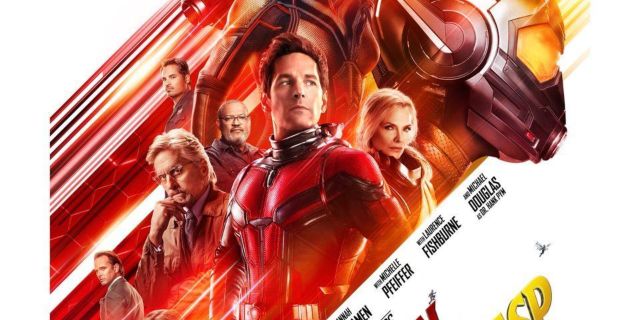 Here's what he said:
"Listen, I have jealousy issues. Whenever these heroes pop up in movies I'm not involved in I get jealous. I mean, I'll be honest with you. The Russos and I still have a thing about it. It was important to have this movie be a standalone thing, its own beginning, middle and end, and to sort of be different tonally than, obviously, Infinity War. For me, it was really about taking what we had done with these characters in the first movie and forwarding them in ways that were interesting and hopefully unexpected."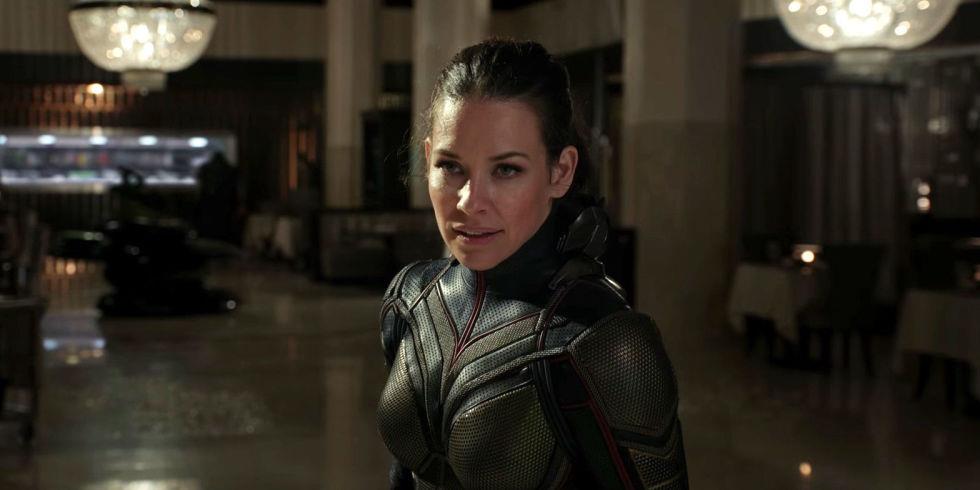 He revealed that the Wasp was originally going to make her debut in Captain America Civil War itself, but then everyone decided that she should be introduced in a solo (duo) movie first. He continued:
"And Obviously I'm most excited about introducing Wasp. There was a point really early on where she was going to be introduced in Civil War, early on, but there just simply wasn't screentime to do justice to that character, so we've done it here."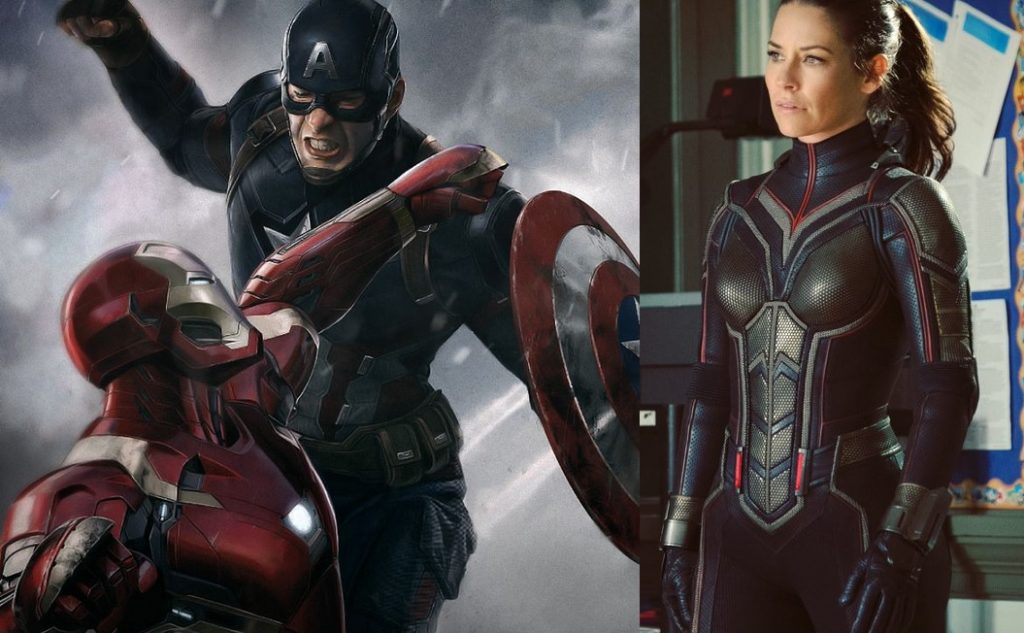 Well, as much as we would have liked to see the Wasp in Civil War, Director Reed is absolutely right. We already had 2 important characters being added to Civil War for introduction purposes, and if the Wasp would also have been there, then the Russos did not just have to add another character or remove someone else to even things out, but the movie would have also felt too crowded. People would surely not have liked so many new heroes put in without any sort of character development as a Superhero.
So we are glad that Ant-Man and the Wasp is the debut for the Wasp. The movie hits the theatres on July 6, and here's the official Synopsis:
"From the Marvel Cinematic Universe comes a new chapter featuring heroes with the astonishing ability to shrink: "Ant-Man and The Wasp." In the aftermath of "Captain America: Civil War," Scott Lang (Rudd) grapples with the consequences of his choices as both a Super Hero and a father. As he struggles to rebalance his home life with his responsibilities as Ant-Man, he's confronted by Hope van Dyne (Lilly) and Dr. Hank Pym (Douglas) with an urgent new mission. Scott must once again put on the suit and learn to fight alongside The Wasp as the team works together to uncover secrets from their past."
Don't Miss: Avengers 4 Theory – The Hulk Has Been A Skrull Since Thor: Ragnarok
I just have the biggest passion for everything cinematic! I want to share this passion with everyone through my writing about Hollywood Movies and TV. Other than that, I am a big sports fanatic and enthusiast. I'd like to write about my favorite sports as well some day.