Movies
Zack Snyder Calls Ben Affleck His "Perfect Batman"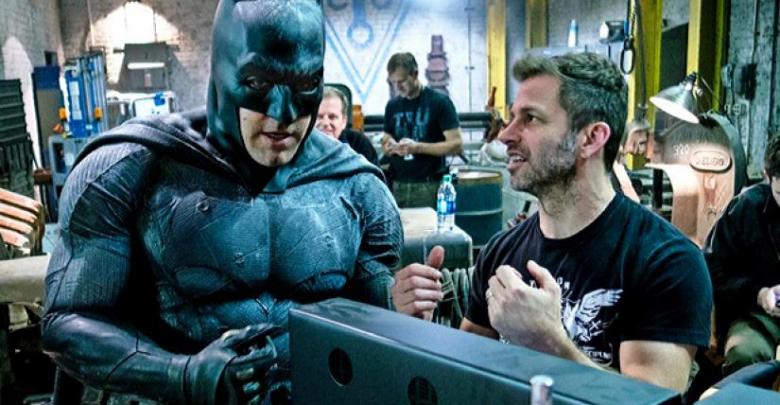 Zack Snyder posted a picture of Ben Affleck and called him his Perfect Batman in a post which he posted on his Vero account. We all know that Ben Affleck has done a tremendous job in portraying Bruce Wayne and also the muscle he has added to the character of Batman seems to be the thing for which fans were craving for, since years. Well, the actor made his way back in the year 2016, when Batman v Superman: Dawn of Justice made its way into the theaters.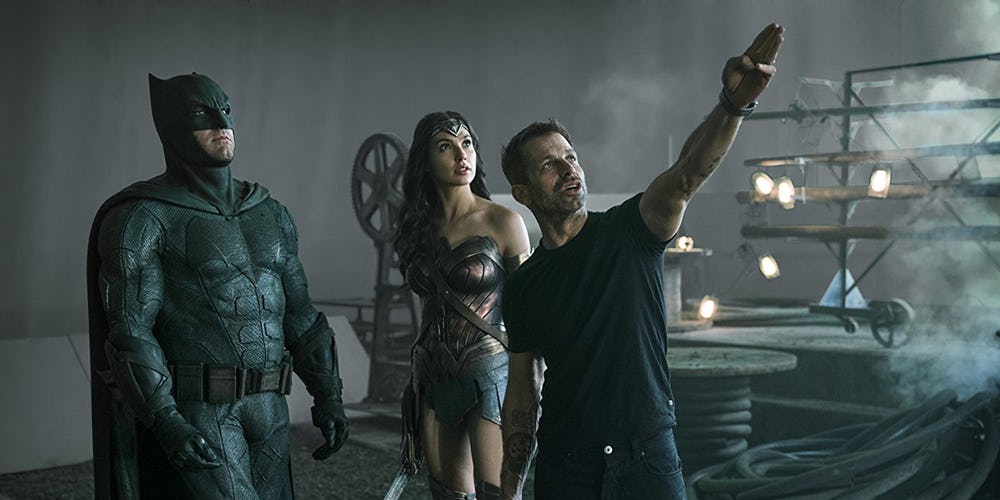 Ben Affleck also made a cameo in the movie Suicide Squad and then making his way into the movie Justice League. But, after that we all know that a lot of things happened as a result of which Zack Snyder parted his ways with Warner Bros. but also Ben Affleck is no more interested in the character of Batman as we all know that in the upcoming Batman movie, Warner Bros. has agreed to focus on only the childhood character of Bruce Wayne.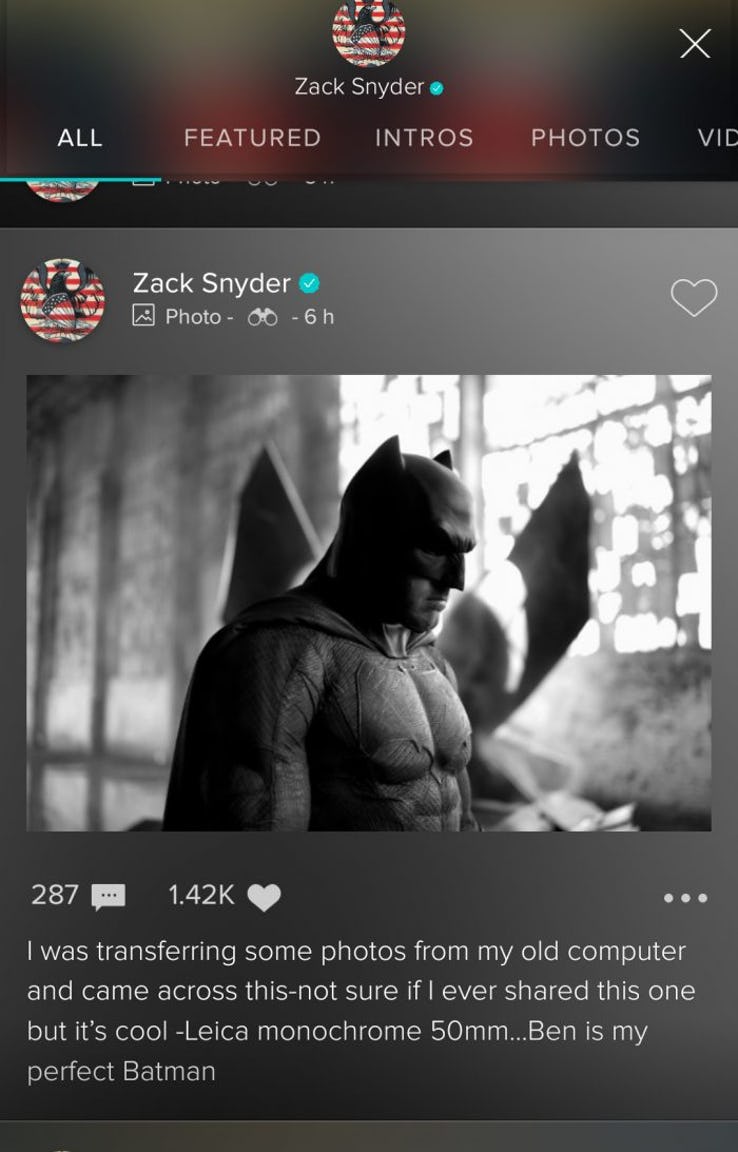 But, we all know that Affleck and Snyder had a very strong bond and we have to say that is the reason why the director quoted him as 'My Perfect Batman' while he was transferring some photos from his old computer to new one and came across a picture of Affleck.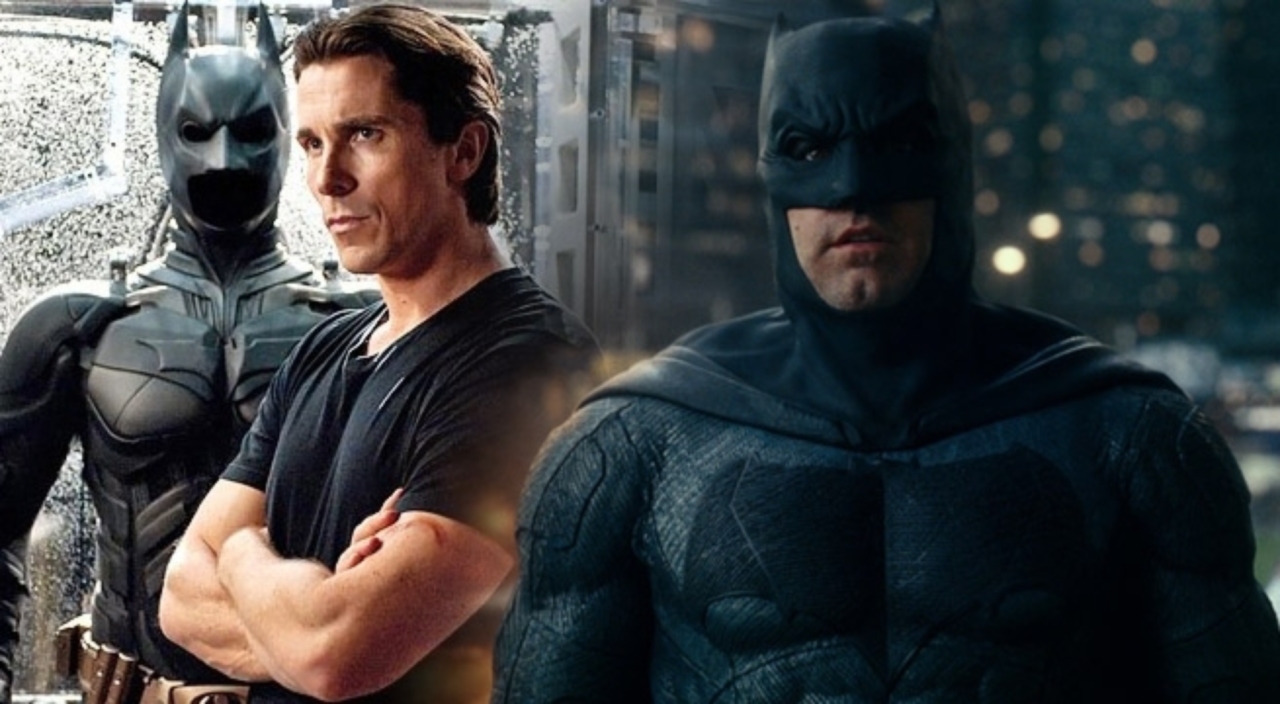 We all know that Christian Bale is the one who is regarded by many as the best Batman to this day but the emergence of Ben Affleck has given rise to some comparisons as we simply can't ignore the tremendous acting and class of Affleck in the character of Batman.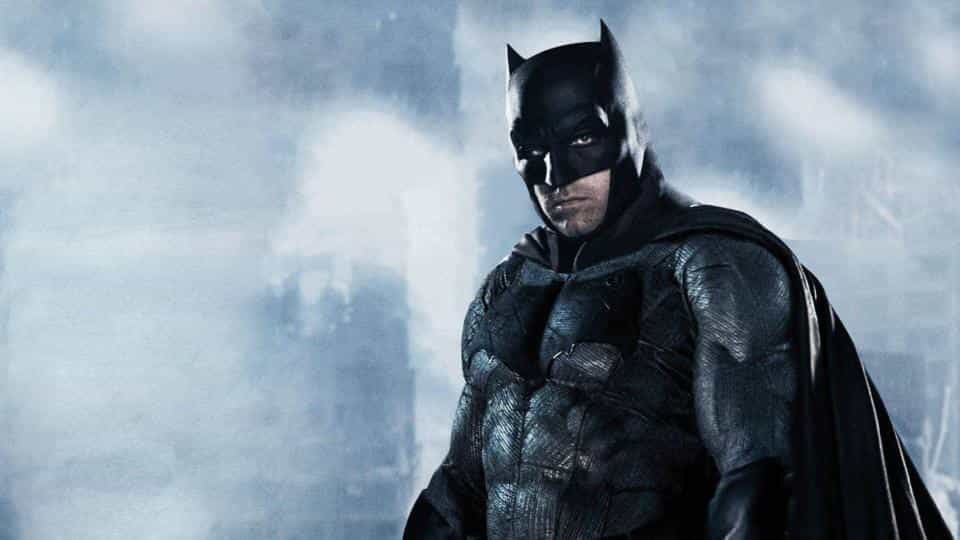 Also, we all know that Affleck is the one who always wanted to do the character of Batman on the big screen as he has stated a lot of times in the past that the biggest reason for saying yes to the role of Batman is that his son is a big fan of Batman and thinks that his father is Batman. Well, we have to say that any child would be thrilled to see his dad in a Batman's costume.
"That's the idea. But it's not a set thing and there's no script. If it doesn't come together in a way I think is really great I'm not going to do it. Sam thinks his dad is Batman, That's an incredible feeling.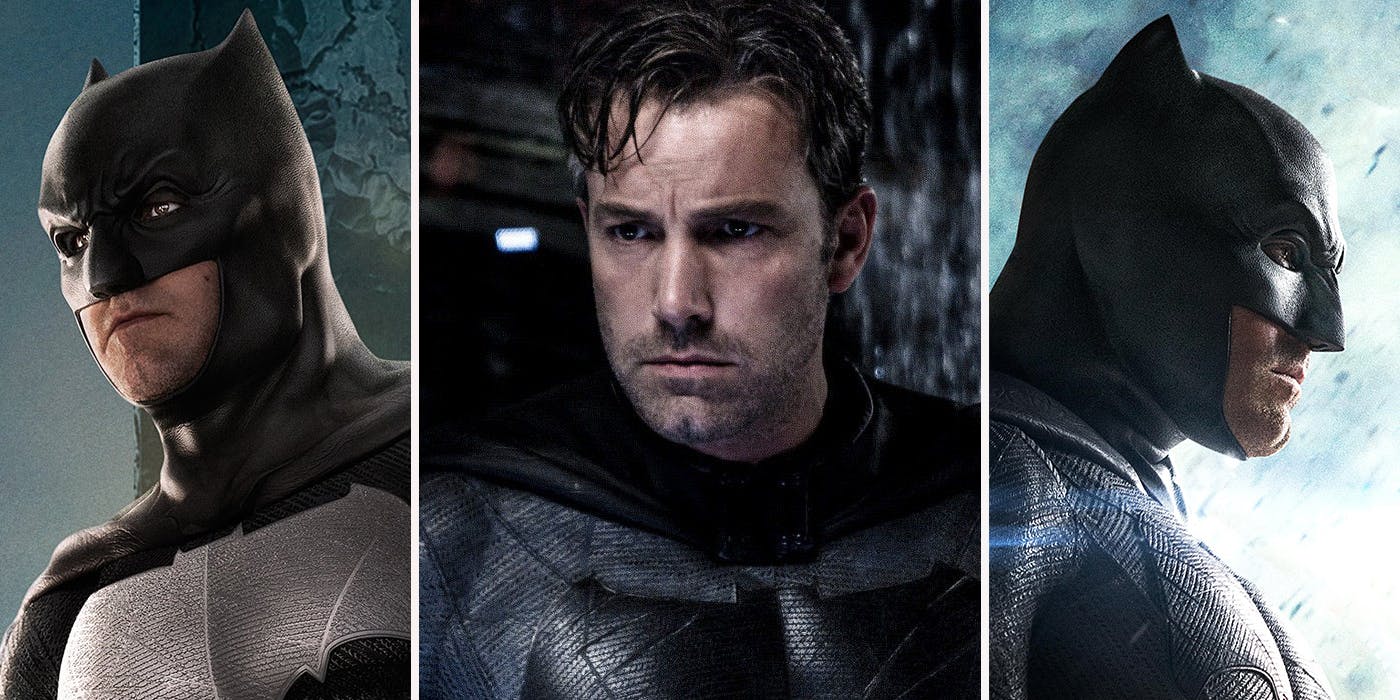 But, also it's the faith of Zack Snyder on Ben Affleck which is the reason why we saw this great actor in the role of one of the most popular, historic, and never-fading superheroes of the universe -Batman. But, we have to say that Zack Snyder is the one who is in love with the character as he has stated his views about the character which many think is kind of scary. He said,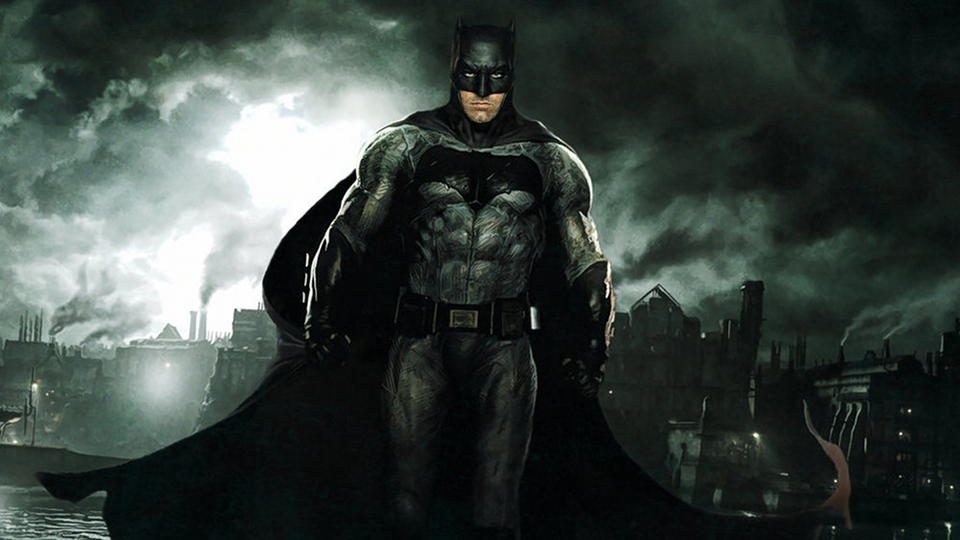 "Yeah. Well, there is something about Batman – even for me growing up… I've always felt like he's really troubled, you know? He's working out a pretty massive trauma that happened to him, and I think that by keeping that alive in the story – through a nightmare or imagery like that, you feel like it's still boiling. To me, it keeps him on point as a character. Like, if you let that fade too far into the background, you start to go, "No wait – why is he doing this again? What's he upset about? Like, there's police. He knows that, right?" [Laughs] You know, we have a little thing called the justice system, and it works okay. That, to me, was important. We had to make sure that the audiences are aware of [how he thinks]."
Talking about the future of Warner Bros. and DC then the movie 'New Gods' is in its initial stages and a lot of excitement is among the fans for the movie. But, there are still many fans out there who want to see Snyder's famous 'Snyder Cut' on the big screen and have pleaded a lot of times already. But, somewhere deep inside we all know it's not going to happen and even if it'll happen then the movie will be released on Vero for sure.
So, according to you who is the best Batman ever to come in front of us on the giant screen? Tell us in the comments section down below.