Avengers: Infinity War began the culmination of the Marvel Cinematic Universe as we know it. It will finally end all three of its Phases with Avengers 4. There were so many callbacks and references in Avengers: Infinity War from the previous Marvel Cinematic Universe movies. Now, Avengers 4 is going to be a major Time Travel event which will literally visit the previous MCU movies from all three Phases.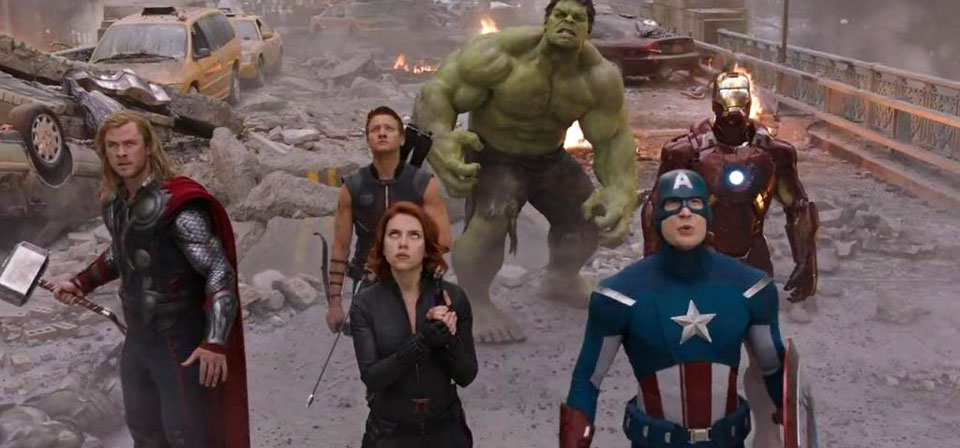 We know that one the first Avengers film is surely going to be revisited in Avengers 4. Other than that, it does seem that almost all the movies that had Infinity Stones in play will feature once again, except for maybe Thor: The Dark World which was the worst movie of the Marvel Cinematic Universe and Marvel would want to stay as far from it as possible. While these will be literal re-imitation of various scenes, Avengers: Infinity War just referenced scenes from the previous movies by changing the context of scenes.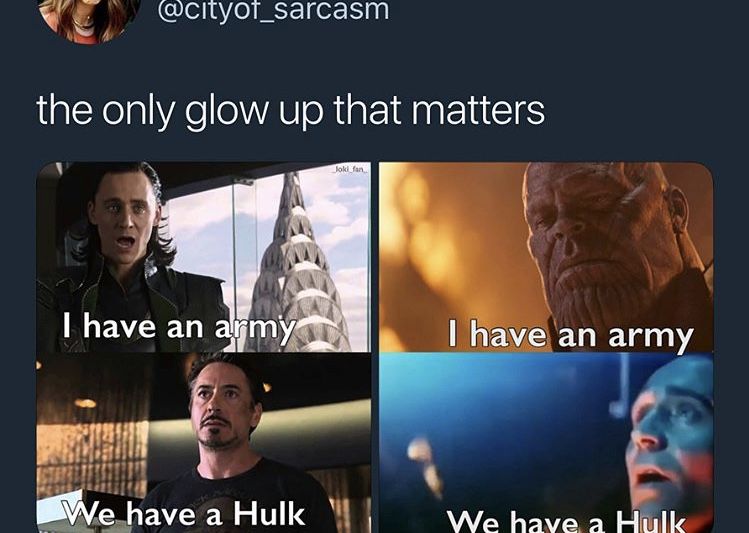 Right in the beginning of the film, Loki repeats the line which was earlier said to him in the first Avengers movie by Tony Stark as we stalls Thanos and finally unleashes the Green Goliath upon him by saying, "We Have A Hulk!" Similar to this, Bruce Banner repeats the lines of Thanos from the post credits scene of Avengers: Age of Ultron as he talks to Hulk while fighting Cull Obsidion, and upon Hulk's denial for coming out, Banner yells, "Fine! I'll do it myself."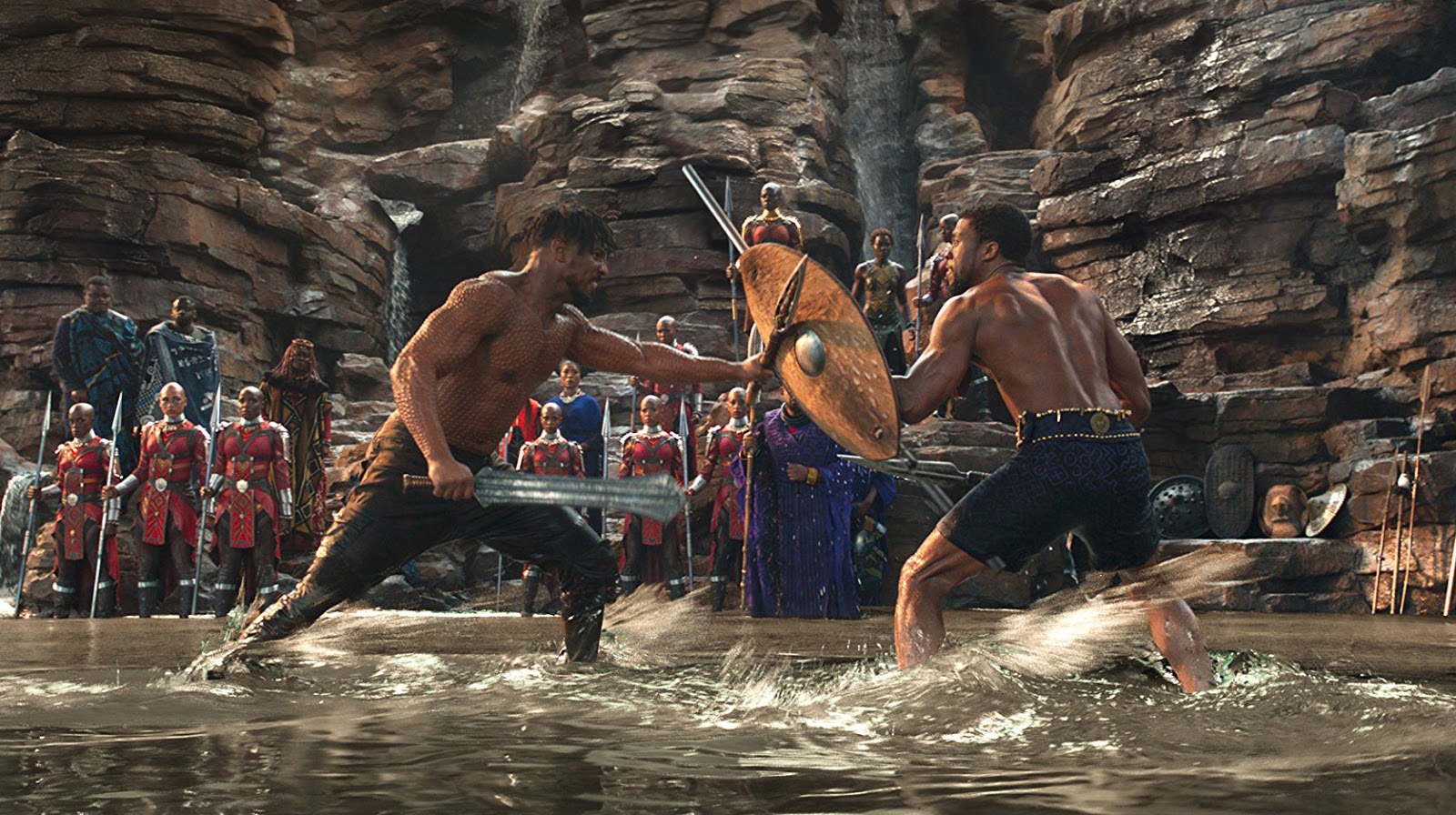 While this scene takes a dialogue from Age of Ultron, it also references a scene from its very predecessor as when Bruce fights Cull Obsidian, there's a scene with the fight in a waterfall pool in Wakanda which is similar to the time when T'Challa fought M'Baku and Killmonger in ritual combat.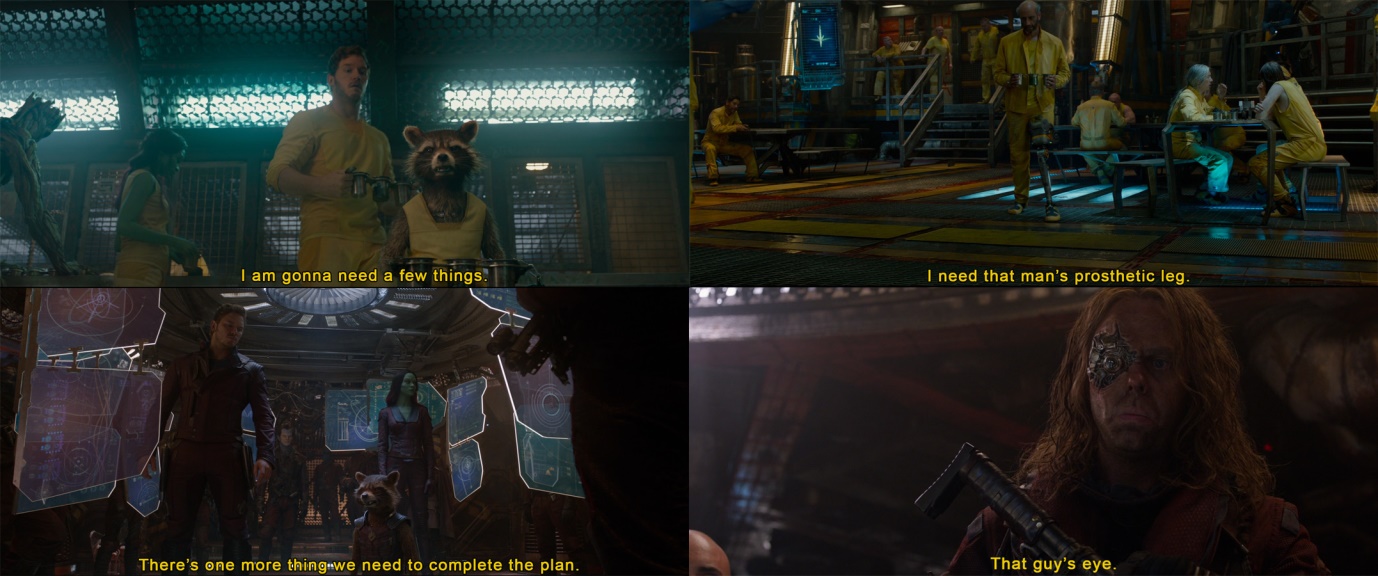 There were so many other Call Backs from the Guardians of the Galaxy in Particular. Rocket asks for Bucky's arm which is similar to him taking a leg and an eye in the previous movies. There was another mention of the "Dance-off", and Tony spoiler Star-Lord's name just like the first movie did.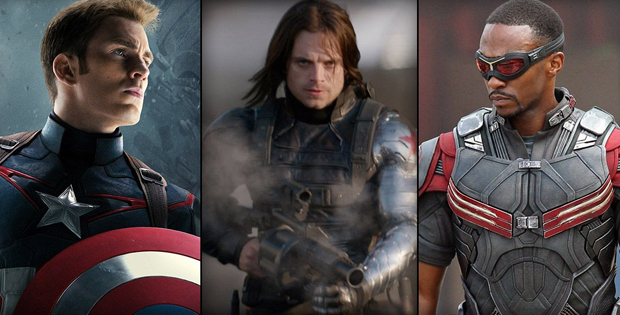 Right in the beginning of The Winter Soldier, Steve and Sam were jogging while Steve kept on repeating "On your left" as he crosses Sam every time. In the Infinity War, as soon as the Battle of Wakanda began, everyone ran towards the battle field and Steve came ahead from far behind, reaching the level of Black Panther. At that point of time, Bucky said – "On your left!"
Well, there were so many! Now, a Reddit fan has spotted yet another parallel in Avengers: Infinity War and this time it is similar to Iron Man. Tony's fight with Thanos was one of the biggest moments in the Infinity War if not the biggest. His brutal and painful stab brought us so close to witness his heartbreaking death and right when Thanos is about to kill him for good, Doctor Strange asks Thanos to spare his life for the Time Stone, and he does. What we did not notice is that the very moment when Tony is about to go down was actually very similar to what happened in the first Iron Man movie. Have a look: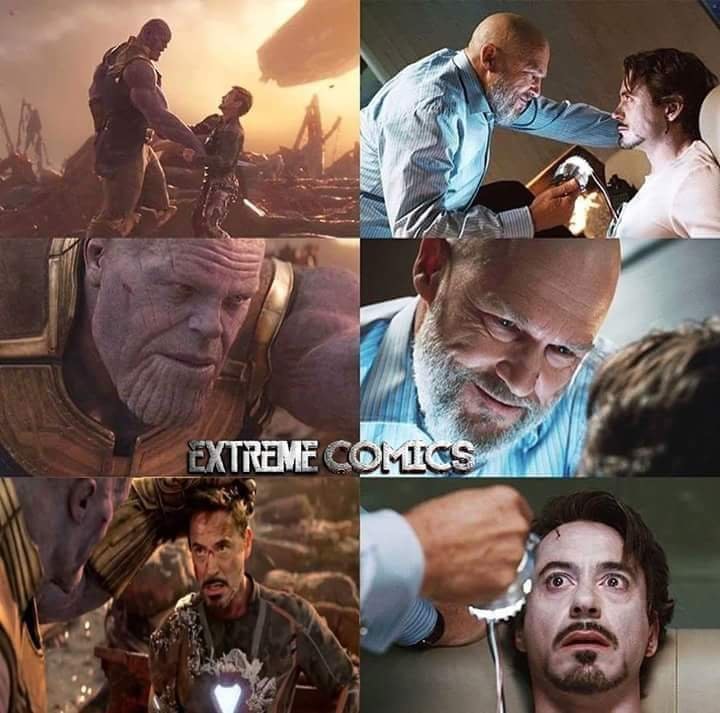 Jeff Bridges as Obadiah Stane had a similar confrontation with Tony like Thanos did. And later, he left him to die and cause menace elsewhere. So, that is just an amazing focus and use of detail on the part of the Directors Joe & Anthony Russo and the writers Christopher Markus and Stephen McFeely.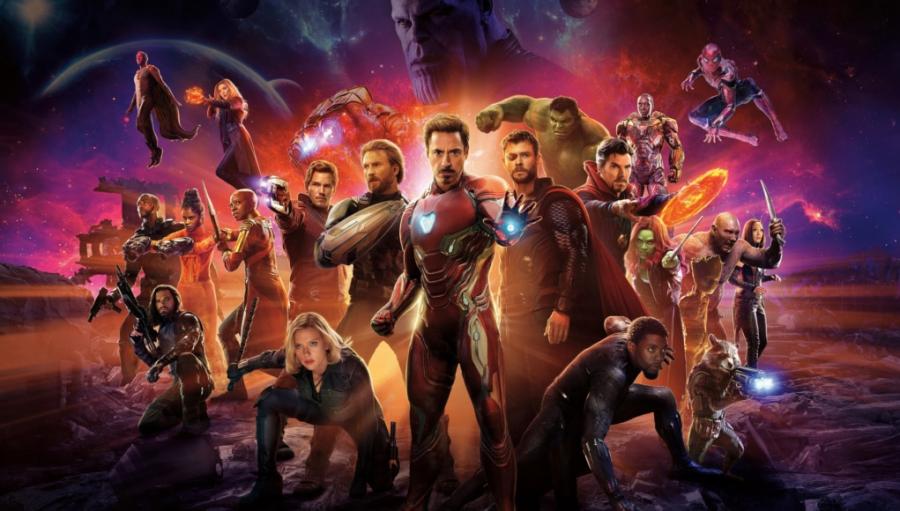 Avengers: Infinity War has been out on Bluray for more than half a month now, and here's the official Synopsis:
"As the Avengers and their allies have continued to protect the world from threats too large for any one hero to handle, a new danger has emerged from the cosmic shadows: Thanos. A despot of intergalactic infamy, his goal is to collect all six Infinity Stones, artifacts of unimaginable power, and use them to inflict his twisted will on all of reality. Everything the Avengers have fought for has led up to this moment – the fate of Earth and existence itself has never been more uncertain."
I just have the biggest passion for everything cinematic! I want to share this passion with everyone through my writing about Hollywood Movies and TV. Other than that, I am a big sports fanatic and enthusiast. I'd like to write about my favorite sports as well some day.