Movies
Top 10 Greatest Movies directed by Female Directors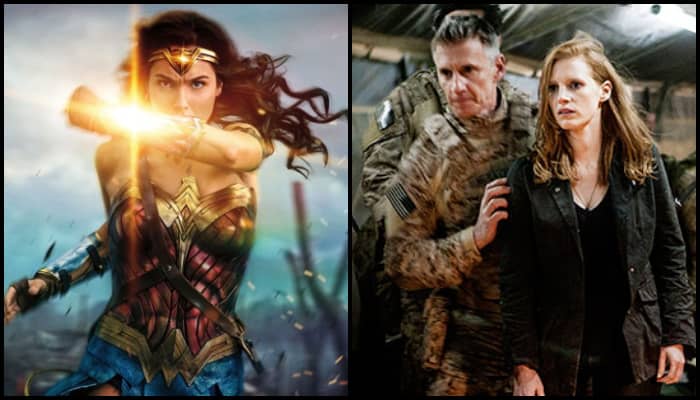 Women have been making movies for as long as we can remember and they have finally started to receive the respect that they deserve as filmmakers. Direction as a profession is no longer male-dominated as the directors of these movies prove that they aren't behind anyone when it comes to making an exceptional movie. Here's a list of greatest movies directed by Female Directors.
#10: Clueless (1995)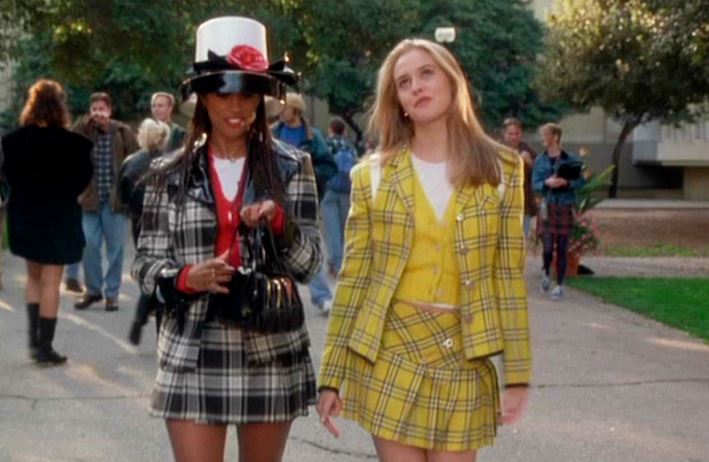 Directed By: Amy Heckerling
Clueless is a superb High school Rom-Com that revolves around Cher (Alicia Silverstone) and the ups and downs of her life. The movie is very enjoyable and it is primarily aimed at teenagers. Alicia Silverstone gives a fantastic performance and her innocence is what made this movie a classic.
#9: Winter's Bone (2010)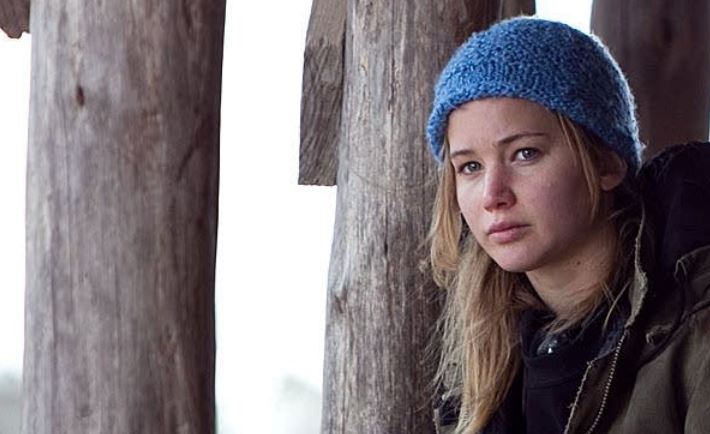 Directed By: Debra Granik
Jennifer Lawrence should have won the Oscar for Winter's Bone instead of Silver Linings Playbook. She gives a mesmerizing performance in this mystery-drama. The movie is all about survival in its core and the things people are willing to do when their existence is threatened. It is a slow-burning thriller with an engrossing atmosphere.
#8: Wonder Woman (2017)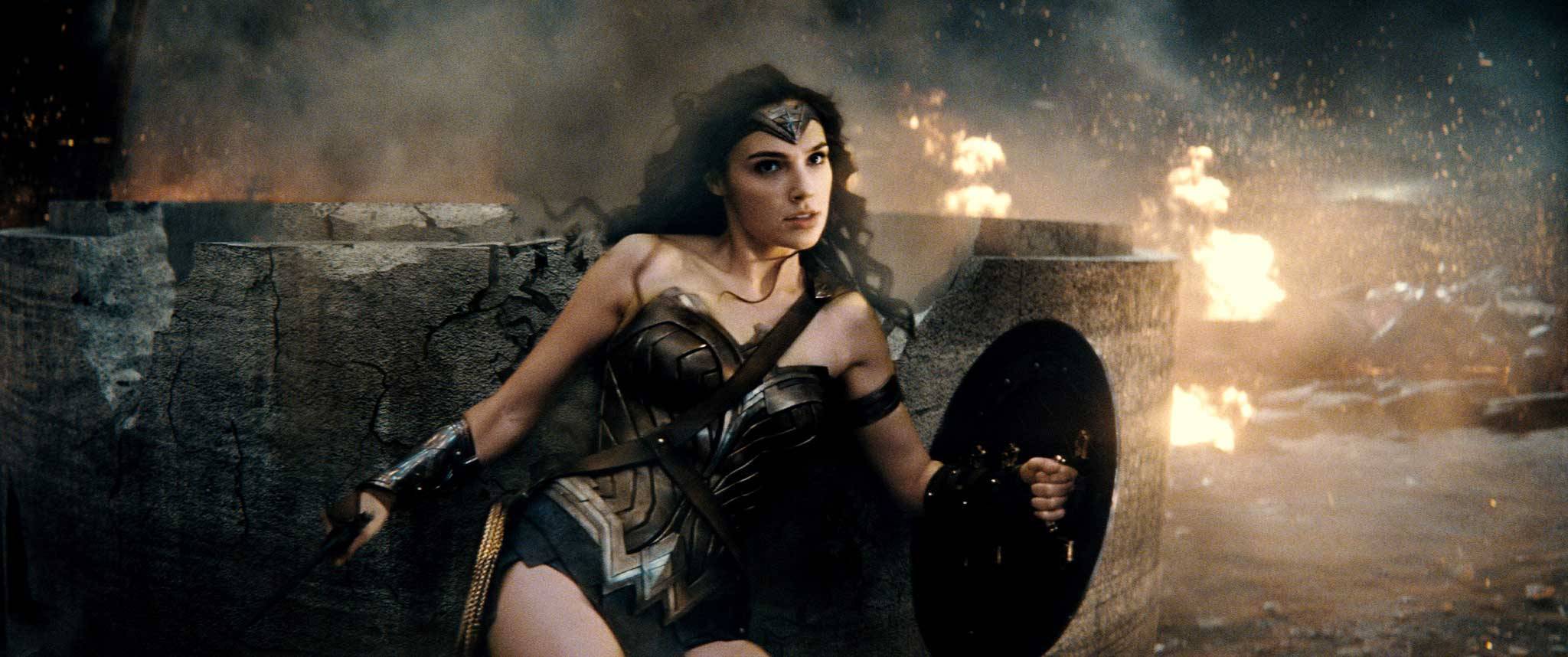 Directed By: Patty Jenkins
Hardly anyone expected this movie to succeed as the odds were always against it. But Patty Jenkins and Gal Gadot defied everyone and created an exceptional Superhero movie. This movie is revolutionary for the Superhero genre as it proved that a female-led superhero movie can earn millions at the box office, pleasing the critics at the same time.
7: Monster (2003)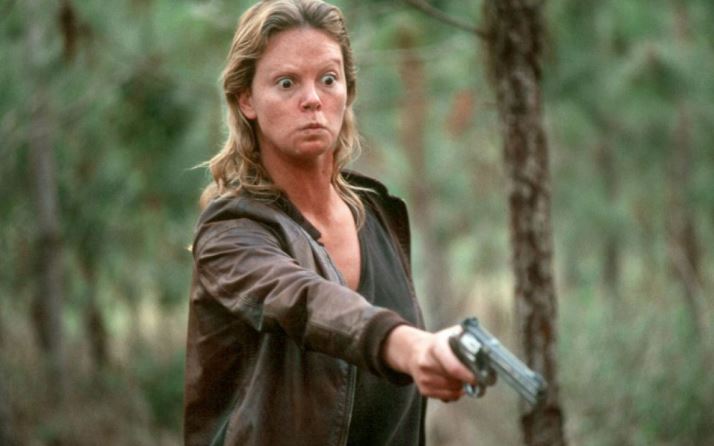 Directed By: Patty Jenkins
Monster is based on the true story of Aileen Wuornos, a serial killer who killed seven men before getting caught. Charlize Theron is incredible in this movie and she won her first and only Oscar for Lead Actress for her role in this movie. The movie is emotionally heavy and can even get depressing at times, but it was necessary.
#6: American Psycho (2000)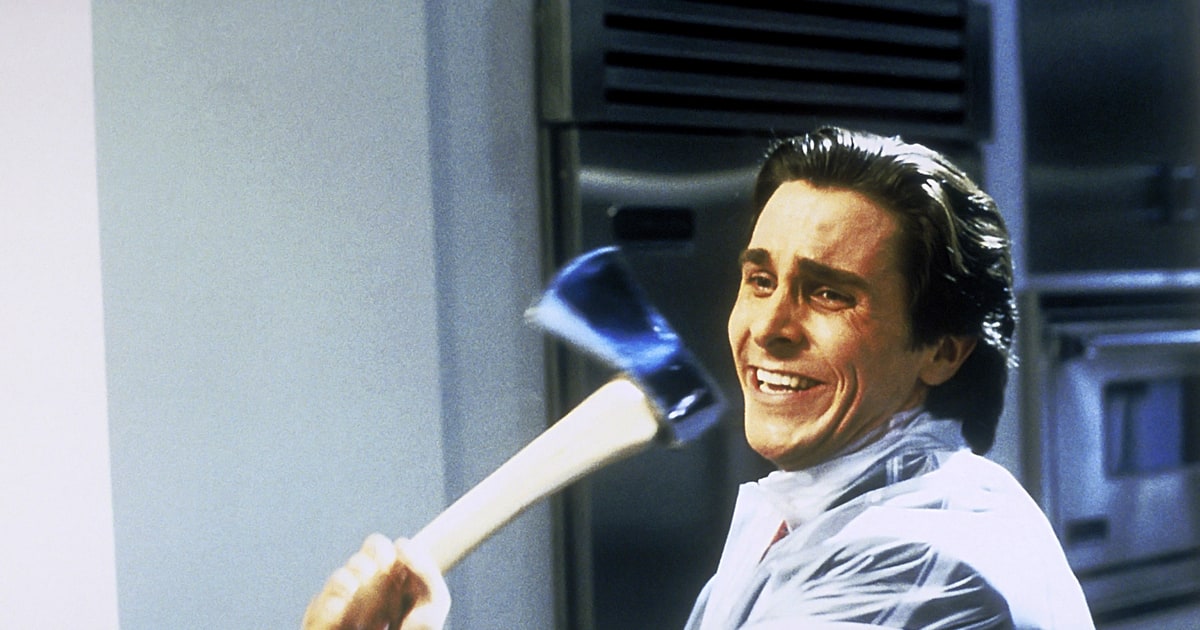 Directed By: Mary Harron
It is a shame that this iconic movie did not win a single major award as it is one of the best character-movies of all time. It is a very funny horror movie that will surprise you with its excessive violence and boldness. It managed to offer something very original and unique, and we still can't get this movie out of our minds.
#5: Zero Dark Thirty (2012)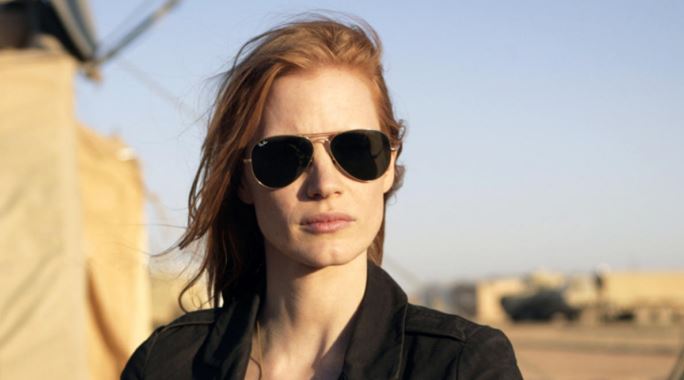 Directed By: Kathryn Bigelow
Zero Dark Thirty is about the decade-long manhunt of Osama Bin Laden, the Al-Qaeda leader, and the man behind the 9/11 terror attacks. This movie succeeds because of its realism. Kathryn Bigelow gave attention to every small detail and did not spoon-feed the audience any information, and that's the reason why fans like this movie so much.
#4: Lost in Translation (2003)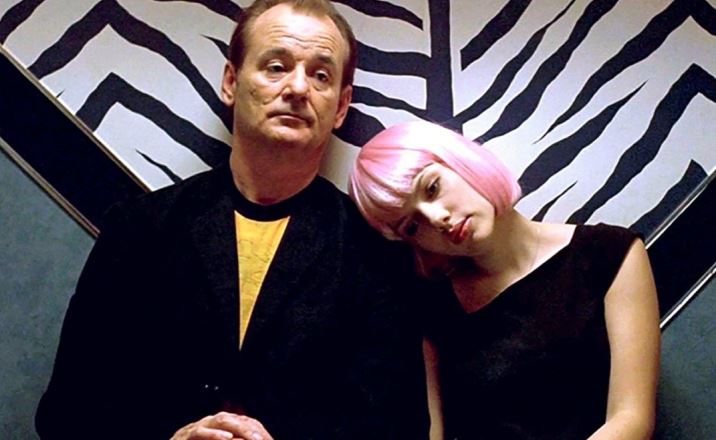 Directed By: Sofia Coppola
Lost in Translation is a soulful movie that will change your entire outlook on life. Bob (Bill Murray) and Charlotte (Scarlett Johansson) are exceptional characters and you will completely identify with these characters. You will feel sad after watching this movie and you will think about this movie for a long-long time.
#3: Boys Don't Cry (1999)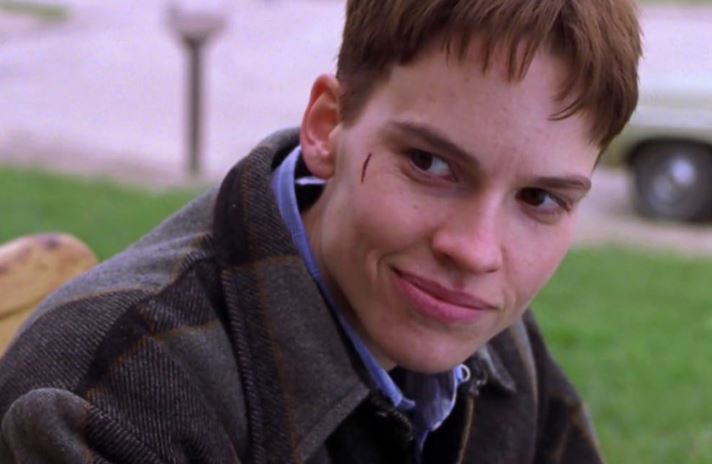 Directed By: Kimberly Pierce
Based on True Events, Boys Don't Cry is an emotional movie about Brandon Teena, a transgender whose life falls apart after his past catches up. It is a very powerful movie that will leave you disturbed. Hillary Swank's heart-breaking performance will leave a lifelong impact on your mind.
#2: The Piano (1993)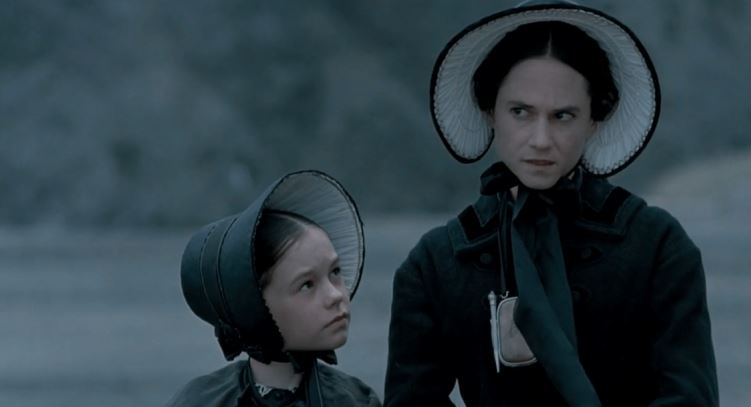 Directed By: Jane Campion
Jane Campion's The Piano tells a beautiful tale of romance. Loaded with stunning cinematography, The Piano is a symbolic movie about love and relationship. The script has no flaws and it features several exceptional performances, especially Holly Hunter, who plays the mute lead. We cannot thank Jane Campion enough for this movie.
#1: The Hurt Locker (2008)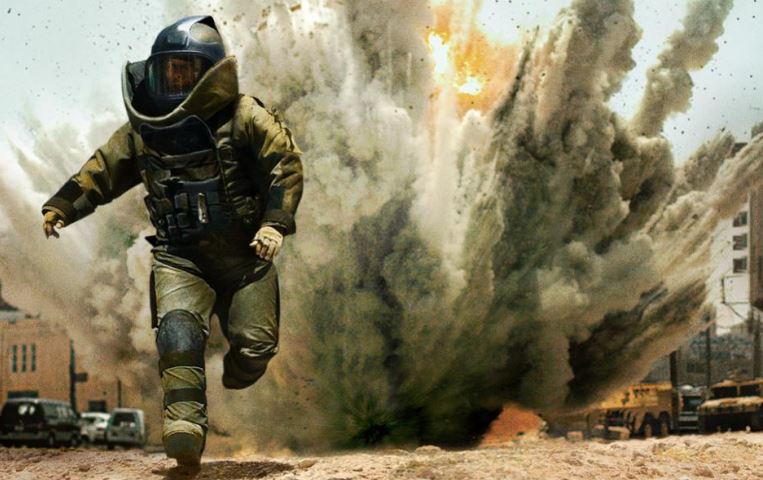 Directed By: Kathryn Bigelow
The Hurt Locker is one of the best War movies of all time. Apart from being an intense thriller, it is also a very emotional movie about camaraderie. This is Kathryn Bigelow's best work as she manages to take one's breath away with her skills. Kathryn Bigelow is the first and only woman to win an Oscar for Best Director, thanks to The Hurt Locker.
Read More: