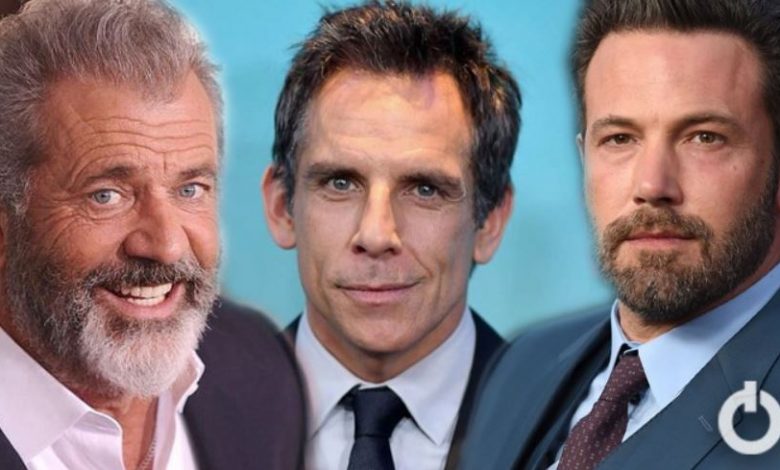 Hollywood Actors Successful Directors:
Some Hollywood icons have creativity that runs deep in their veins. This has not only allowed them to understand, transform, and portray their characters on camera but to also visualize stories that they could successfully manifest on the screens. They are a gift to Hollywood for their legendary works as both actors and directors. Most of their films are not made merely for entertainment but they come with a message. Find out the actors who explored the world of creativity and spread their wings.
 1. Charles Chaplin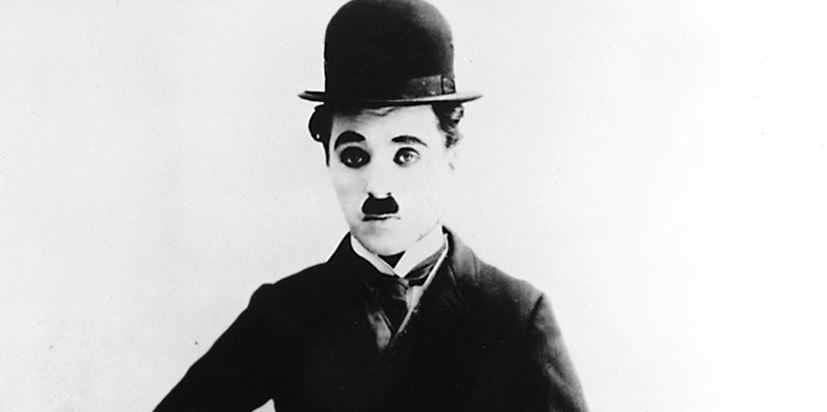 There doesn't exist a human on Earth who doesn't know of the iconic comedian Charlie Chaplin. He was a successful actor, comedian, and director who rose to prominence as on his screen character Charlie Chaplin. He was not just an actor but a significant historical figure in the world. His career skyrocketed as a filmmaker. Chaplin has crafted great comedies with deeper stories like Modern Times, The Great Dictator, The Gold Rush, and City Lights.
 2. Clint Eastwood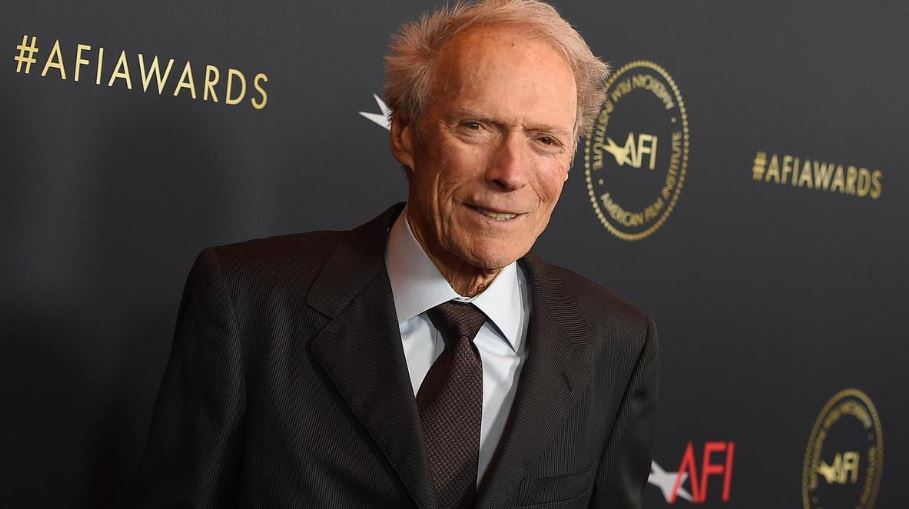 When we watched Clint Eastwood in Rawhide, little did we know that he'd turn into an iconic director someday? Even as an actor, Clint has earned himself a worldwide fandom by starring in great movies like The Good, the Bad and the Ugly, and A Fistful of Dollars. He got into directing in the early years of his career and crafted movies in which he was also the protagonist. Western action was is forte and some of his super hit classics are  The Outlaw Josey Wales, A Fistful of Dollars, and Unforgiven. He is in his 90s but is still a brilliant mind that directed Million Dollar Baby and Gran Torino in the 2000s. This legend has 5 Academy Awards under his belt and there can never be a second Clint Eastwood ever.
 3. Sofia Coppola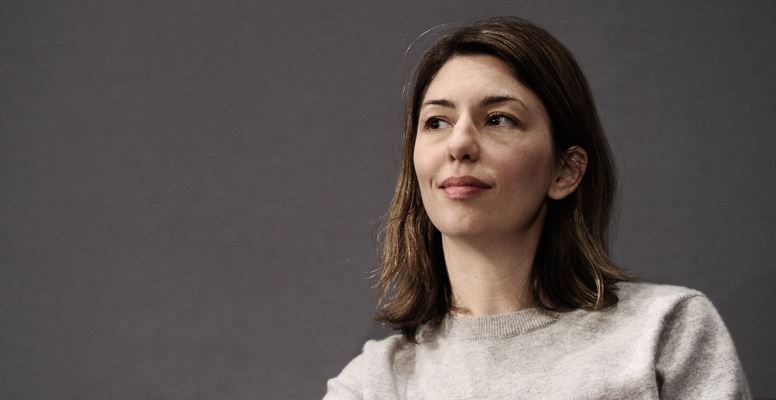 Directing movies must be a natural talent for The Godfather director Francis Ford Coppola's daughter as it's in the blood. Sofia began her career as an actress but saw greater success as a director. She was brains behind Lost in Translation and Marie Antoinette. We need more directors like her.
 4. Ben Stiller
Ben is one of the most popular faces for his comedic roles in Night at the Museum, Tropic Thunder, Along Came Polly, and lots more. He earned more fame as an actor but still deserves appreciation for helming some great movies too. He has directed Zoolander and the superhit and critically acclaimed, Tropic Thunder.
 5. Karen Gillan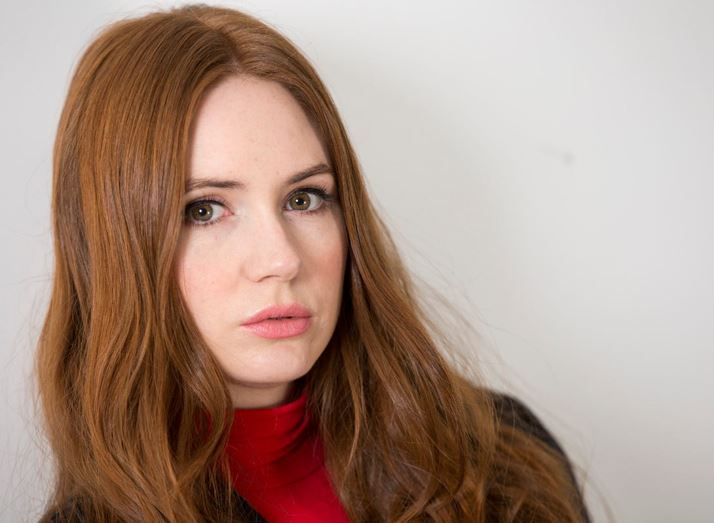 Yes, even Nebula from Guardians of the Galaxy has dipped her in directing. The MCU, Jumanji, and Doctor Who star has made shot films so far like The Party's Just Beginning. Slow and steady- Karen is motivated to continue walking on this path and direct bigger movies someday.
 6. Mel Gibson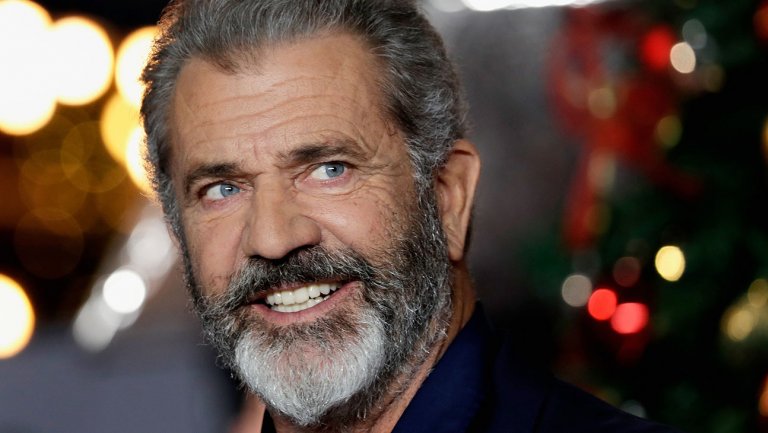 Gibson's fame escalated after his powerful performance in Mad Max and Lethal weapon that earned him a long-term recognition. He has shown the same finesse in the direction as well with his genius mind. Gibson earned The Academy Award in Best Picture and Best Director category for Braveheart. We look forward to seeing more of his crafts in the future.
 7. Ben Affleck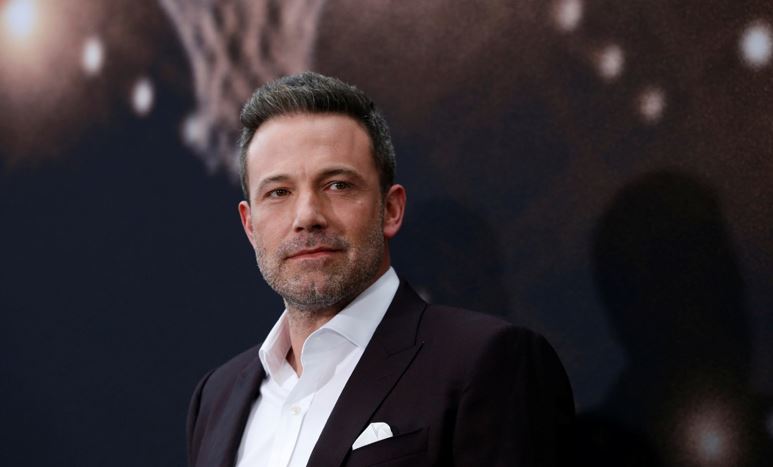 This list is incomplete without this bag full of talent whom every Hollywood fan recognizes. Ben has earned fame and critical acclamation both as an actor and director. Recent movies that starred him were Gone Girl, Justice League, and Batman Vs Superman: Dawn of Justice. But Affleck has earned worldwide applause for his crafted movies. He won 2 Academy Awards in Best Picture and Best Original Screenplay for Argo and Good Will Hunting, respectively.
 8. Jodie Foster
Jodie has taken whole generation Y and Z by storm and taken them to a new direction. She is the brains behind the top and most-talked series of the last 2 decades. Jodie became a sensation after helming House of Cards, Black Mirror and Orange Is The New Black. She joined the industry as a child actor when she was just 2 years old. But it didn't take her long to realize her inborn talent of imagination and visualization that she utilized as a director.
 9. Woody Allen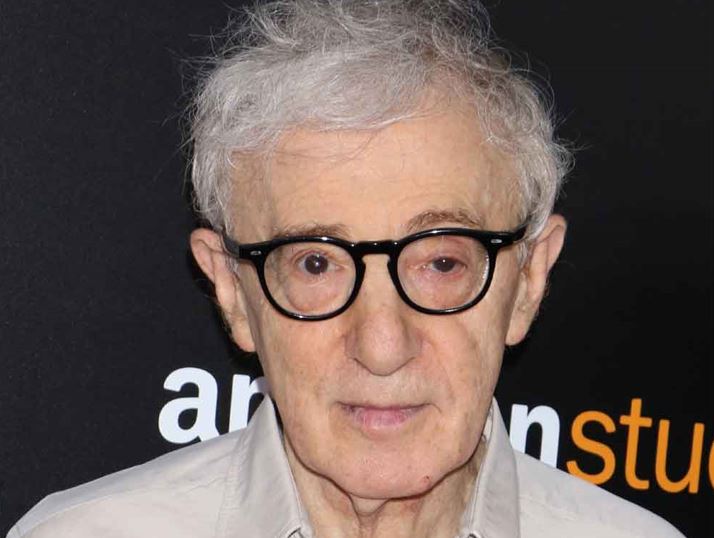 Woody Allen is a global phenomenon that is recognized majorly recognized as a director. But the legendary director entered Hollywood as an actor and appeared in Casino Royale and What's New Pussycat. He is known for directing Annie Hall, Midnight in Paris and Manhattan.
 10. Regina King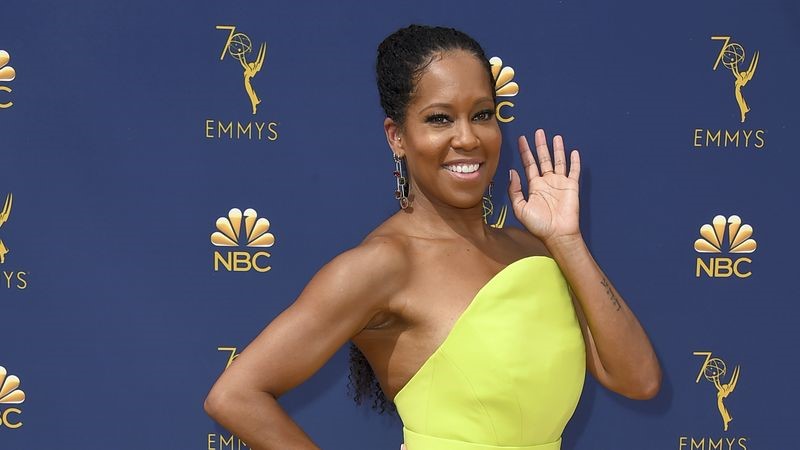 Regina rose to fame after appearing in Jerry Maguire, and Southland. But she earned more prominence as the director of the popular This Is Us, Being Mary Jane, and Scandal. Currently, she stars in popularly watched series Watchmen which is directed by Zack Snyder.