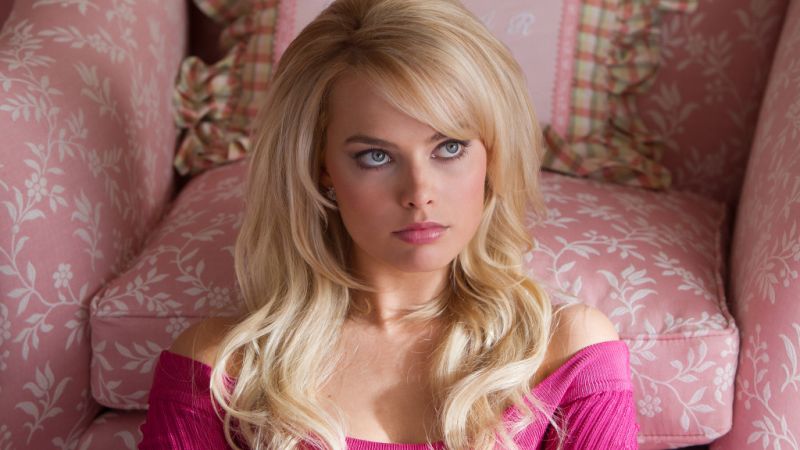 The use of drugs and alcohols are totally banned on the movie sets, but there are many scenes which demand the use of the substance.  While doing some of the awkward scenes actors make the use of the substance to boost them and to get into the role. Here we present you the list of 5 famous actors who used real drugs and alcohol in movies:
1) Jennifer Lawrence

Having an on-screen sex scene is an awkward situation for everyone, whether it's for established actors or for struggling ones. While filming the Passengers with Chris Pratt, the actress was very guilt-ridden at the thought, as Pratt was a married man. She admitted to getting really drunk so she could film the sequence.
2) Daniel Radcliffe
Daniel Radcliffe early fame has some negative effect on him. His relationship with alcohol got an out of hand, and he'd occasionally come to work drunk from the night before. Even the actor has acknowledged his behavior and habit as very unhealthy.
3) Margot Robbie
Margot Robbie's role as Naomi, in the Wolf of Wall Street, was one of the most praised roles done by her. The movie has some explicit sex scenes. Robbie was in a few of them herself, and she was nervous to bare it all on camera to film with Leo. To calm herself, she took three shots of Tequila.
4)
Shia LaBeouf
Shia LaBeouf's movie Lawless, tells the story of three men who run a distillery during prohibition and got into some trouble with the law. Because of his method of acting, he insisted on drinking moonshine in between takes for more realistic effect.
5) Jack Nicholson
Easy Rider is the movie which focuses on two men who went on their bikes on an adventure. The myth surrounding the movie is that Jack Nicholson smoked nearly 155 joints during the filming.