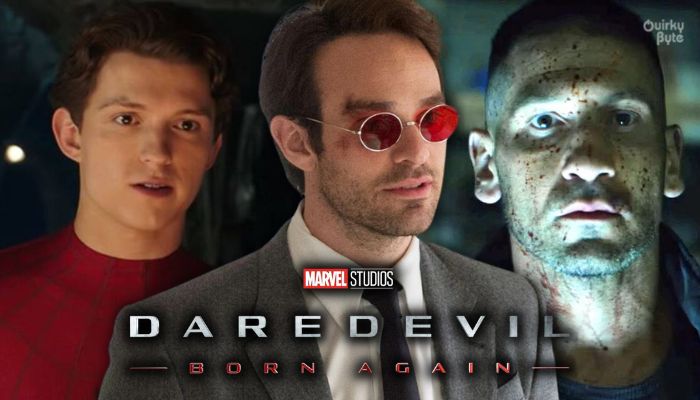 Daredevil: Born Again brings back Charlie Cox as Matt Murdock and Vincent D'Onofrio as Kingpin. But who are the other characters that are appearing in the 18-episode-long show? Are Foggy and Karen also returning? You've got to remember that this show isn't a season 4. It starts from a new end with a different narrative. So, some of the old characters may not return. But besides the supporting cast, we reckon that the 18 episodes could feature quite a few superheroes and villains in its roster. Here are the other villains and superheroes who could appear in Daredevil Born Again:
Bullseye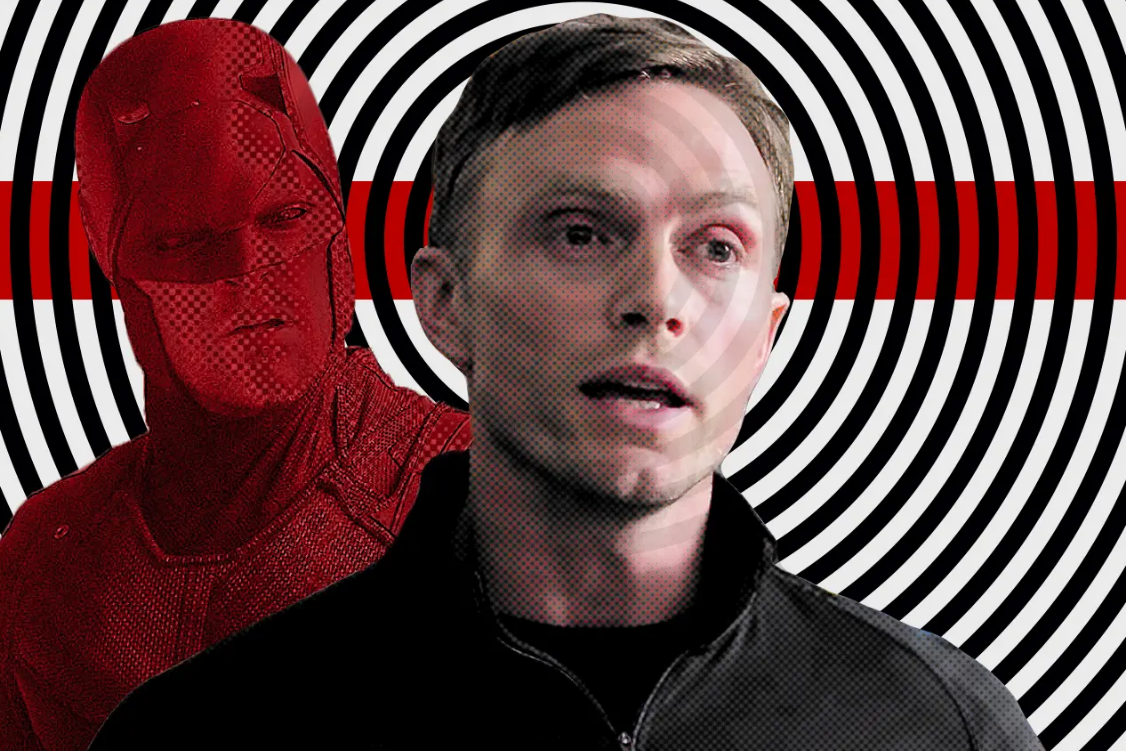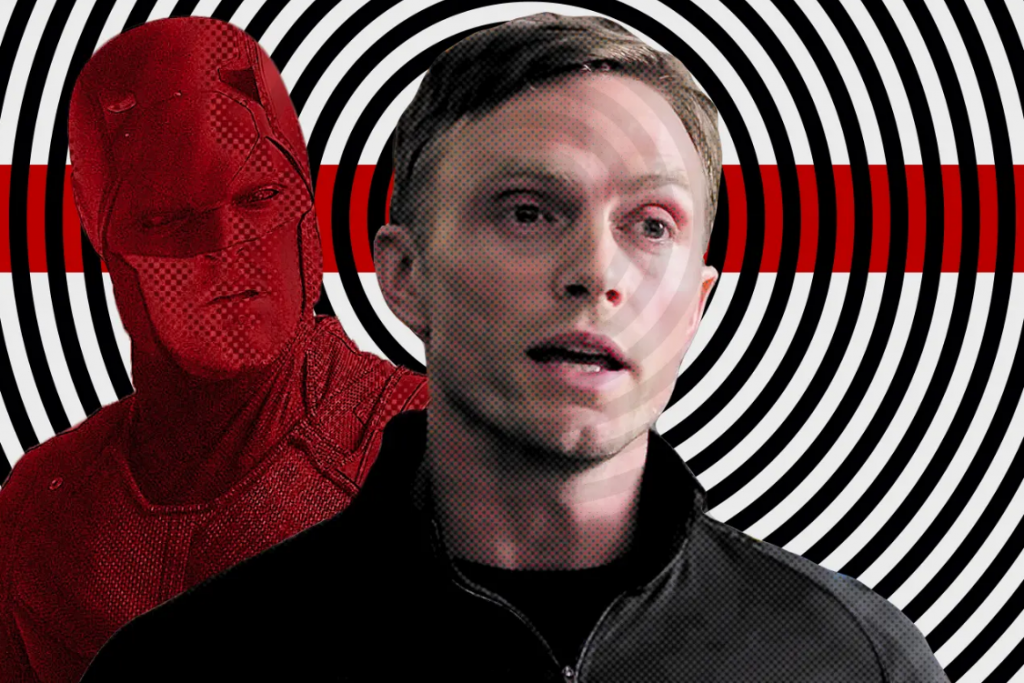 Netflix left a story to tell with Bullseye, and Disney+ will definitely tap into that territory. So, you should certainly expect Benjamin Poindexter to return in this one. Whether Wilson Bethel plays the role remains to be seen.
Elektra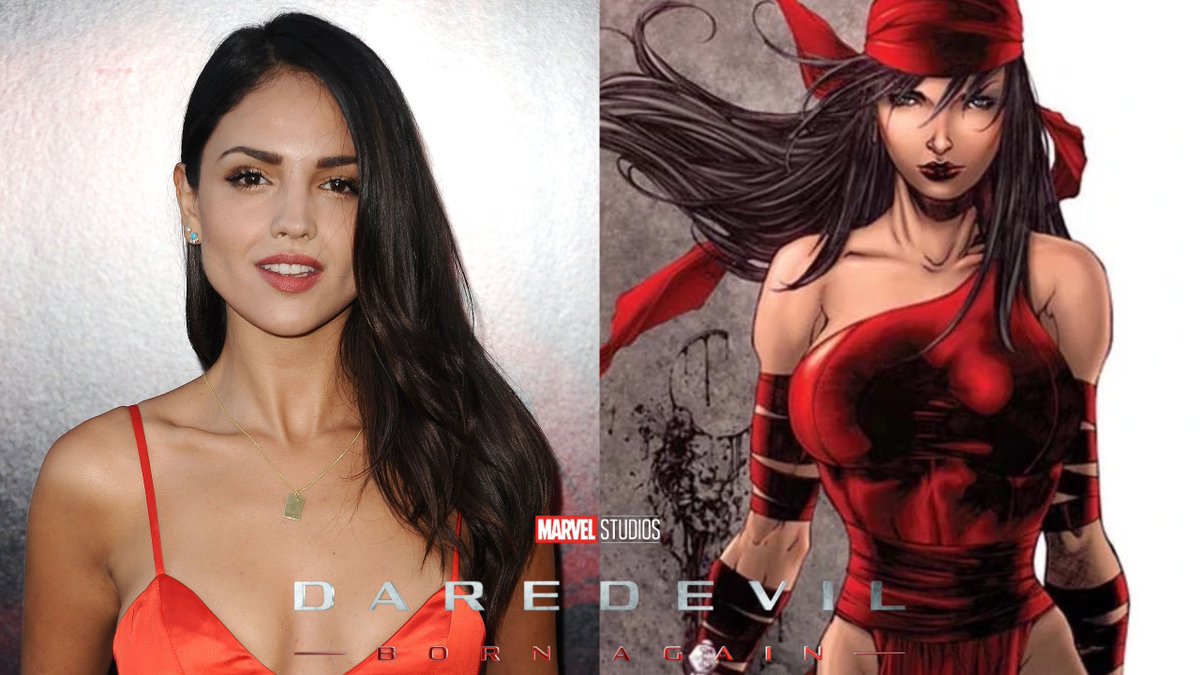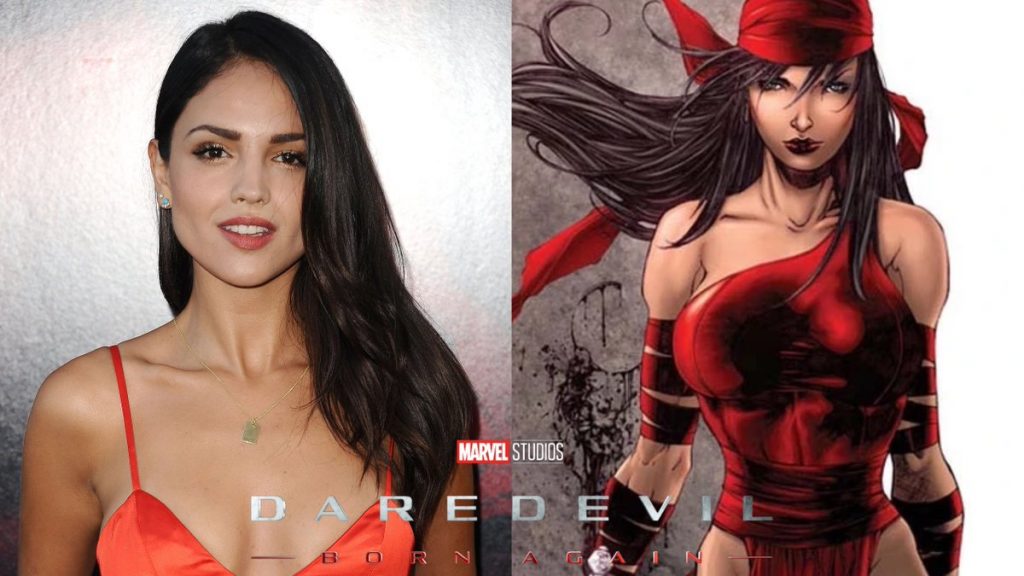 Well, since it is a new story, Daredevil's girlfriend, Elektra Natchios,  has to be brought back. Nothing against Elodie Young, but a new actress should play the part. Rumor has it that Eiza González is supposed to take part. To that, I'd like to give an enormous thumbs up coz she's fantastic. She was quite extraordinary in this year's Ambulance.
The Punisher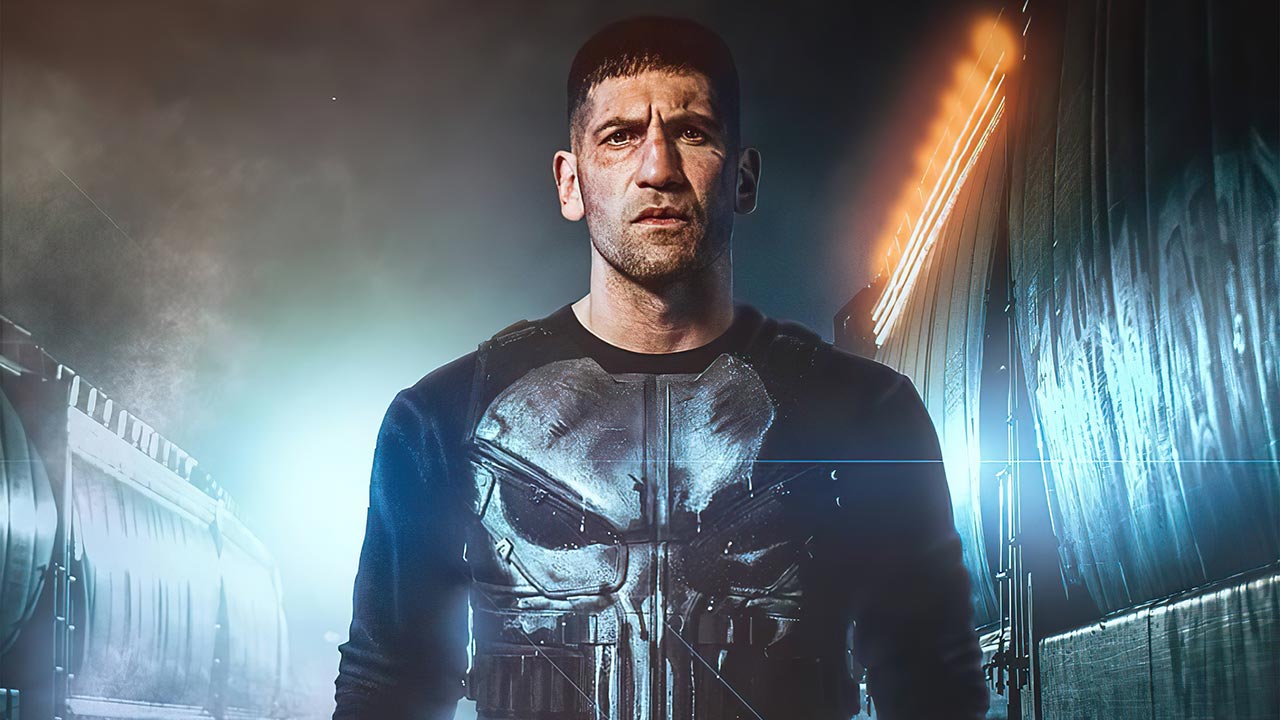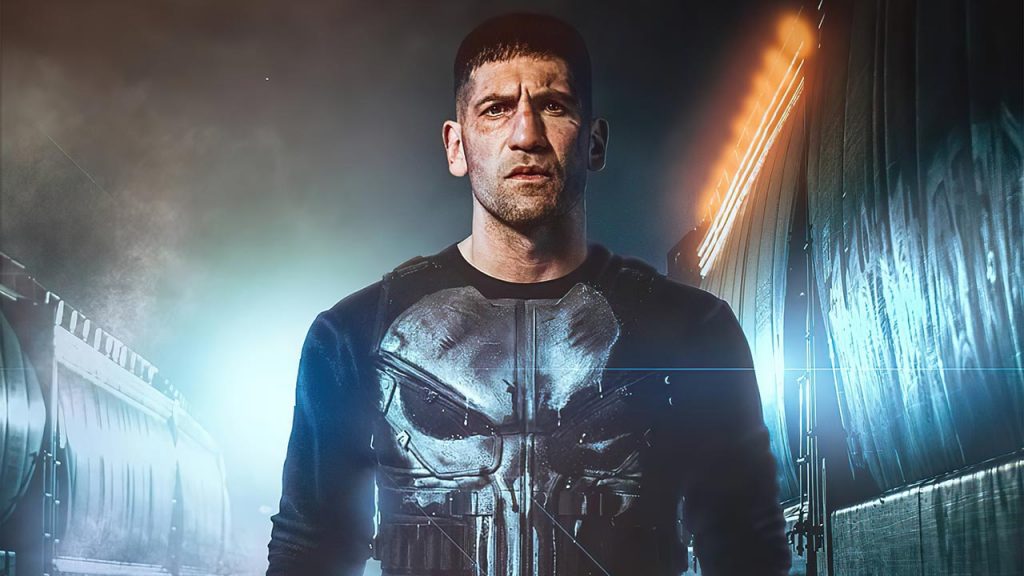 Rumors suggest Jon Bernthal's Punisher will return in Born Again, and then he'll get his own show. I'd love it if this happens.
Jessica Jones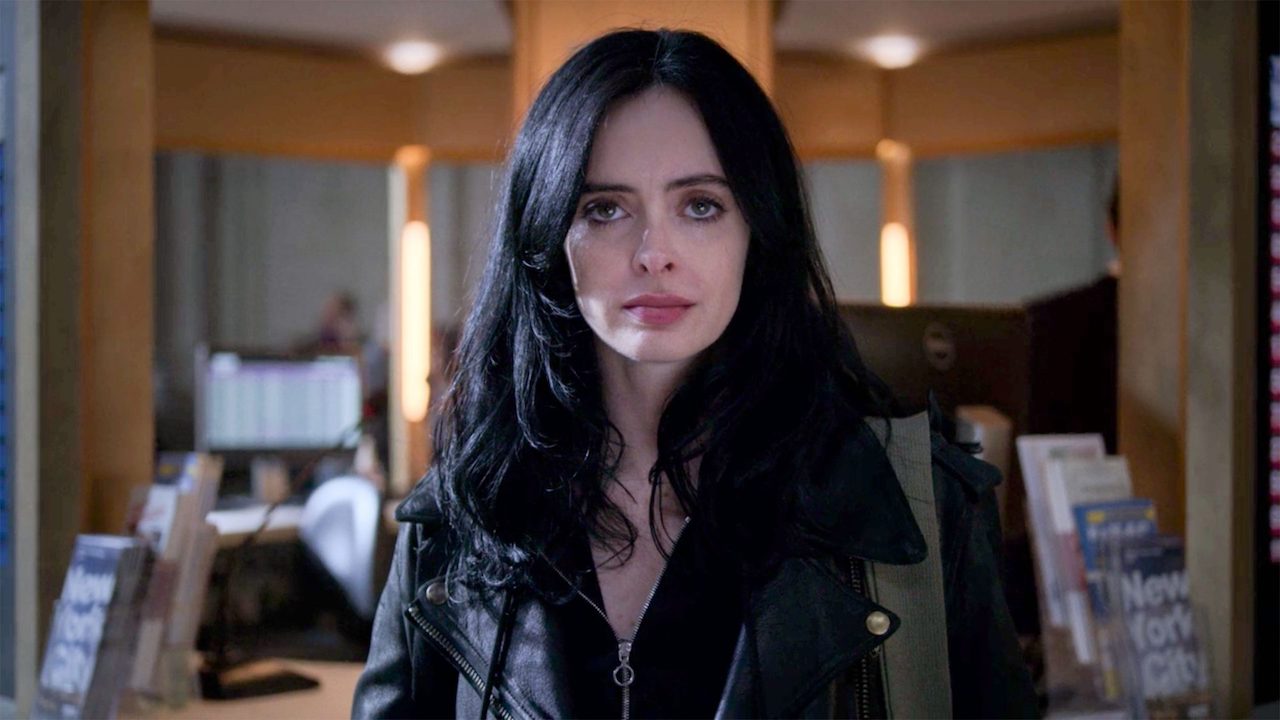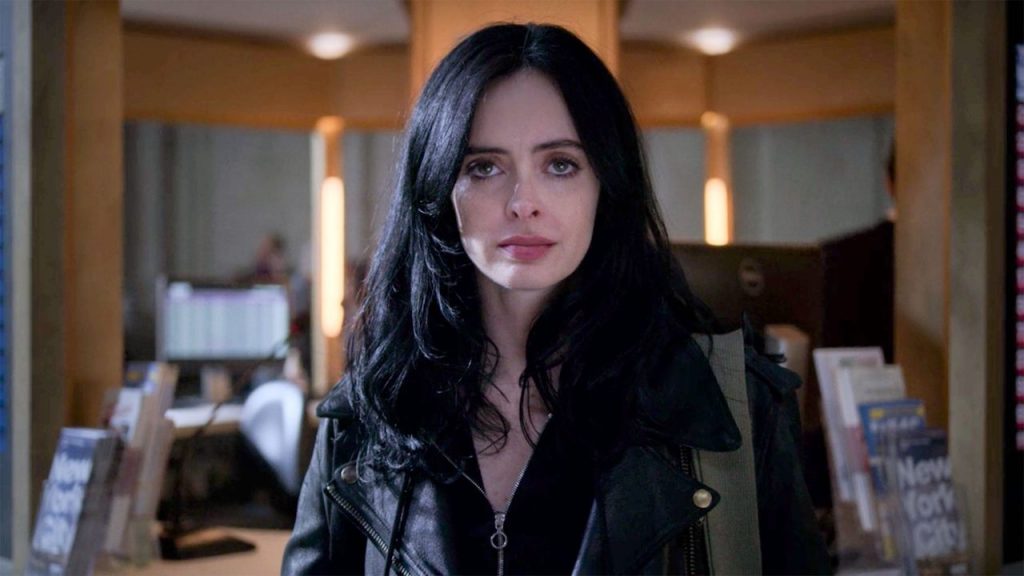 Krysten Ritter is also said to be back as Jessica Jones in the MCU. If that happens, then she ought to appear in Daredevil Born Again.
Echo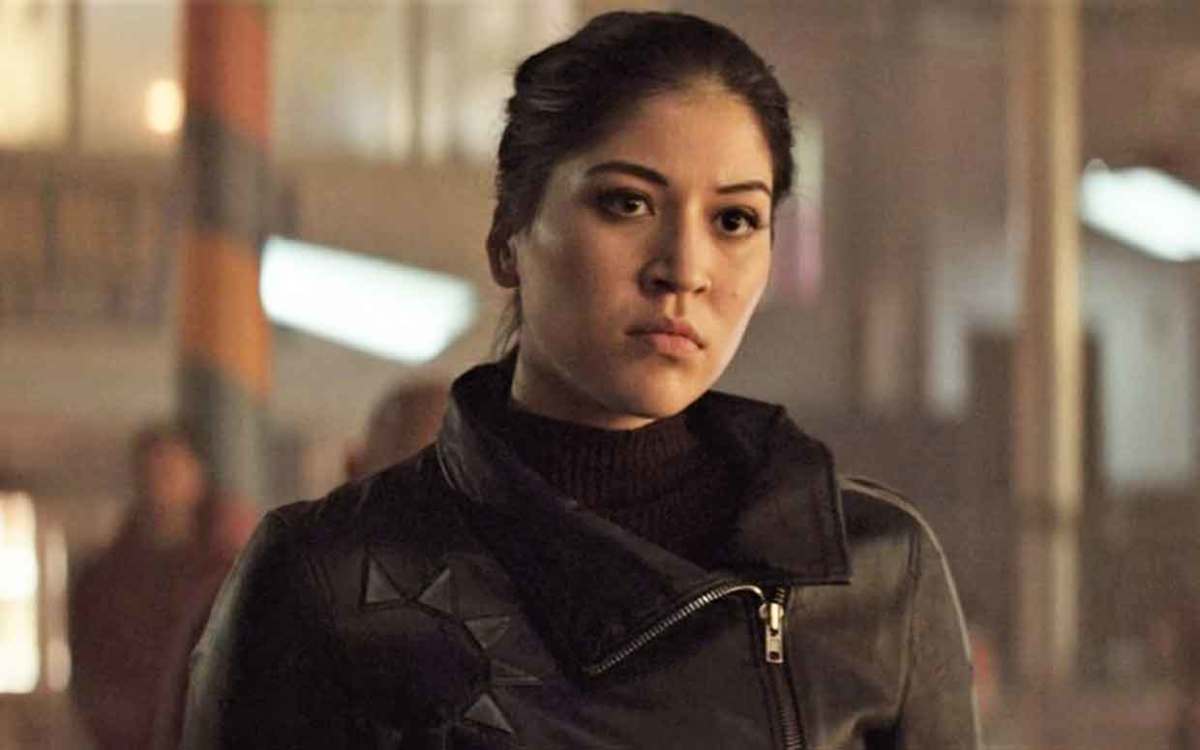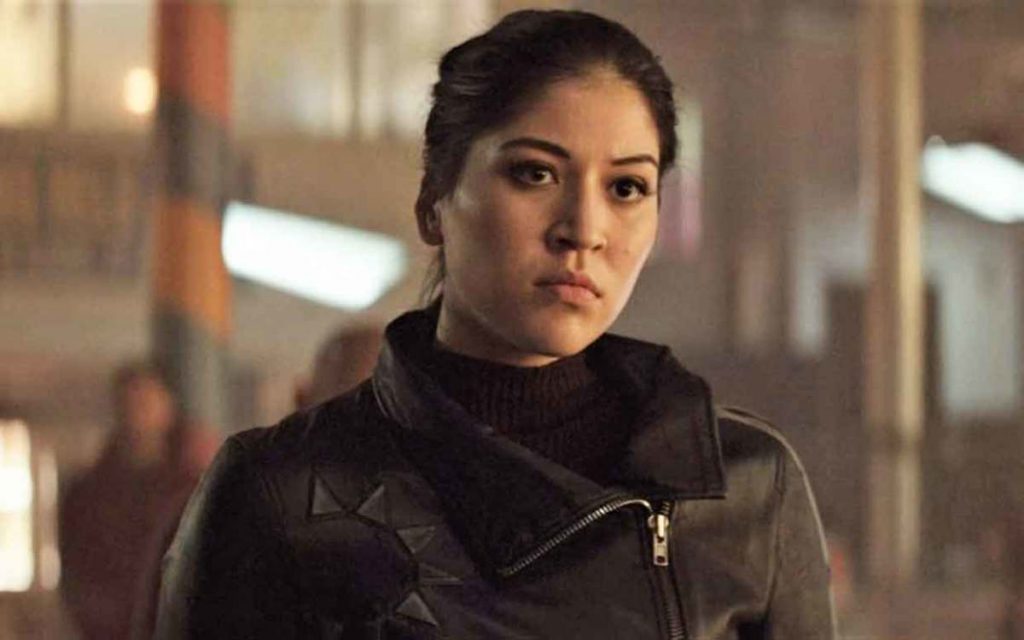 The Echo series is hitting Disney+ next year, and Daredevil will likely team up with Maya Lopez at some point in the series. From there on, his show will be set up. So, Echo could then return the favor in Born Again.
Luke Cage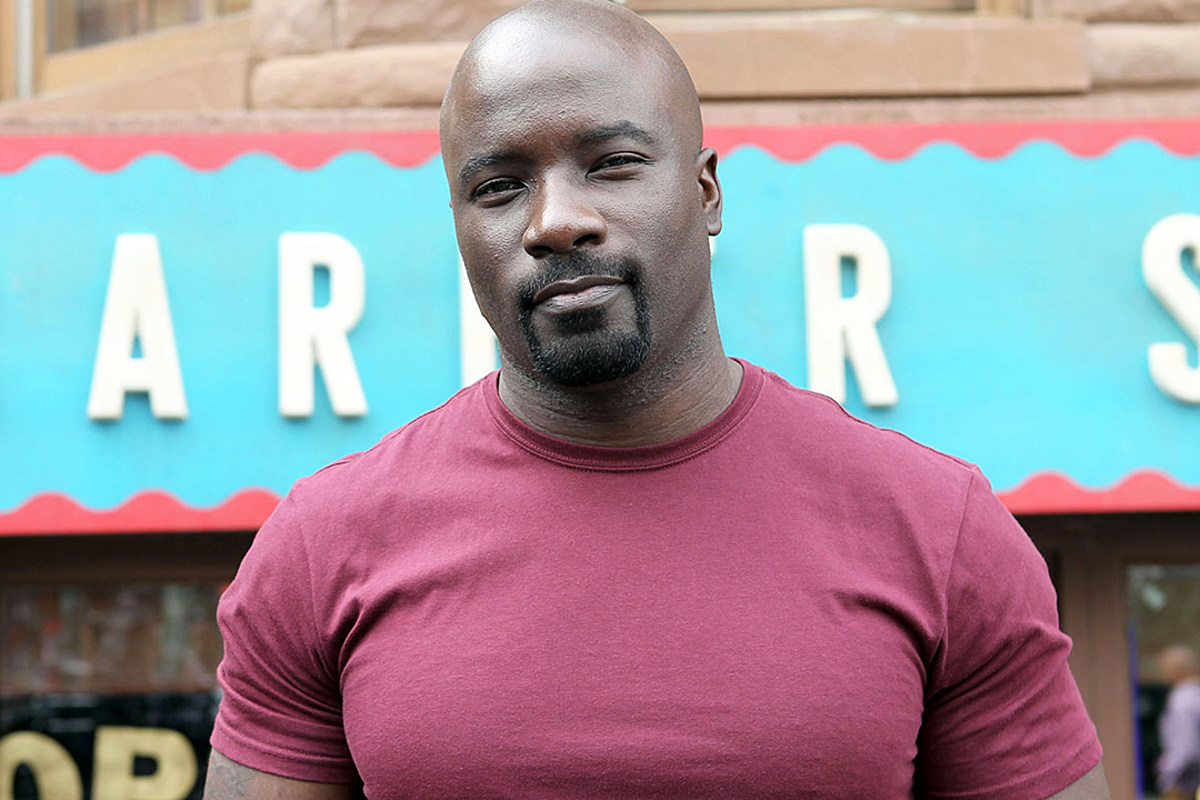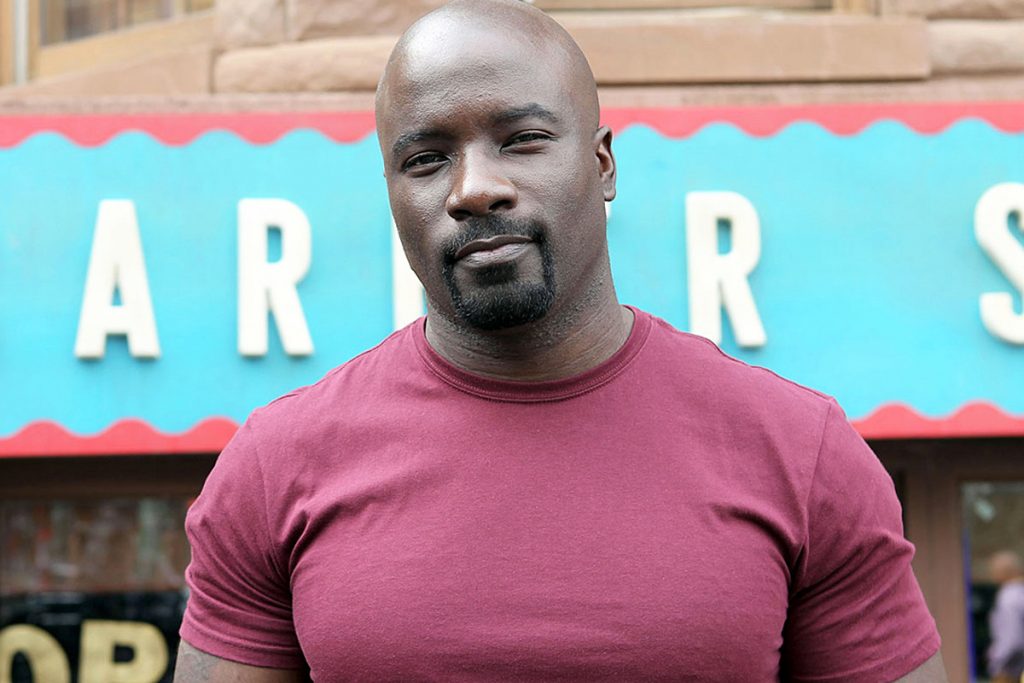 While Ironfist may get to appear in Shang-Chi 2, there's no real place left for Luke Cage. So by the end of Daredevil Disney+, I believe even Luke Cage should be brought in. Mike Colter was a good Luke Cage, but Marvel could also look at a new name.
Spider-Man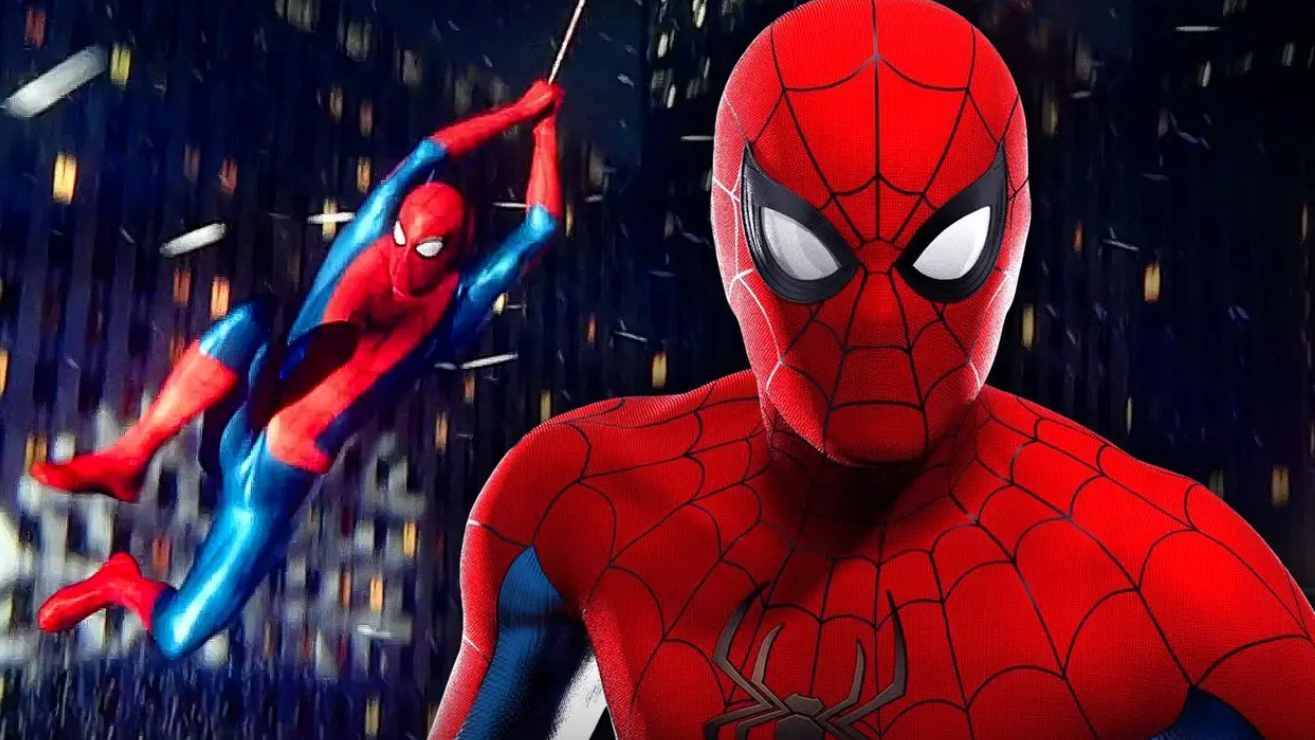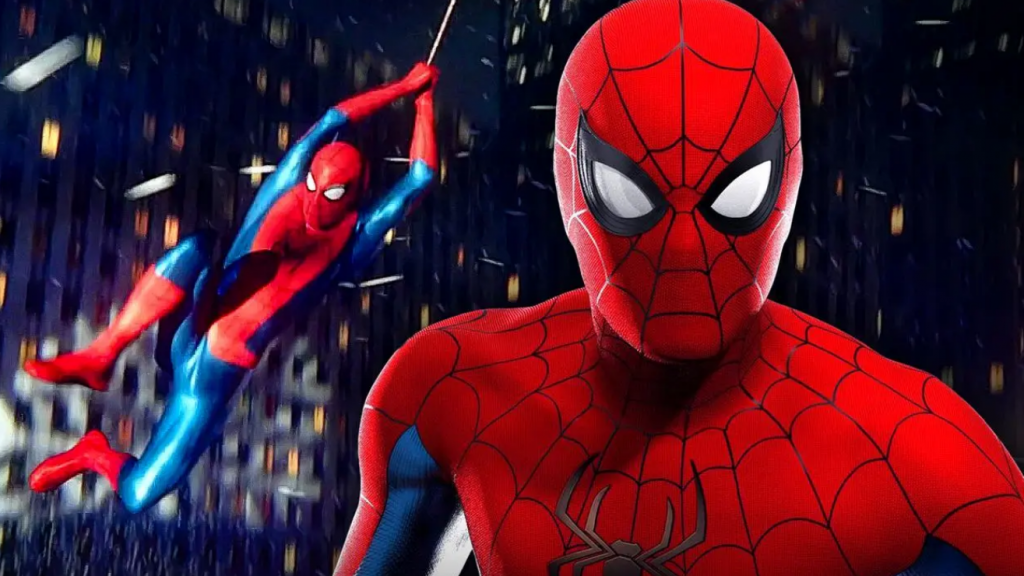 Besides No Way Home, Sony and Marvel had a contract for Spider-Man to appear in another MCU project. While it could happen in Fantastic Four, I'd love it if Marvel brought him on Disney+ in Daredevil. Matt Murdock operates in New York, and so does Spider-Man. And since Murdock was introduced in No Way Home, a future team-up had been set up. Would it also lay the groundwork for a rivalry between Spider-Man and Kingpin?
So, these were the Villains and Superheroes who could appear in Daredevil Born Again. What do you think about which other characters could show up? Let us know in the comments.
Follow us on Facebook, Instagram & Twitter for more content.
Also Watch: