News
Michael B Jordan Developing His Own Superman Series For HBO Max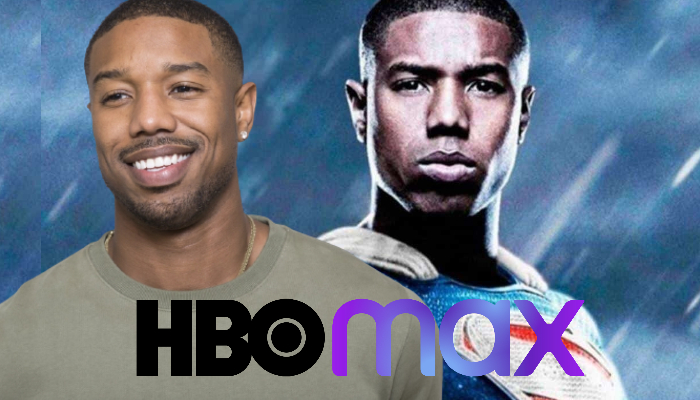 Superman is the epitome of good. The character was written to be the ideal person. A boy scout who preaches good and pursues virtue. DCEU started off with Man of Steel. It was a beautiful presentation by Zack Snyder. Now the creative heads are looking to diversify their portfolio of Superman productions. We've got a new report about Michael B Jordan developing his own Superman Series for HBO Max. The interesting thing is that this series is said to focus on a Black Superman. More details are below.
Black Superman Series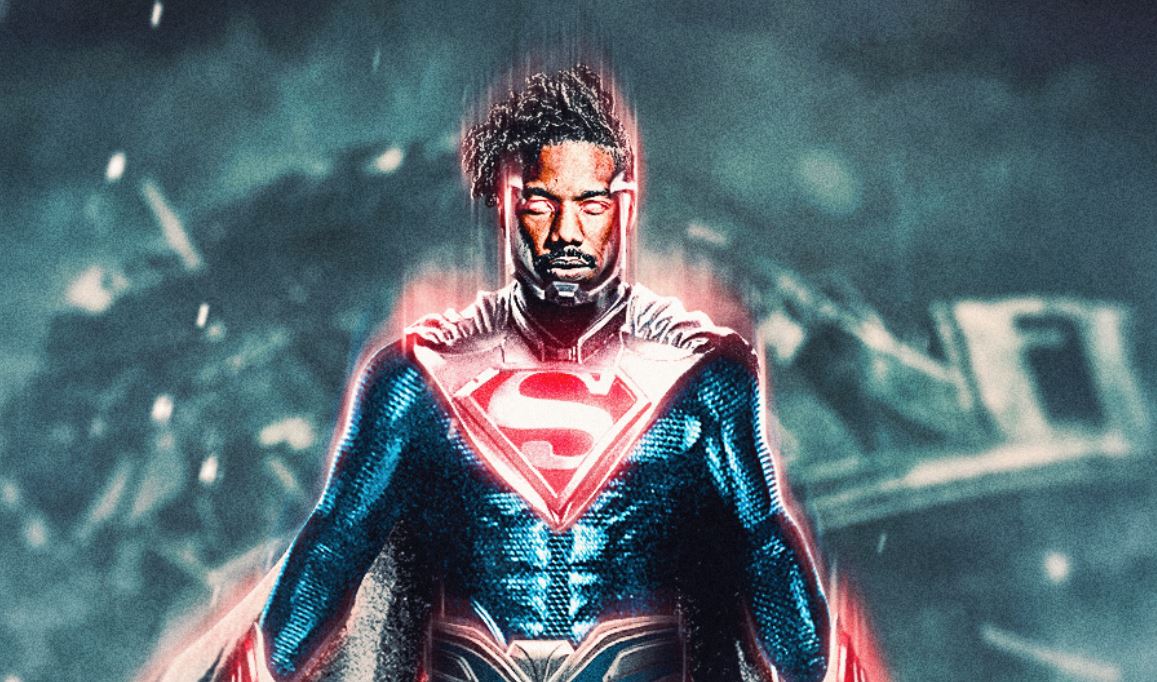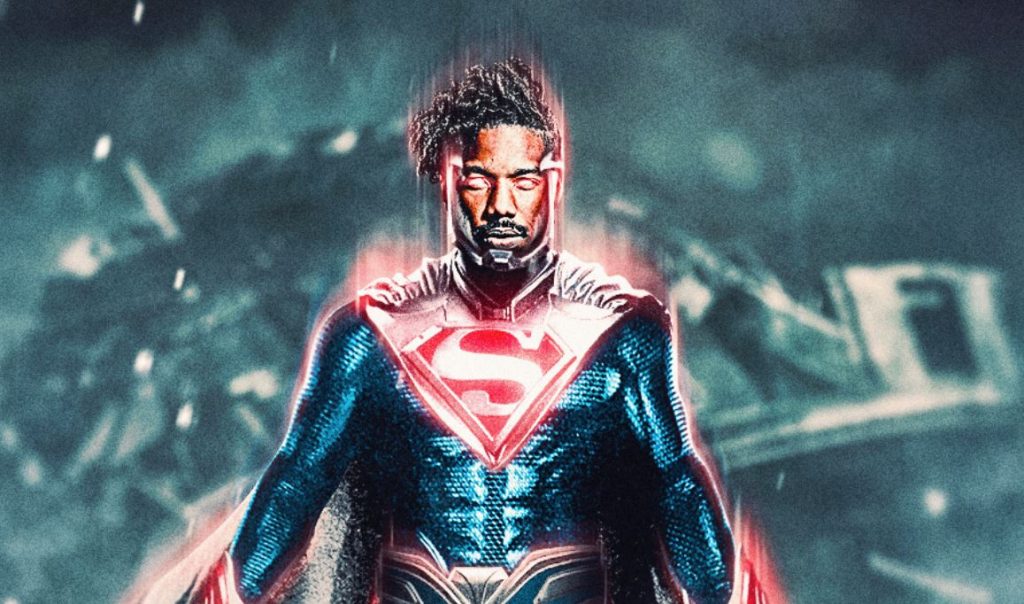 Michael B. Jordan is best known for his work in the Creed franchise and Black Panther. He is an actor of exceptional talent and the series he's creating is making a lot of buzz. While WB is coming up with a new Black Superman movie produced by JJ Abrams, a new report suggests from Collider that Michael B. Jordan is developing a series centered on Val Zod for HBO Max. Superman has always been a character of transitioning tones. Some writers portray him as a do-gooder while others enjoy making him out to be more brutal. The Injustice comic series is a good example of an unconventional Superman story. But the Black Superman is a completely different character than the one DCEU audiences are familiar with.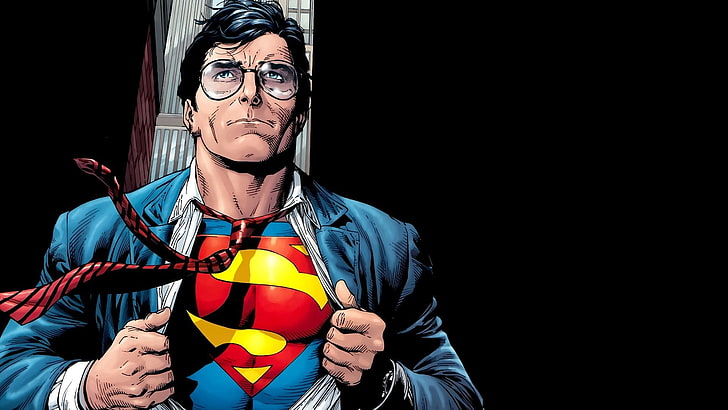 The first Superman was Clark Kent. He was thought to be the last Kryptonian. Kal-El was the protector of the earth but then DC added more and more Kryptonians to their roster of superheroes. A more recent addition to this lineup is Val-Zod. Val-Zod is the Black Superman. He is Black in the comics and has a story arc independent of Clark Kent. Michael B. Jordan is said to be developing a series centered around this character. It is bound to be an interesting series. HBO MAX will also allow creative freedom to create a far more in-depth show than your average movie.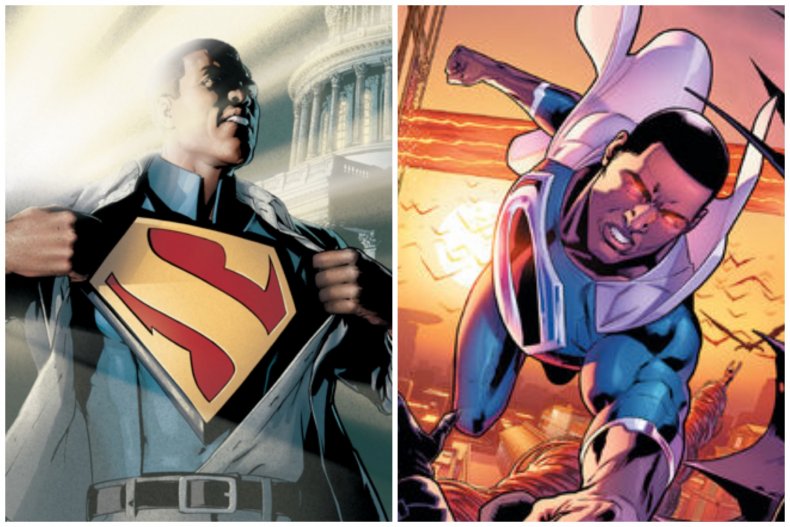 Val-Zod also has a different personality than Clark Kent. He could also be described as angry by some. But he still retains the authentic Superman charm that all the fans love. The HBO Max series is sure to be a different take on the Superman genre. His character development in the comics received positive reviews. We hope that the same tone will transfer over to the Michael B. Jordan series. Currently, DC is developing another Black Superman show focused on Clark Kent. But the Michael B Jordan show will different than your average Superman story.
Static Shock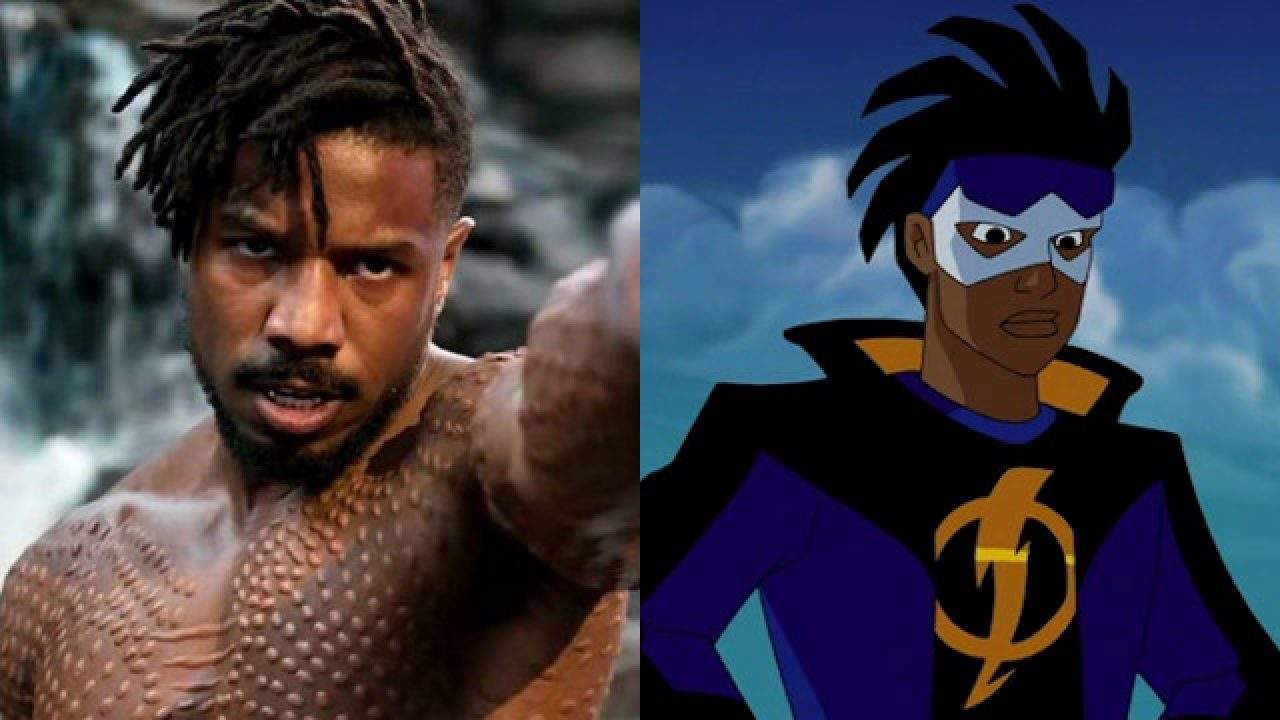 This show is unique but it is not the only Superhero show that Michael B Jordan is involved in. It is also known that he is involved in the Static Shock movie. Fans that watched the old DC animated shows would be familiar with the character. He appeared in both Justice League (The Animated Series) and his own standalone show by the name of Static Shock. This movie will be a live-action adaption of the character and will mark his debut on the silver screen.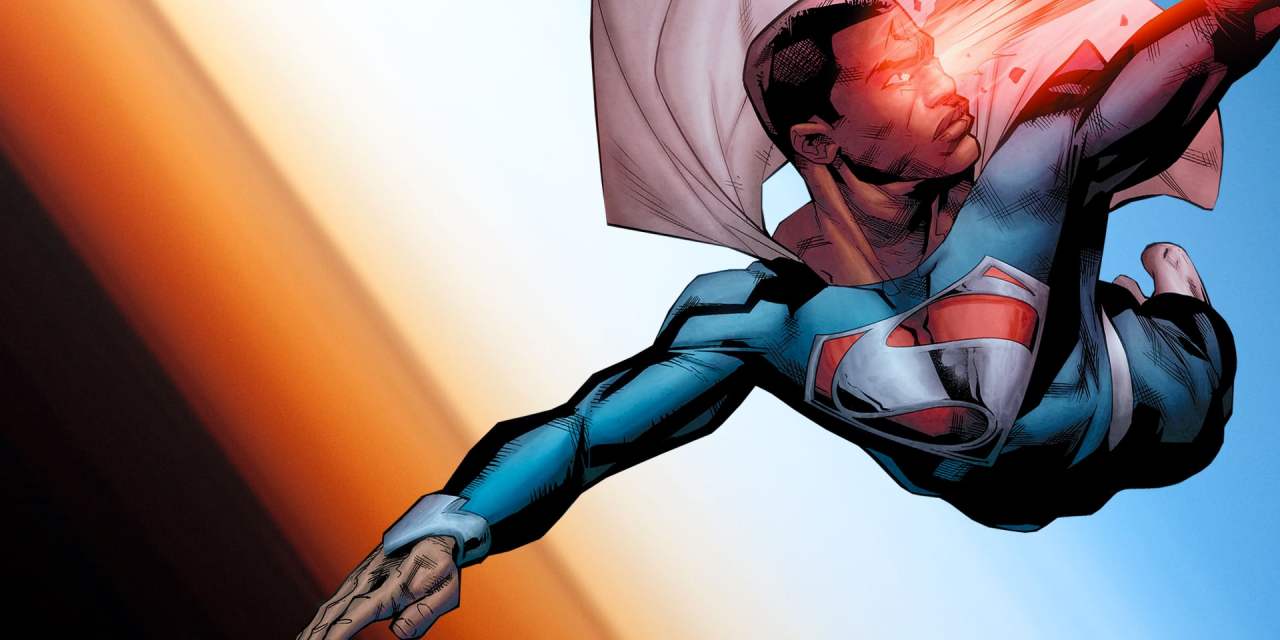 It is highly likely that we will get a lot of action in the Superman show and get to see some great CGI. The production quality of HBO is always exceptional. It is sure to accentuate the visual appeal of the show. Moreover, the story of the show is said to follow closely with the comic origins of the character. The comic storyline garnered a lot of attention. This will help the show in garnering an audience after its release. Comic fans do appreciate a unique perspective on an established character, especially one as prominent as Superman.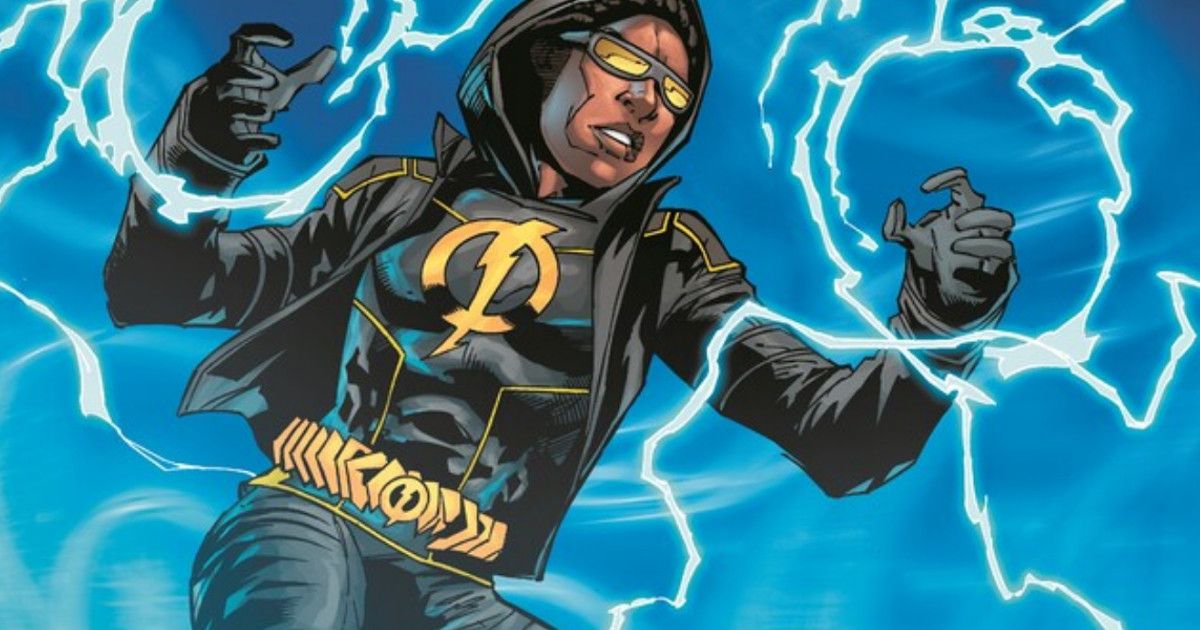 The Static Shock movie on the other hand is a different approach. It is off the beaten path. Something that is not a staple in the DC universe. Static is very unique Superhero because most of his character development in the comics comes from his own hit and trial. The story of Static Shock is very similar to that of Spiderman. They are both young adults seeking to make their own way in the complex and dangerous world of Superheroes.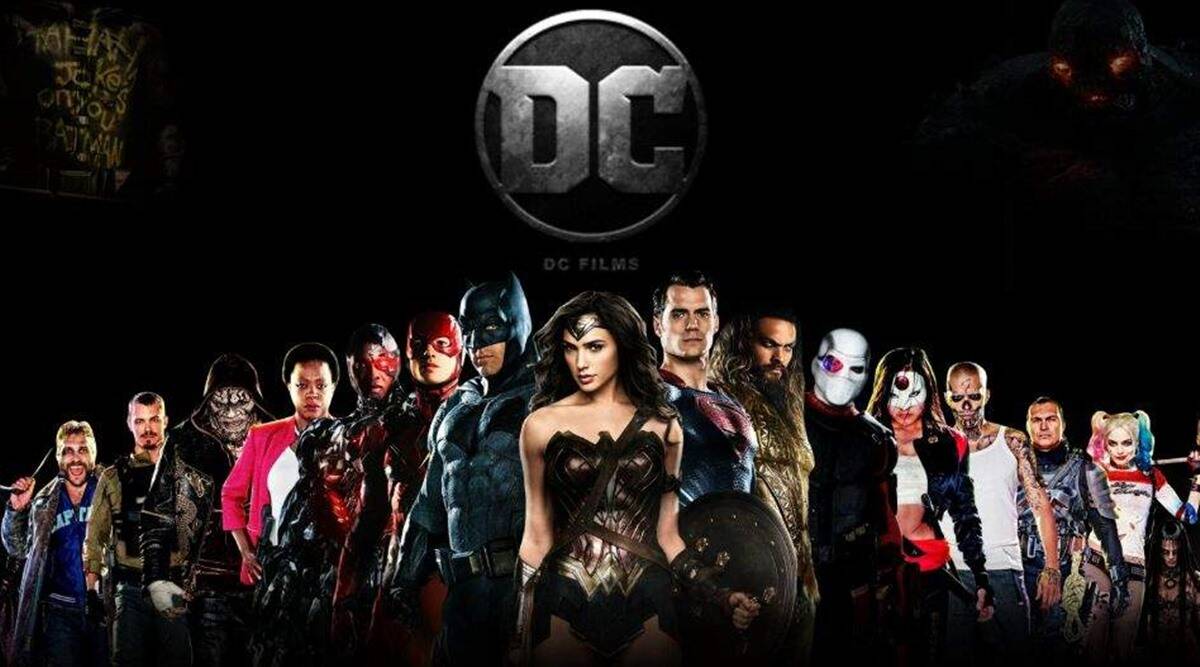 The DCEU franchise has expanded with a lot of different timelines including the CW universe and other media. It is likely that the HBO Max show will be set in a separate universe of its own. I say that because Static Shock and Val-Zod will be played by the same actor. Hence, having the same actor play two heroes in the same universe could get very complicated very fast. We cannot wait for the Static Shock movie. We also cannot wait for the HBO max show. Mostly, we can't wait to see Michael B Jordan kick some supervillain ass. It will be a big step for the DC universe to add these two projects to their ever-widening roster. it is sure to impress a lot of fans.
Do you like the fact that Michael B Jordan is developing his own Superman Series? Let us know.
Follow us on Facebook, Instagram & Twitter for more content.
Also watch: