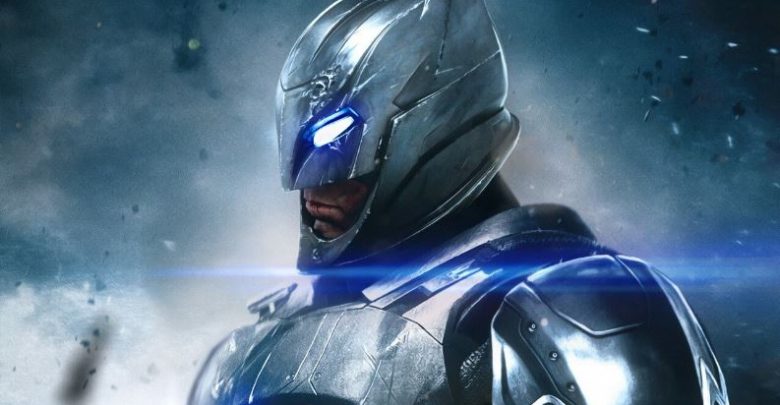 Justice League has now hit the theatres and the reaction from the fans are amazing. The movie is really great according to the fans and each and every moviegoer whether he/she is a comic book fan or not is coming out having a good time watching the movie. The critics, on the other hand, are still following the same trend that they were with pre-Wonder Woman DC movies. The Rotten Tomatoes score for the movie currently stands at 40%.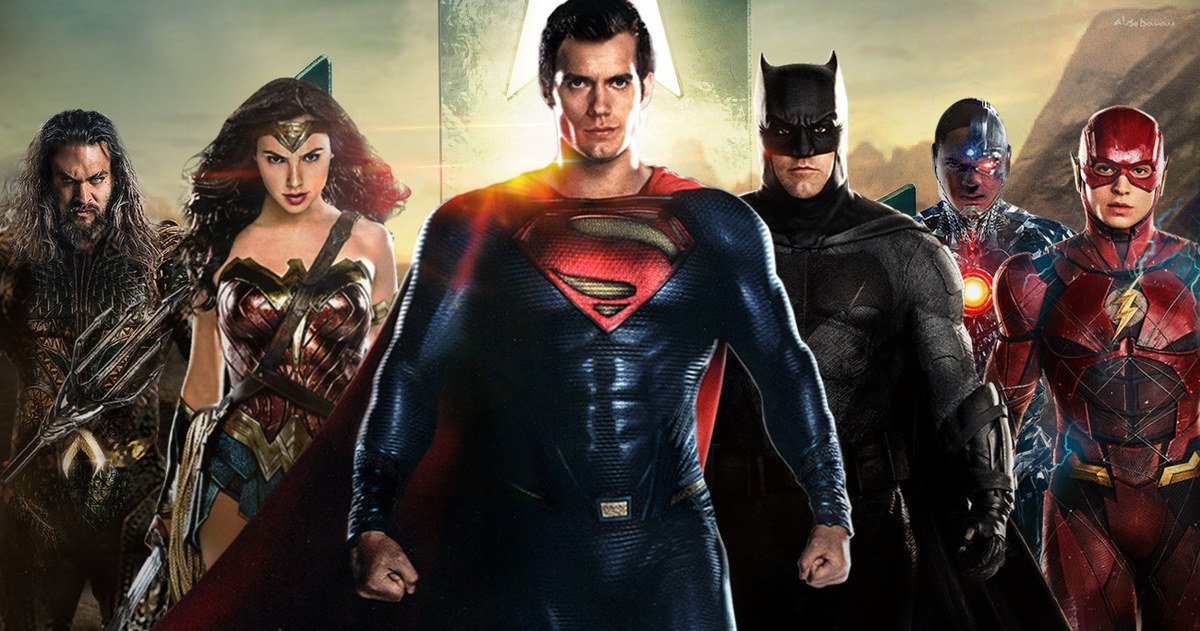 DC have suffered a lot due to the harsh reviews of the critics which has led to a backlash from the fans as well. But this time around, it seems like Justice League will not suffer with that as the fans are totally loving the movie. But still, all this hatred prior to this movie has had a few set backs on Ben Affleck as well.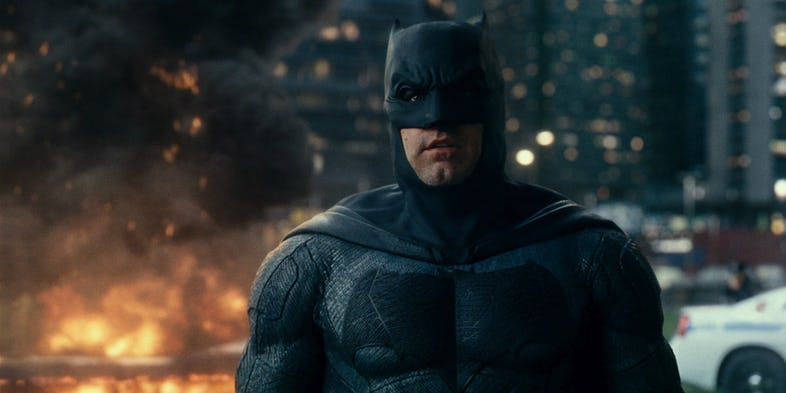 Recently, Ben Affleck shed light to his future as the Caped Crusader. The actor, who was originally going to direct 'The Batman', went on to discuss his eventual departure from the role. He said:
 "You don't do it forever, so I want to find a graceful and cool way to segue out of it."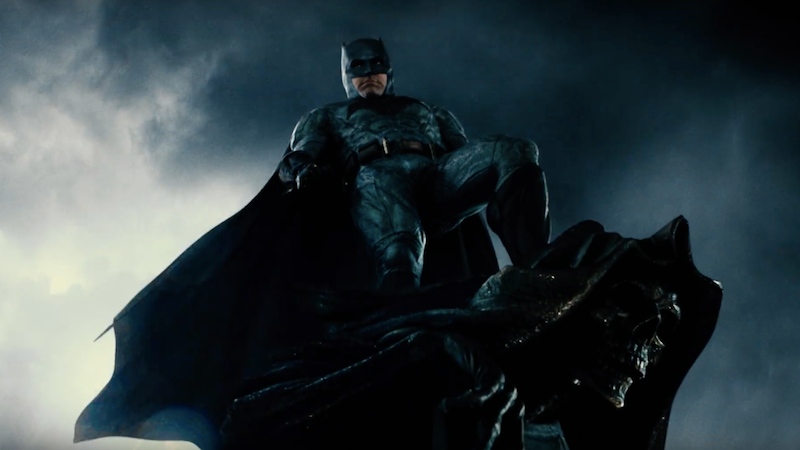 Rumours had surfaced earlier that the actor was looking to exit the role, and his brother also said that he was not going to be a part of the solo Batman movie which is going to be directed by Matt Reeves. But, Ben Affleck clarified on this year's Comic Con that those rumours are false and he is "the luckiest guy in the world" to be playing Batman and he would be ready to play an "Ape" if Matt Reeves said so.
Still, there has not been an official confirmation till now that will Affleck continue to be the Batman in the solo movie or not. And now, a new rumour has hit the internet which indicates that Jake Gyllenhaal may once again be in contention for the role of Batman, if Ben Affleck steps down after Justice League also turns out to be a failure.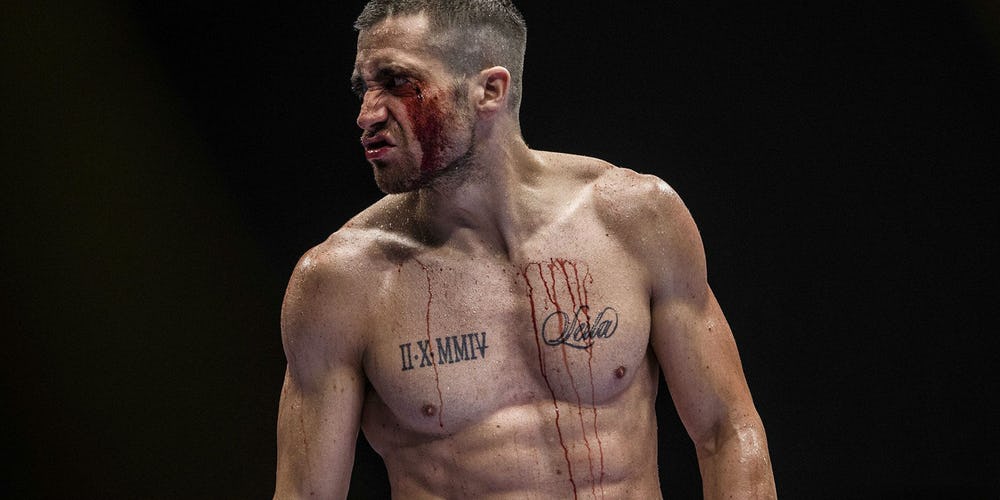 This rumour got into light when The Batman director Matt Reeves ominously revealed that he already has a replacement for Affleck in mind! As of now, Gyllenhaal has come close to play Batman twice and this is the third time he is being considered for the role. First he was a runner up during the auditions of Batman begins when Christian Bale ultimately landed the role in Nolan's Dark Knight Trilogy, then later on, he was also being considered when a Justice League movie was planned in 2009, but then the project was scrapped.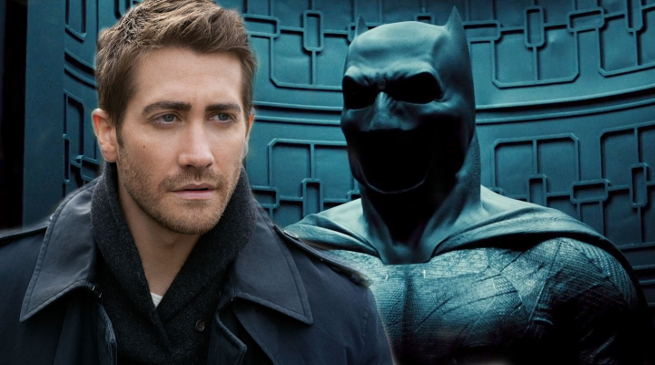 Now, if this were to be true and Gyllenhaal was to be brought in for the role, there could be two possibilities:
1. He plays the Batman in a trilogy directed by Matt Reeves set up outside the DCEU, and
2. He plays Batman and portrays the events that happened before Batman V Superman.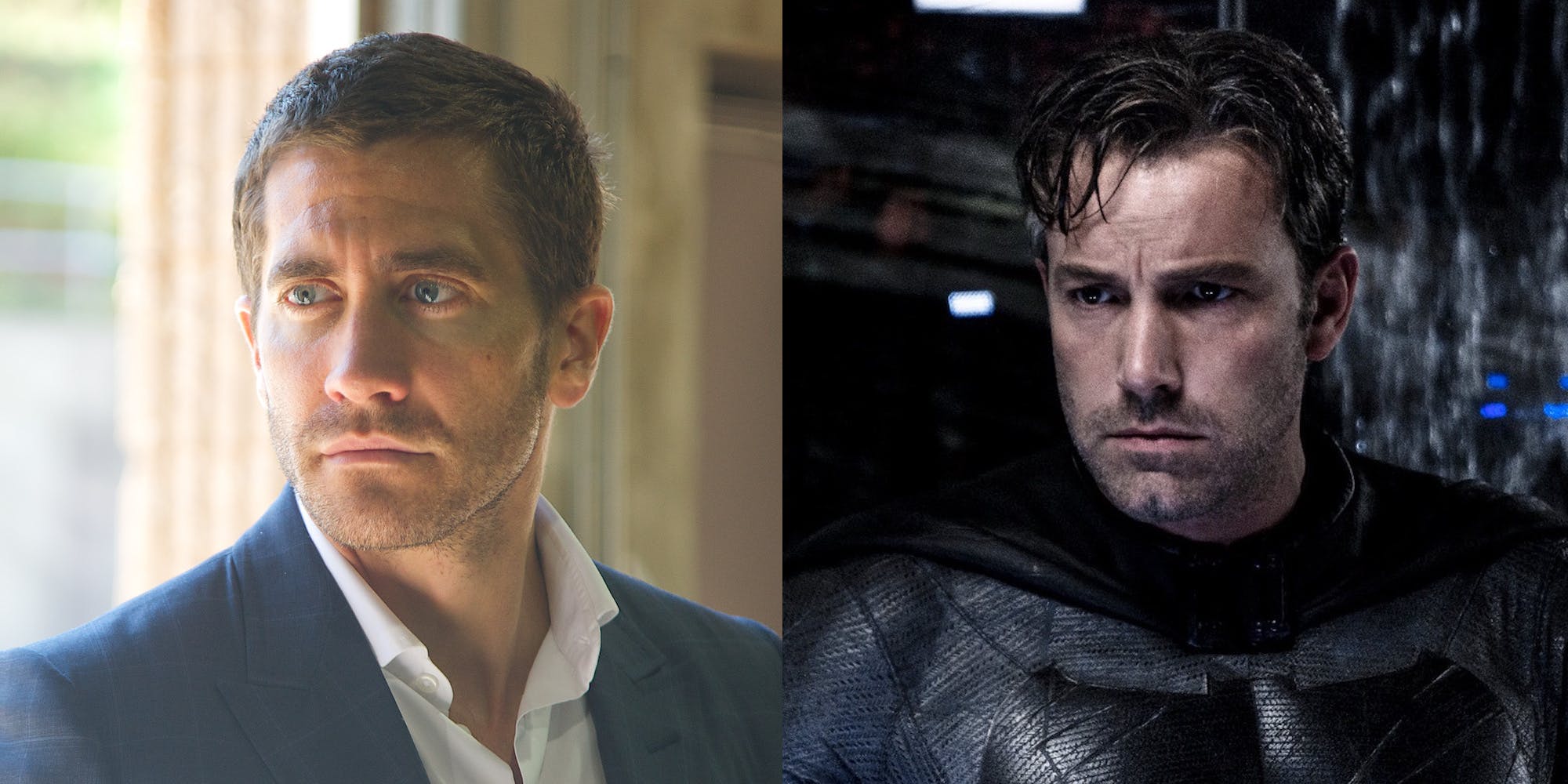 Jake is currently 37 years old and Ben Affleck is 45, and the Batman has existed in the DCEU for 20 years which was just confirmed in Justice League, so he has the perfect age gap to set up a trilogy before the events of Batman V Superman: Dawn of Justice.
Now, we know that fans do not want Ben Affleck to leave this role, but what can we do, it is what it is now and no one can change this except Affleck himself. We all love his Batman no matter the movies are good or bad and he should not exit the role. So what do you feel about this? Do you think Gyllenhaal has what it takes to be a good Batman? Do you think Affleck would stay on for the solo trilogy? Tell us in the comments.
Don't Miss: 15 Marvel Characters That Can Defeat Thanos Easily