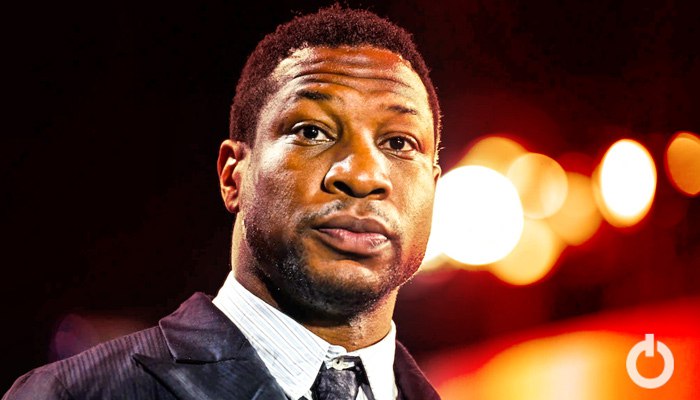 Have you heard about Jonathan Majors, the actor who portrays
Kang
in the MCU? He was detained for allegedly assaulting a woman who was allegedly his girlfriend. Reports claim that during a taxi argument, he choked, beat, and harassed her. It's not cool, dude. However, his lawyer has come forward to defend him and rejected all the assault charges against Jonathan Majors. Even though he was detained and charged with assault, they insist that he did nothing wrong.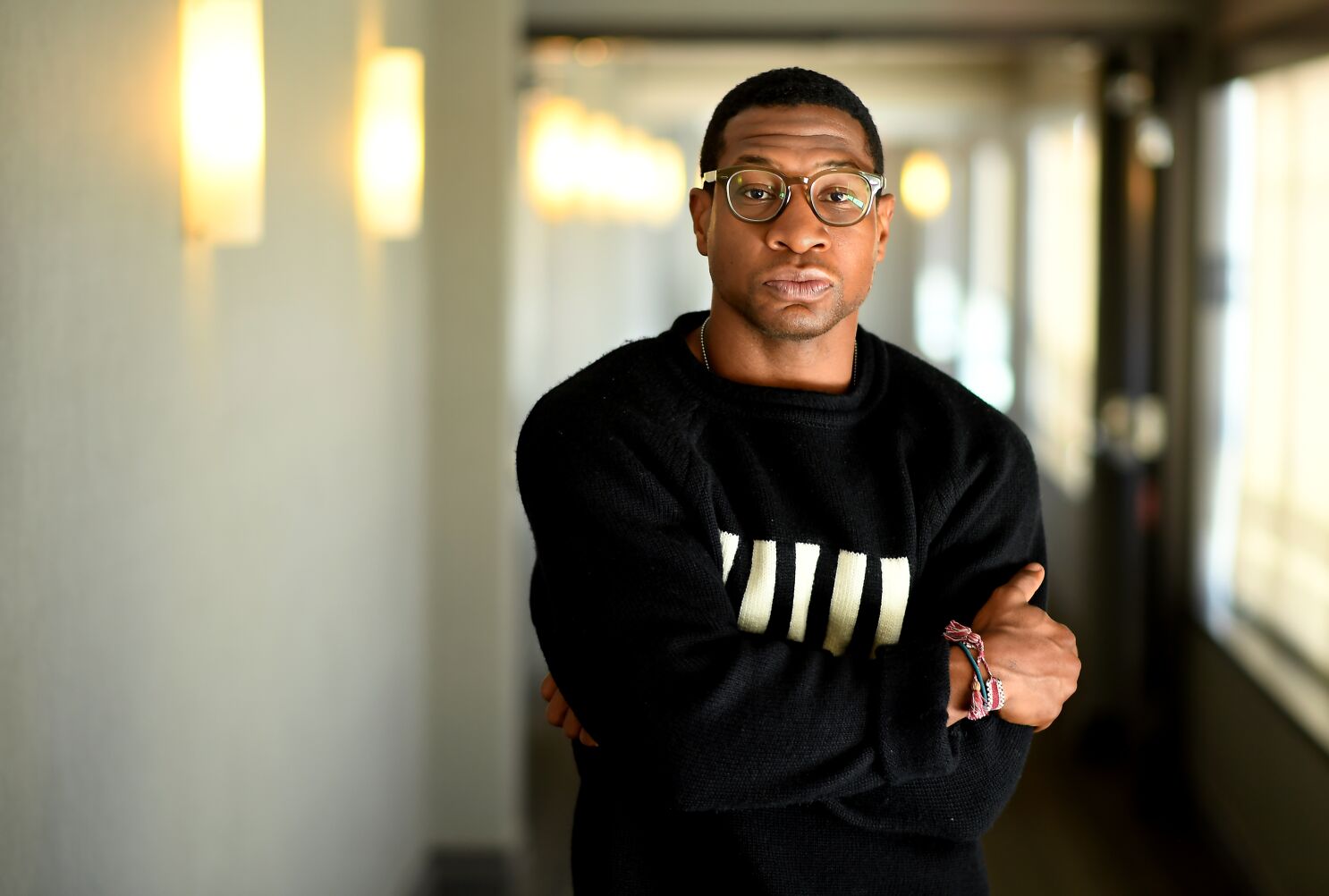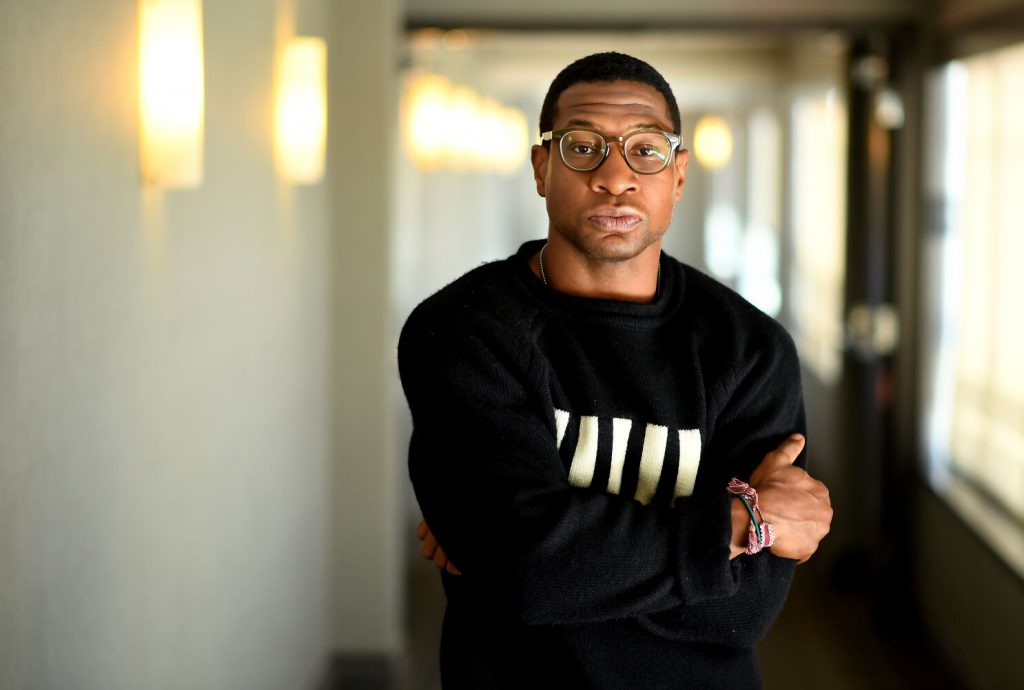 However, the recent incident isn't the only thing that has people talking. He is described as being "vicious, cruel, and abusive" both on and off the set, according to two directors who have come forward with this claim. Yikes. However, Priya Chaudhry, the criminal defense attorney for Jonathan Majors, disputes the assault charges leveled against her client. She claimed in a statement that he is "completely innocent" and "probably the victim" of the altercation with the woman who was allegedly his girlfriend.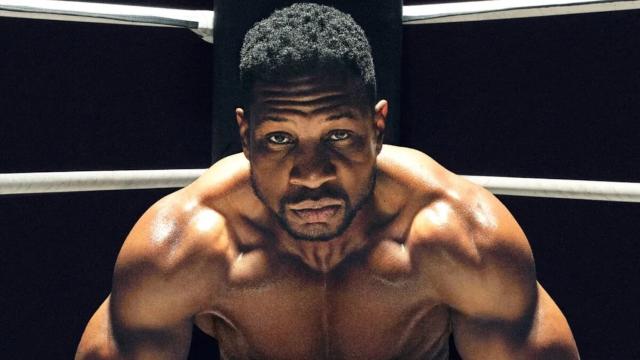 She continued by saying that they are gathering proof as soon as possible to give to the district attorney in an effort to clear his name. This evidence consists of two written statements from the woman renouncing the accusations, witness testimony from the driver and others who witnessed and heard what happened, and video footage from the car where the incident occurred. The woman who was involved in the incident, according to Chaudhry, "was having an emotional crisis" and has since been admitted to the hospital.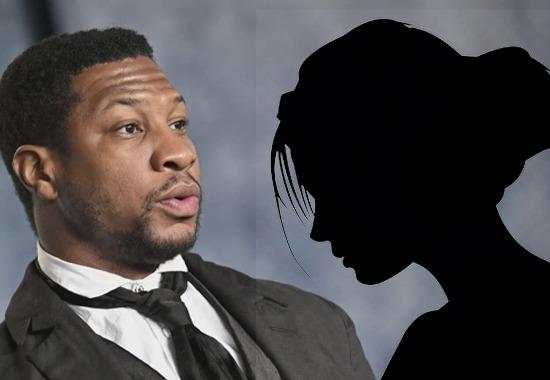 The only reason Majors was detained, she continued, was because the NYPD was required to make an arrest in the circumstances. Obviously, something between Majors and his girlfriend led to his arrest, even though we don't know the full story. Whether he is guilty or innocent will be decided by the courts, but it does not look good for him or the MCU. It's critical that we treat assault as the serious problem that it is. Majors should bear the consequences of his actions if it is proven that he physically assaulted his girlfriend.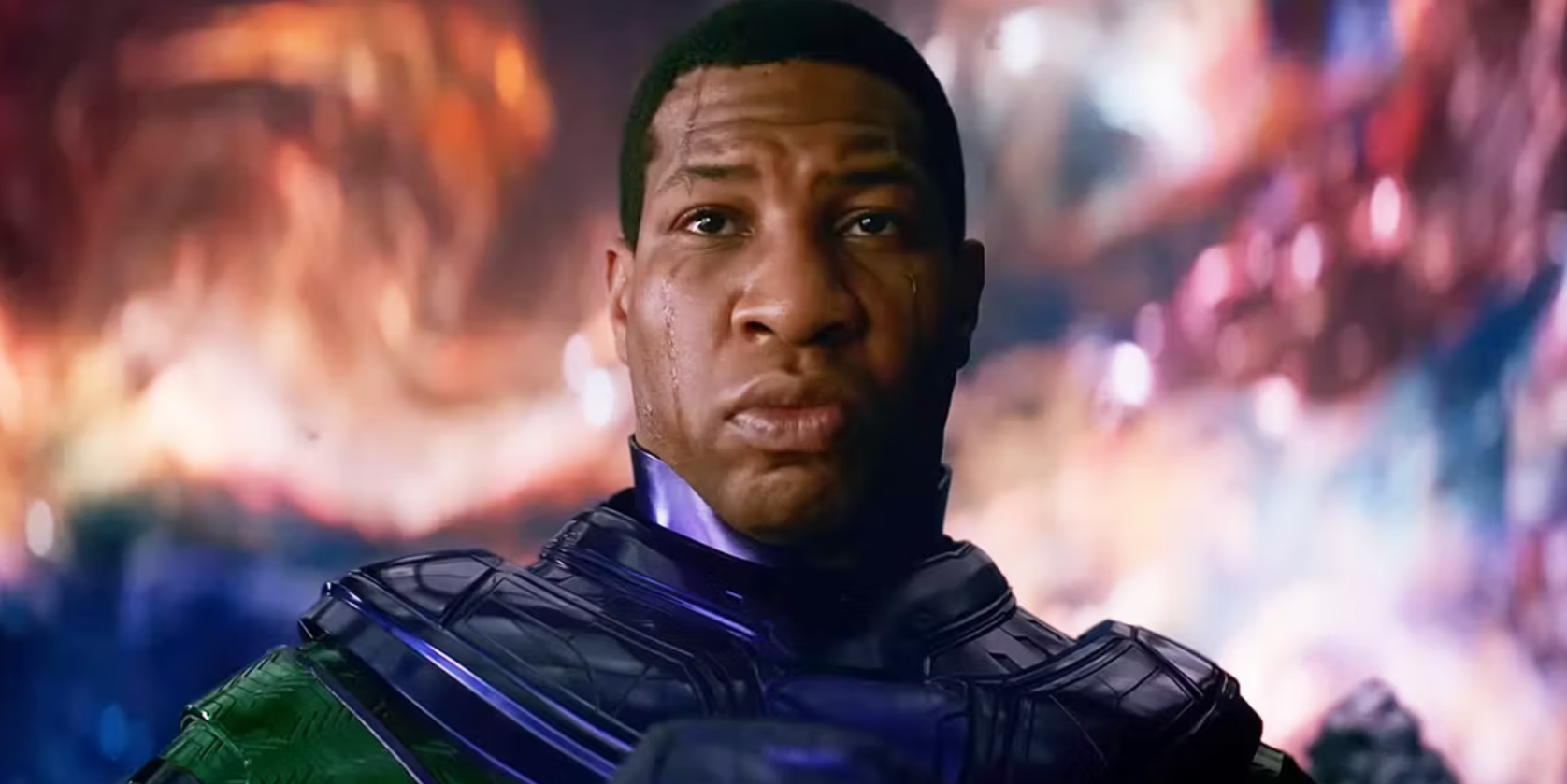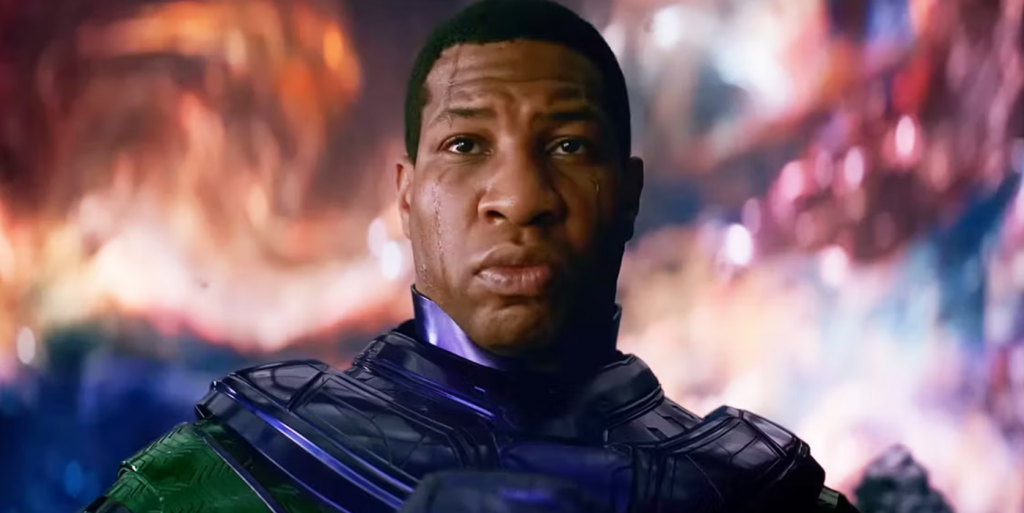 No matter how well-known the actor is, assault is never acceptable. Also noteworthy are the unsettling claims made by the two directors regarding his conduct in both his personal and professional life. It's critical that he examines himself critically and modifies his behavior if they are accurate. We'll have to wait and see how this story develops because it is, after all, still in progress. But it serves as a reminder that, despite how much we may love them, even our favorite actors and celebrities are human, and that, despite how much we may love them, we shouldn't excuse their bad behavior.