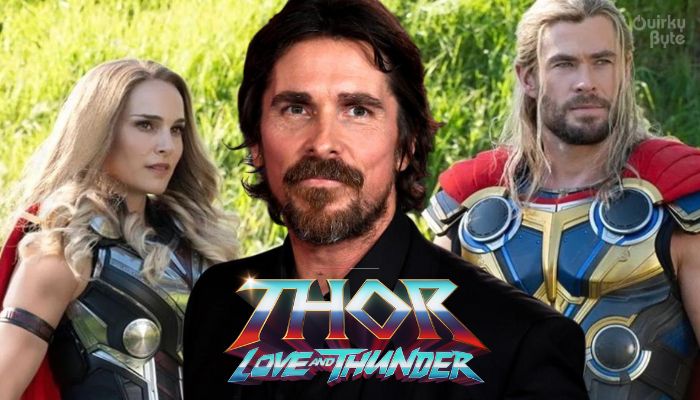 Thor: Love and Thunder is just about to hit the theatres and we all know how big of a roster it actually packs. Tom Hiddleston's Loki may not be returning but we have Thor and the Guardians, Natalie Portman returning as Jane, Tessa Thompson as Valkyrie, Christian Bale as Gorr, and several others. But did you know Thor 4 also features the Kids of Christian Bale and most other cast members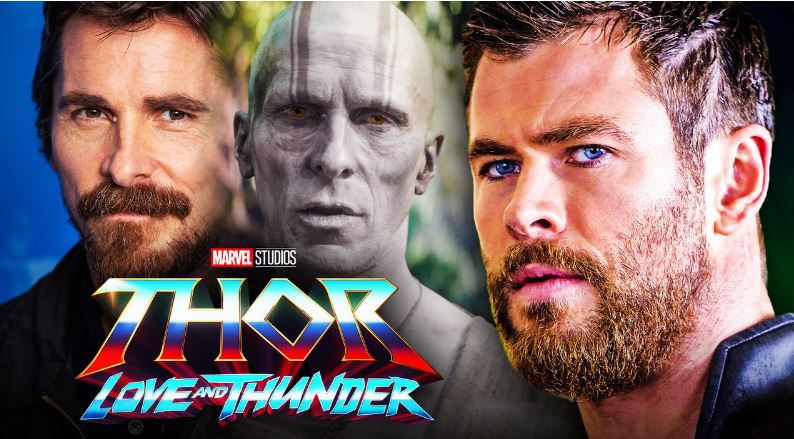 We've already seen the son of Chris Hemsworth as little Thor. But we were all oblivious to the fact that Thor 4 is actually a big family movie. Chris Hemsworth recently revealed that Bale's daughter Emmaline, who's 17 years old, and his son Joseph, who's 7 years old will appear in Thor: Love and Thunder. Moreover, we'll also see the kids of Taika Waititi and Natalie Portman.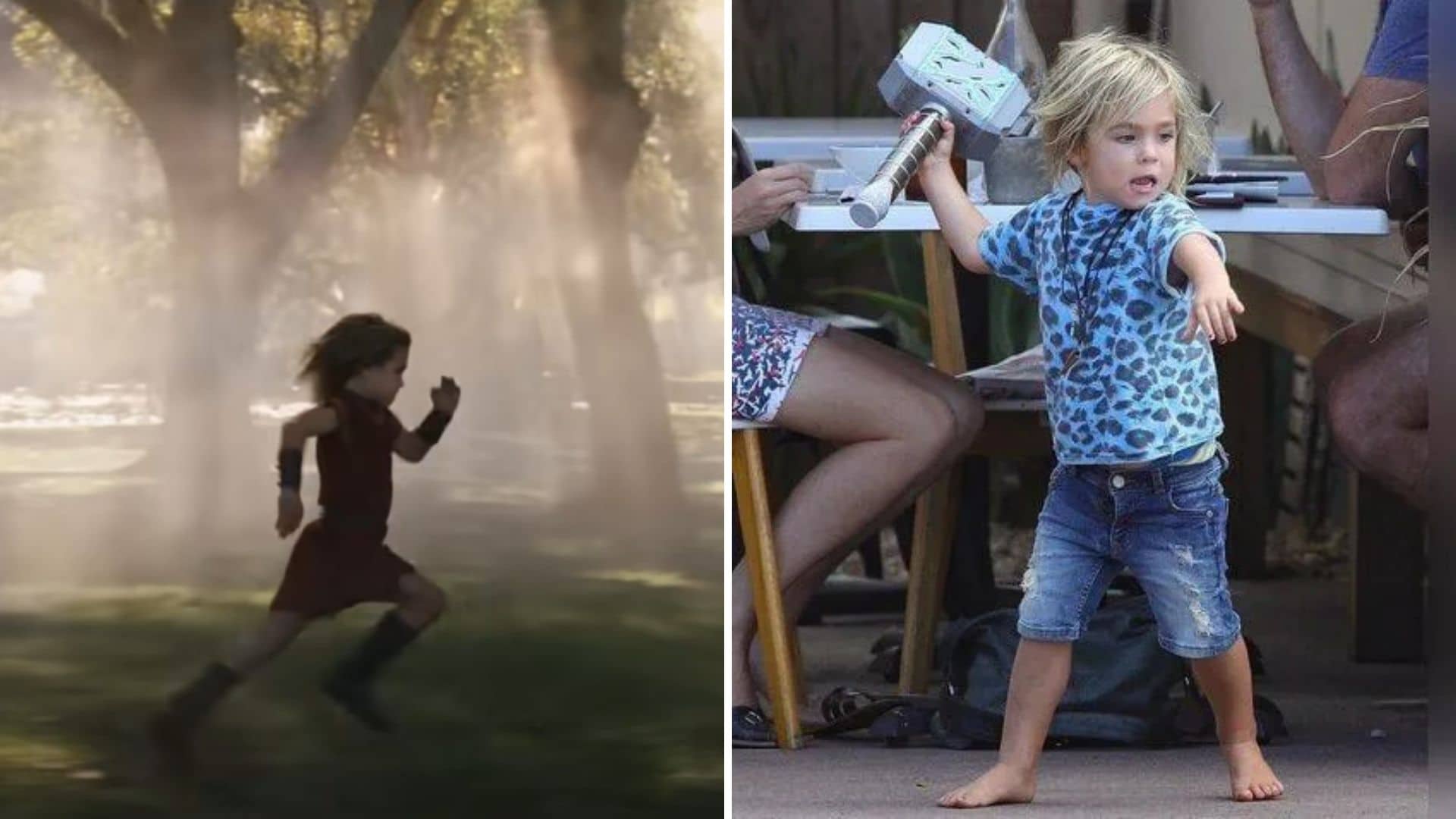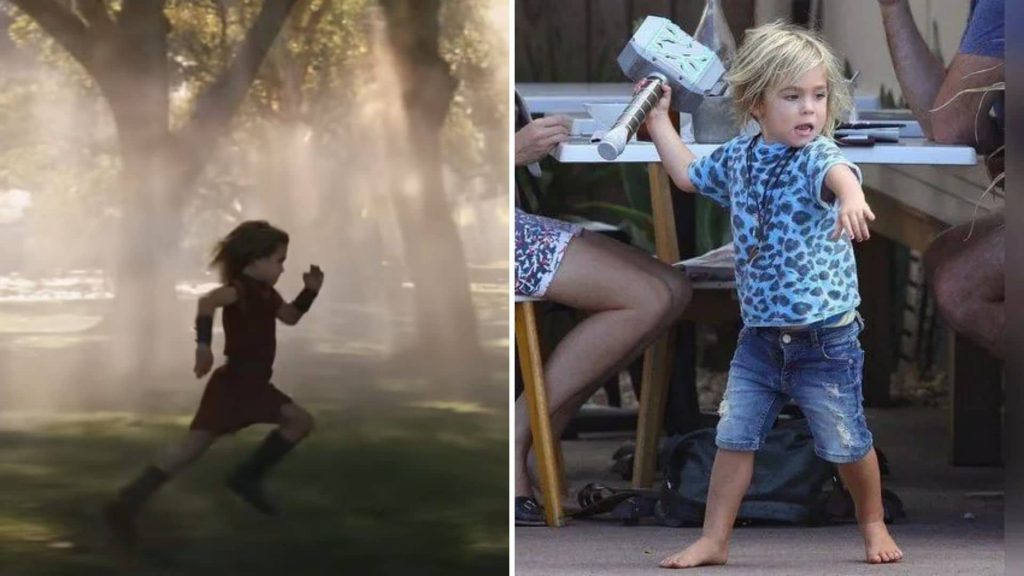 Speaking to film critic Kevin McCarthy, Hemsworth said that this was a "special sort of experience" for everyone involved as he said:
"It's really cool. They really wanted to be in it, y'know? And Taika had his children in there, Bale had his, Natalie had her kids as well. That's my daughter as well, she plays the character of Love. And y'know, it felt sort of like a one-off, fun family experience. I don't want them to now go on to be child stars and actors. It was just a special sort of experience we all had and they loved it, they had a great time."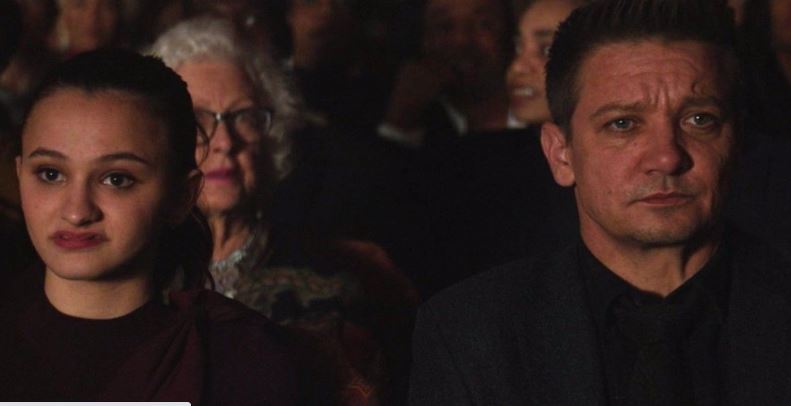 Hemsworth has already made it clear that this was just a one-off experience. We've seen Joe Russo's daughter in Avengers: Endgame and the Hawkeye series playing Lila Barton. So, it's fun to see some more family members of the actors and creatives involved being added to the MCU. It will be interesting to spot each one of these children in different roles.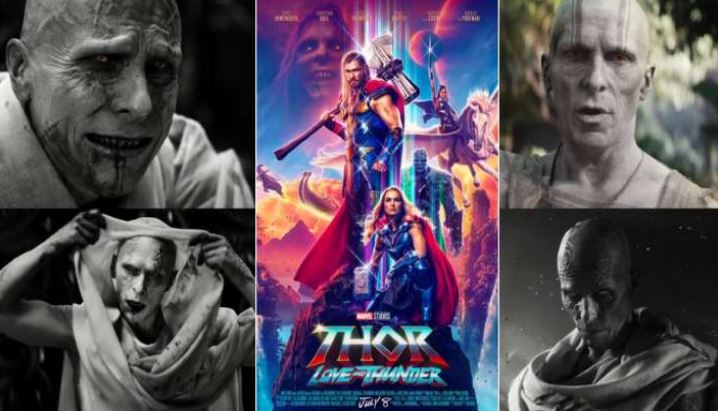 MCU's upcoming roster includes Thor: Love and Thunder, Black Panther: Wakanda Forever, The Marvels, Ant-Man and the Wasp: Quantumania, Fantastic Four, Guardians of the Galaxy Vol. 3, Deadpool 3, Captain America 4, Nova, Shang-Chi 2, Blade and The Thunderbolts. We've also got several MCU shows for Disney Plus including She-Hulk, Secret Invasion, Ironheart, I am Groot, Armor Wars, Echo, Wakanda, Loki season 2, What If…? Season 2, Agatha House of Harkness, Werewolf by Night, Okoye, and Wonder Man.
Follow us on Facebook, Instagram & Twitter for more content.
Also Watch: