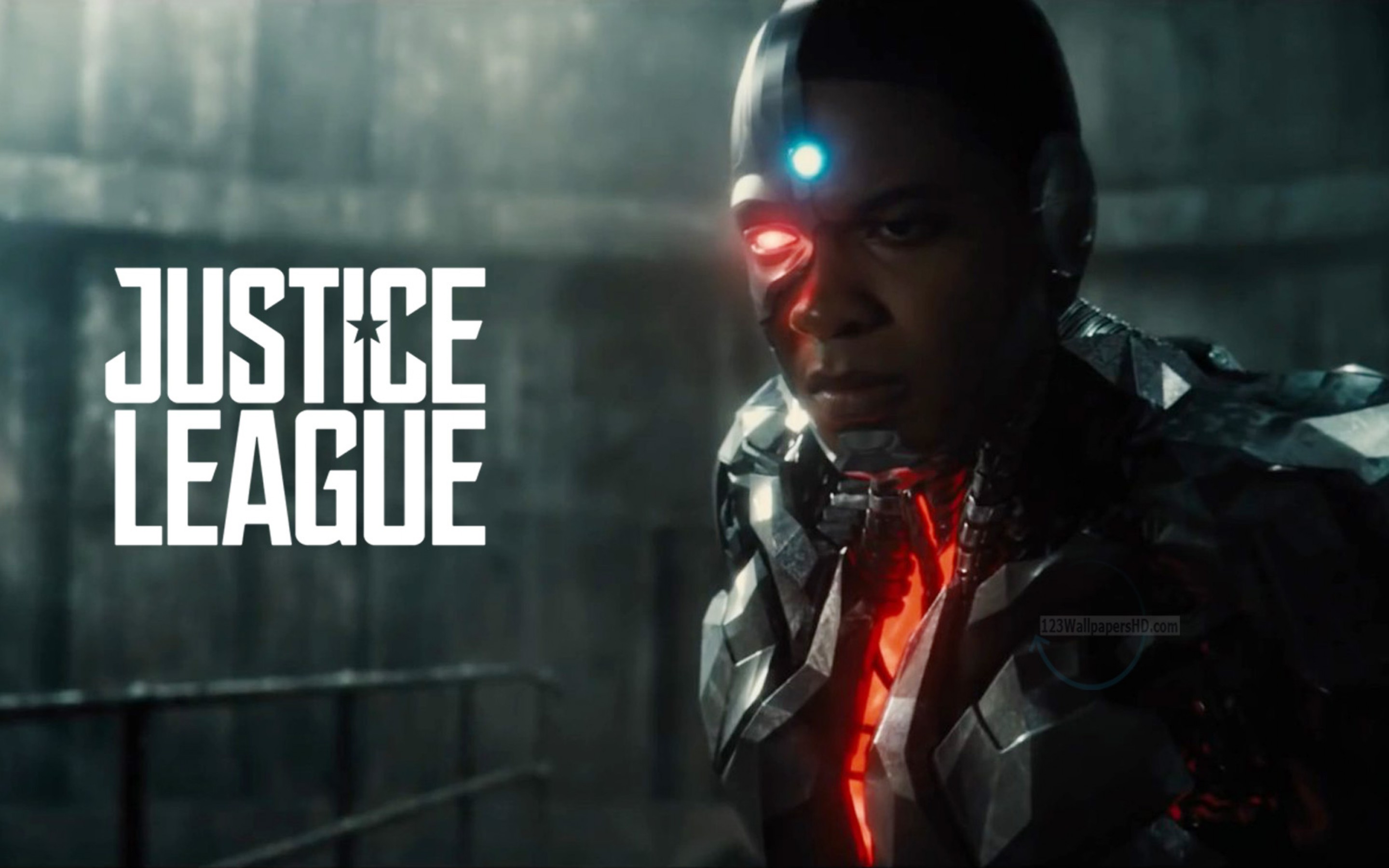 Justice League released a brand new trailer that delves deeper into what will be happening in DC Extended Universe. The team which comprises of Batman, superman, wonder woman, The Flash, Aquaman and Cyborg who were put together by Batman to defend Earth against its alien attackers. And while each teammate has a purpose in the film, none is more important than the role of Cyborg.

Zack Snyder hinted about this fact in his interview with USA Today while discussing the dynamics of the team members. Snyder said:
"They're each such awesome personalities in the movie. You have Jason stomping around as this inked hairy man, just this mythic figure. And you've got Ezra, who's full of life and hilarious and all over the place and amazing — a really fun and also poignant Flash. And Ray's story is in a lot of the ways the heart of the movie. "
It had been revealed [SPOILERS] earlier in the year that Cyborg was, in fact, a part of one of the Mother boxes. The release of the second Justice League trailer seems to have confirmed this fact. Producer Charles Roven had teased:
 "THESE MOTHER BOXES ARE BEST WHEN THEY WORK IN THREES, THE AMAZONIANS AND THE OLD GODS CAME TOGETHER AND DECIDED THAT BASED ON AN EVENT THAT HAPPENED, THESE MOTHER BOXES WERE GOING TO BE PLACED IN THE CARE OF THE AMAZONIANS, THE MANKIND AND THE ATLANTEANS. THE AMAZONIAN ONE IS RED, ORNATE, WITH CIRCULAR SYMBOLS AND ANCIENT WRITING, AND THE ATLANTEAN ONE IS GREY AND ORGANIC-LOOKING IN NATURE."
Since Steppenwolf is on a mission to bring back all of the Mother Boxes from Earth, Cyborg pretty much seems to be fated for Justice League and to come face to face with Steppenwolf.
The movie will be releasing on November 17, 2017. Stay tuned for more updates.