News
Television
A Huge DC Character Will Return To Star City In Arrow Season 6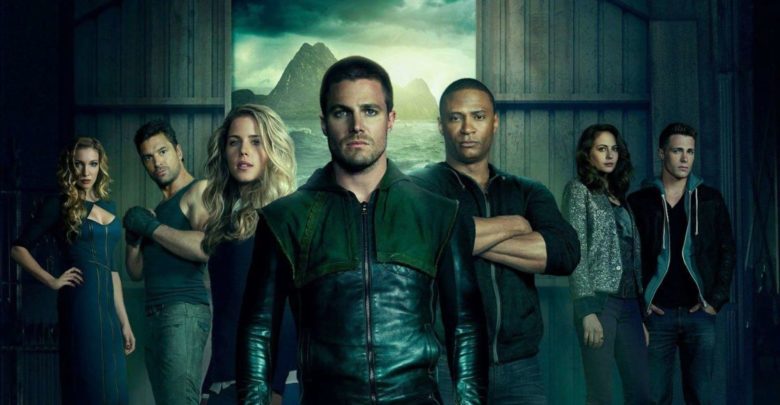 Arrow season 5 finale was perhaps the best episode in show's history, maybe in CW history as well. It was a thrilling, edge-of-the-seat ride that never failed to give goose-bumps. It has injected new energy into the TV franchise which lost momentum after season 4 debacle. The show has now redeemed itself from the past sins. Fans have forgiven CW and DC for season 4 and are now looking forward to next season.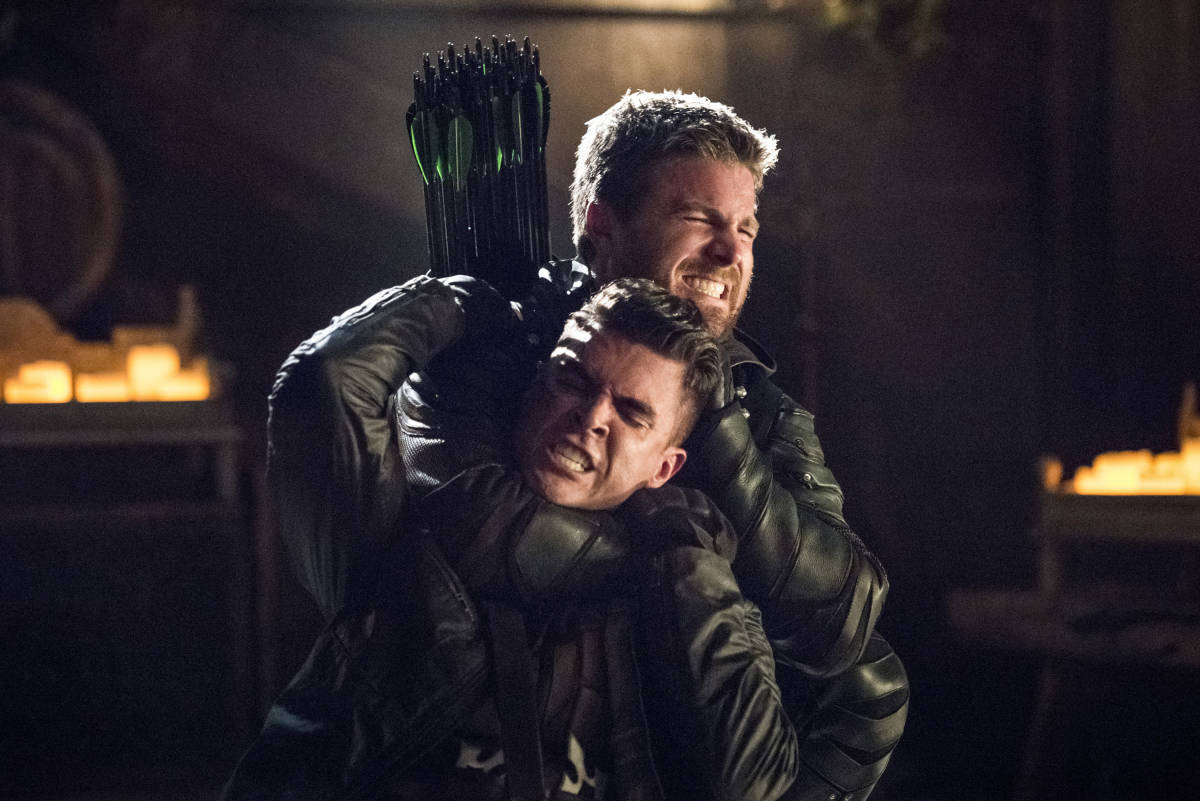 In Arrow season 5, Prometheus/Adrian Chase literally turned the world of Green Arrow upside down and broke him both physically and mentally. In the last scene of the finale, we saw Oliver with his son William but then Chase killed himself triggering the explosives planted all over the island. It would mean everyone present on the island has been reduced to ash including Thea, Felicity, Diggle, Curtis, Diana, Rene, Samantha Clayton, Captain Lance, Slade, Nyssa etc. Is it possible? Well, then there won't be another season of Arrow. Surely, some of them must have escaped the island before Chase blew off the charges. But Malcolm Merlyn is most certainly dead at this point.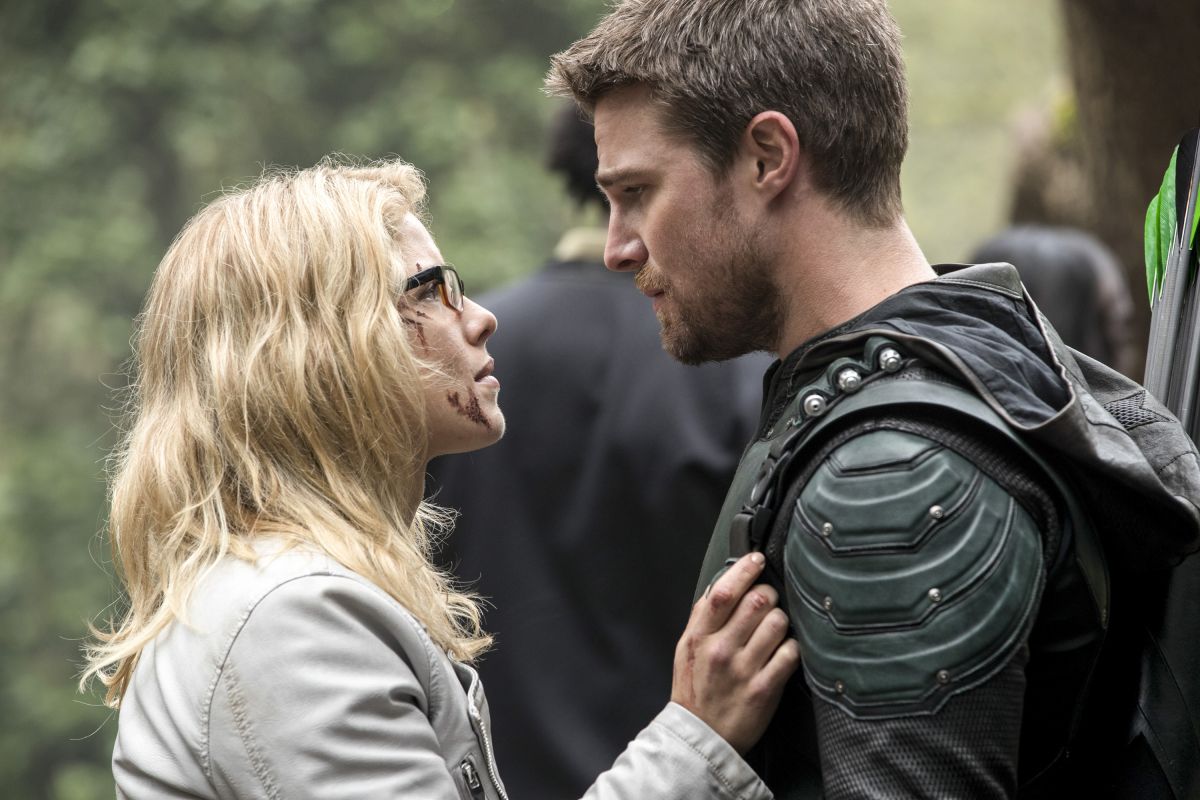 Oliver and Felicity shared a kiss and then said "let's talk about this more later" suggests that their relationship is maturing with time. We will see a different dynamic of Olicity in season 6. Who will die? Who will survive? It will determine the future course of events. For instance, if Samantha Clayton dies then Oliver may have to take custody of William. Thea is now missing his estranged father Malcolm Merlyn after he sacrificed himself to protect his daughter.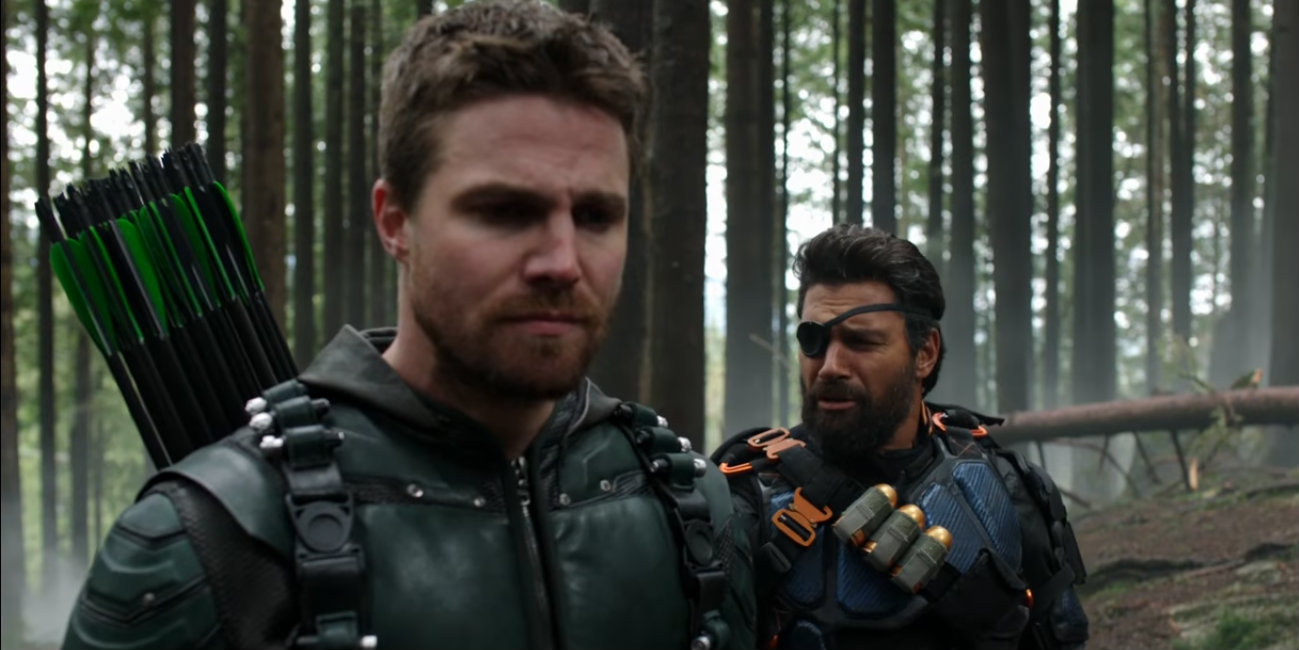 We also saw Oliver promising to find Wilson's son Joe who was earlier believed to have been dead. It motivated Slade to help Oliver rescue his son and take down Chase. In the next season, with a clear head and renewed sense of purpose, he will begin a search of his son. He will most likely make it alive from the island.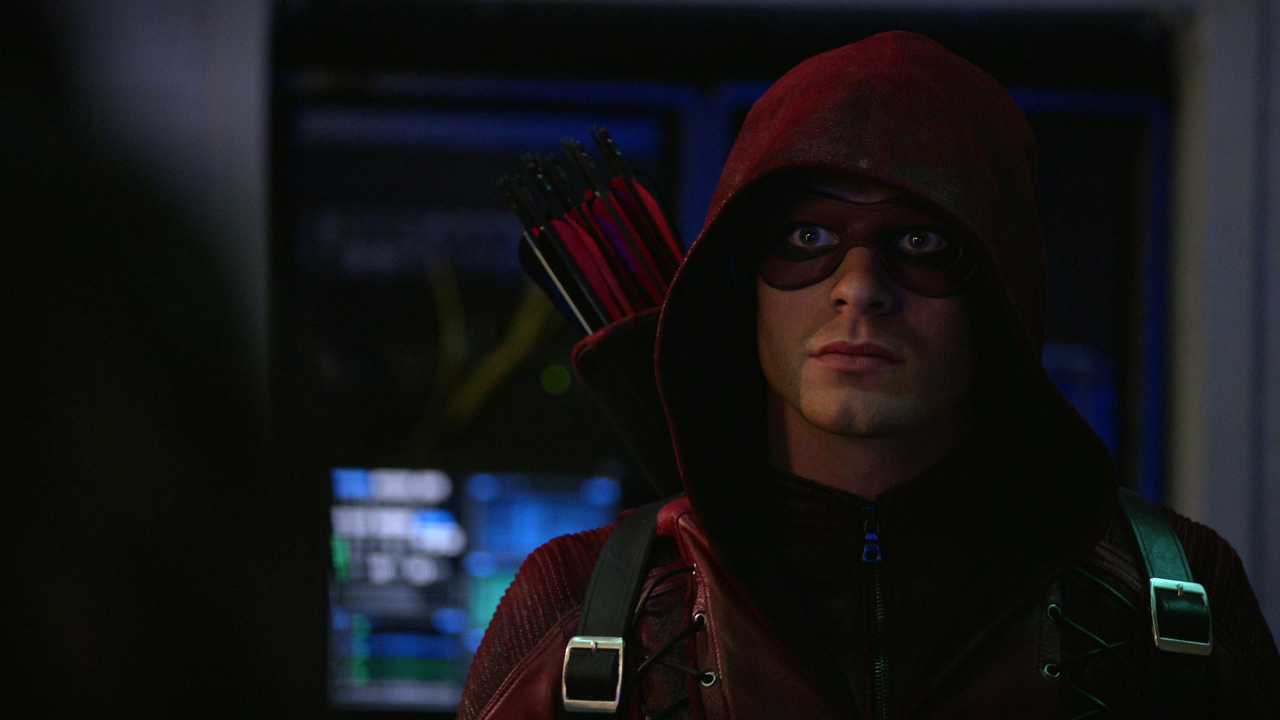 But here is the biggest bombshell. Guys….brace yourself for color red…as Arsenal/Roy Harper is returning to Star city. He will be back in the upcoming season of Arrow, the news broke on twitter handle of Colton Haynes. He tweeted "Roy's coming back very soon". This is not an official announcement but hopefully this time it's for real. This is one good news for the next season that everyone probably will welcome with open arms.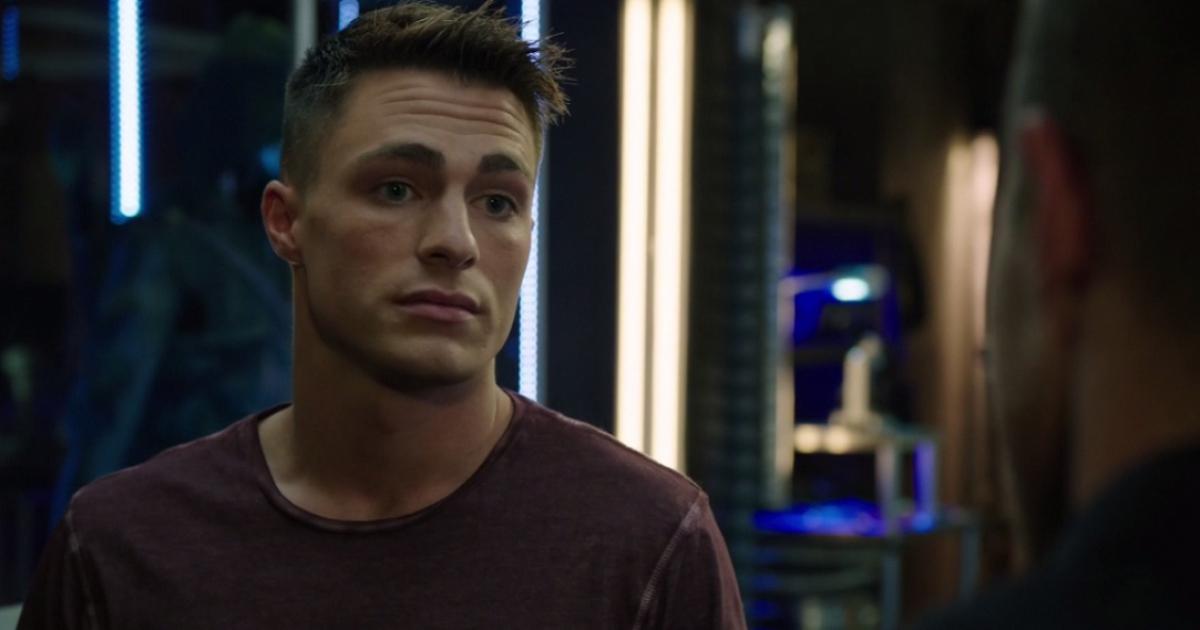 Last year, at France's Justice Squad Convention, Colton Haynes made an appearance and said "I get to come back on a few episodes of Arrow next year". Everyone thought it seemed legit as Mr. Haynes did'nt disclose this piece of information in jest, but he never showed up in season 5. Let's track Roy Harper's storyline: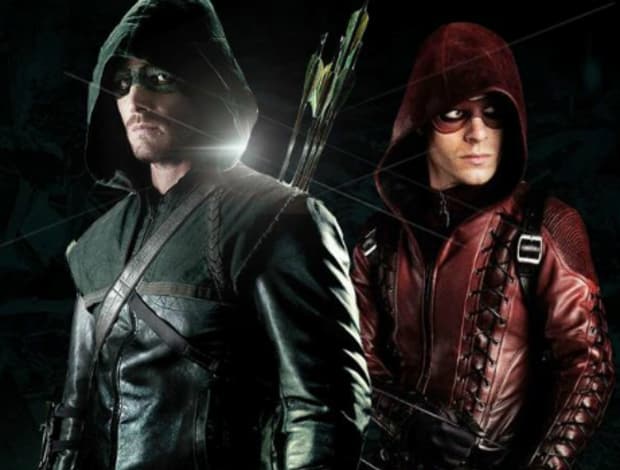 He took the fall for Green Arrow, escaped Starling city after faking his death and then he re-appeared for few episodes in season 4 where he was forced to carry out burglaries by the "Calculator" (Felicity's father). It was a great reunion of sorts of the old team of vigilantes until he left again. He was a series regular from season 1 to season 3, he is likely to guest appear for few episodes in the next season to drive a particular narrative forward and then again fade into oblivion. He was supposed to come for Thea's storyline in the last season when she embraced her dark side and went as further as threatening to kill a kid. Roy Harper helped her deal with her blood lust before and motivated her to get back in the game.
What should we really expect from Roy Harper? Does it serve any point to bring Colton Haynes as a filler? Has the time come to replace him with a new character who will don the mantle of Arsenal? Write your comments below…
Don't Miss: 10 Actors Who Surprisingly Transformed Their Bodies For Movie Roles