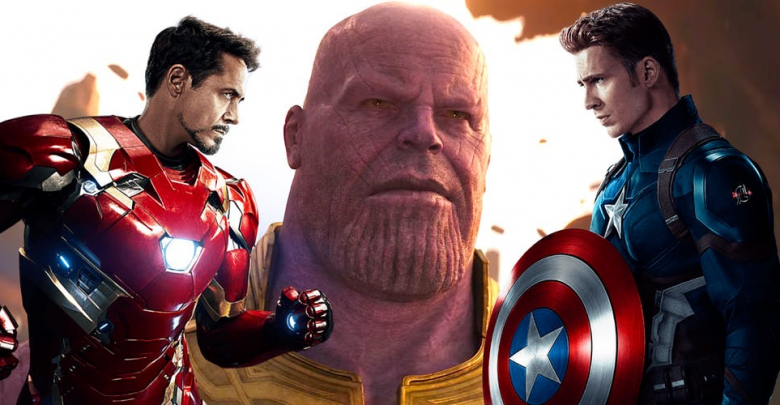 Five months folks! Five months and the long wait will be finally over. The Marvel Cinematic Universe has been building up to this movie since a decade. Starting from Iron Man, the Marvel Studios entertainment value has grown by leaps and bounds. All events, scenarios, post-credits, Easter eggs and the likes – everything was pre-planned so that the MCU phase 3 could end with the highly anticipated Avengers Infinity War. It all boils down to one single day next year. Get ready to witness history in the making.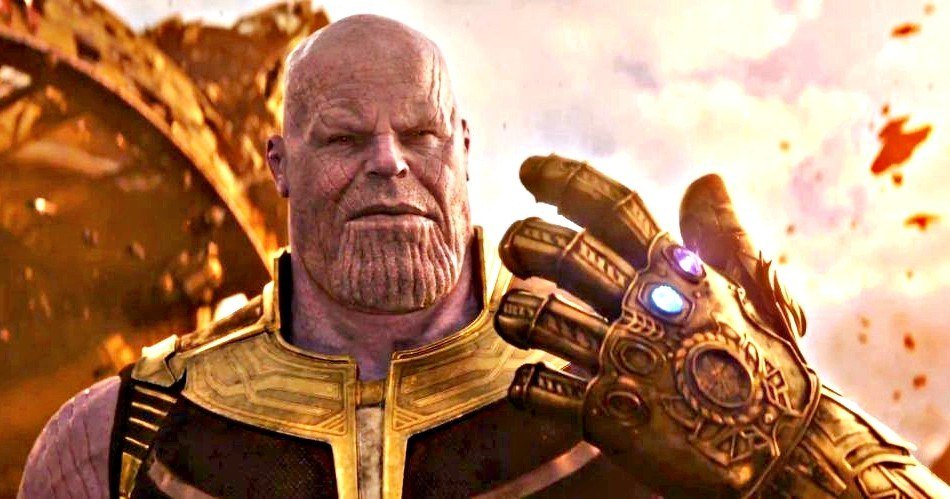 Avengers Infinity War is the most anticipated movie coming out in 2018 and so many huge names are involved with it, showing up all together sharing one screen, giving us the moment we have always dreamt of. This fight against Thanos is going to be huge and we can see it all in May.
But, the big fight against Thanos and his army is not all that is on our plate. Our most favorite Avenger, Iron Man actor Robert Downey Jr. has confirmed that the feud between the two big guns of the Avengers is still not over even after the huge Superhero v Superhero battle that we saw in Captain America: Civil War.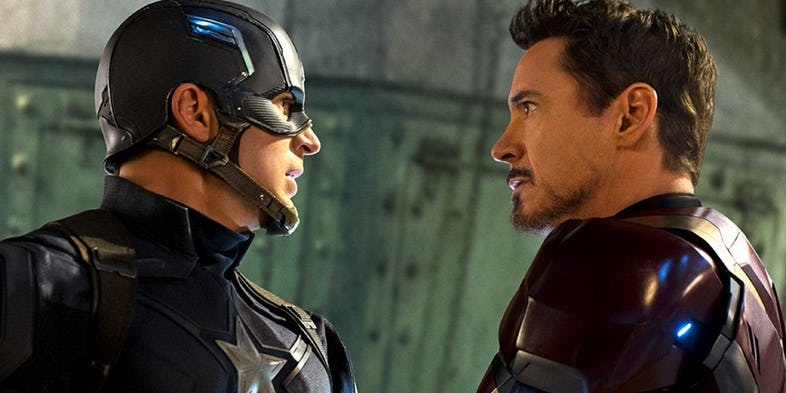 Downey confirmed that there's more conflict on the horizon for Iron Man and Captain America in Infinity War. And everyone thought that yet another Alien Invasion would end Tony's grudge over Cap for hiding a secret.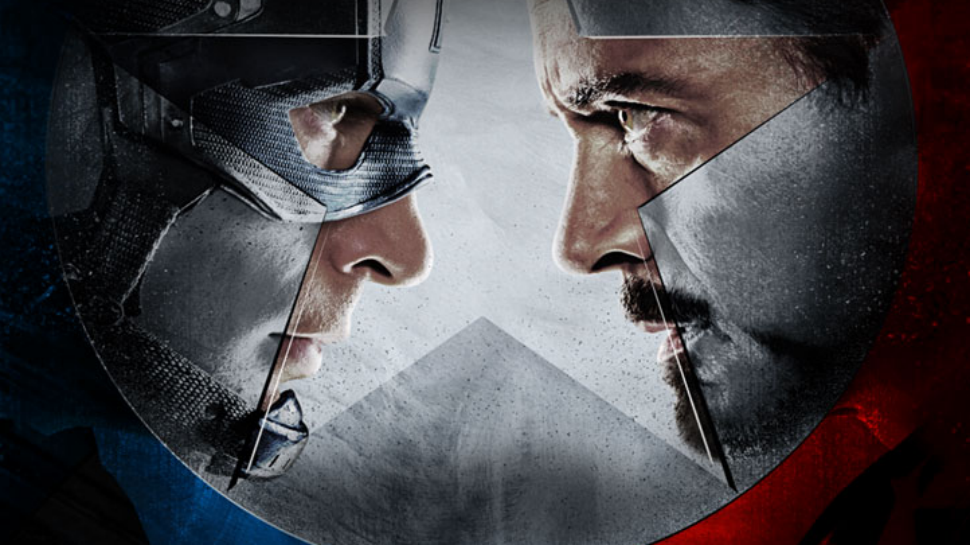 The entire planet's fate is hanging out to dry as we know that Thanos is coming for the Infinity Stones and there is no one other than the Avengers who could only try to stop him from finishing his ultimate goal, which is global destruction. But the Avengers can only protect us when they work together as a team and everyone is on the same page keeping aside all their previous differences and grudges.
But it seems that it will not be as easy as it was earlier even if Earth is facing the biggest and worst enemy ever. Even Kevin Feige explained that the fact that the Mad Titan is like no other villain will be cemented in the first five minutes of the film Avengers Infinity War.
Along with Infinity War and Thanos, Marvel has been building up the brawl between Steve Rogers and Tony Stark and it finally came to a sort of climax in Civil War but it looks like the feud is not yet over. We thought that after the ending letter of Civil War, they would bury the hatchet and join forces, but here is what RDJ had to say about this topic in his latest interview.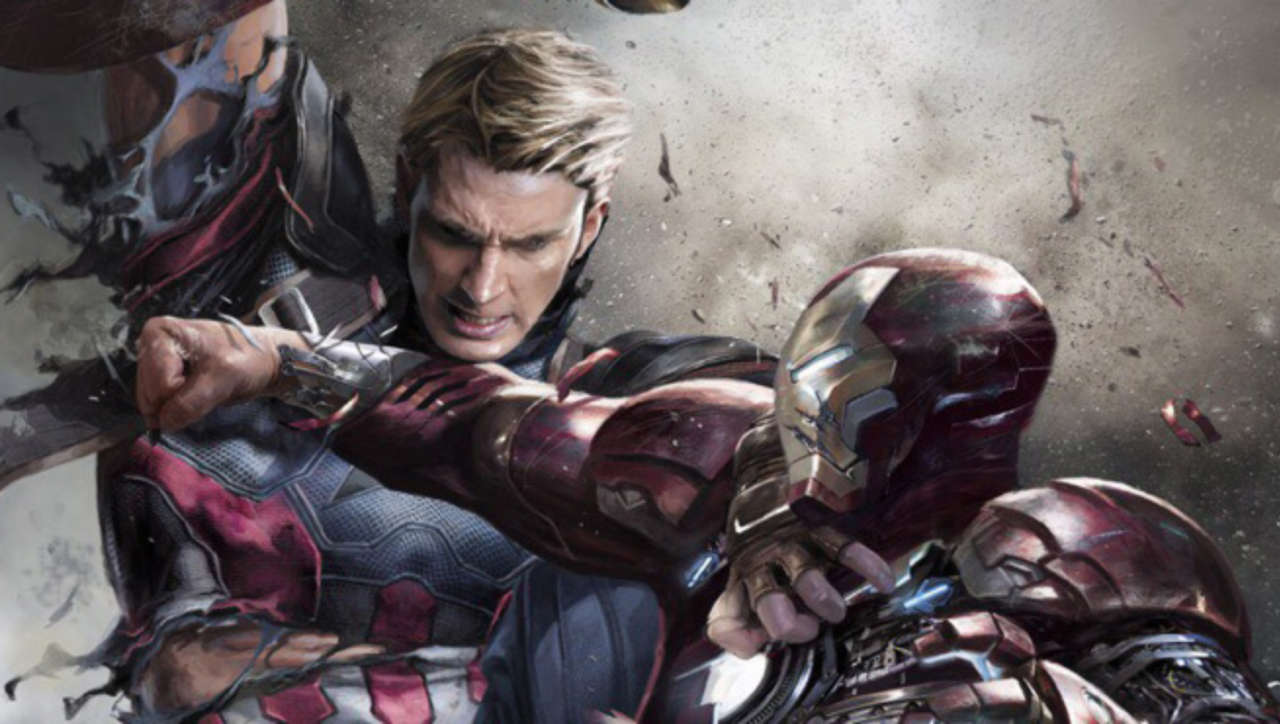 "That's the hardest for me, because I look at [Chris] Evans and I just to want to go over and smell him or tell him he looks cool in those sunglasses when he's walking over to have lunch. And then I'm just staring daggers at him, getting mad. But even that relationship is going to take a turn."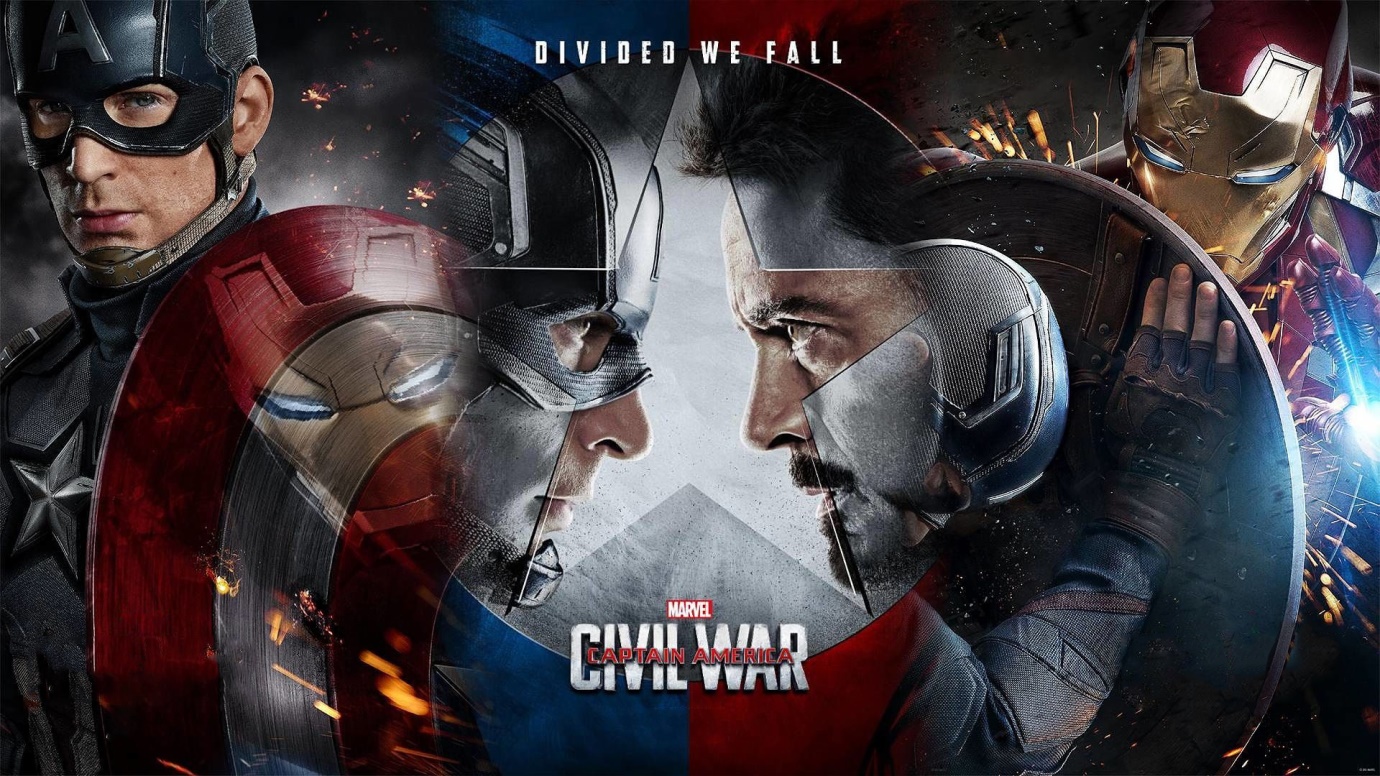 So he teases a continued conflict, but we all know that it will come to an end as earth will need its mightiest heroes to assemble in order to avenge it against the extra-terrestrial attack that bestows on its head. Hopefully, this turn in a relationship is for the good of the people as the entire planet's fate depends upon it.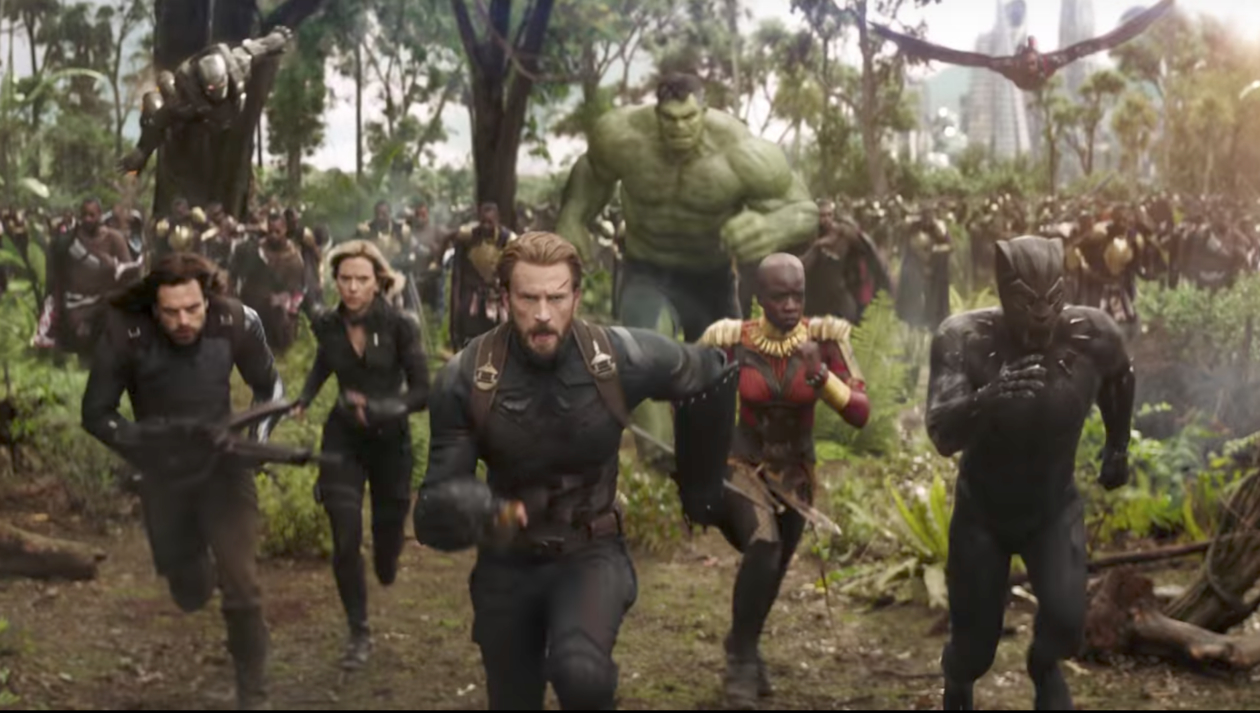 And all the fans need to see these two big guns fight together once again after trying to beat each other to death in their previous encounter. Still, we are surely interested to see what is left of this rivalry and how exactly will the two forget about the past, embrace the truth and join forces as Thanos is coming, and he's coming faster than anyone would expect.
Avengers Infinity War is going to change the face of the Marvel Cinematic Universe forever. Hell, it will change the face of fucking Hollywood forever and it is no joke. This most awaited movie increased the hype, even more, when the first trailer of the movie came out and fans have been pulling their hair ever since, in order to know more and more about the movie as the wait is killing everyone. We all want to see how things play out in Infinity War as soon as possible.
Don't Miss: 22 Funniest Avengers: Infinity War Memes That Will Make You Laugh Out Loud