Avengers: Infinity War is out and all the fanboys in the world have been provided with the ultimate satisfaction. The movie delivered on every aspect. It had emotion, drama, suspense, thrill, humor, sci-fi moments and hardcore action. Fans going into the movie would not be able to see what's coming no matter how much they think they know about. Here're some Avengers: Infinity War Memes that will make you laugh uncontrollably:
Lol!
When Sherlock Meet Sherlock!
You Got It, Bro!
What!
Wait, What!
WTF!
Amazing!
Ohh Boy!
IMAX!
Ohh Yeah!
Hehe!
No No!
Funny!
The stunning transformation of Rick Harrison…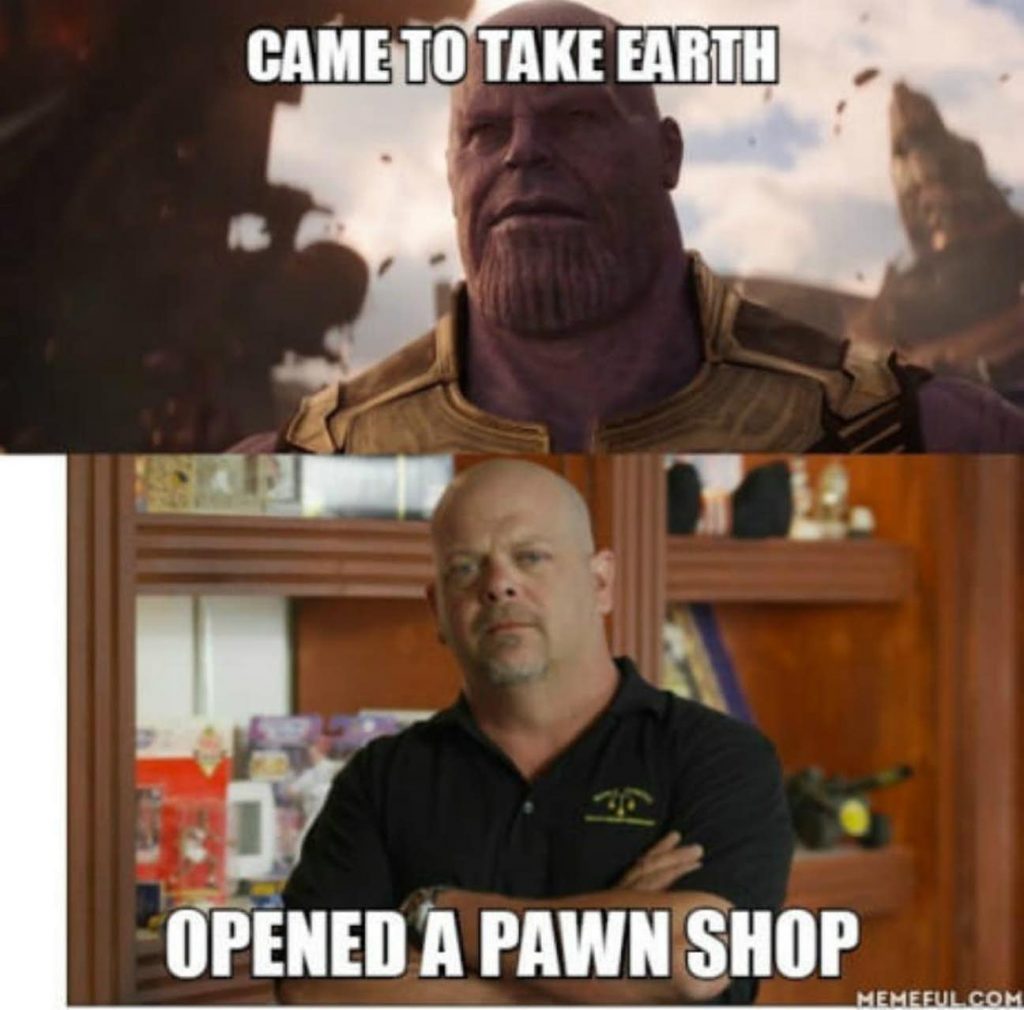 Mission Report!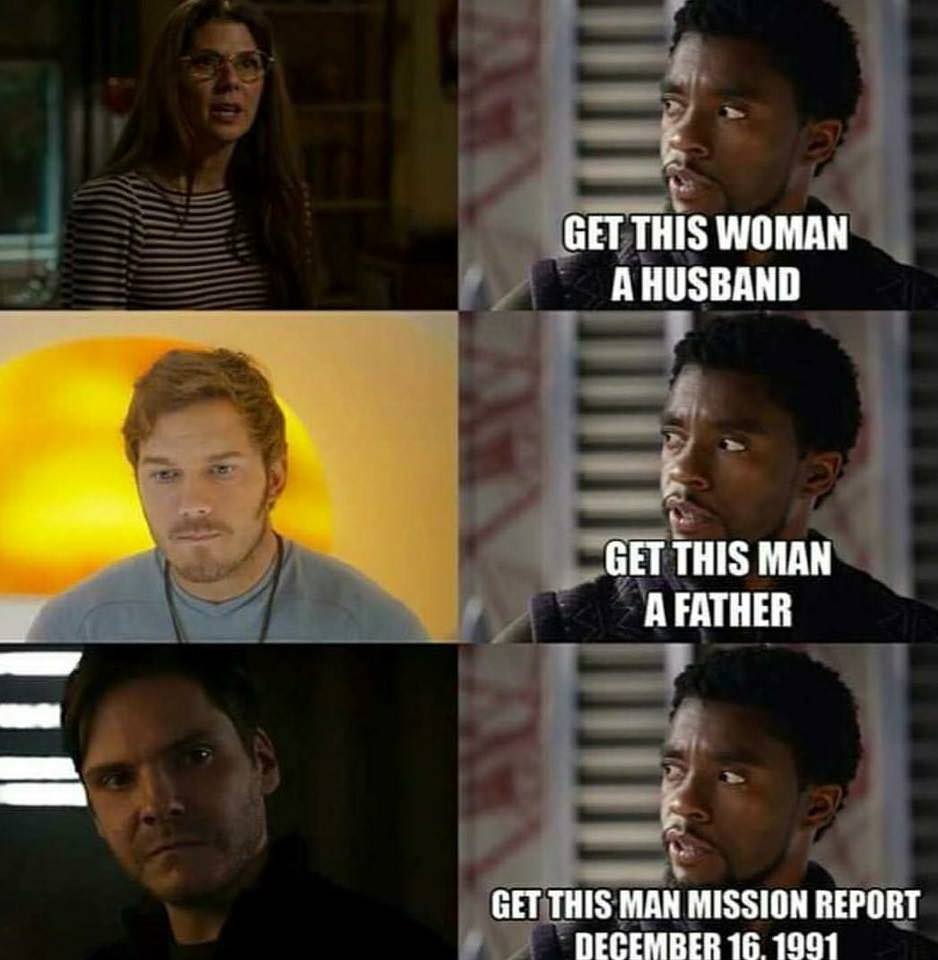 Don't angry him!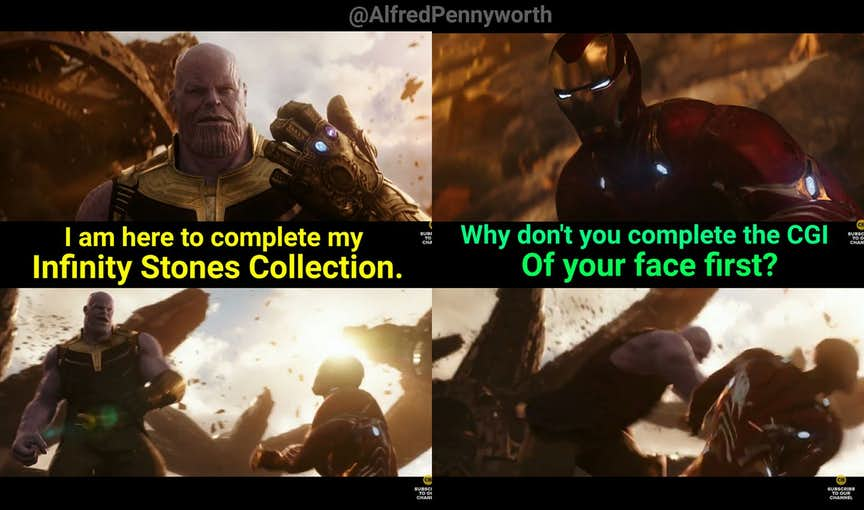 Hahaha…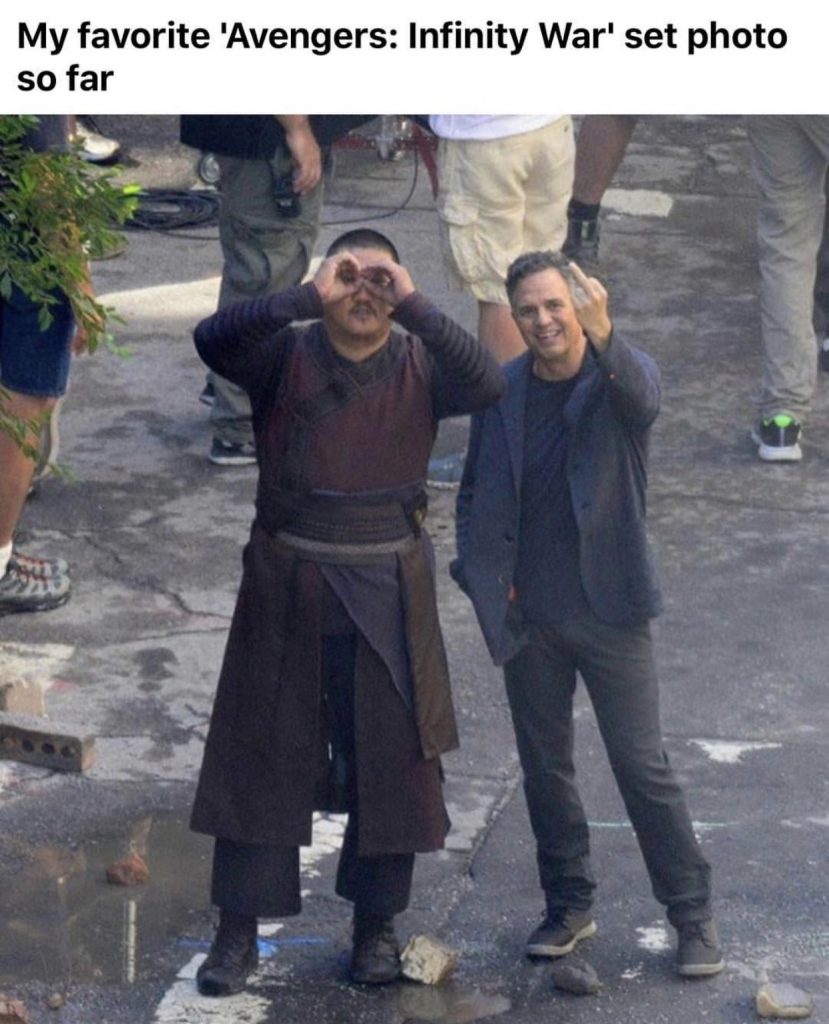 Thanos is one of us now…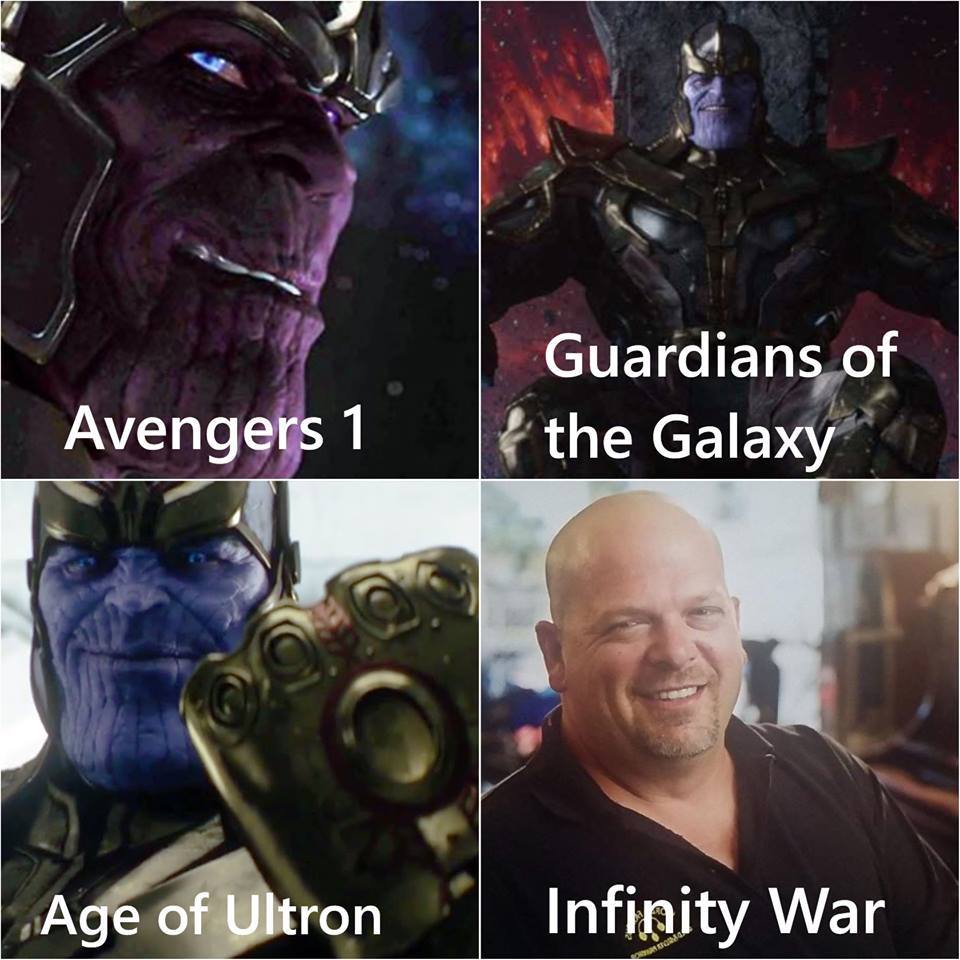 Maybe in next one…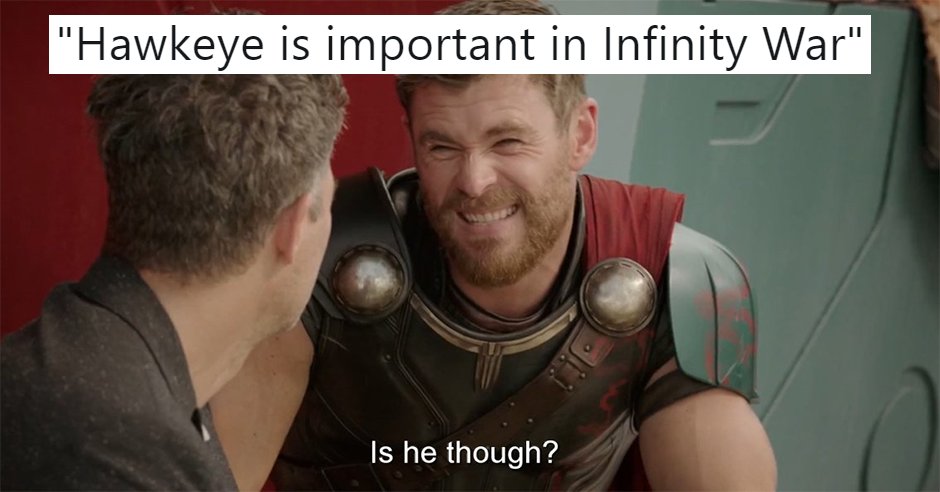 The secret is out!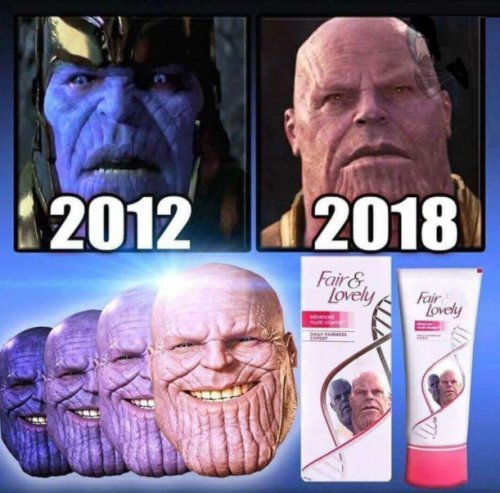 Remember this kid..?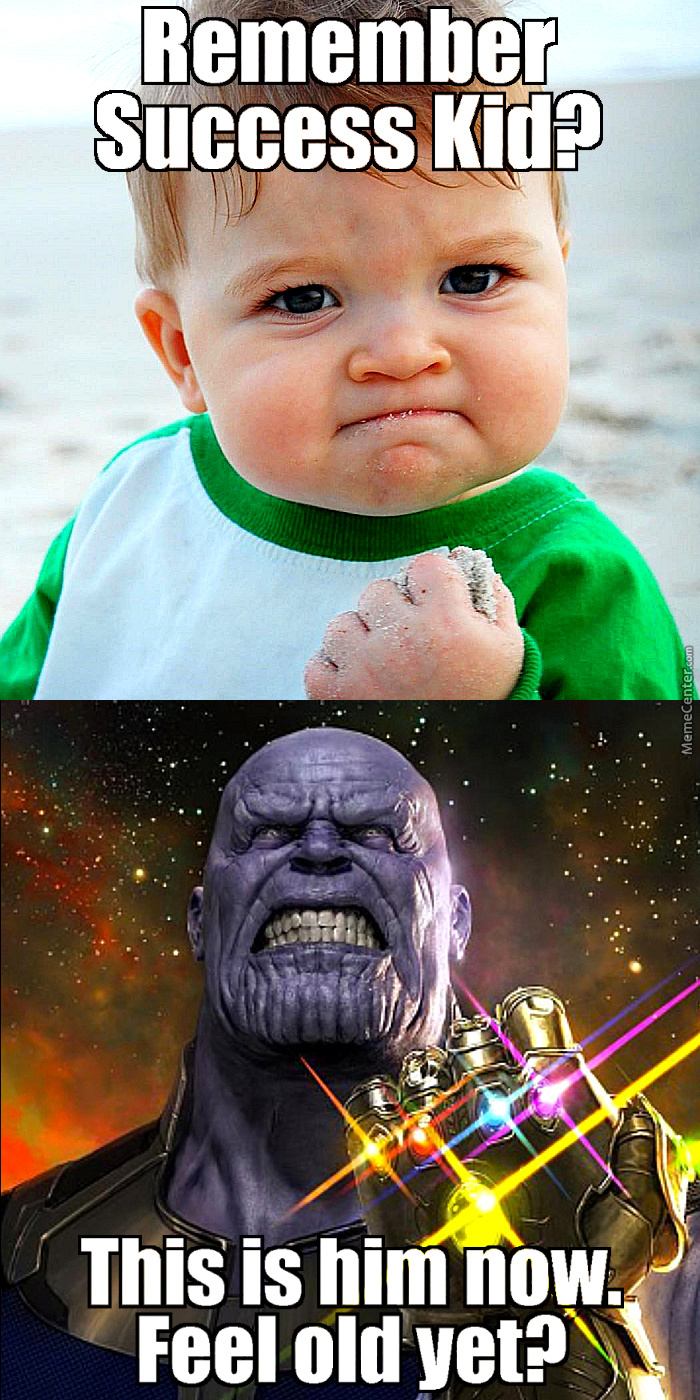 Scary Ending!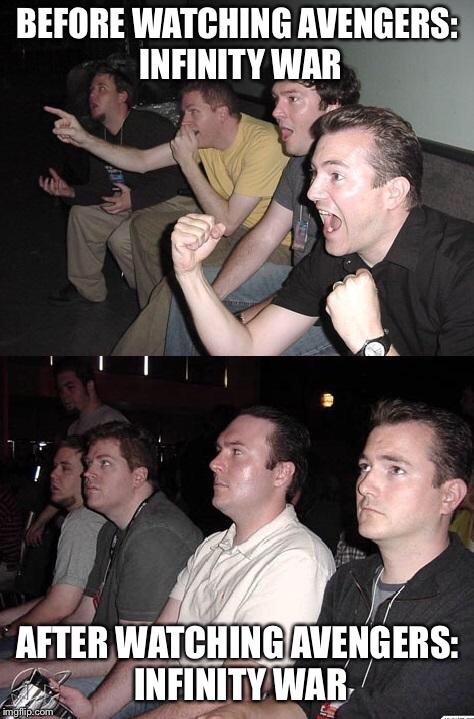 Oh, Vision!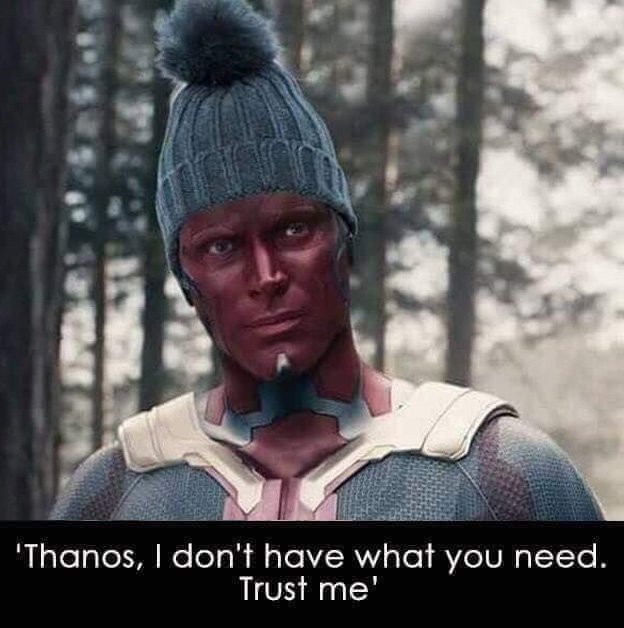 So close!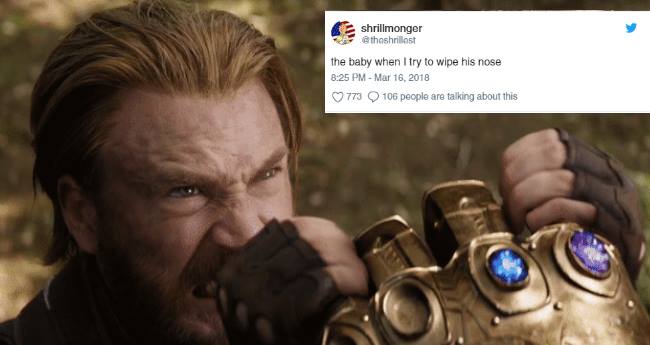 Drax is the funniest out there!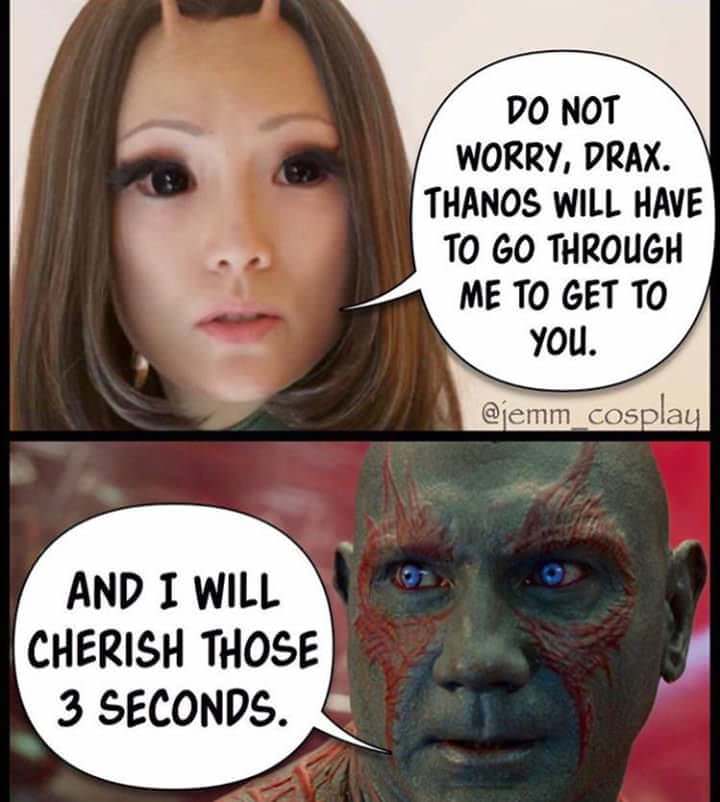 Boom
Ooops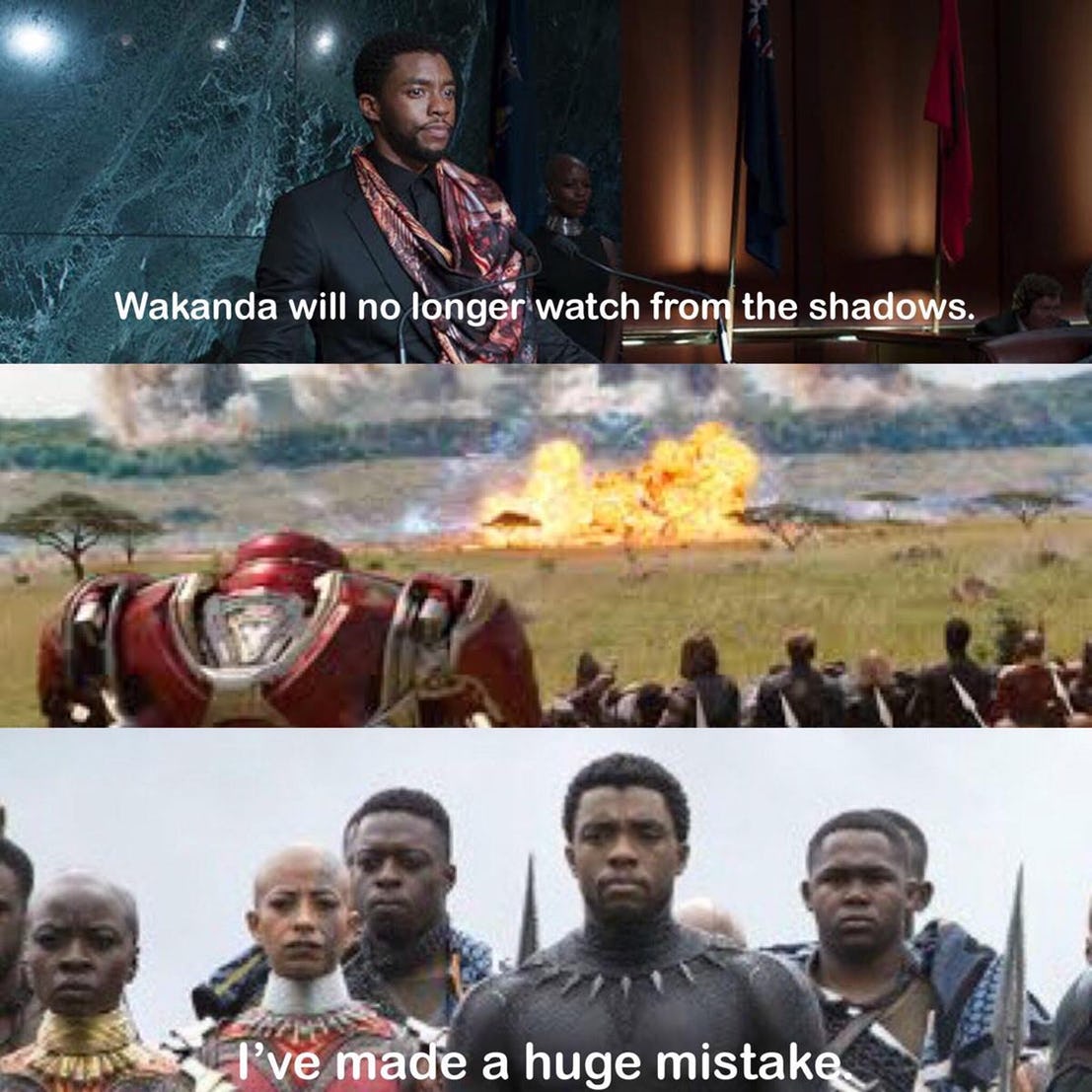 Time to go back to Titan!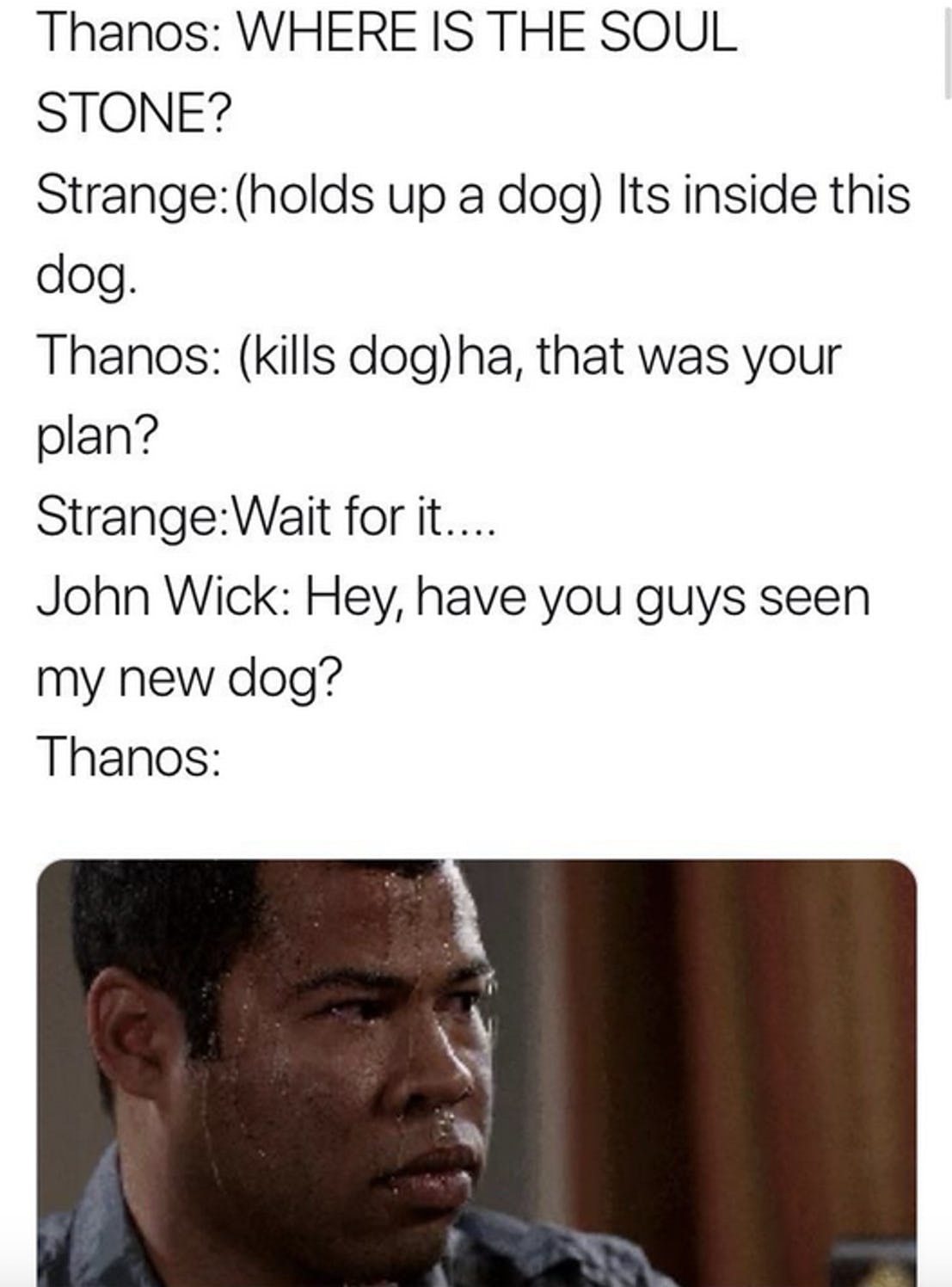 Wait, what?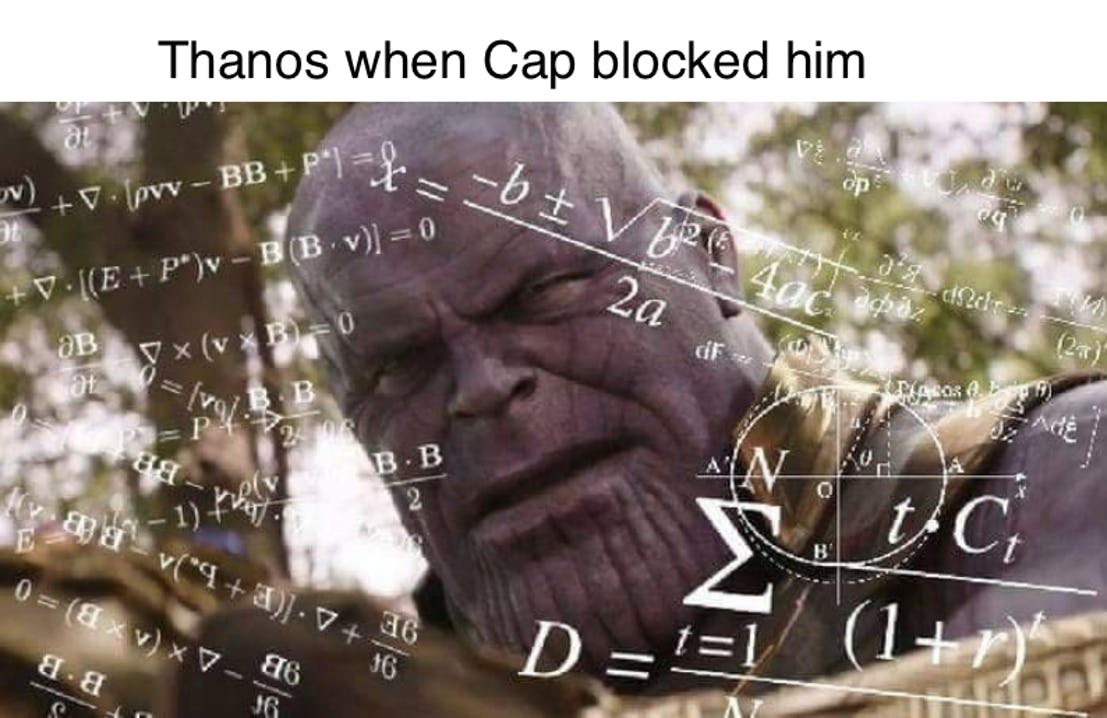 STFU!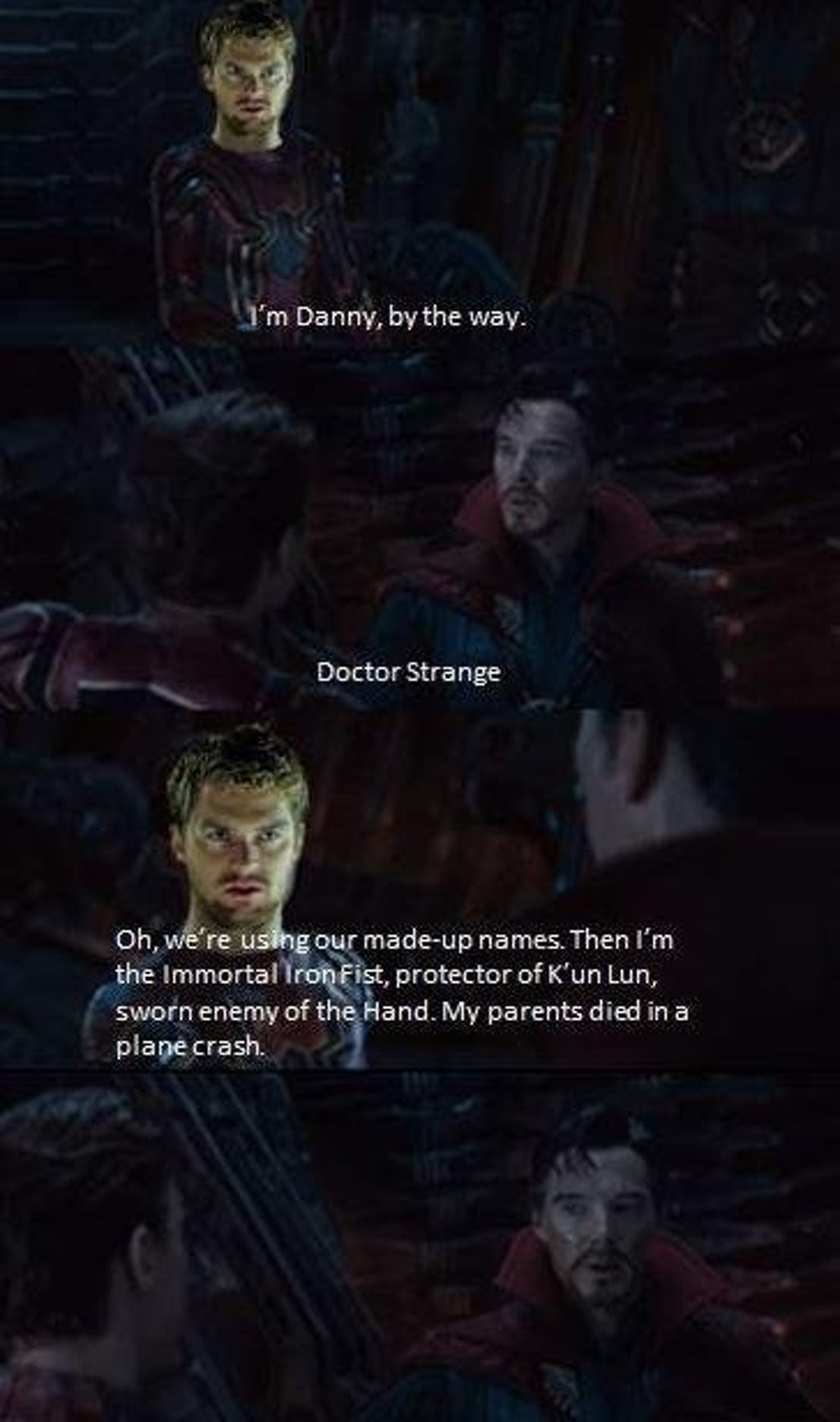 Missing…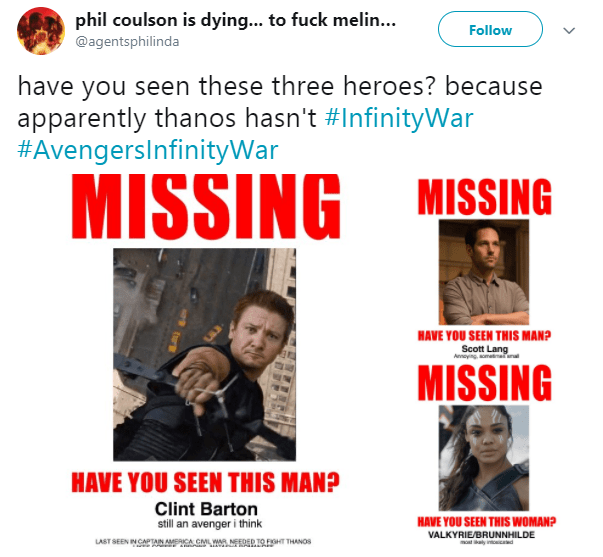 It's Thanos!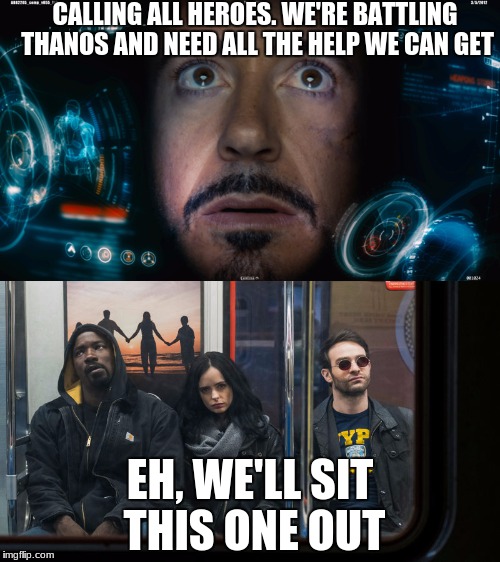 LoL!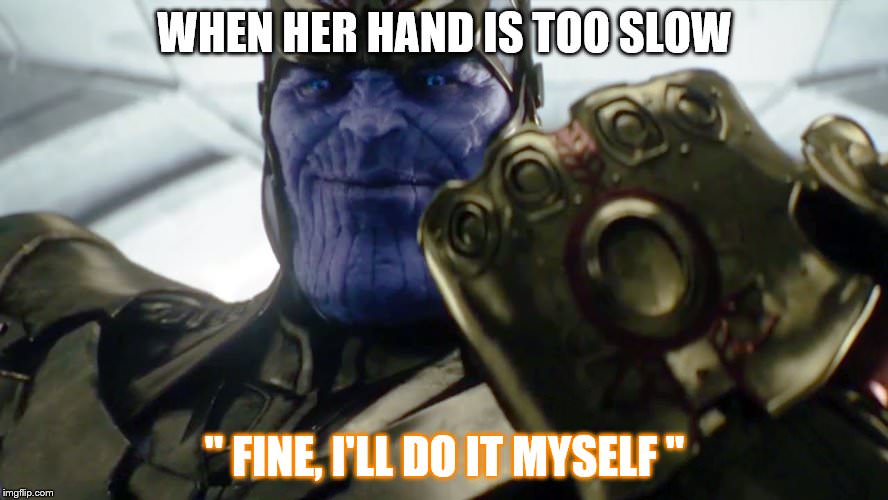 I'm Strange!