News
Television
'Gifted' Star Reveals the Timeline of the Show Within the X-Men Universe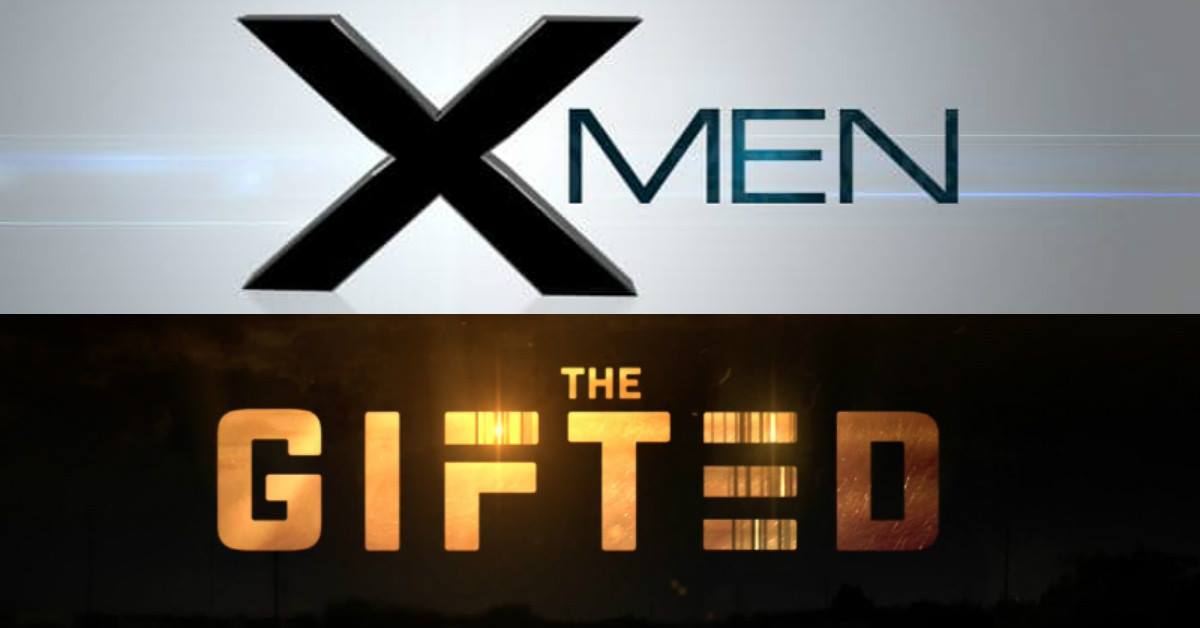 The X-men franchise has released a number of movies throughout the years, but the most confusing thing for the fans has been the timeline of the movies. The movies keep going back and forth in time, as some of them exist in the past while some exist in the future.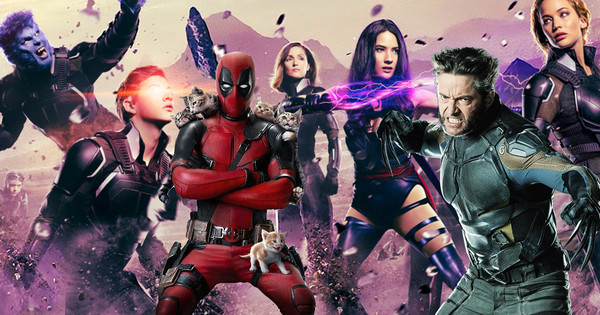 Although the timeline flaws were fixed by Bryan Singer's X-men Days of Future Past, and Logan being set in a very far of future, the whole story of X-Men is to be written again. Following the huge success of the movies and the critical success of FX's Legion, the X-Men universe is now really expanding itself with a new TV show coming this year, i.e. Gifted.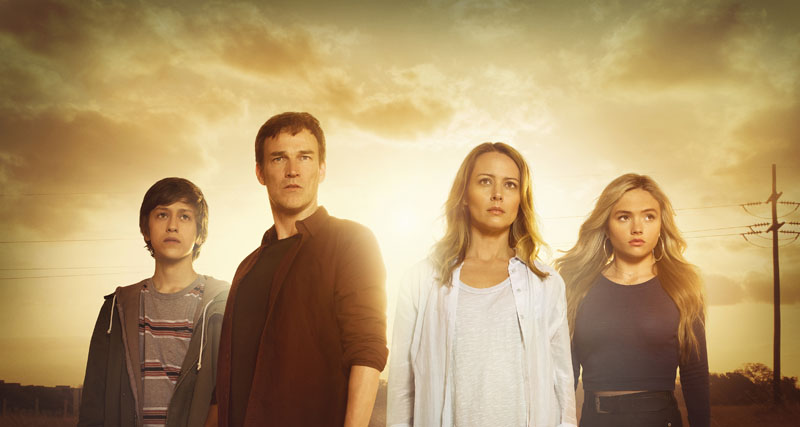 With this, the fans would really be wondering the timeline of the events to take place in the show within the X-Men Universe. Well, this has been answered by one of the stars of the show. According to Stephen Moyer, 'it's not as cut-and-dry as fans would expect'.  He revealed that there isn't a consistent timeline between the television and the film properties.
"In terms of timeline, because obviously we just had Logan which was a lot further forward and obviously Legion which is a lot of further back. So we definitely slot into a timeline, but as of yet, we're not allied. I think they have given themselves a lot of leeway in order to be able to go places, but we've enough story within our universe to propel us forward without having to do that."
He further explained that a large number of characters that are recognizable from the X-Men universe gives the different properties, including Gifted, a wide net of inspiration.
"Within the X-Men Films, we're sort of not allied to them or positioned within that. There are obviously mutant characters that have a place in the comic books. Some of them are different, some of them are sort of related in some way."
Gifted will air on Mondays at 9 p.m. on Fox at the beginning of this fall.