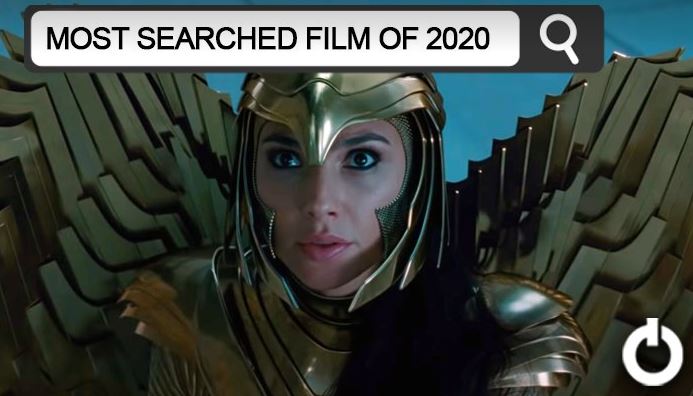 Most Searched Streaming Film of 2020: WW84
Wonder Woman 1984 released on December 25, 2020, and it hasn't been even a week that the movie has started to top the charts. Well, the opening for Wonder Woman 1984 wasn't that flattering, but the initial reviews hailed the movie to be a great sequel. But that also faded when the after-release reviews pour in the movie got kicked out of the category of Certified Fresh on Rotten Tomatoes. But yet again, the movie still has potential left and it is not like the people did not like the movie. The other half that loved the movie found it to be very uplifting, exactly the kind of motivation they needed at the end of such a ruthless year. Now, Wonder Woman 1984 has had the biggest streaming debut for a Subscription Video On Demand (SVOD) movie in 2020, beating out Hamilton on Disney+.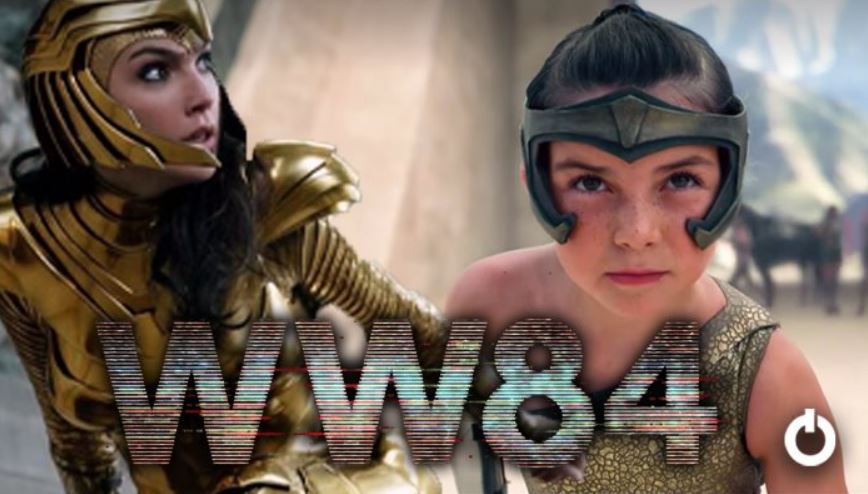 According to The Hollywood Reporter, the research firm Screen Engine found that Wonder Woman 1984 has already been watched more in its first week streaming on HBO Max than Hamilton, which previously had the biggest streaming debut for 2020. It also had a bigger streaming launch than Pixar's Soul, which premiered the same day as Wonder Woman 1984 and was a "big Christmas draw" for Disney+.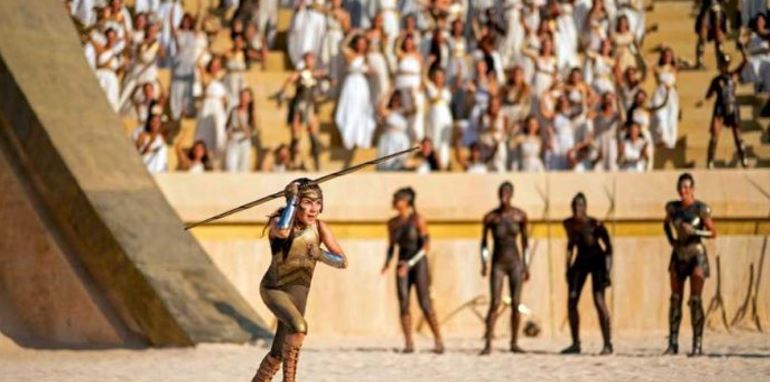 Scree Engine found in a survey that 23 percent of those who watched Wonder Woman 1984 on HBO ended up subscribing to the streaming platform, which is exactly the goal that Warner Bros. aimed for when they announced that they will release their entire 2021 slate on HBO Max for streaming and theatres also. As Soul was released on Disney+, HBO Max went above as Disney+ was able to harness 13 percent and HBO Max raised the bar to 23 percent. Overall, Disney+ has accumulated more than 87 million subscribers since it went live in the U.S. in November 2019. Meanwhile, HBO Max launched in May and had grown to 28.7 million subscribers by the end of the third quarter.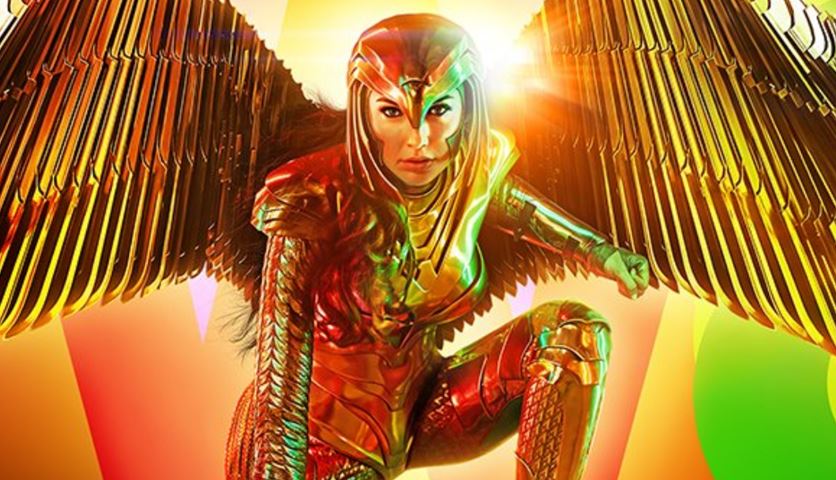 Not only this, just two days after the release of Wonder Woman 1984, Warner Bros. rushed to announce that Wonder Woman 3 is in the works with star Gal Gadot reprising her role as Diana Prince and Patty Jenkins returning as co-writer and director. As part of the announcement, WarnerMedia head Andy Forssell issued a statement, saying
"Wonder Woman 1984 broke records and exceeded our expectations across all of our key viewing and subscriber metrics in its first 24 hours on [HBO Max], and the interest and momentum we're seeing indicates this will likely continue well beyond the weekend."
Warner Bros. is determined to take Wonder Woman's character to a huge level and it will be exciting to see what all they can come up with.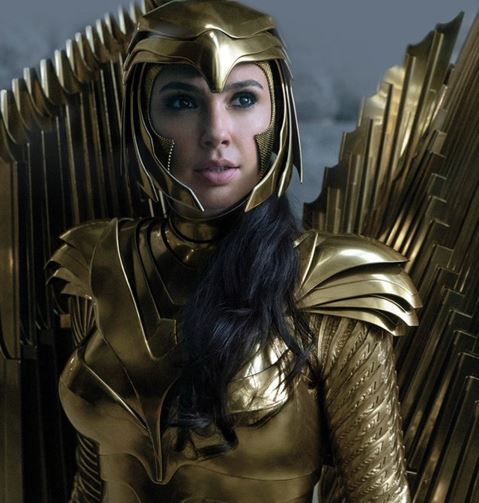 Wonder Woman 1984 released theatrically in the U.S. the same day it premiered on HBO Max and set a coronavirus (COVID-19) pandemic box office opening weekend record, bringing in $16.7 million from over 2,000 theaters. However, it struggled at the Chinese Box Office in its second weekend of release, dropping a reported 92 percent from its first weekend for a total of only $23.9 million. Soul, on the other hand, opened to $5.5 million in China last weekend and is generating strong word of mouth among Chinese audiences. Chinese moviegoers claimed that the movie had less action and more romance, unlike Wonder Woman (2017).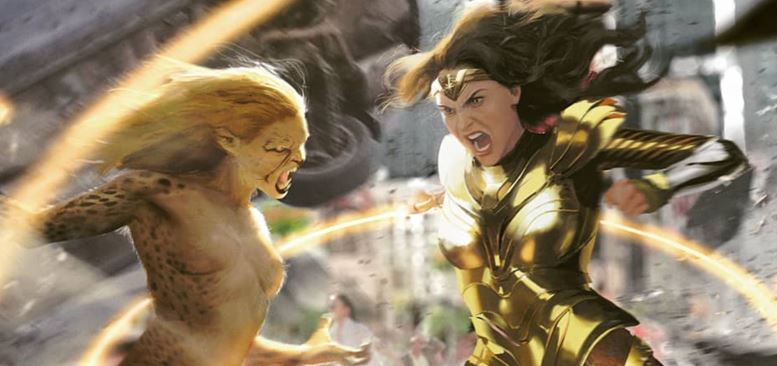 The move was publicly criticized by filmmakers Christopher Nolan and Denis Villeneuve and is projected to cost Warner Bros. as much as $1.2 billion. Legendary, which co-financed the upcoming Godzilla vs. Kong and Dune for Warner Bros. was reportedly considering taking legal action after not being consulted ahead of time but is now negotiating a $250 million payday for Godzilla vs. Kong in exchange for its premiere on HBO Max. Well, no matter the mixed set of reviews or a slightly disappointing performance at the box office, Wonder Woman 1984 is still making waves, and they're clearly high tides.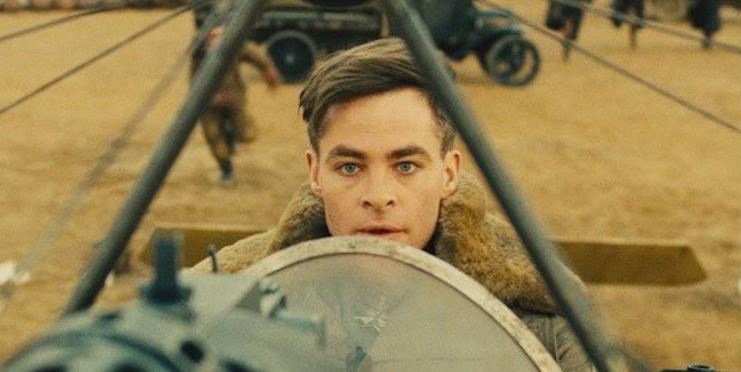 Directed and co-written by Patty Jenkins, Wonder Woman 1984 stars Gal Gadot, Chris Pine, Kristen Wiig, Pedro Pascal, and Natasha Rothwell. The film is currently in theaters and on HBO Max. The plot revolves around Diana Prince lives, who quietly among mortals in the vibrant, sleek 1980s — an era of excess driven by the pursuit of having it all. Though she's come into her full powers, she maintains a low profile by curating ancient artifacts and only performing heroic acts incognito.
But soon, Diana will have to muster all of her strength, wisdom, and courage as she finds herself squaring off against Maxwell Lord and the Cheetah, a villainess who possesses superhuman strength and agility.