News
Spider-Man: Far From Home Hits $1 Billion Worldwide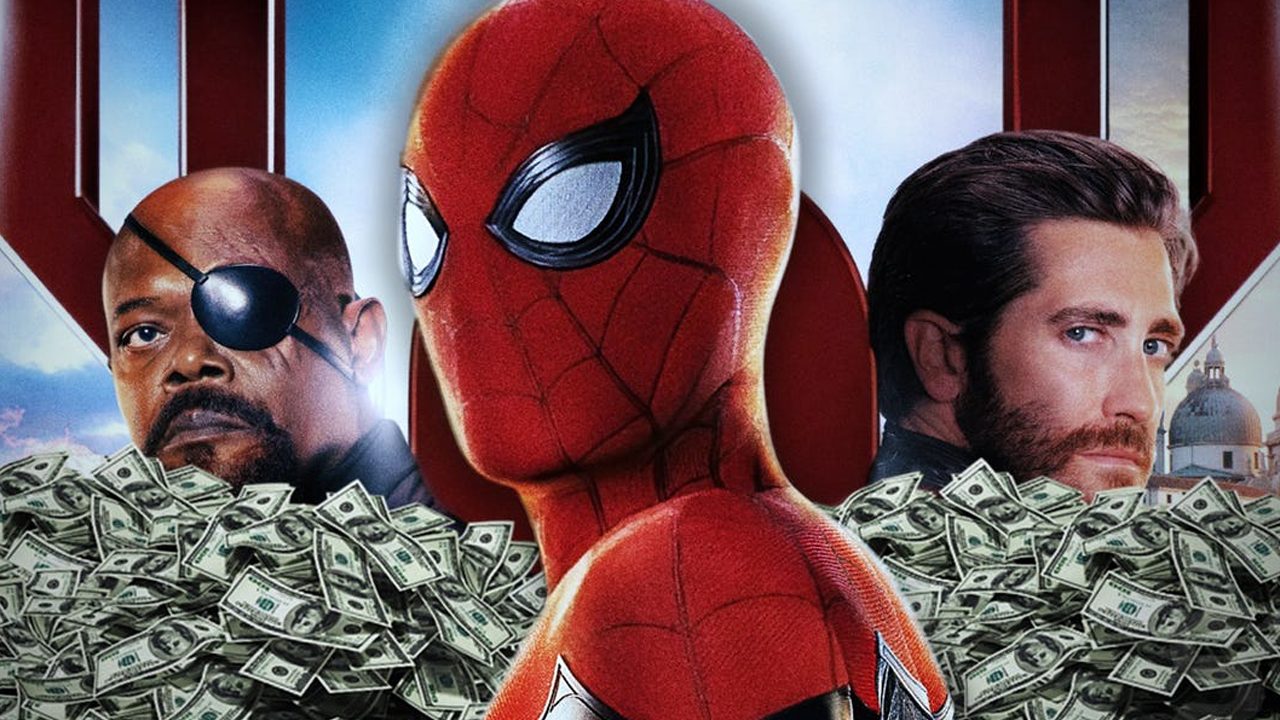 Marvel has cast this astonishing spell on the moviegoers as people will totally watch anything that they put out as soon as possible. Marvel movies have become these compulsion tasks that everyone has to complete throughout the year. This year, all three MCU movies have done this. It has only been 3 years since Marvel has been putting out 3 films a year, but never have they got a perfect run where every one of their films hit a $Billion. Now, Spider-Man: Far From Home has made that record for them.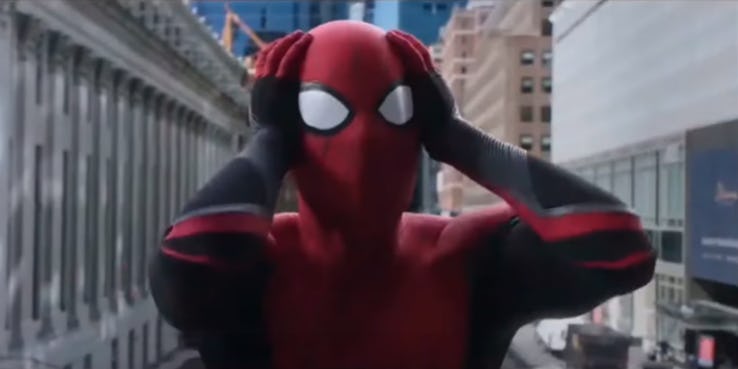 Back in 2017, Marvel put out Guardians of the Galaxy Vol. 2, Spider-Man: Homecoming and Thor: Ragnarok. All three films grossed past $850 Million each but none of them went on to crack a $Billion. Come 2018, the year started with Black Panther which brought in an insane amount of money ending up with $1.3 Billion+. That was followed Avengers: Infinity War which was a Double Billion hitter. But then Ant-Man and the Wasp just brought $622 Million. The film was profitable, but it wasn't going to make a Billion and that was understandable. But Marvel made $4 Billion+ with 3 films, so nothing else mattered.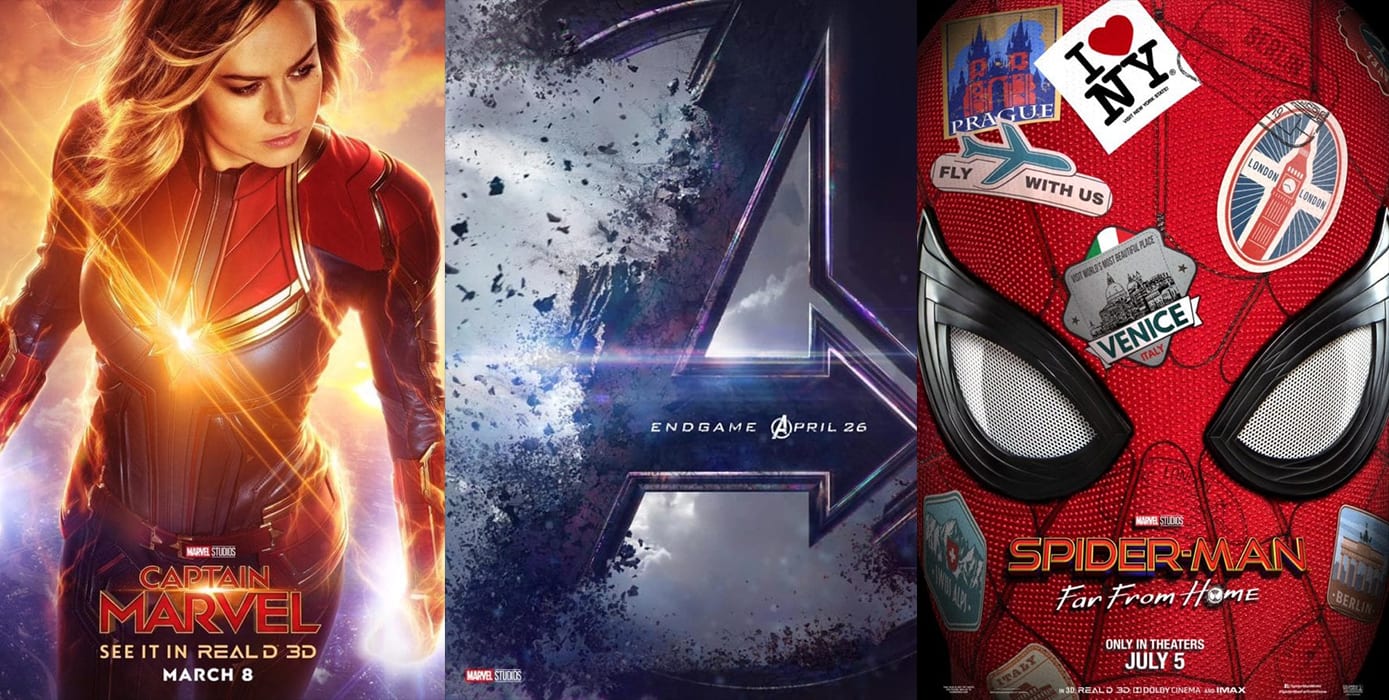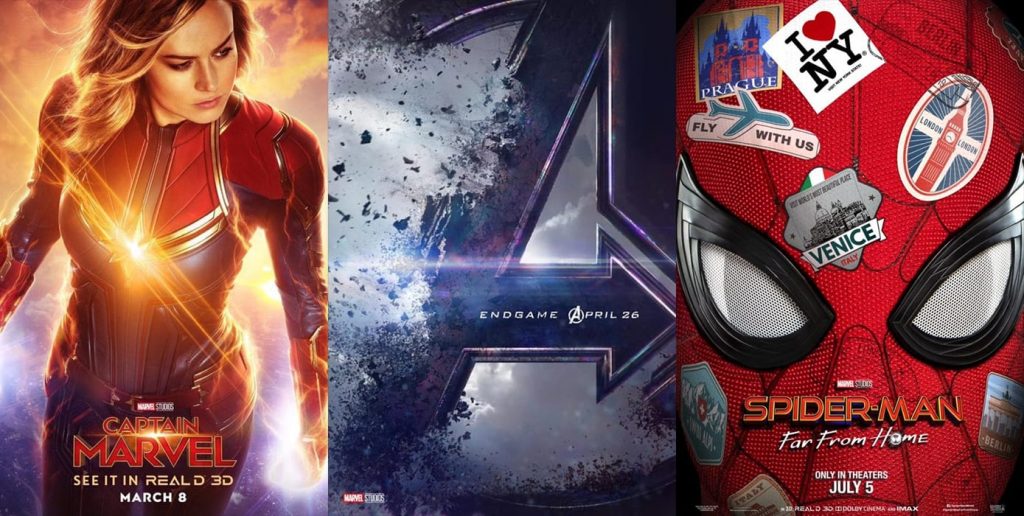 But if you thought this was a success story, wait till you calculate the 2019 numbers. Captain Marvel – $1.128 Billion. Avengers: Endgame – $2.791 Billion*, became the highest-grossing movie of all time. Now Spider-Man: Far From Home has gone past the $Billion mark becoming only the second Sony movie to have done this. It stands behind Skyfall ($1.108 Billion) and is gunning to beat that number as well. Doing that Spider-Man will finally take the throne at Sony Pictures.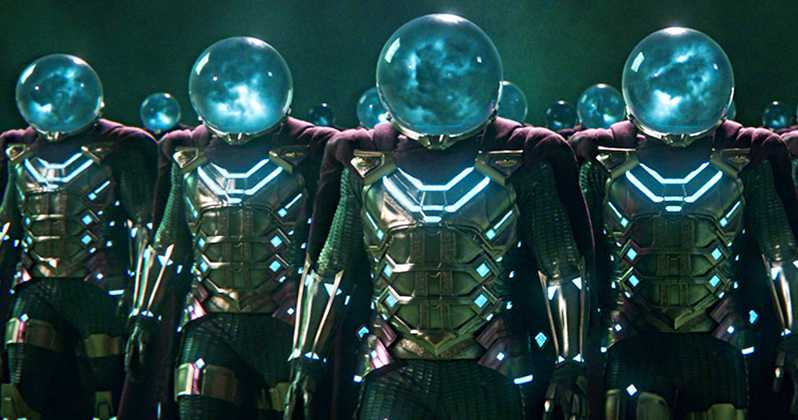 The success of Spider-Man: Far From Home is insane because it came during some intense competition as coming into the game Spider-Man had to fight amongst the likes of Toy Story, Aladdin, The Lion King, Avengers: Endgame, Annabelle, Men in Black and many other big name summer movies. It's still going strong and may even go on to become the second highest grosser of the year beating Captain Marvel.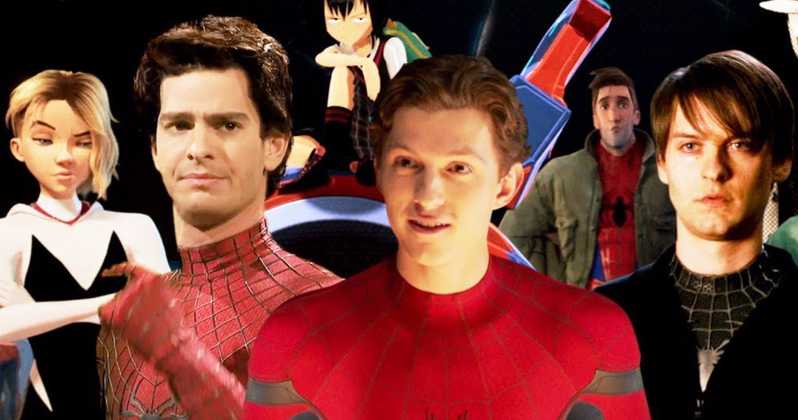 Here's how Spider-Man: Far From Home competes with other Spider-Man movies:
Spider-Man – $821 Million
Spider-Man 2 – $783 Million
Spider-Man 3 – $890 Million
The Amazing Spider-Man – $757 Million
The Amazing Spider-Man 2 – $708 Million
The Amazing Spider-Man 3 – Umm Nevermind.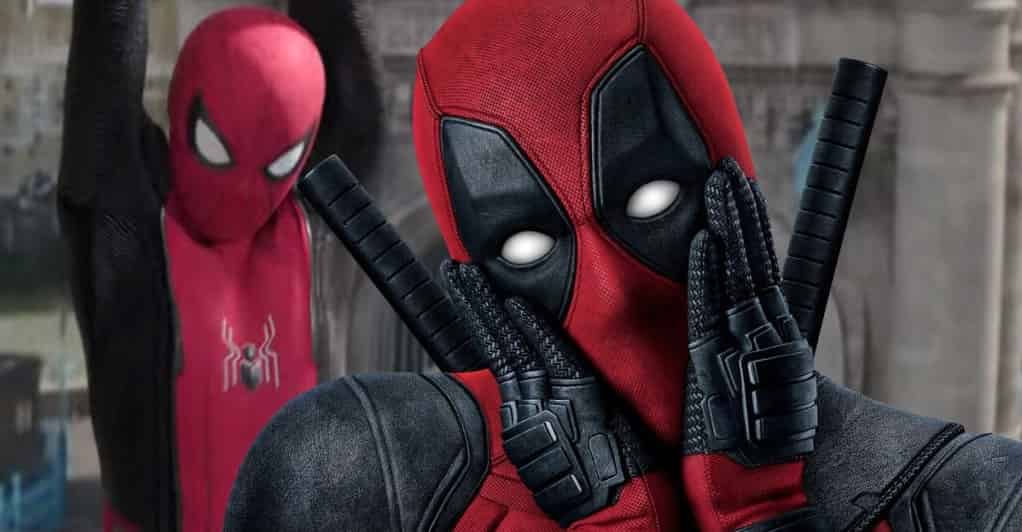 Deadpool – $783 Million. Wait, that's not a Spider-Man. Stop confusing these two characters!
Spider-Man: Homecoming – $880 Million
Spider-Man: Into the Spider-Verse – $394 Million
Spider-Man: Far From Home – $1 Billion+
when you actually secure the bag https://t.co/J3xwwd2RGU

— Spider-Man: No Way Home (@SpiderManMovie) July 25, 2019
Sony execs must be extremely happy with this success. It's the most they've ever achieved and its all because of Marvel's branding. Tom Holland has become one of the biggest stars of the year. Here's what he told comicbook.com of reprising his role:
"It feels pretty good. It's an amazing experience as an actor and such a privileged experience as an actor to get to play characters that you love so much. Time and time again. I definitely have the mind-set of, if you want to make 20 of these movies, then I'm down because it's really fun. It's been a real privilege and so much fun. Maybe even more fun this time around than the last one. It's been great."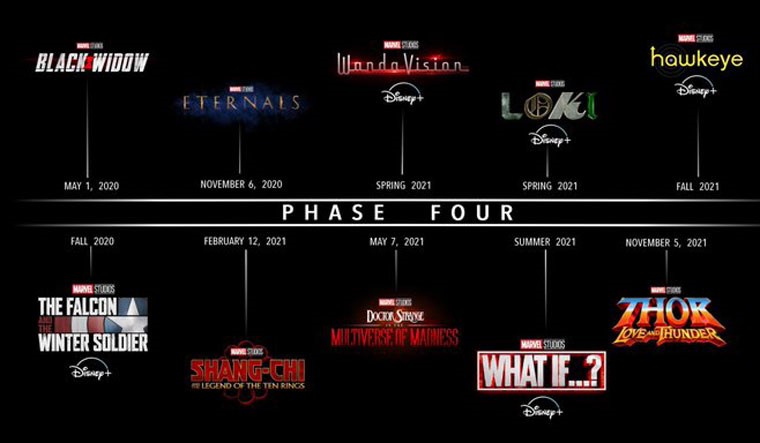 2019 has been huge for Marvel as their 3 movies will ultimately end up pulling $5 Billion+. But the real test will come in 2021 where Marvel will return with 3 movies and 4 series! Moreover, rumor has it that Sony will also slate Spider-Man 3 in 2021. So, 4 MCU movies and none of them is a team up. That will be the year that decides whether the fans can still produce higher numbers after being so full of Marvel content. Or will it diminish returns. Let's see what happens.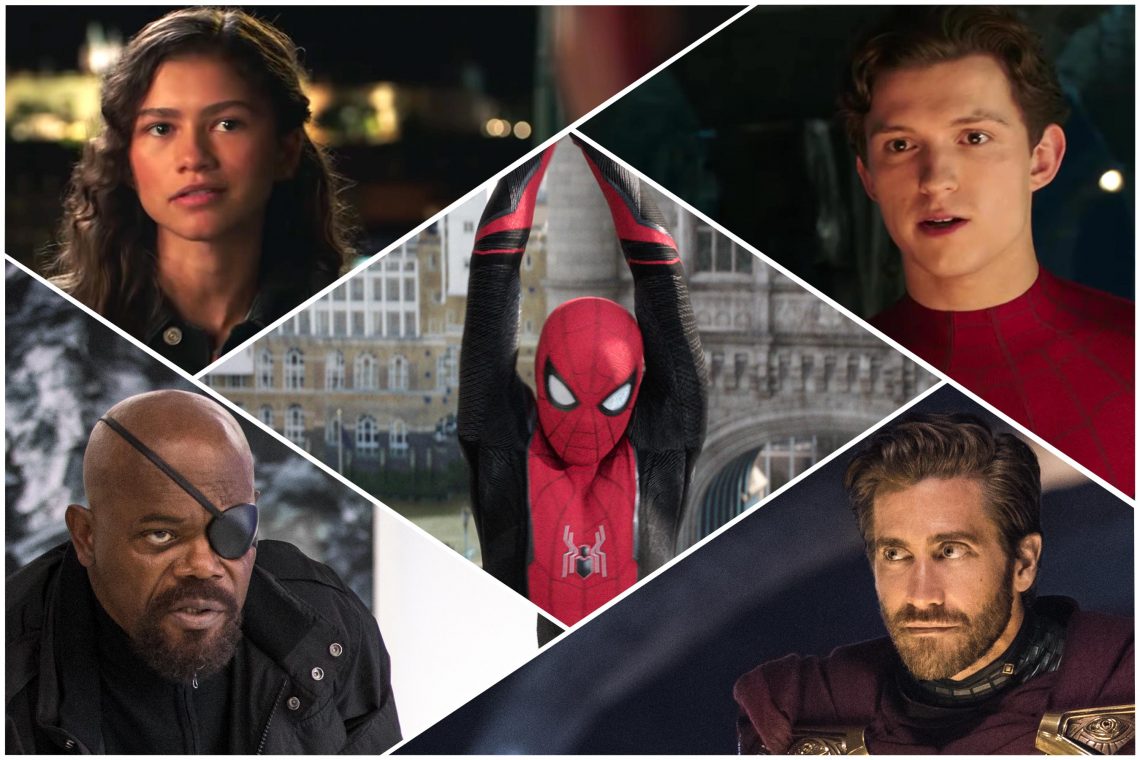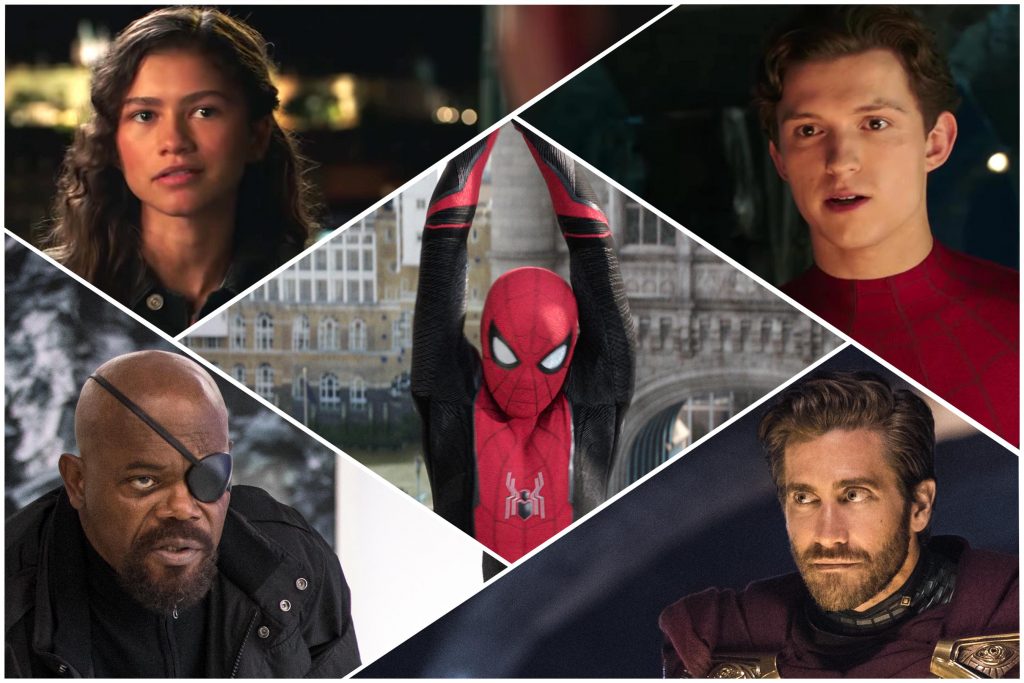 Spider-Man: Far From Home stars Tom Holland (Peter Parker/Spider-Man), Zendaya (Michelle Jones), Jake Gyllenhaal (Mysterio), Samuel L. Jackson (Nick Fury), Cobie Smulders (Maria Hill), Marisa Tomei (May Parker), Jon Favreau (Happy Hogan), Angourie Rice (Betty, Jacob Batalon (Ned), Tony Revolori (Flash Thompson), and Numan Acar (Dmitri).