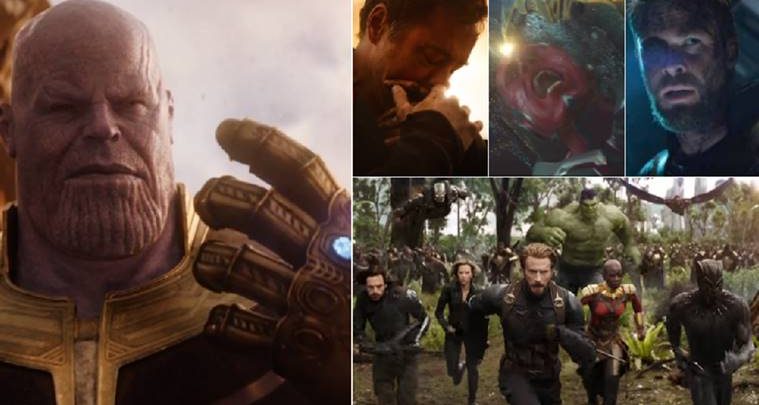 Avengers: Infinity War is almost here and it's just 3 days away from its worldwide release. This is the greatest comic book ensemble we have ever seen on the big screen. The scale of the movie is immensely huge as 67 A-List actors will assemble in one epic finale event where they take on the big bad built up in the last 10 magical years of the MCU.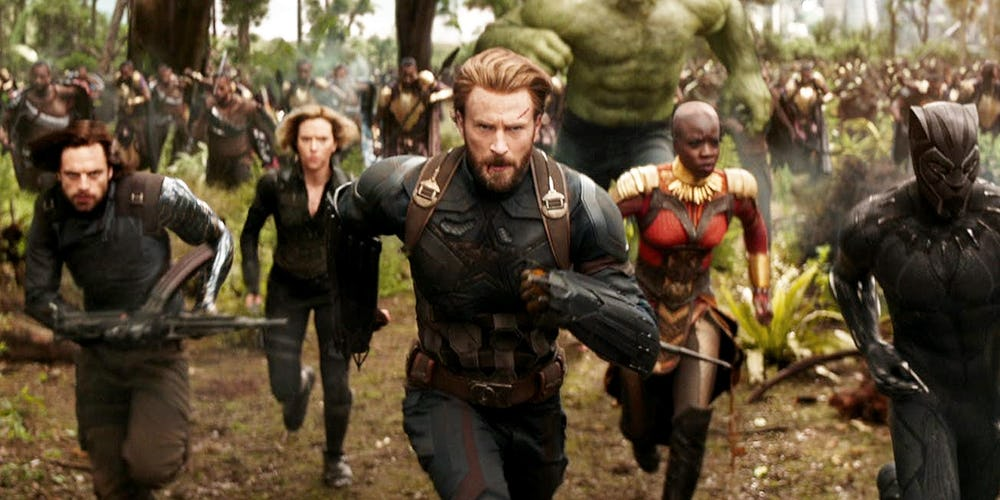 This massive event that has taken 10 years of build-up will finally bring in the biggest and baddest villain we have ever seen in any movie within Hollywood. The Russos claimed that they were setting up Thanos to be the next Darth Vader of this Era. But actually, he is going to be much bigger than Vader. Here's what Russos said: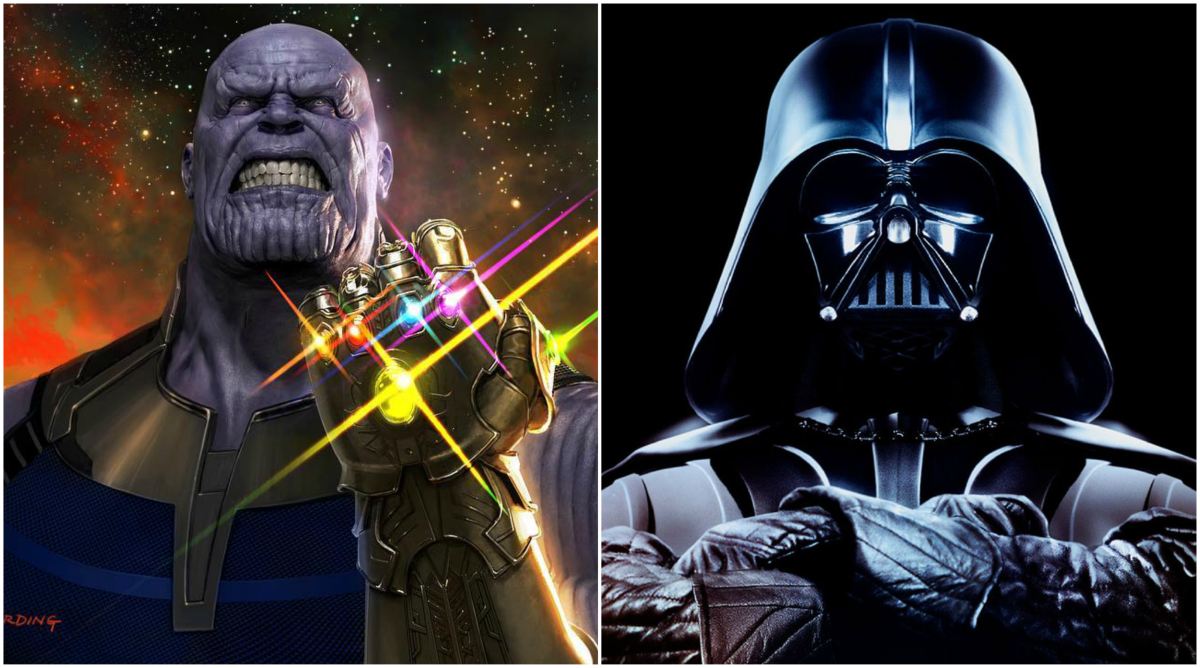 "This is it. Thanos is an unstoppable villain he's virtually invincible, he's highly intelligent – genius level intelligent – he's like the Genghis Khan of the universe, and to stop him it's going to cost them [Avengers] a lot. They're going to have to see if they're willing to pay that price, and that's what these movies are really about."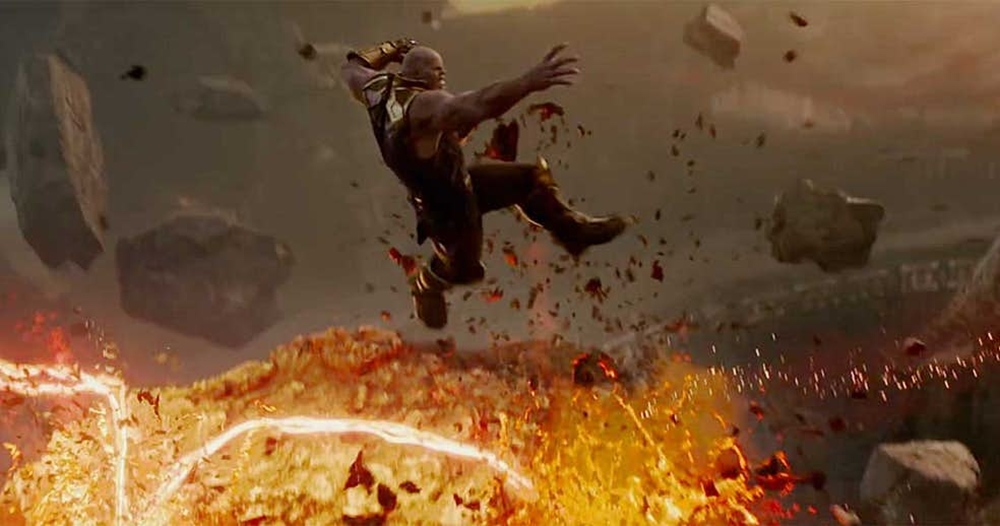 Thanos will wreak havoc for two whole movies and we will see history being created in Hollywood. The only thing he ever wanted was to wipe out half the universe at the snap of his fingers and rule the remaining half. There are huge aspects from all directions coming into this movie, and since everything about this movie is so surprising that every new scene we see seems to be a spoiler.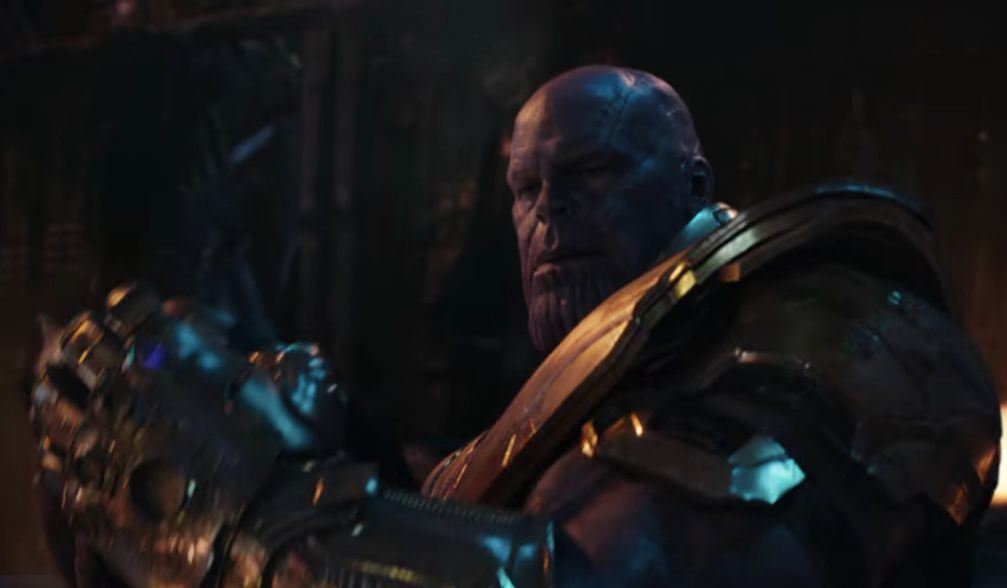 Despite a huge cast of superheroes, the central protagonist and antagonist is Mad Titan 'Thanos'. Infinity War is the story of Thanos' quest for Infinity stones scattered in different places across the universe. He will literally leave no stone unturned to retrieve cosmic singularities and assemble the all-powerful Infinity gauntlet. He is bringing in the cavalry in the form of Black Order and an army of alien invaders also known as 'Outriders'. They will steal Infinity stones right under the noses of Avengers to make their master, the ruler of cosmos.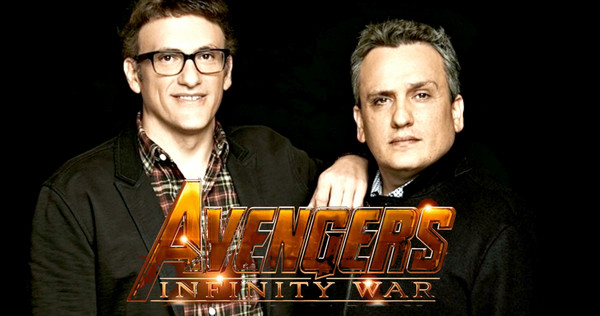 Here's what the directors of the movie had to say about it:
"With "Avengers: Infinity War," the biggest new element to the movie is Thanos and the fact that he's entering the storytelling in a very bold, strong way, to the degree that he's almost one of the leads. We've shaped an interesting narrative around him that in some ways leans heavily on a heist film in the fact that he's going after the infinity stones in a much bolder, successful way than he has in the past. The entire movie has that energy of the bad guy being one step ahead of the heroes. We looked at a lot of movies that had that heist-style energy to them, and that brought some inspiration."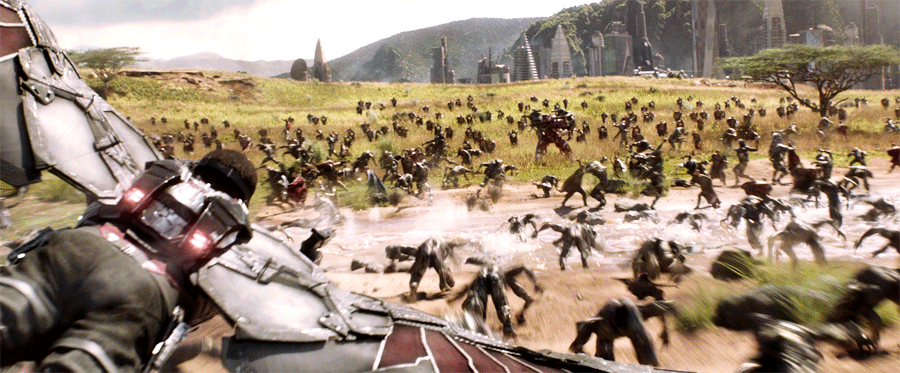 This is going to be a major crossover event, and after Infinity War and Avengers 4, everything is going to change forever in the MCU. Things will not be the same anymore and moving into Phase 4, one may feel that the entire franchise has been rebooted as the MCU movies will be totally different. With Thanos coming in, there have to be long-lasting consequences and things cannot get alright after 2 minutes just like they were at the end of Civil War.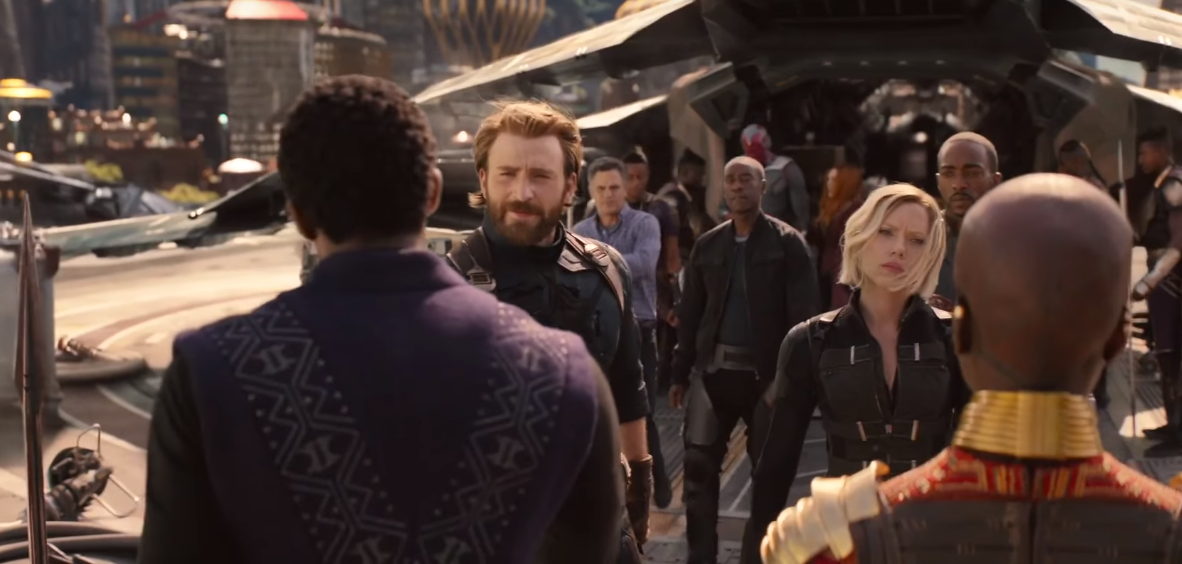 The biggest thing happening in this movie is certainly the Seige of Wakanda. As we know from Avengers Infinity War prelude, Vision and Wanda are spending happier times in Stockholm but as they say they don't last for too long in the big bad comic-book world. Thanos sent his children Corvus Glaive and Proxima Midnight to capture Vision and rip off Mind stone from his forehead. They tortured him and before they succeed in fetching Infinity stone, Vision was rescued by Cap, Widow and Sam Wilson.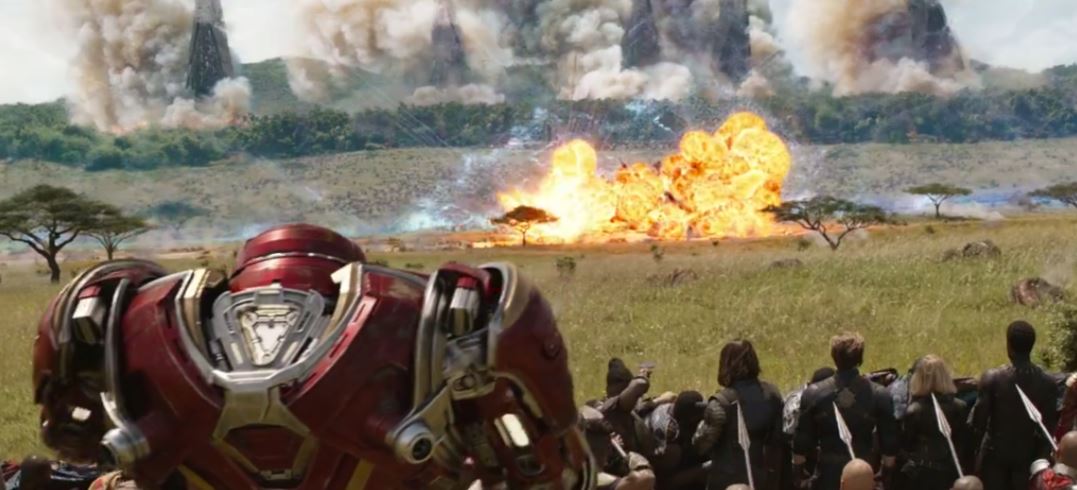 The seige of Wakanda will take place because Cap decides to bring Vision and the Mind Stone to Wakanda to protect them from Thanos. And for that, Thanos is going to bring his evil army of the Outriders and the Black Order to Wakanda. This will cause a huge battle to take place in a country that has just opened itself to the world. You would imagine that this would have lifelong effects on this third world country.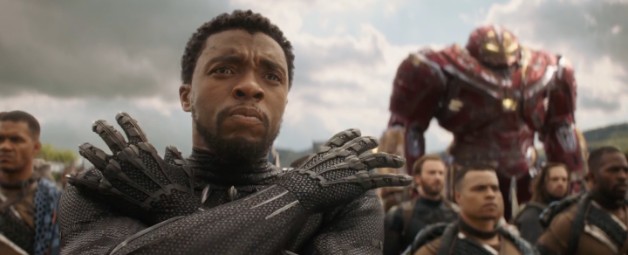 In his recent interview, Chadwick Boseman talked about the big threat coming into Black Panther's home country. Here's what he said:
"This would be the biggest battle (0r) war that's hit Wakanda ever, I would say. So you have to have lasting ramifications."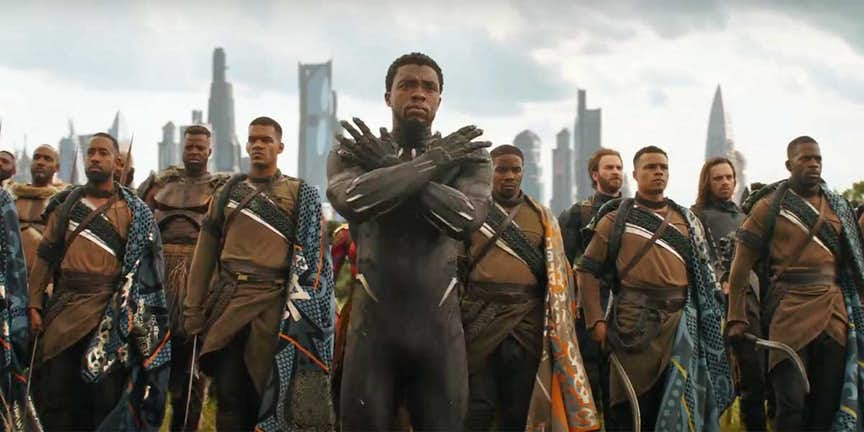 So, in Black Panther 2, we will see how people who suffered from the attack would react to T'Challa's decision of opening up to the world. Till the time Wakanda was secluded and hidden, nothing drastic had happened in the country and it remained the technological Marvel on the world map that it is today as well.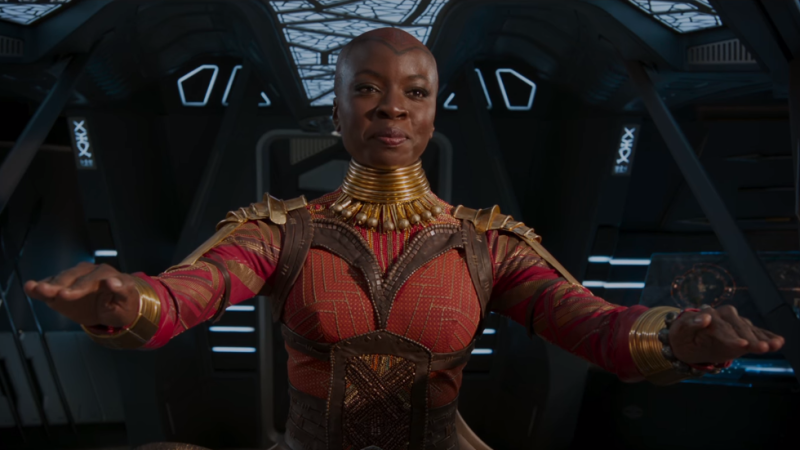 But as soon as T'Challa decided that Wakanda would lend its hand to the rest of the world, there will be massive loss of life & property of the kingdom. In fact, there is also a scene between T'Challa and Okoye where she tells him that this is not what she thought when you opened Wakanda to the world. To this, T'Challa asked her what it is that she had in mind, she replied: "Olympics….maybe Starbucks".
This would have people questioning T'Challa's decisions and loyalty to his own country, and it could be the big reason for the origin of a new Villain for Black Panther 2.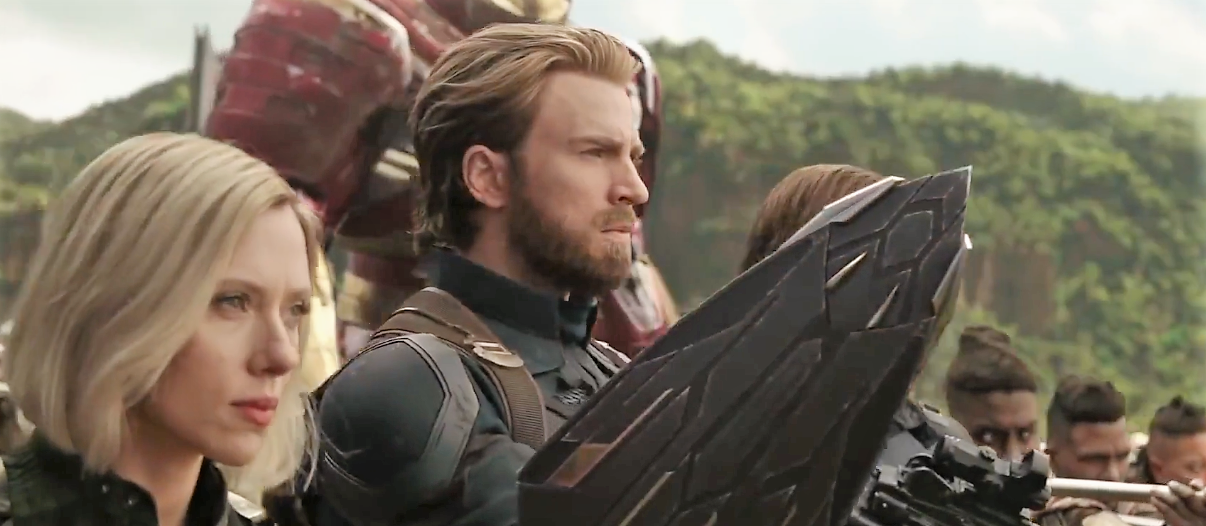 For now, Avengers: Infinity War is coming out on April 27, 2018. It is directed by Russo brothers who have an outstanding track record of directing big comic-book ensemble movies such as Captain America: Civil War. It is produced by Marvel top executive Kevin Feige along with a set of executive producers including God of Marvel comics Stan Lee, Louis D'Esposito, Victoria Alonso, Michael Grillo etc. The screenplay has been written by an incredibly talented duo – Christopher Markus and Stephen McFeely.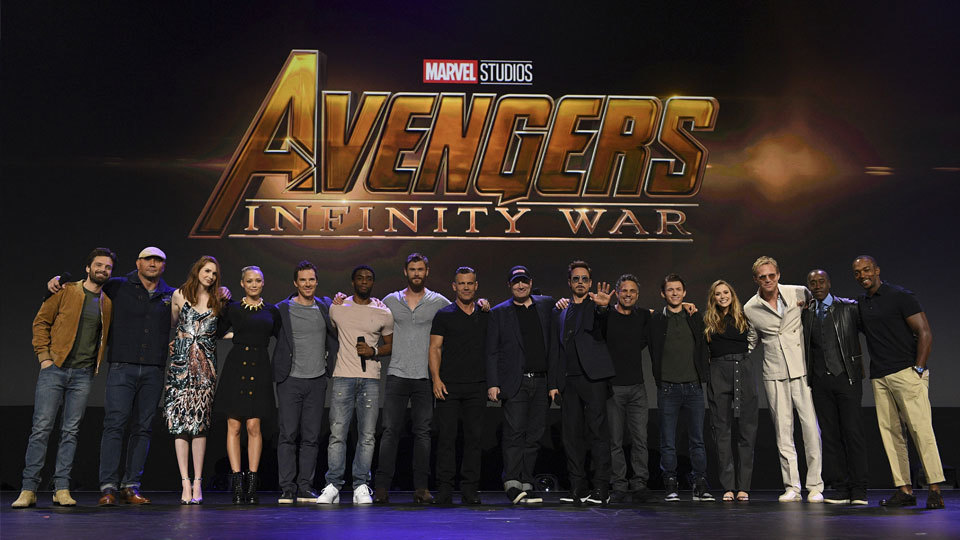 The cast is beyond imagination as it features some of the A-listers working under single roof including Robert Downey Jr. (Iron Man), Chris Evans (Captain America), Chris Pratt (Star Lord), Zoe Saldana (Gamora), Sebastian Stan (Winter soldier), Anthony Mackie (Falcon), Chris Hemsworth (Thor), Tom Hiddleston (Loki), Mark Ruffalo (Hulk), Scarlett Johansson (Black Widow), Jeremy Reiner (Hawkeye), Benedict Cumberbatch (Dr. Strange), Benedict Wong (Wong), Tom Holland (Spiderman), Letitia Wright (Shuri), Chadwick Boseman (Black Panther), Paul Rudd (Ant-Man), Elizabeth Olsen (Scarlett Witch), Karen Gillian (Nebula), Pom Klementieff (Mantis), Dave Bautista (Drax), Bradley Cooper (Rocket Raccoon), Vin Diesel (Groot), Paul Bettany (Vision), Josh Brolin (Thanos).
Here's the official movie synopsis, it reads: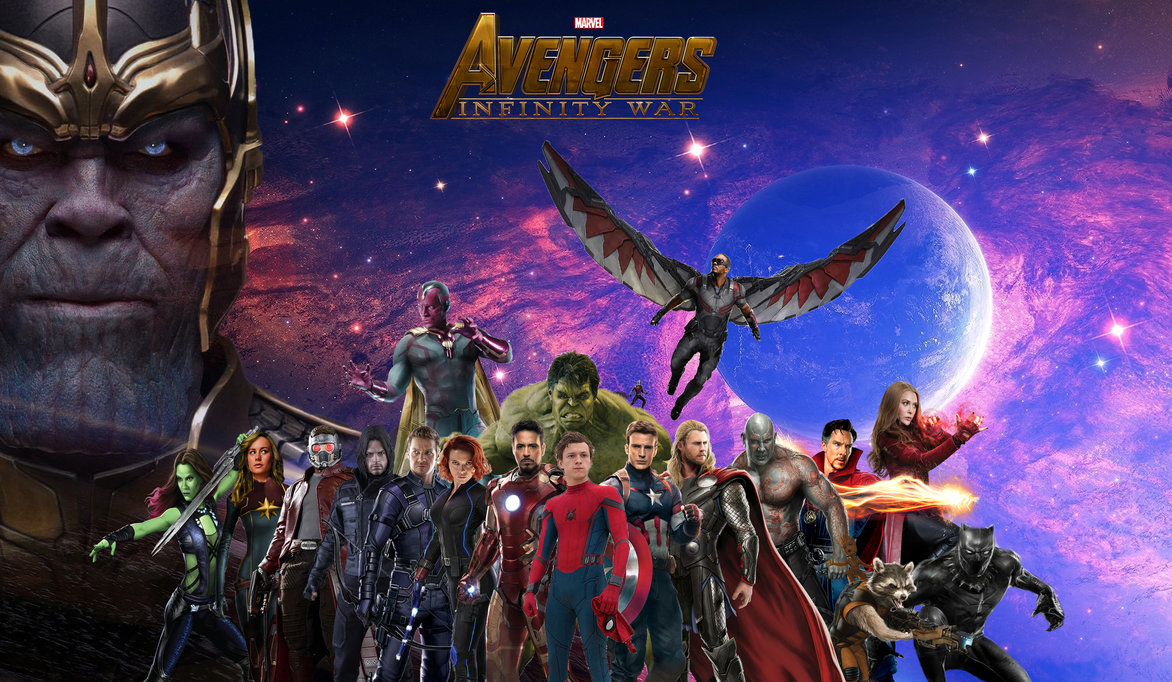 "Iron Man, Thor, the Hulk and the rest of the Avengers unite to battle their most powerful enemy yet — the evil Thanos. On a mission to collect all six Infinity Stones, Thanos plans to use the artifacts to inflict his twisted will on reality. The fate of the planet and existence itself has never been more uncertain as everything the Avengers have fought for has led up to this moment".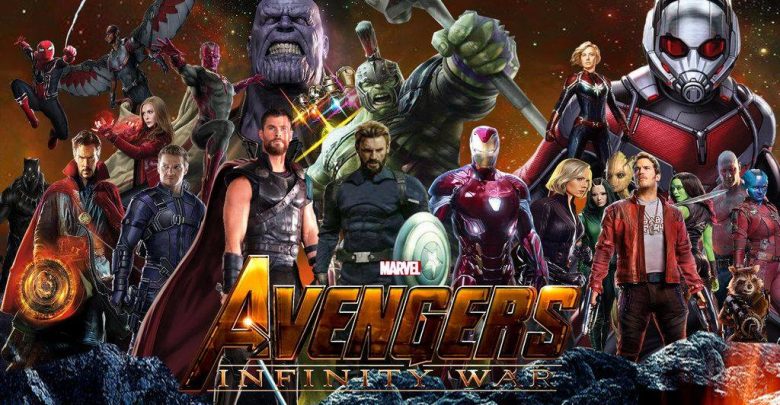 "An unprecedented cinematic journey ten years in the making and spanning the entire Marvel Cinematic Universe, Marvel Studios' "Avengers: Infinity War" brings to the screen the ultimate, deadliest showdown of all time. The Avengers and their Super Hero allies must be willing to sacrifice all in an attempt to defeat the powerful Thanos before his blitz of devastation and ruin puts an end to the universe".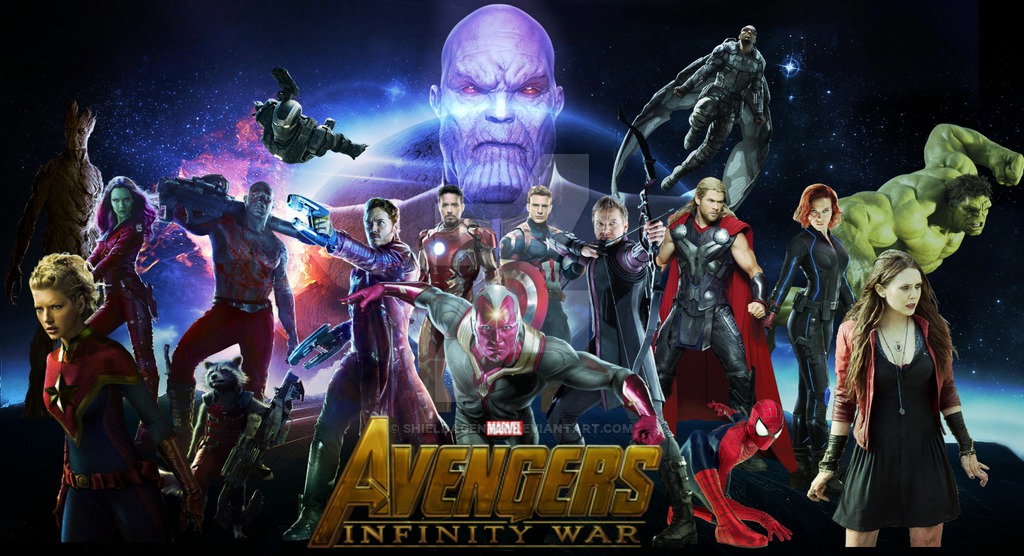 "As the Avengers and their allies have continued to protect the world from threats too large for any one hero to handle, a new danger has emerged from the cosmic shadows: Thanos. A despot of intergalactic infamy, his goal is to collect all six Infinity Stones, artifacts of unimaginable power, and use them to inflict his twisted will on all of reality. Everything the Avengers have fought for has led up to this moment – the fate of Earth and existence itself has never been more uncertain".
Don't Miss: 10 Incredible Comic Book Facts About The Soul Stone We Bet You Never Knew