Movies
Avengers: Infinity War Concept Art Reveals an Even More Bad-Ass Captain America 
There were many aspects of Avengers: Infinity War that people really loved and one of those was the new look of Steve Rogers as Captain America/Nomad. This was the first time we saw a Captain America with relatively long hair and a full on beard!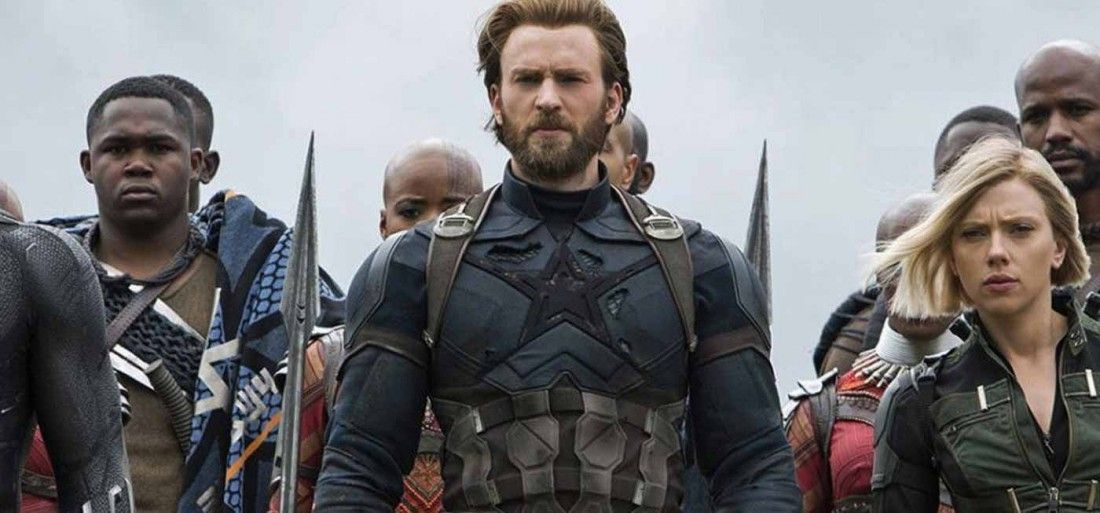 The look was supposed to represent Cap as a man without a country, and it looked quite amazing. People were not impressed with the amount of role that Cap got to have in Infinity War, but they were really amazed at Cap's big entrance in the film!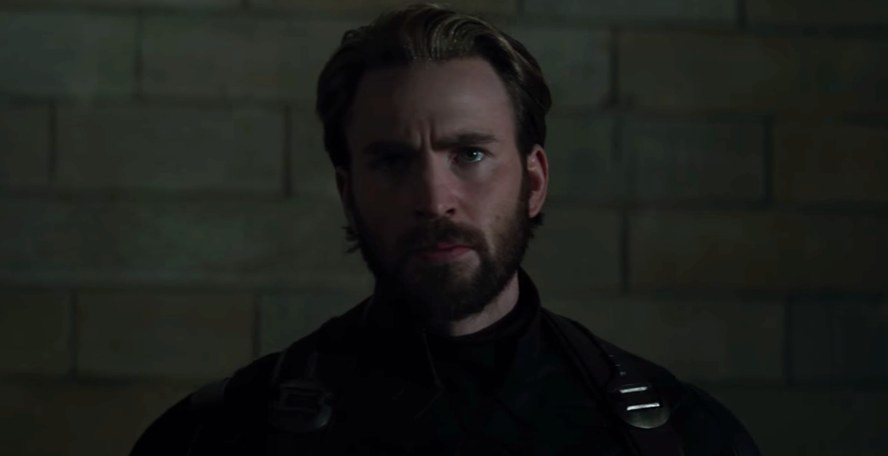 While Steve Rogers ditched the whole Captain America persona in the film, we were glad that Marvel still kept his old costume. He had the uniform which became pretty rugged after the battles that Cap had been a part of in the last 2 years. The Star was obviously removed for a reason. But you'd be interested to know that early concept arts would have completely ditched the old Captain America suit as well. Have a look: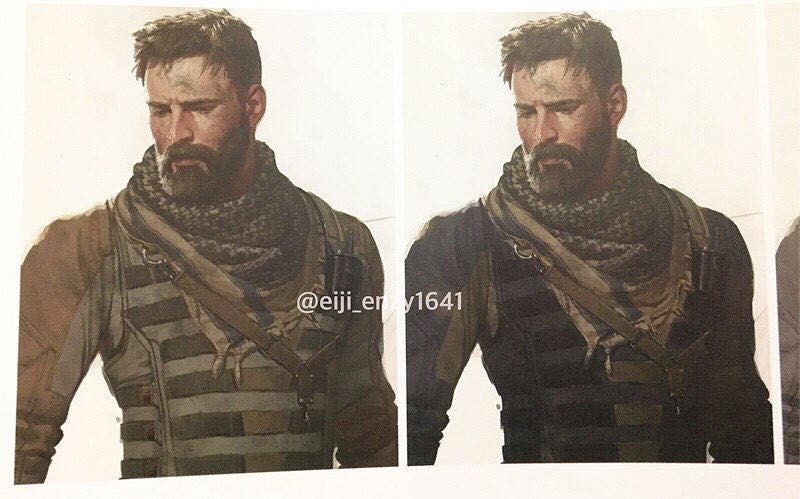 We might have liked to see Steve in these apparels if the film had given his character something more to do, but unfortunately, his role was just reduced to a guy knowing another guy (T'Challa). Amongst the big three, Thor & Iron Man got to have their fair bit of screen time, but Captain America did not get that. He had 2-3 moments which amazed that audience, but that was it!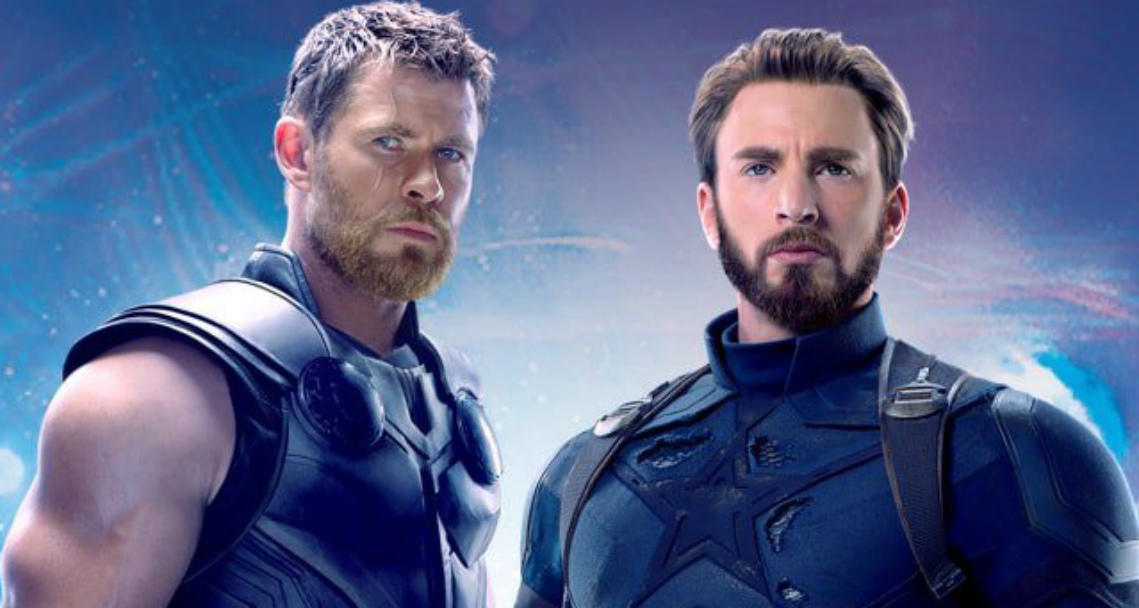 We are glad that the Russos will not treat him in a similar way when it comes to Avengers 4. They have admitted that they had to reduce Cap's role in Infinity War, but he will have an extended story arc in Avengers 4.
And rightfully so, he should have a big role as he is equally important to the MCU as Iron Man is, and we want to see the best of him in his final film.
Earlier this year, Chris Evans confirmed that his contract is over as of now, and he also addressed the possibility of returning for the role. He said:
"Well, you know, my contract is over, so that's as far as I know. [I'll miss] everything [about Captain America]. I mean, it's not just the character, it's the people – the experience, such good movies, such wonderful memories. I'll miss a lot."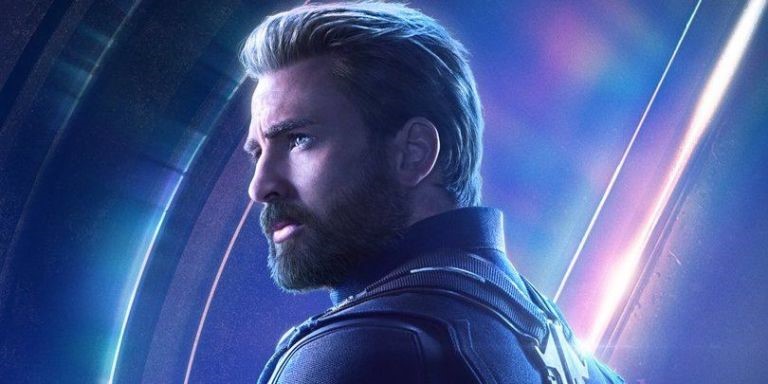 He said in an earlier interview:
"You want to get off the train before they push you off. I used to have thoughts of wanting to climb to the top of something, or wanting to be somebody. But when you get the thing that you think you want and then you wake up and realize that you still have pockets of sadness, and that your struggle will reinvent itself, you stop chasing after those things and it is liberating, because you realize that right here, right now, is exactly all I need."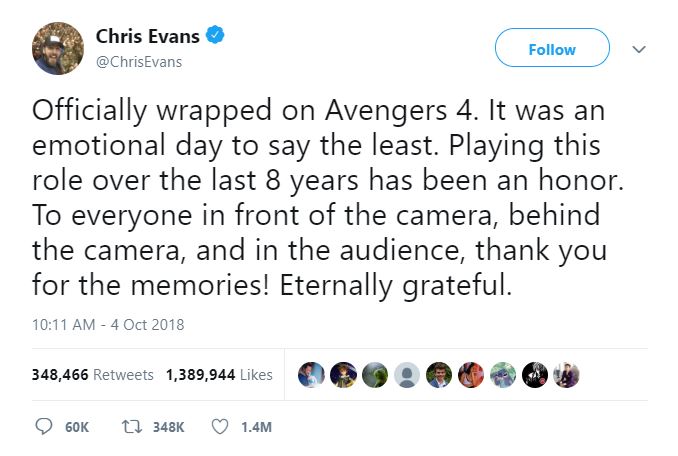 As we all know that Evans recently bid farewell to the role of Captain America after finishing his reshoots for Avengers 4. The fans took that as an indication that Cap will indeed bite the dust in the upcoming crossover. But appearing in a recent convention that this is not what he meant by his farewell tweet. He said:
"I should clarify that I know I did tweet something that made a lot of people think that it was in someway a spoiler. I should clarify that regardless of how Avengers 4 ends, I would have tweeted the exact same thing. That last day of filming was a very emotional day and it was the culmination of almost 10 years of filming and 22 movies, this unbelievable tapestry. You feel a lot more emotions than I think even I thought I'd feel. And I felt it was appropriate to share the gratitude. I know it had a ripple effect but I am neither confirming or denying anything."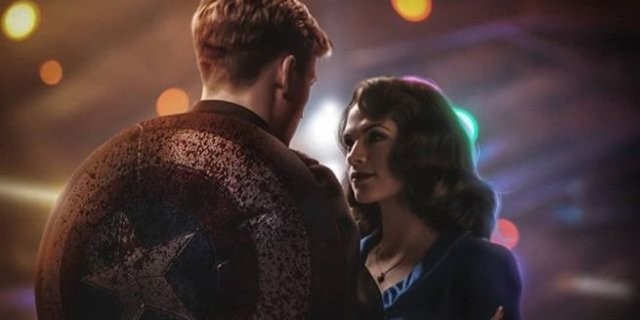 We all hope that Cap gets the best farewell when it comes to the plot of the film. We do not want him to die, but that is how it may work in the end. His death may be very important story-wise as he is the one who is supposed to make the biggest sacrifice for the greater good of the MCU. Let's see what happens when Avengers 4 comes out on May 3, 2019.