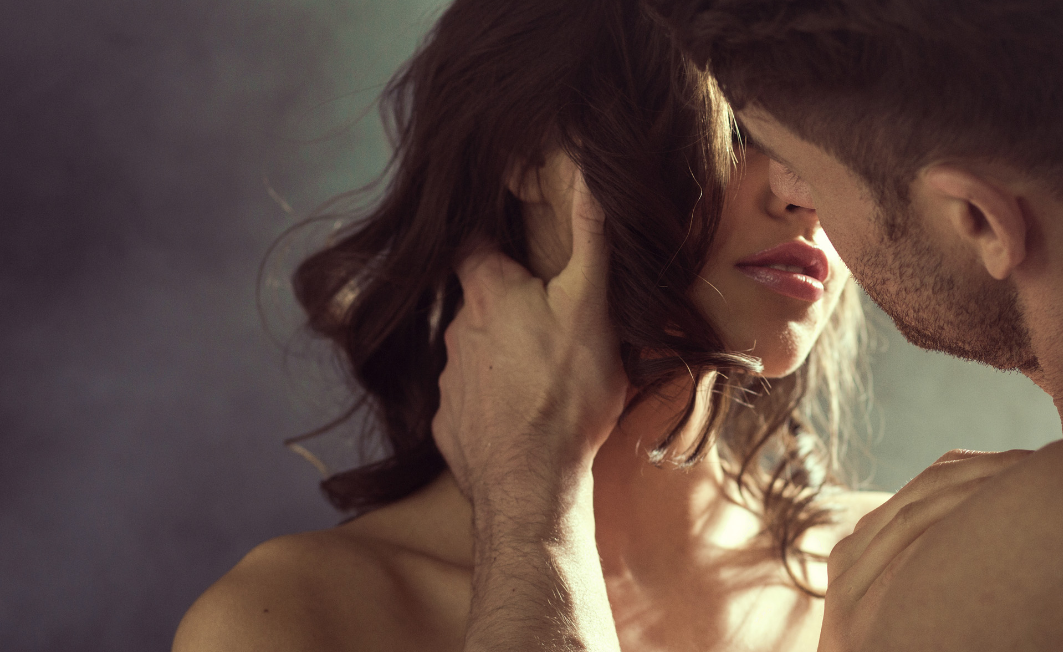 We have delivered a long range of adult pieces and will be doing it for as usual. Lust and sex are the two common elements of the adult industry which will be the same irrespective of the countries, race, and religion. We have opened about Indian and English adult industries, but today we will take you to France. Without any further ado, we bring you five best French adult movies. Bienvenue en France!
1. Belle de Jour
In English, the title says, " Beauty of the day". This Luis Buñuel directorial grossed a huge amount of $96.3 million at the box office.It is a story about a lovely couple who got happily married. But there was no sexual attraction from the side of wife, so she joins a brothel when her husband works in his office. She spends her night with his husband and her day at the brothel.
2. Lady Chatterley
This Pascale Ferran directorial is based on an adult novel 'John Thomas and Lady Jane' by D.H. Lawrence.The story revolves around the dissatisfaction of a married lady with his husband. And then she stumbles upon a guy with who she feels emotionally and sexually attracted. This tale is full of sexual doses and intense lovemaking.
3. Love
This Gaspar Noé directorial is one of the successful adult movies of 2015. Filled with drug misuse, wild sex, and lots of hot moments, the film shows sexual moments that comes in our real lives. It revolves around two girls and a guy. The film will not disappoint you, presenting the sauciest threesome between the charters.
4. Ma Mère
The title is in French and its English translation says, "My Mother". This Christophe Honoré directorial came out in 2014 and is a masterpiece of the adult industry. The title sounds nasty and it revolves a sexual relationship between a son and his mother. The shows how unprincipled mothers loses their character.
5. Betty Blue
This Roman Polanski directorial is based on two couples who meet each other as they travel to India, and from there, things begins to a strange turn. The characters are played by Emmanuelle Seigner, Pater Coyote, Kristin Scott Thomas and Hugh Grant.