Movies
Movies On Netflix About Eating Disorders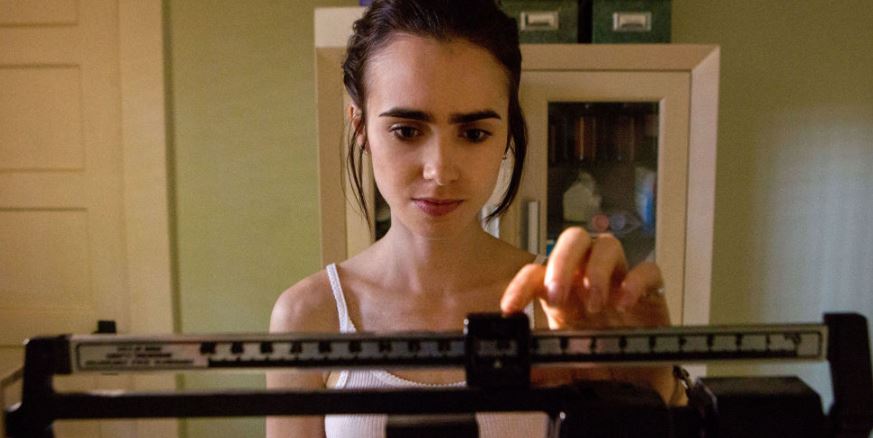 Cinema is seen as a reflection of our society. Anything that afflicts us has been portrayed in a movie. These movies not only increase awareness about a certain issue but also help to educate us. Movies help to shape a positive perspective towards certain issues. Abnormal eating habits are known to negatively affect the health of a person. This has become so acute that many movies have been made about it. There are many eating disorders that distress us, most commonly are binge eating disorder, anorexia nervosa, bulimia nervosa, pica, rumination disorder, and restrictive food intake disorder. Movies on Netflix about eating disorders are as follows:
To the Bone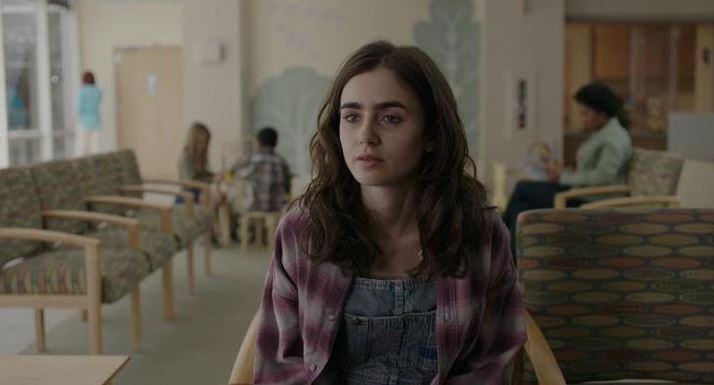 The story is about an emaciated girl who suffers from anorexia nervosa until her family pushes her to an inpatient recovery center with a supportive therapist. The movie is about a family's struggles with a disorder that threatens to break them down.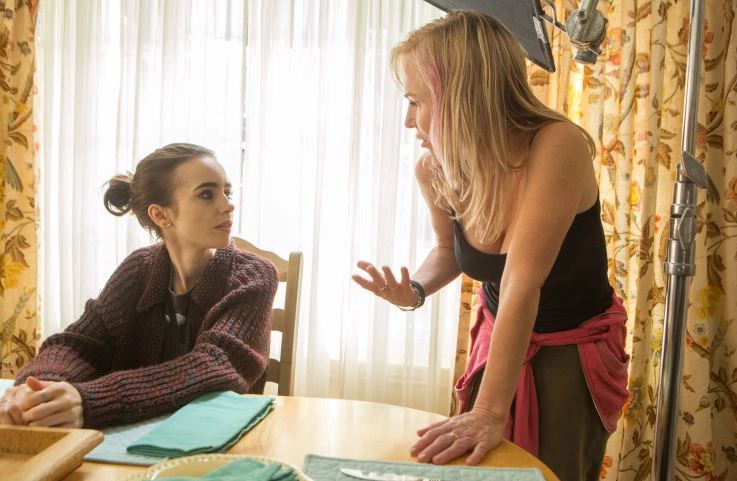 The protagonist of the film Ellen portrayed by Lily Allen is shown struggling with herself, within herself and with others surrounding her. It's an empathetic expression of the issue that plagues many.
Girl Interrupted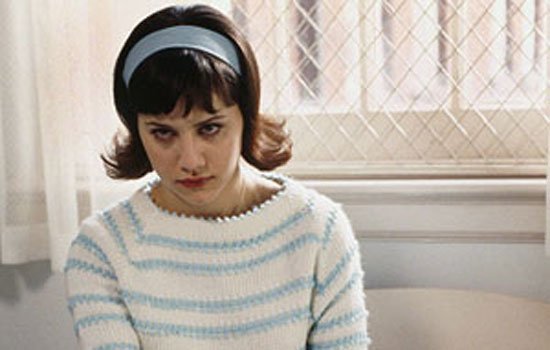 The story is about a girl who is diagnosed with a disorder and is sent to a mental asylum for treatment. A true-life drama adapted from Susanna Kaysen's 1993 memoir of the same name.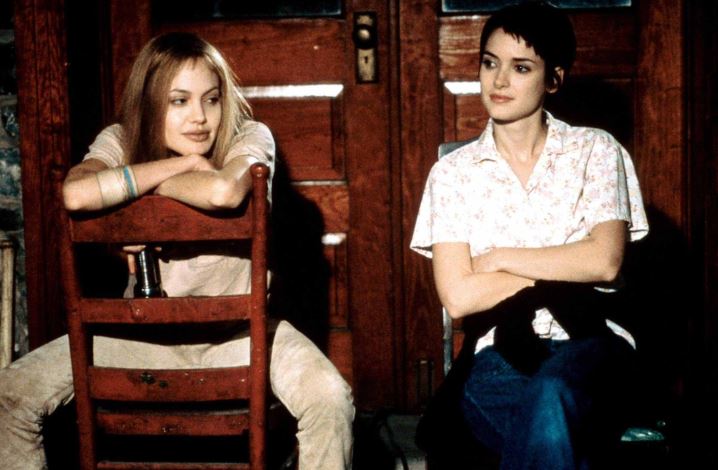 The movie stars Winona Ryder as Kaysen and other cast member include Angelina Jolie, Brittany Murphy, Whoopi Goldberg, and Vanessa Redgrave. The movie won many awards and has been critically acclaimed.
There are many movies that have been trying to create awareness about the issues. These movies help us to understand the disorders better and empathize with the people who suffer from them