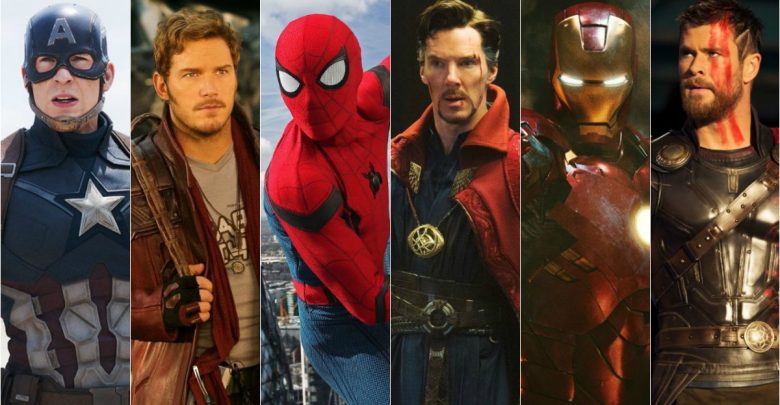 The MCU is the biggest shared-universe running in Hollywood right now and Marvel is the one that showed everyone how a shared Universe could be the best thing to do which now everyone is trying to follow up on. While running their shared Universe, Marvel has managed to bring out 17 movies till now and each and every movie has earned big.
Here are all the movies ranked according to their box office earnings from highest to lowest:
1. Marvel's The Avengers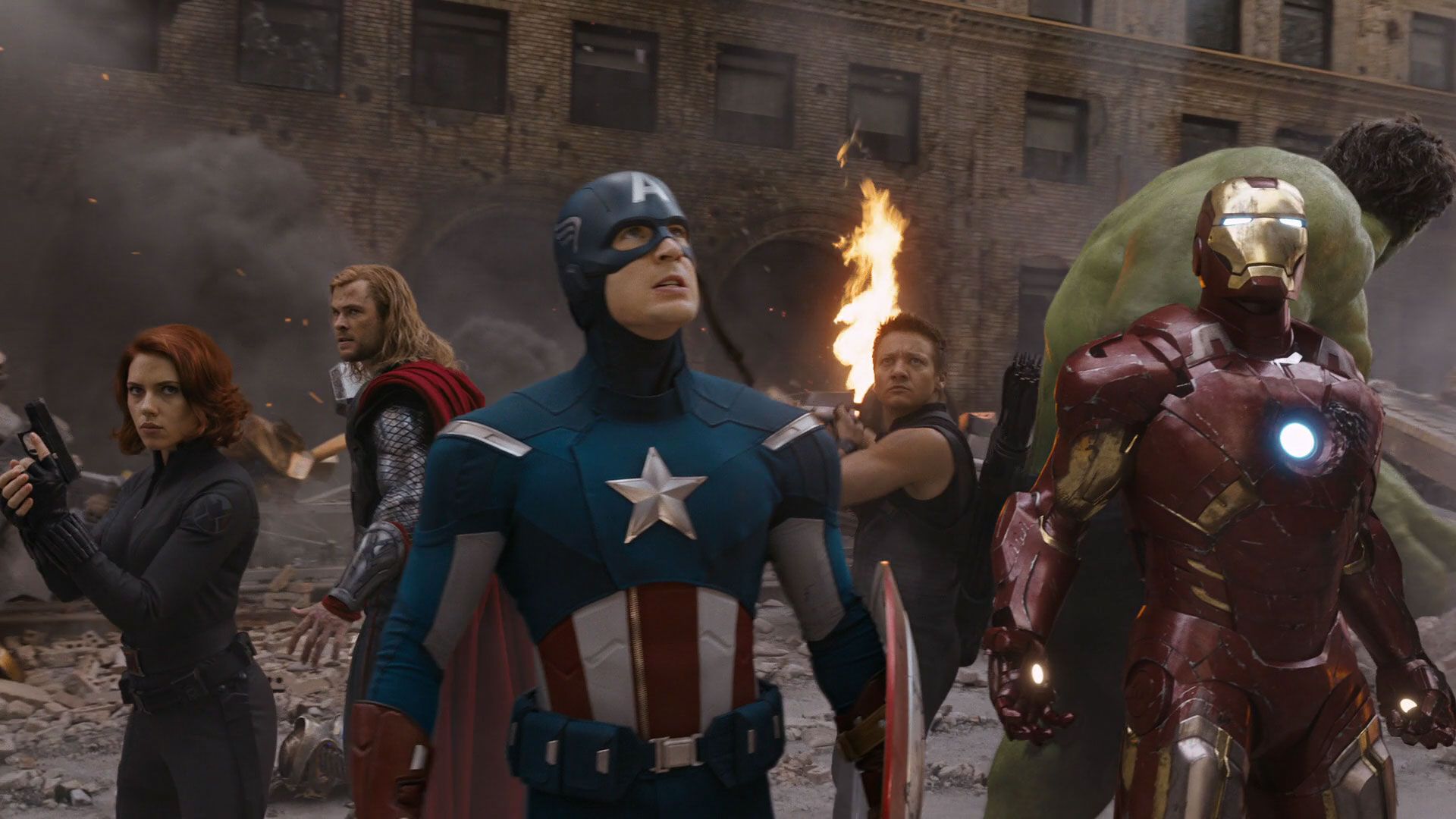 The Avengers is still considered to be the best Marvel Superhero movie ever made and rightly so, as it has grossed the most worldwide as well. The Avengers earned a huge sum of $1.5 Billion at a production budget of $220 Million.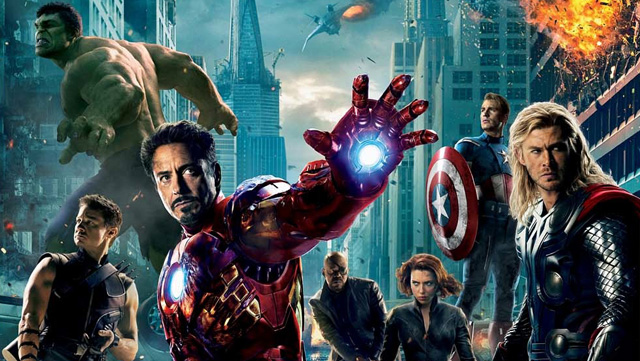 This was the first Marvel ensemble movie and it knocked it out of the park.
2. Avengers: Age of Ultron
The sequel to the Avengers was expected to be even bigger, but because of the reviews it got, it earned a little less, but still a huge Box office number. Age of Ultron grossed $1.4 Billion worldwide at a production budget of $250 Million.
The sequel to the original 'The Avengers' is a great addition to the roster of MCU movies, but lacked depth and emotional punch of the first one.
3. Iron Man 3
The third part of the Iron Man trilogy might not be as great other MCU movies, but it surely did make a huge sum and all the credit goes to Sir Robert Downey Jr. even for a weak movie, Iron Man 3 earned $1.2 Billion at a production budget of $200 Million which is way more than even the best Superhero movie ever, The Dark Knight.
Although there were problems with the third part, Robert Downey Jr. stardom was overwhelming enough for the movie to enter into Billion dollar club.
4. Captain America: Civil War
Civil War was the first MCU movie to portray the most number of Superheroes within one movie and it was done with great precision and perfection. The movie told an amazing story and we all just loved it. It had to earn big and it did. Captain America 3 grossed $1.15 Billion worldwide at a production budget of $250 Million.
The Civil War resonated with the fans and featured some of the coolest action scenes ever put on screen.
5. Spider-Man: Homecoming
The joint venture of Sony and Marvel studios managed to make a shitload of money and it became the second highest grossing Spider-Man movie ever. The latest entry into the MCU made $879 Million at a production budget of $175 Million.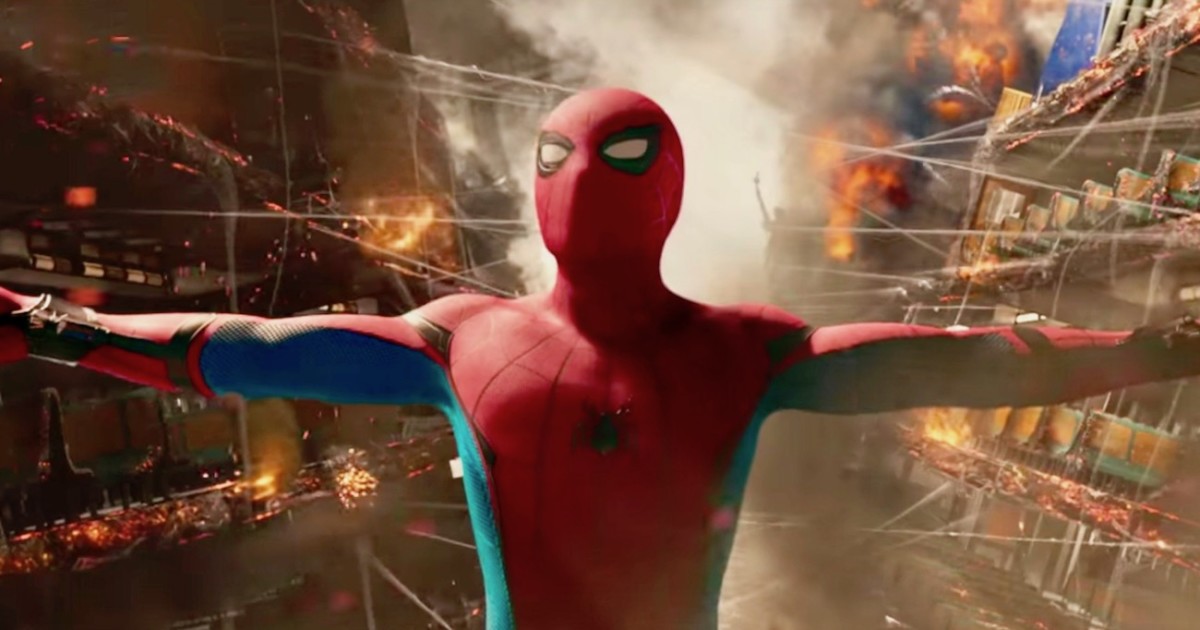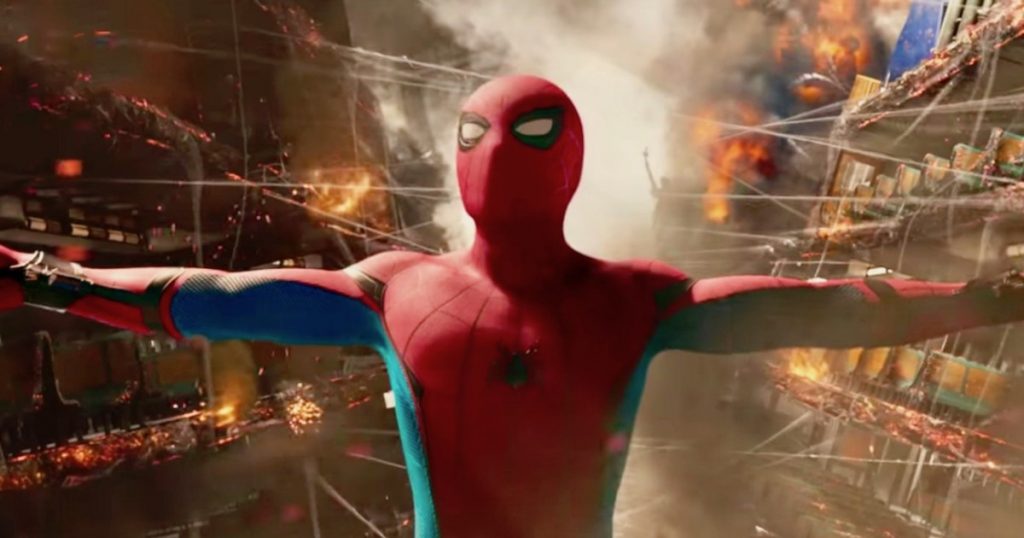 Tom Holland donned the mantle of Spiderman and he totally nailed it. The movie revitalized the Spiderman franchise and integrated it with the overall MCU.
6. Guardians of the Galaxy Vol.2
The sequel to Guardians of the Galaxy might be a great space adventure and it made even more than the first one. Vol 2 managed to bring in $863 Million at a production budget of $200 Million.
The sequel to Guardians Vol. 1 took the pieces left and turn them into something amazing. The original Guardians added more members (Yondu, Mantis) to help them take down a Celestial – Ego The Living Planet. It was bigger, better and more exciting.
7. Thor Ragnarok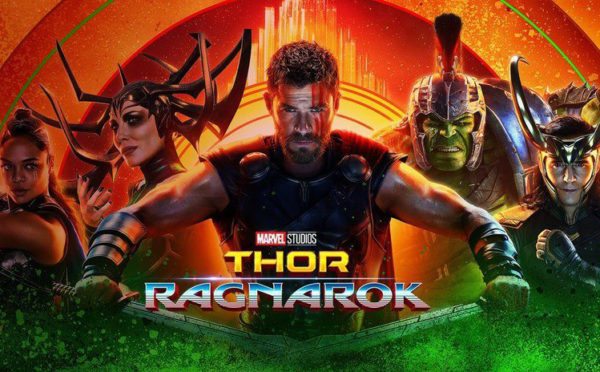 Thor: Ragnarok was the most successful Thor movie ever and it was the boldest movie Marvel has ever attempted. It was a great effort by Director Taika Waititi and cast.
The movie currently stands at $851.2 Million and it has beaten so many huge movies whilst doing so. It has a lot of time left in its theatrical run and it might even go past the $1 Billion mark.
8. Guardians of the Galaxy Vol. 1
The biggest and the most surprising movie Marvel has ever made was none other than Guardians of the Galaxy. Marvel brought in all the out-cast actors and director to experiment on something which no one had ever seen and this experiment turned out to be insanely successful for Marvel.
Guardians brought in $774 Million on a budget of $170 Million.
9. Captain America: The Winter Soldier
The sequel to the first Captain America made showed us that Captain America could kick some serious ass! This was the movie that actually made sure of Steve becoming one of the big guns of Marvel. The movie was more a political thriller combining elements of intrigue and espionage than a mere superhero movie.
Cap 2 earned $714 Million at the worldwide Box Office at a production budget of $170 Million.
10. Doctor Strange
This visual spectacle brought in the mystic arc of the MCU and we all loved the movie as it was totally different and unique and nothing we had ever seen before. It managed to gross a hefty $677 Million at a budget of $165 Million.
It was an origin story of a world-famous surgeon who lost his hands after a freaky accident, but his life changed when he found 'The Ancient One' who trained him to become a master sorcerer. The movie was not a smashing hit but was extremely well-received by the fans.
11. Thor: The Dark World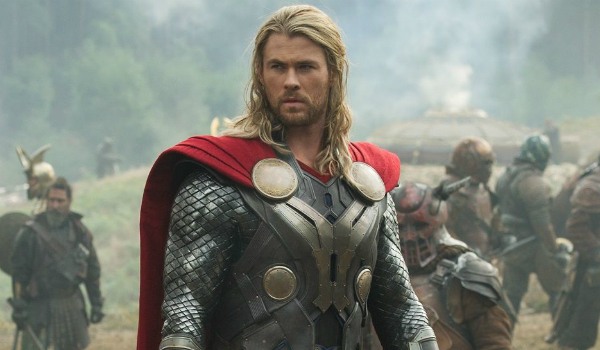 The second Thor movie might be one of the weakest MCU movies but it did earn a handsome amount at the Box Office. Thor 2 got in $644 Million at a production budget of $170 Million.
Thor 2 had a different feel and tone as compared to the first one, this could have been a good thing but due to poor execution and lackluster villain (Malekith), its box-office performance was underwhelming
12. Iron Man 2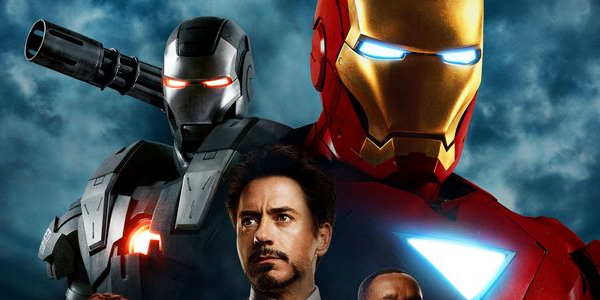 The second Iron Man movie explored the story of Tony Stark further and all in all it was great fun. It grossed a handsome $623 Million at a budget of $200 Million.
But somewhere fans felt that the sequel could have done much better and the studio duly acknowledged the concerns.
13. Iron Man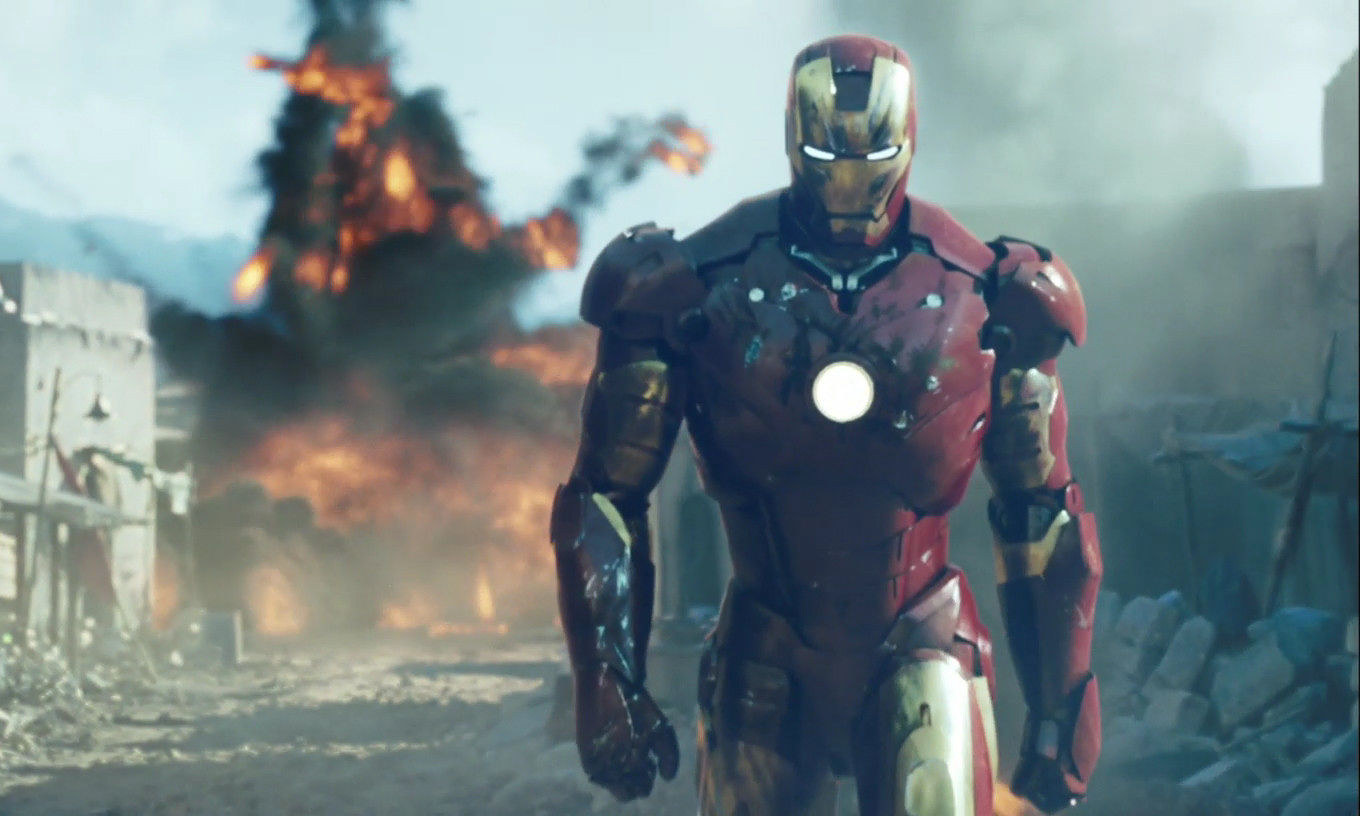 Iron Man is probably the best origin story a Superhero could ever have. It actually began the era of Robert Downey Jr. and made him one of the biggest stars in Hollywood. Marvel deliberately began its universe with Iron Man movie and it paid handsome dividends. He is now the most admired and recognized face of MCU.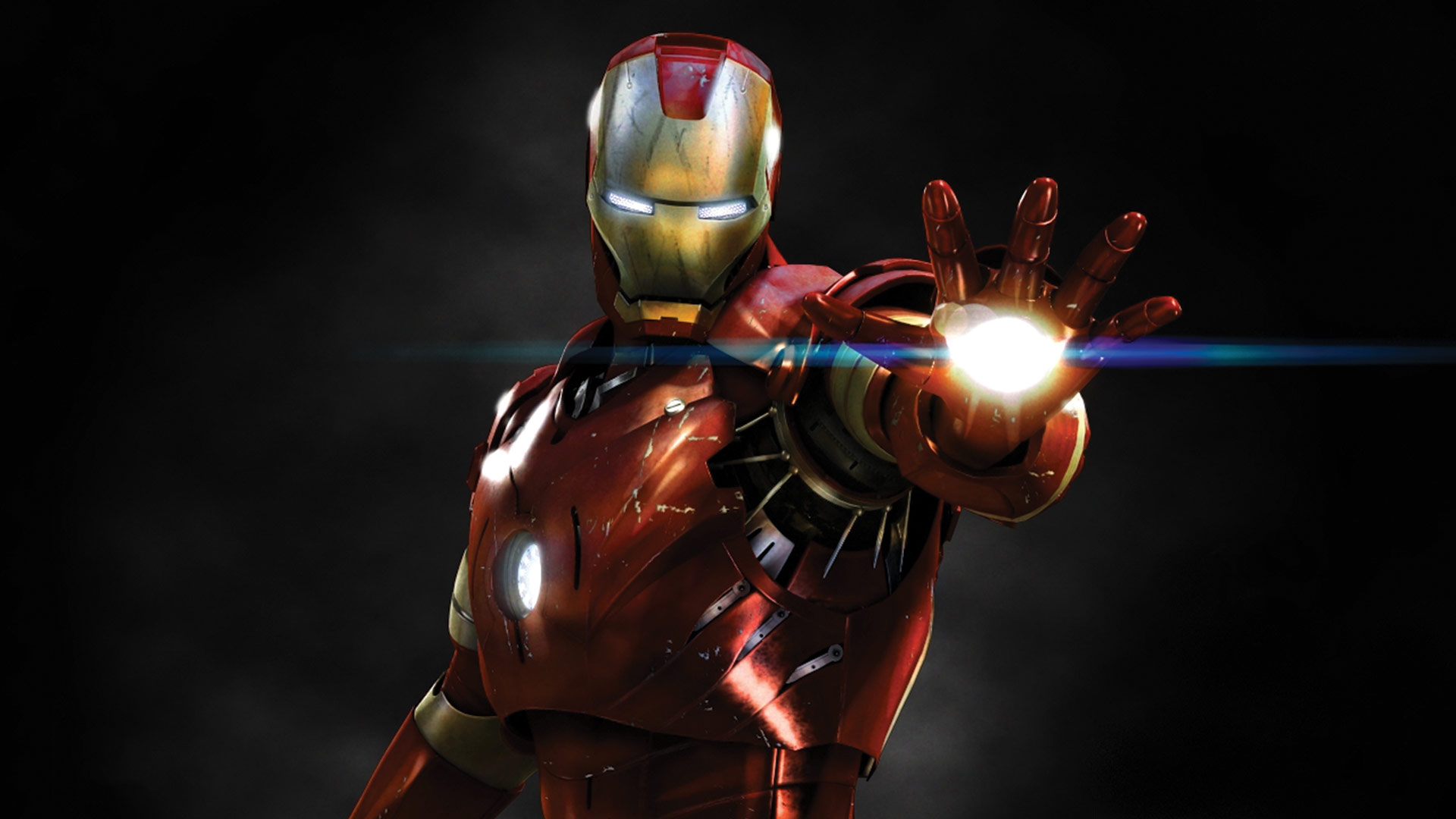 It grossed $585 Million at a budget of just $140 Million. This gave confidence to Marvel and served as a launchpad for the ultimate comic-book universe on the big screen.
14. Ant-Man
Ant-Man was a great origin story and it brought in a superhero no one knew about and made one of our favorites. Ant-Man earned $519 Million worldwide at a production budget of $130 million.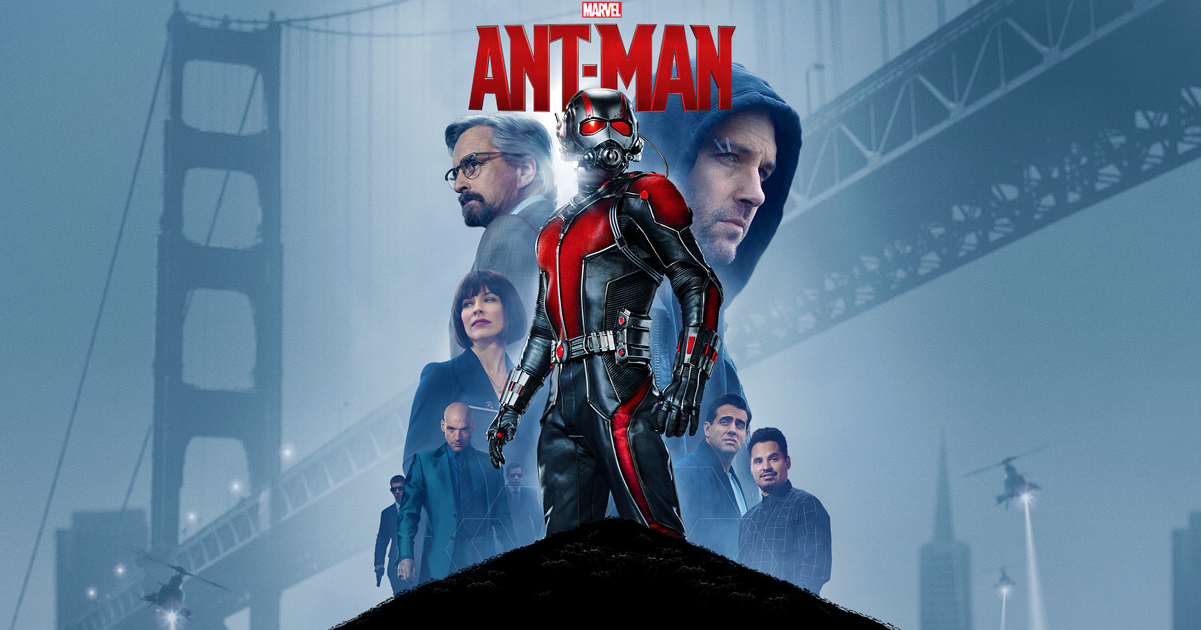 The cast of the movie includes Paul Rudd as Scott Lang aka Ant-Man, Michael Douglas as Dr. Hank Pym, Evangeline Lilly as Hope Van Dyne aka Wasp. All of them totally nailed it.
15. Thor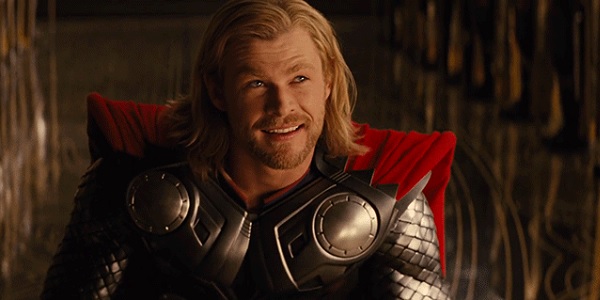 The first Thor movie brought in the mighty God of Thunder for us to witness. It made a good $449 Million worldwide at a budget of $150 Million.
It was a good start to planned Thor trilogy and actor Chris Hemsworth proved worthy of playing Asgardian God, son of Odin.
16. Captain America: The First Avenger
The first Captain America movie was as good an origin story could get. Taking the story back to 1940s was a something great to witness. It brought in $370 Million on a budget of $140 Million.
Despite the enormous hype of the movie, it failed on many fronts particularly in terms of portrayal of iconic villain Red Skull (played by Hugo Weaving). Chris Evans and Sebastian Stan put up strong performances but that was not enough for movie becoming a blockbuster.
17. The Incredible Hulk
The one and only solo Hulk movie we got to see was the lowest earning MCU movie but still, it was a good movie. It managed to bring in just $263 Million at a production budget of $150 Million.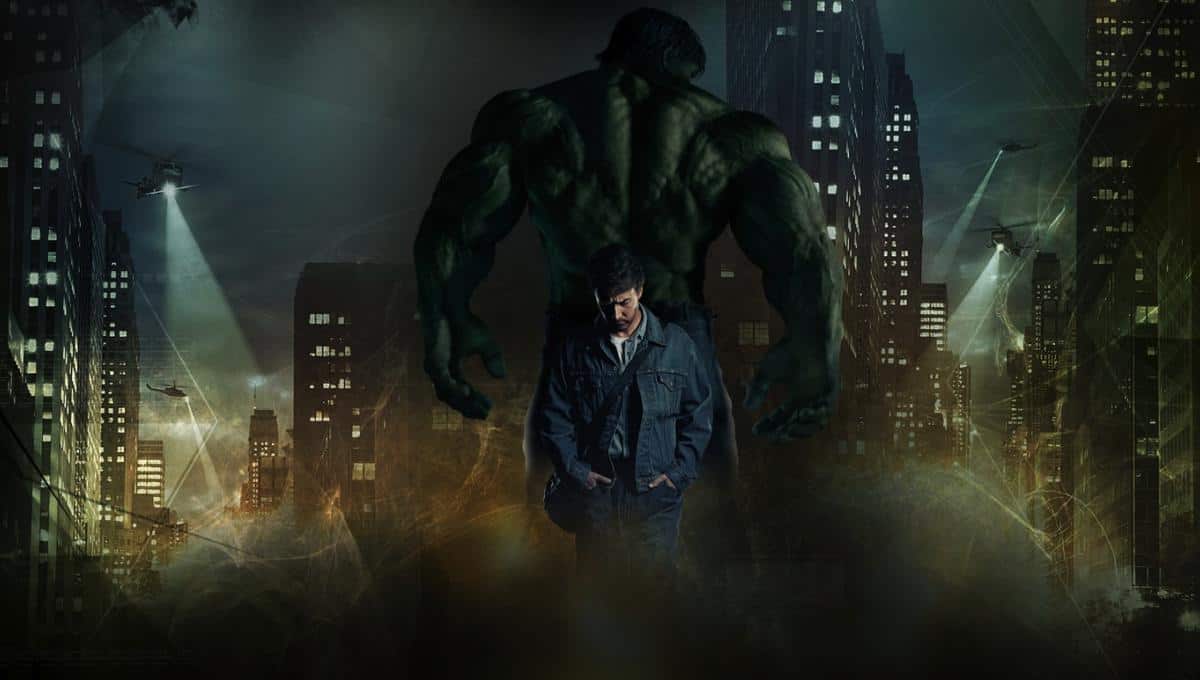 The famous Hollywood star Edward Norton (Fight Club, Italian Job) was introduced as Bruce Banner aka Hulk replacing Eric Bana but he could not do much given the weak script, the movie bombed at the box-office.
Don't Miss:  10 Sequels That Fans Begged For But Didn't Get