Movies
Five Minutes of Avengers: Endgame Footage Leaked Online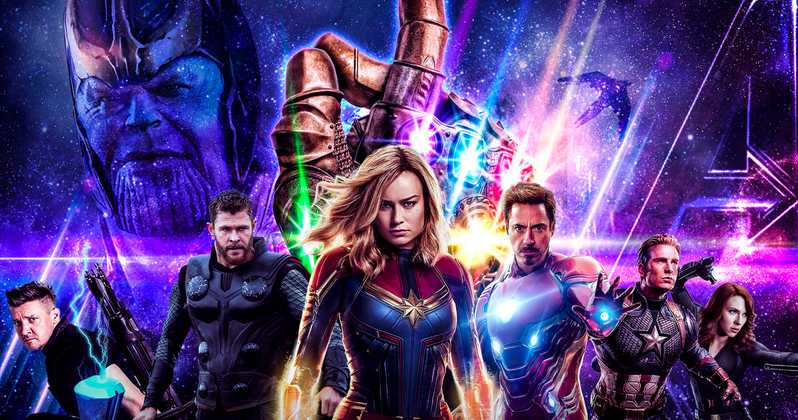 Disney is known to be a pioneer at keeping secrets. So when it is about to release the definitive movie of the world's most profitable franchise, it definitely has to be in its A-game. But looks like Disney just screwed up big time. Avengers: Endgame could be the movie to end all movies. It has to be kept under wraps so that fans do not get to know any spoilers beforehand. And yet someone has done exactly that. This fan has managed to get his hands on five minutes of original Avengers: Endgame footage and has released it on the internet! Presenting – Five minutes of Avengers: Endgame footage leaked online!!!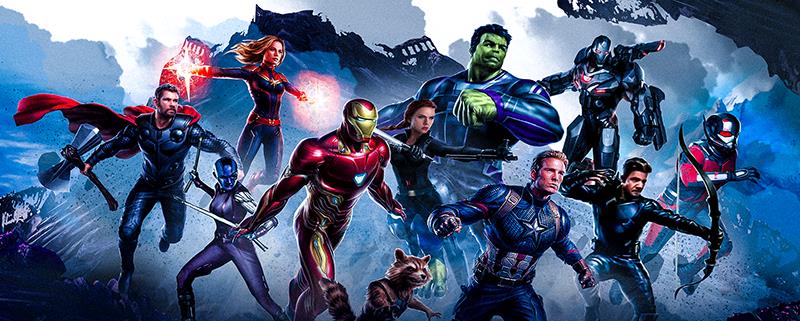 Avengers: Endgame has already outrun a lot of major Blockbuster movies of 2019 and is poised to outgun several more Marvel Cinematic Universe behemoths. Its pre-ticket sales are a major indicator that it would easily beat Avengers: Infinity War, which is till now on the number one position and is the king of Box Office under the Marvel Studios banner. The Marvel movie is ready to gross a fortune on its opening weekend itself and is only ten mere days away from doing so. A leak this late into the game might have the off-chance of affecting its ticket sales. It could have pushed in a few more numbers if not for the leak, which could lead to a loss of interest amongst the public if they do not like what they see in the footage and decide not to go.
At Fandango, Erik Davis, Managing Director of the same, claims that the movie is so influential that all major cinema theatres and chains around the globe are adding new screen times and show times as well as changing their existing ones to accommodate the Avengers: Endgame movie. If the pre-ticket sales are any indication, his claim that Avengers: Endgame might be the biggest movie of the decade just might not end up as an exaggeration.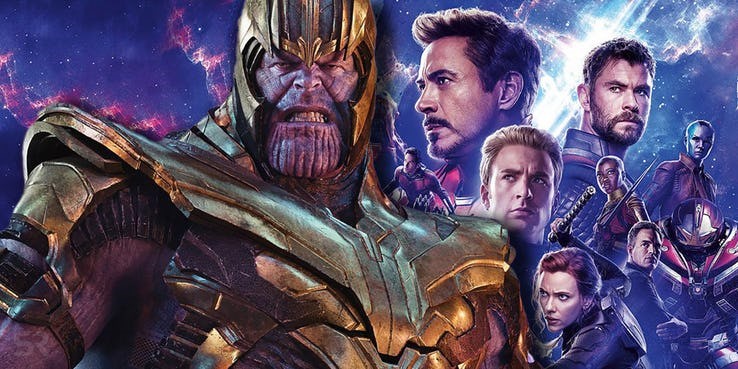 The 5-minute original footage that was leaked online from an unknown source could change the entire equation. Disney is known to be a professional at tightening loose ends before a highly anticipated release. They fell short when it came to Avengers: Endgame. They will have to do clean up this time since the footage is already all over the internet.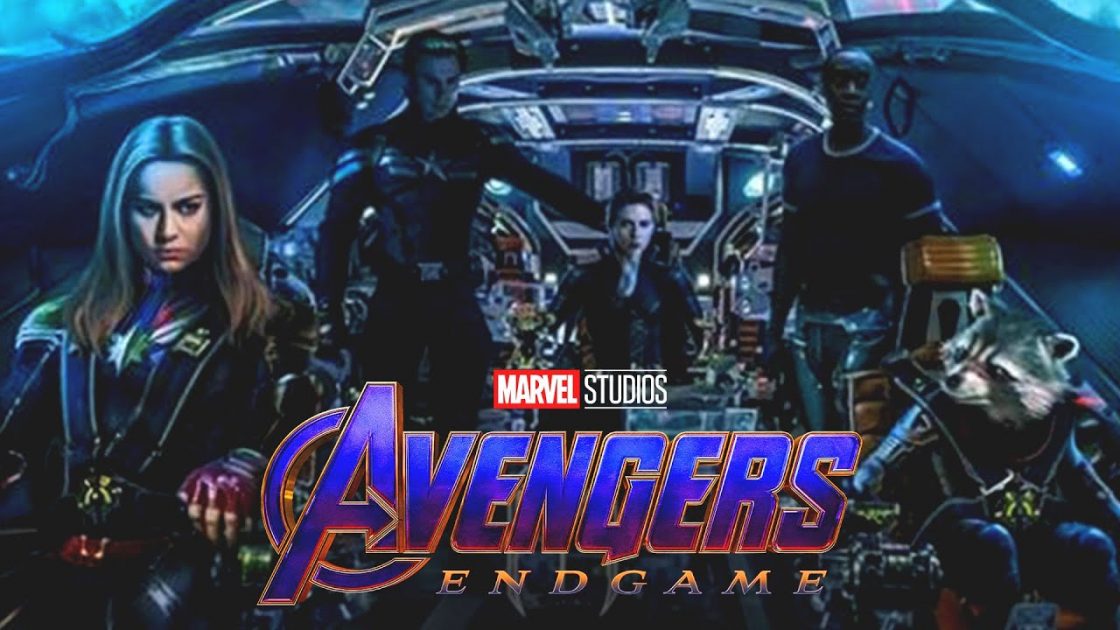 We are not going to post the link for the video or the video itself. This is a movie that is long awaited by scores of fans and the video is heavily spoiler-filled. Out of solidarity, we have refrained from showing it to you guys. As fellow Marvel fans, we need to stick together. But if for some reason, your head is just way too itchy and you NEED to watch the leaked footage at all costs, just type it in any social media site or search engine as it is the talk of the town right now and you will easily gain visual access to it. If you are hell-bent on watching it, we suggest you hurry up, Disney will take it down anytime now.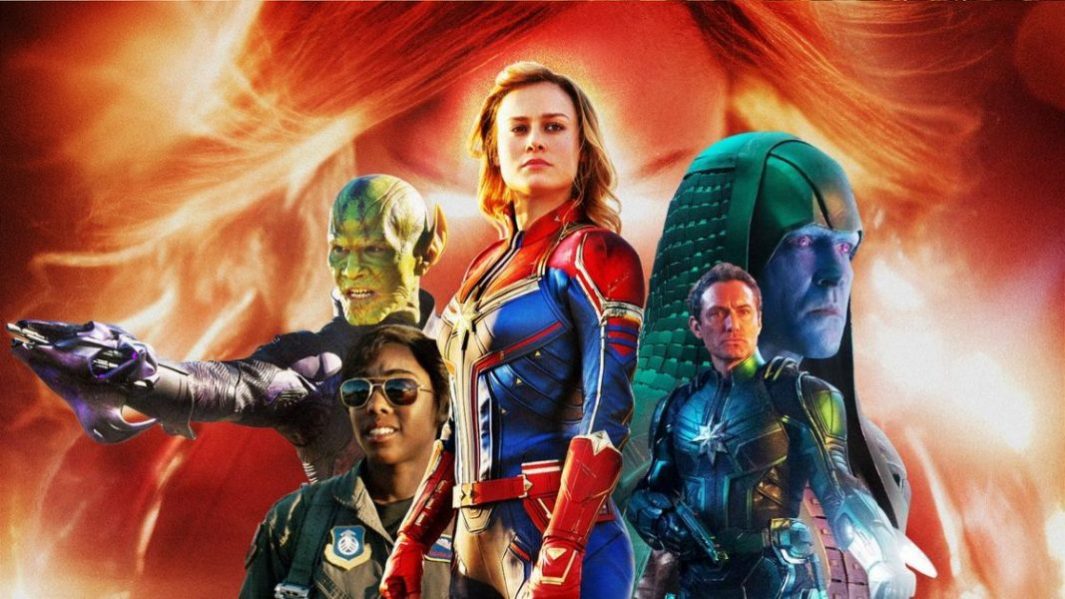 The Last Marvel movie to be released under the Disney banner is Captain Marvel. The movie is currently in theatres. The official film synopsis for the movie reads:
Captain Marvel is an extraterrestrial Kree warrior who finds herself caught in the middle of an intergalactic battle between her people and the Skrulls. Living on Earth in 1995, she keeps having recurring memories of another life as U.S. Air Force pilot Carol Danvers. With help from Nick Fury, Captain Marvel tries to uncover the secrets of her past while harnessing her special superpowers to end the war with the evil Skrulls.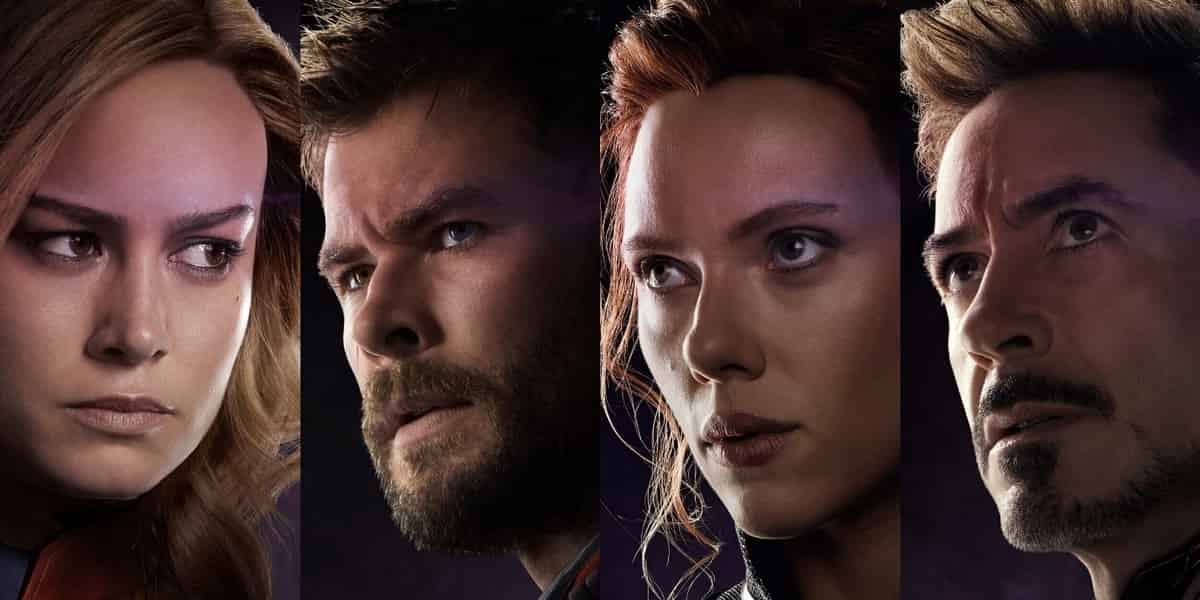 Avengers: Endgame is set for release on 26th April 2019. The official film synopsis of the movie has been recently released and it states:
"After the devastating events of Avengers: Infinity War, the universe is in ruins due to the efforts of the Mad Titan, Thanos. With the help of remaining allies, the Avengers must assemble once more in order to undo Thanos' actions and restore order to the universe once and for all, no matter what consequences may be in store."