Movies
MCU Finally Breaks its 16 Month Streak as Nothing Comes Out November 2018
MCU is the biggest brand in Hollywood as people literally love everything they have to sell (except Inhumans apparently!). When it comes to the movies, Marvel has a 100% success rate as they have put out quality movies one after the other every year!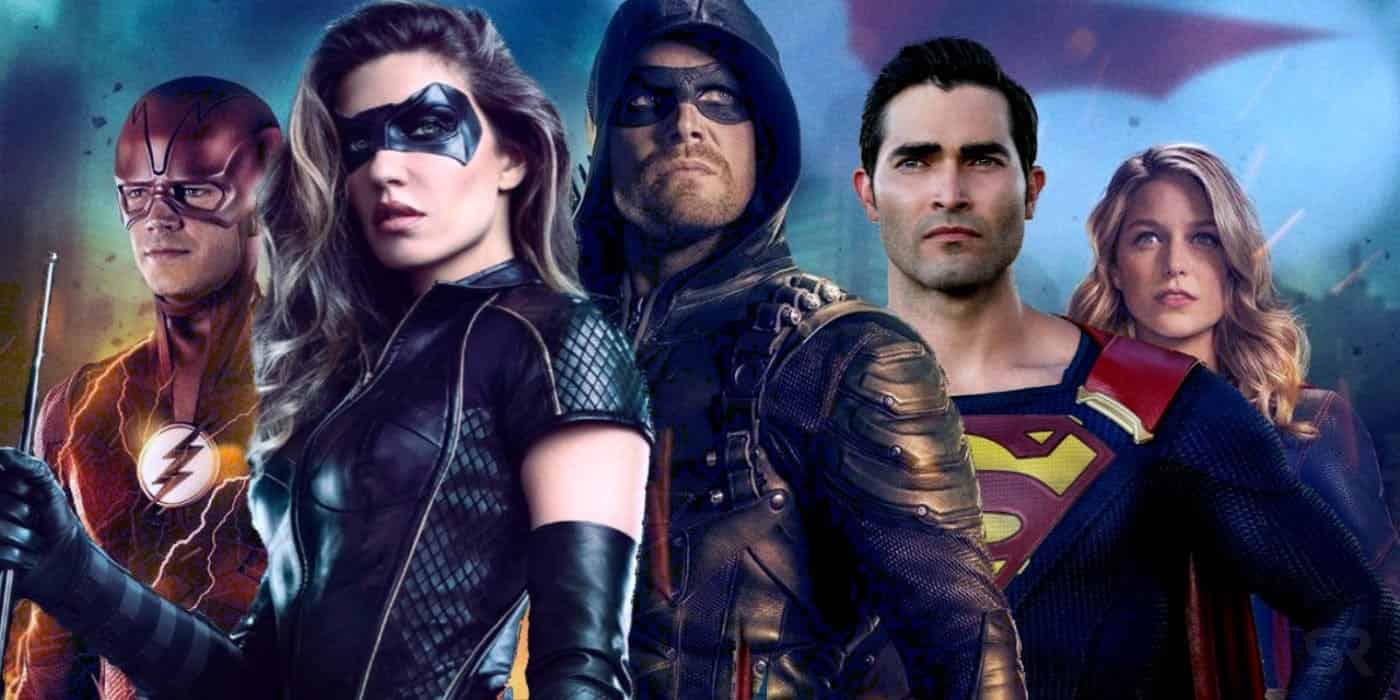 For some audiences, Marvel TV still lies behind the Arrowverse TV shows, but in terms range, Marvel really has a lot more to offer than DC does at this moment. What's insane is that Marvel is tapping every medium there is out there as Marvel Studios produces at least 3 movies every year and Marvel Television produces even more TV shows than that.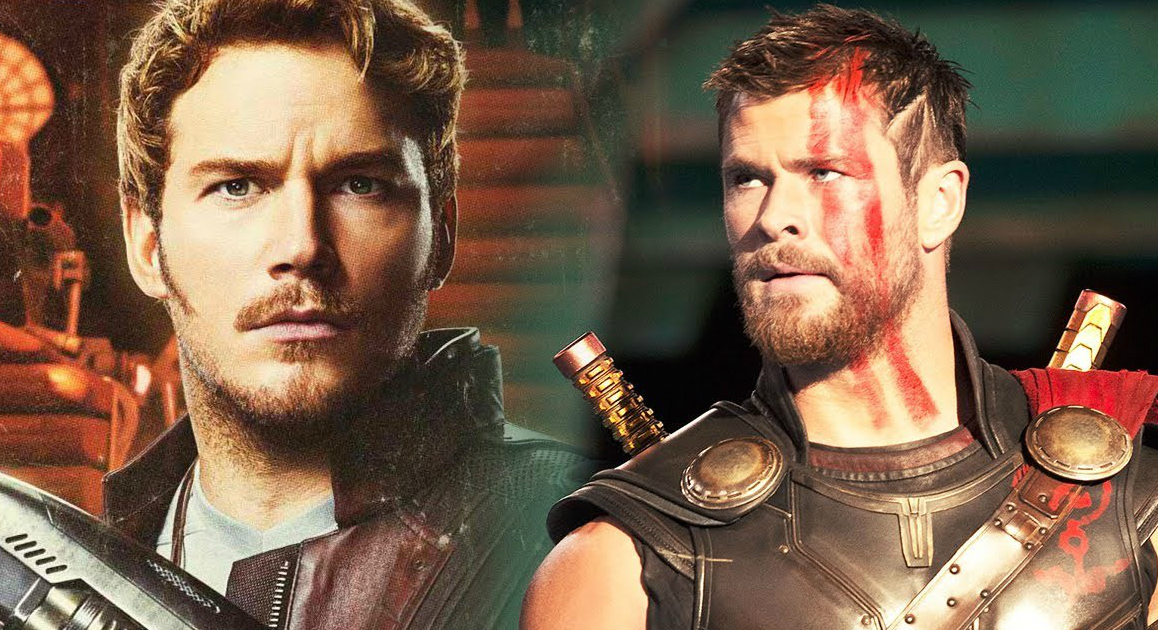 The most insane fact is that ever since July 2017, Marvel has released at least one of their properties every month until October 2018. Only November will be a dry month for MCU fans as nothing is coming out this month. But after having done so much, we can safely say that Marvel does deserve just one month of break.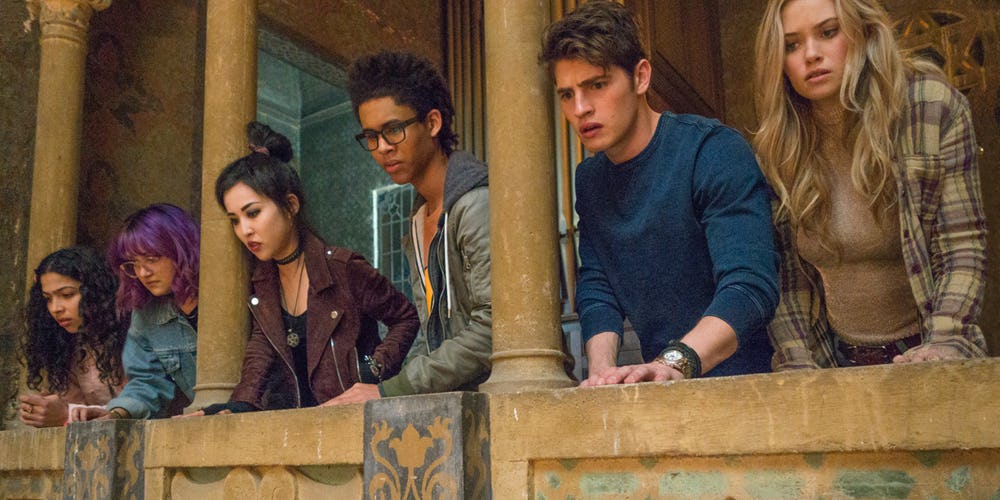 They are obviously returning the next month with the second season of Runaways on Hulu and will start off to possibly make another long streak. Here's every show & movie that Marvel has released in the past 16 months:
November 2018 marks the end of a 16-month streak of new content being released within the MCU. from marvelstudios
Out of the 5 movies and 10 TV shows that Marvel put out in this time period, we can say that only Inhumans not up to the amazing Marvel standards, and some could argue that the second season of Jessica Jones was a little over average, but rest everything was just top notch.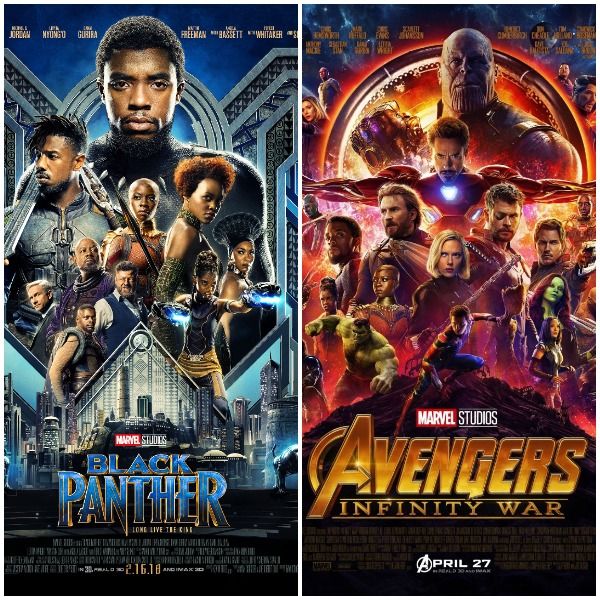 Amongst the films, Infinity War, Black Panther, & Thor: Ragnarok were the best, and on the smaller screen, we had Daredevil Season 3, The Punisher & Agents of SHIELD which were loved the most by the fans.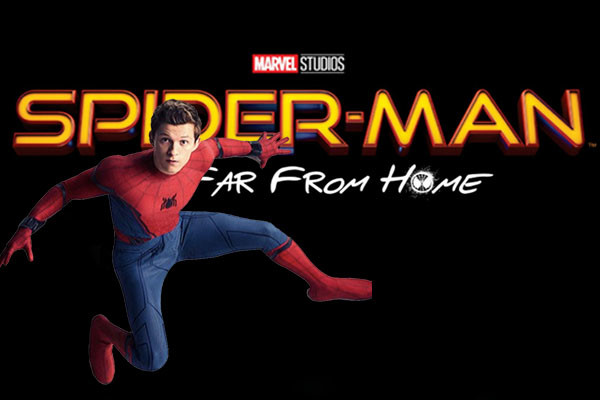 Marvel may not have a long streak in 2019 as the release dates of some of their upcoming properties are not confirmed yet, but we do have quite a lot of MCU stuff coming out within the next year as well.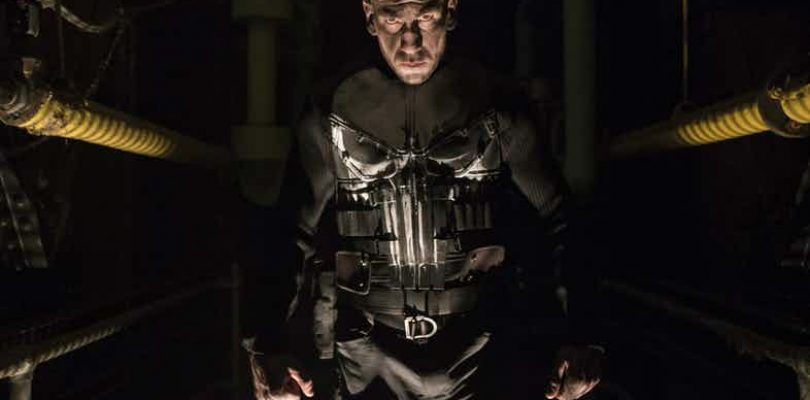 After Runaways Season 2, we will have the final season of Agents of SHIELD, Netflix's sequel season to The Punisher is on the horizon, Cloak and Dagger have been renewed for Season 2 & Jessica Jones & Daredevil have not been cancelled yet.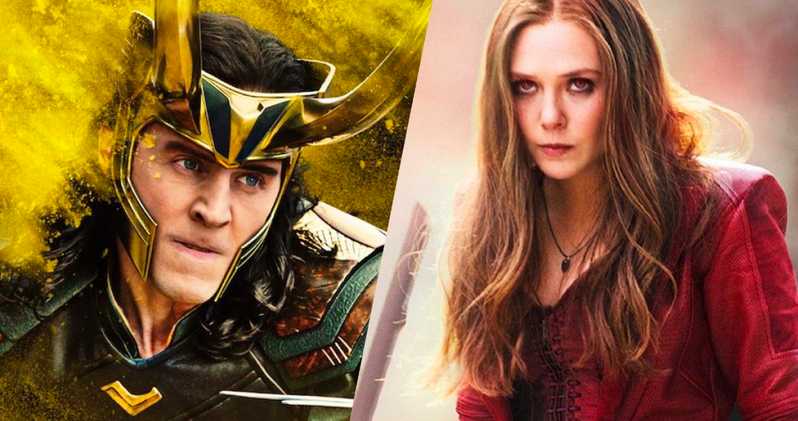 Apart from these shows, we have Disney's Disney Play being launched next year, and that is supposed to have limited series for Falcon & the Winter Soldier, Scarlet Witch, and Loki. So that's plenty of small screen content even after Luke Cage and Iron Fist have been cancelled by Netflix.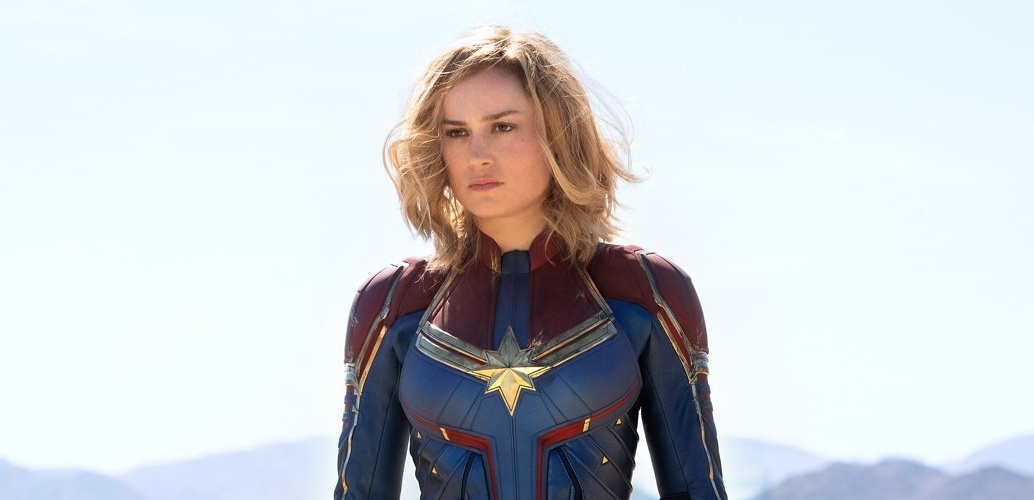 When it comes to the movies, we will obviously have Captain Marvel coming out on March 8, the much anticipated Avengers 4 on May 3, and Spider-Man: Far From Home on July 5, 2019.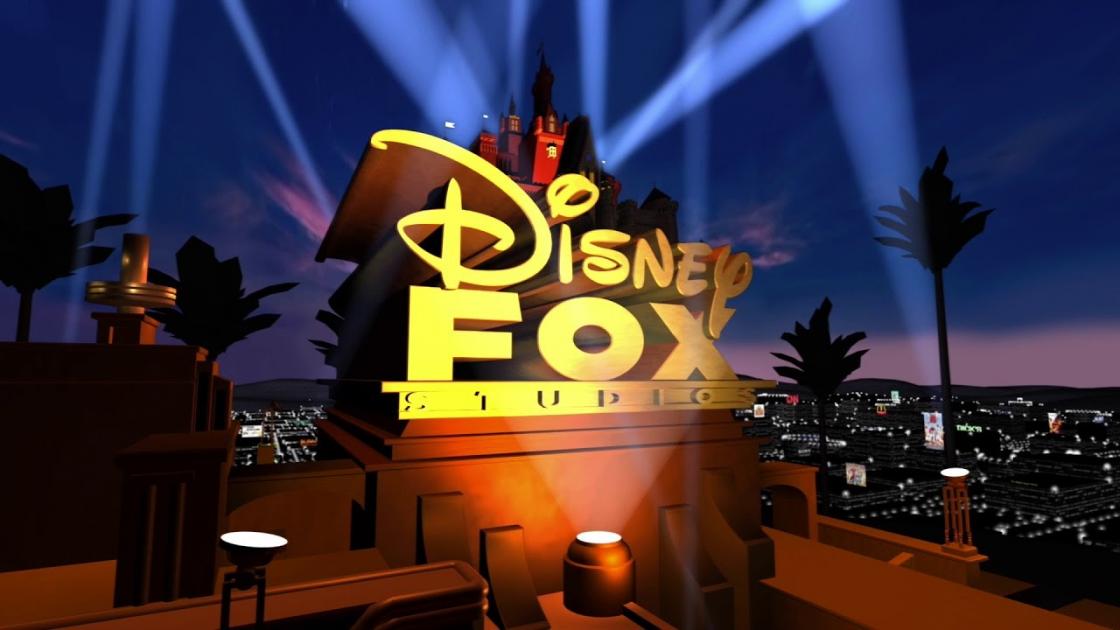 As we move into 2019, Disney will also have acquired 21st Century Fox, so all of their Marvel properties will also be coming home which means, even more, MCU centered content for us. Now we will have to see whether Marvel produces new content from the Fox Marvel properties in 2019 itself, or will they take their time to establish the mutants in the MCU.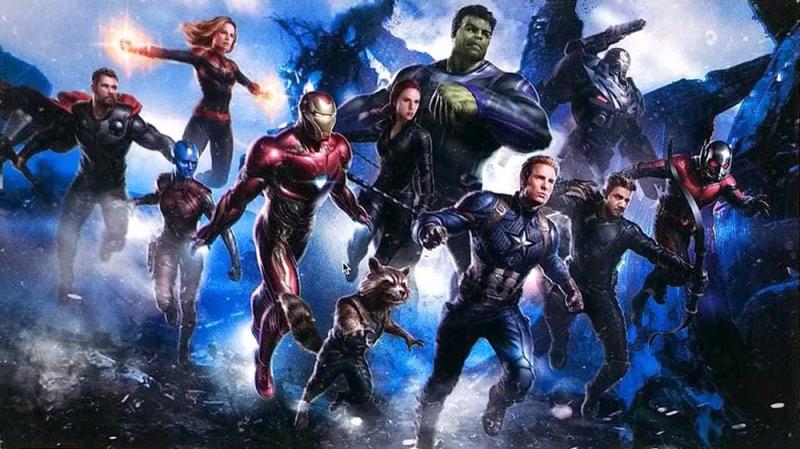 For now, let's just focus on some other TV shows for this month and give Marvel the break that they deserve. Who knows, to make the biggest headlines this month, they may just give us the title of debut trailer of Avengers 4.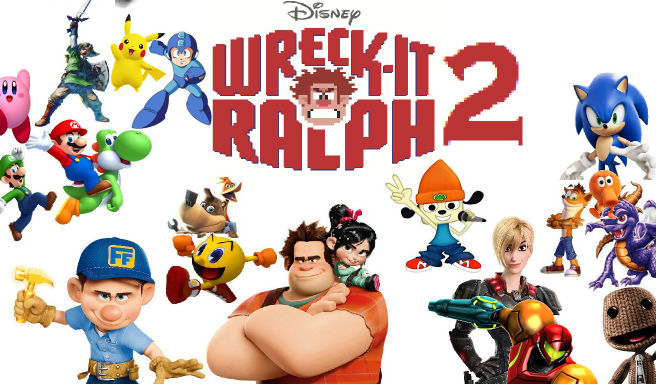 Feige confirmed that it is coming before the end of this year, and a little birdy told us that it may even be mid-November, so the trailer could play in theatres with Disney's Wreck it Ralph Sequel which comes out on November 21.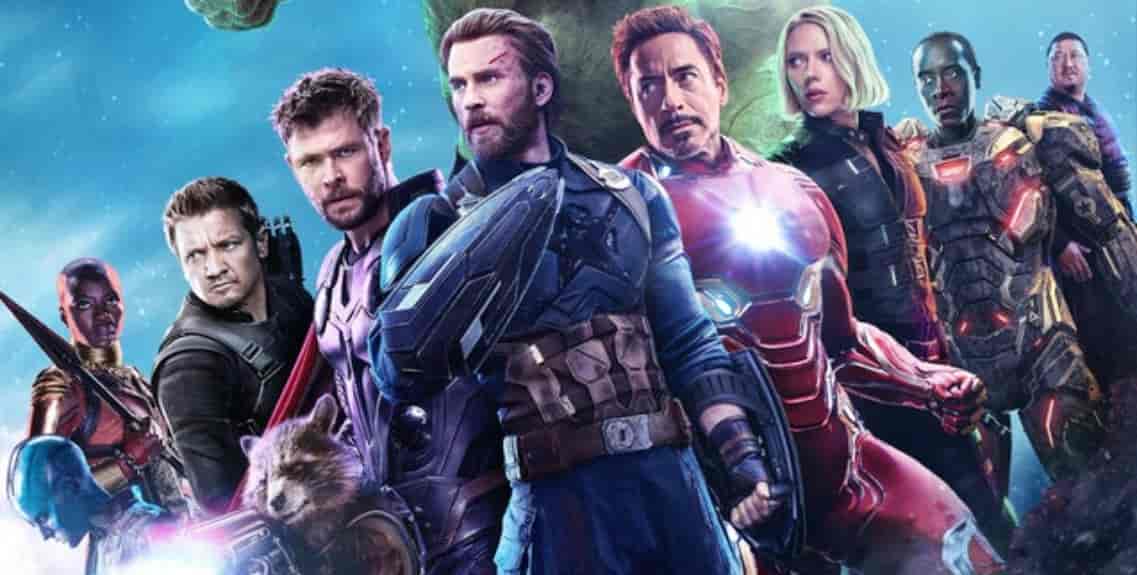 Avengers 4 is going to be a very special outing. Here's what Kevin Feige had to say about the film:
"I will say, the entire intention of Infinity War and the next Avengers film next year was to have an ending – to bring a conclusion to 10 plus years, 22 movie narrative in a way that hadn't been done before in this particular type of film. It's been done before in films where there are a finite number of books, and they finish telling the story for the books, so they come to an ending. Characters like Spider-Man or Batman or James Bond or Iron Man, who have been around for so long and are always refreshed in comic books or novels or movies, you don't necessarily get that kind of an endpoint – and we wanted to do that, which is what these next two Avengers films are."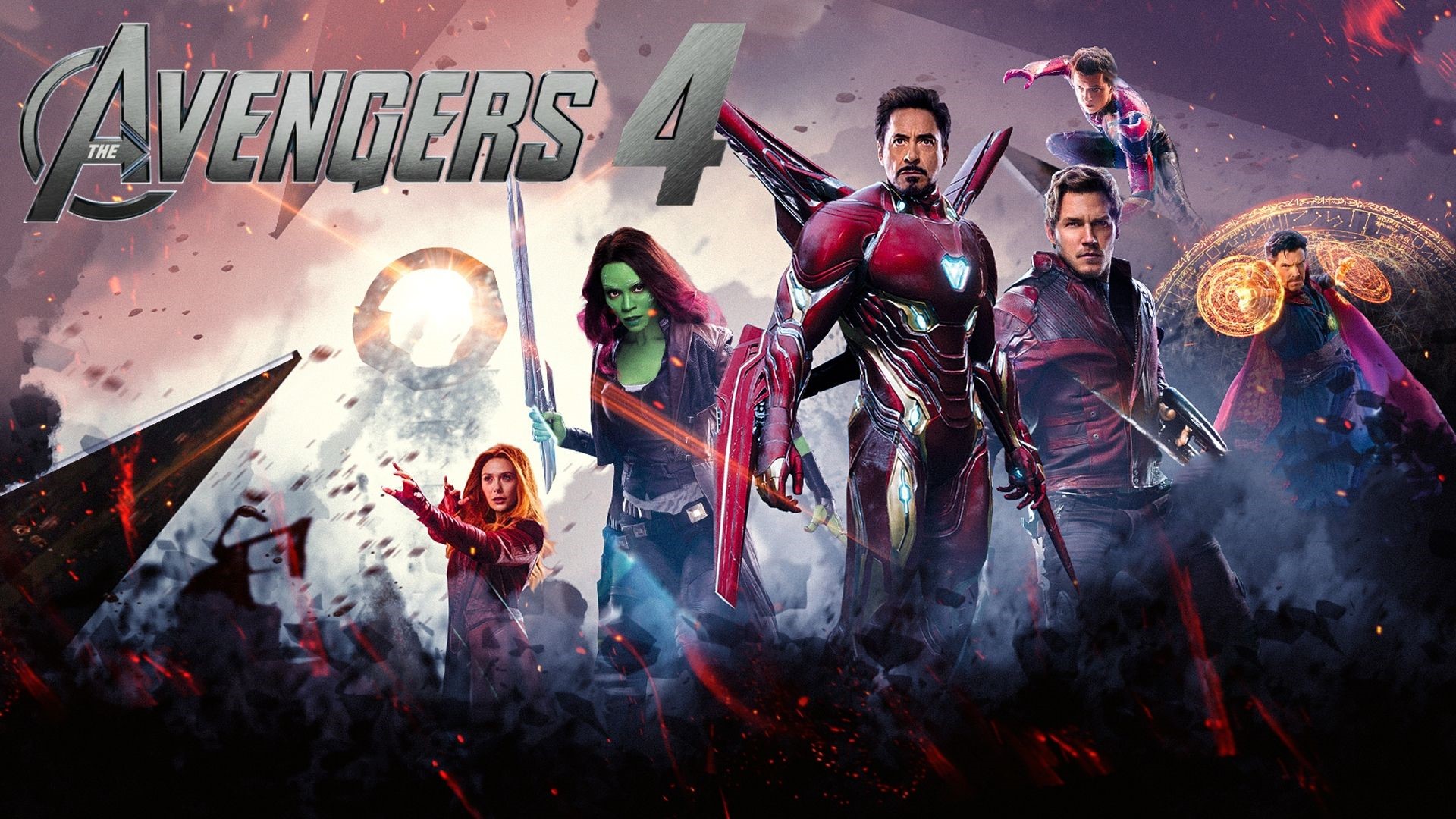 Here's the official synopsis of Avengers 4:
"A culmination of 22 interconnected films the fourth installment of the Avengers saga will draw audiences to witness the turning point of this epic journey. Our beloved heroes will truly understand how fragile this reality is and the sacrifices that must be made to uphold it."