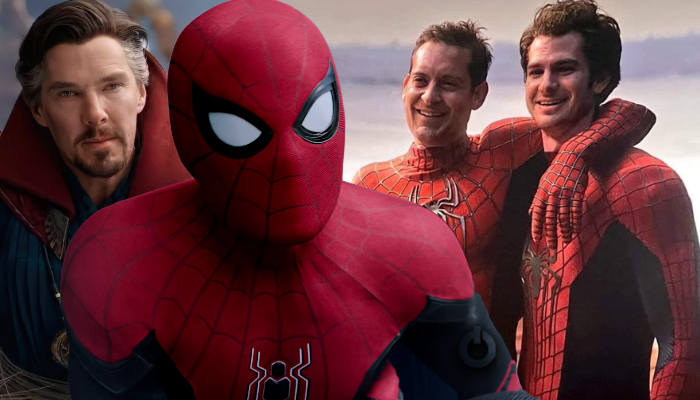 The Marvel Cinematic Universe has seen tremendous growth in the past year. Everything from their OTT shows to their movies has been well-received by the audience and they seem to be enjoying the attention. Even Sony is seeing the benefit of collaborating with Marvel and integrating their characters into the MCU. No Way Home was a huge success. The movie has already beaten Avatar at the domestic box office and even two months after initial release the ticket sales are showing no indication of slowing down. Maguire and Garfield's involvement in the movie was the worst kept secret in the history of Marvel Studios.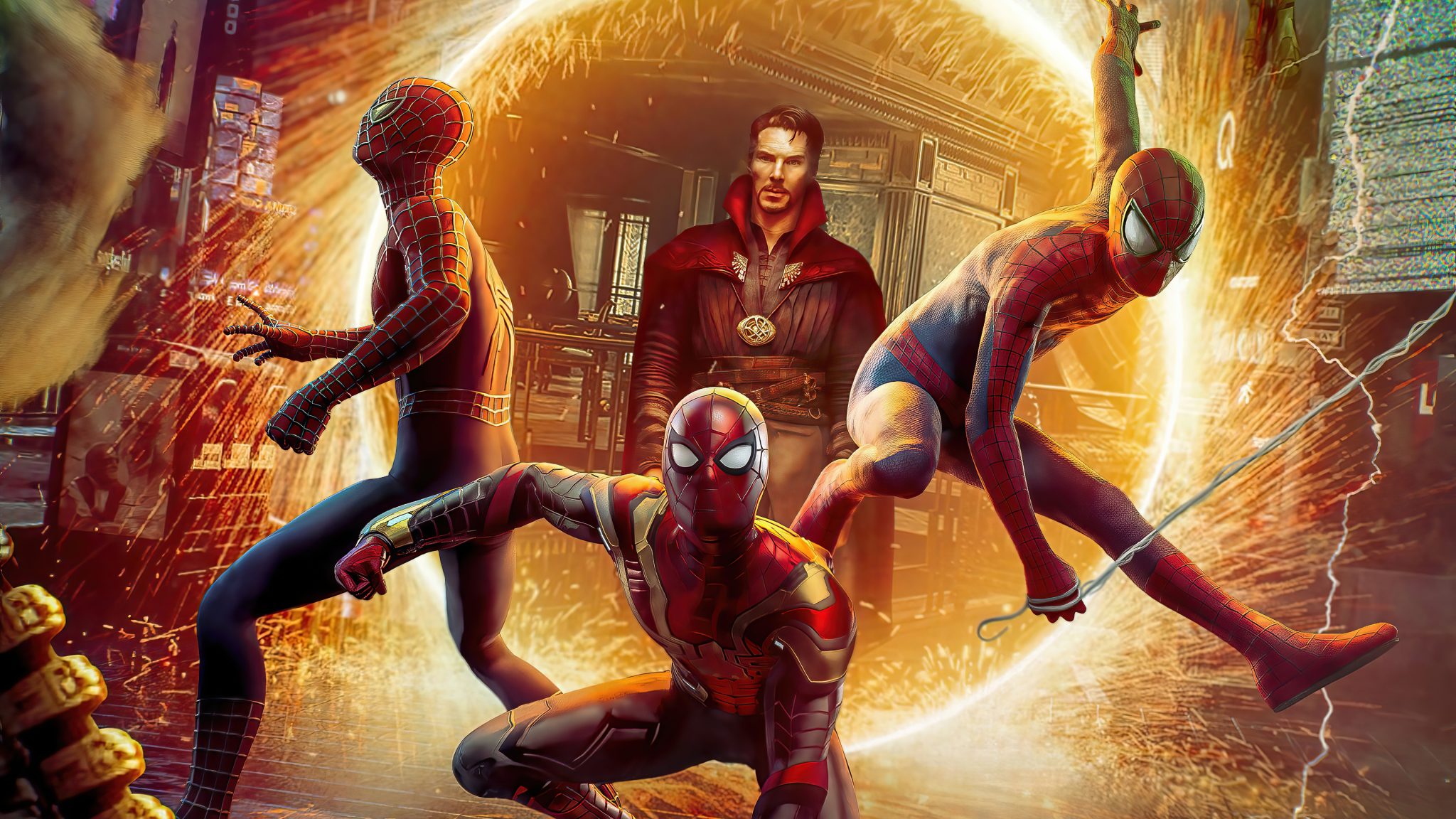 But even after the initial leak, the Studio did a good job of creating reasonable doubt around the reality of the project. Andrew Garfield blatantly denied his involvement in No Way Home for an entire year. This PR tactic worked incredibly well for the movie and Sony made a hefty profit at the box office. Writers Chris McKenna and Erik Sommers must be given a lot of credit for creating such a perfect script. Their story delivered emotional story beats that reminded us why we love Spider-Man as a character. The writers recently shared details about their writing process and how they re-wrote certain scenes. Their interview has some interesting insights, so let us take a look.
Maguire And Garfield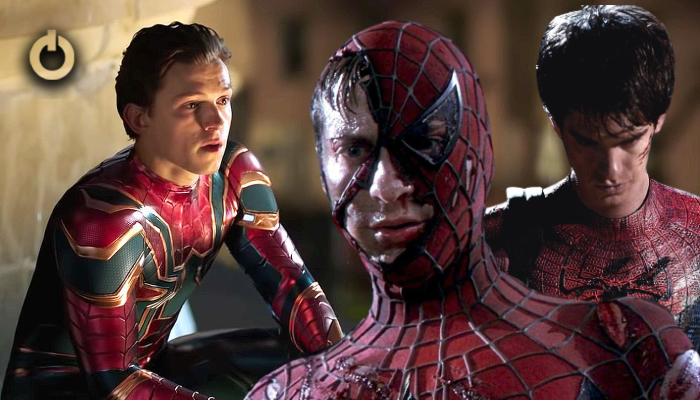 Chris McKenna and Erik Sommers shared how they wanted to expand upon the after-effects of Doctor Strange's spell at the end of the movie on Tobey Maguire and Andrew Garfield. They wanted to delve into the older Sony universes a little to show how things would have changed for the other Peters. But it was decided that this would be a weird tangent to go off on in a movie about Tom Holland's Spider-Man.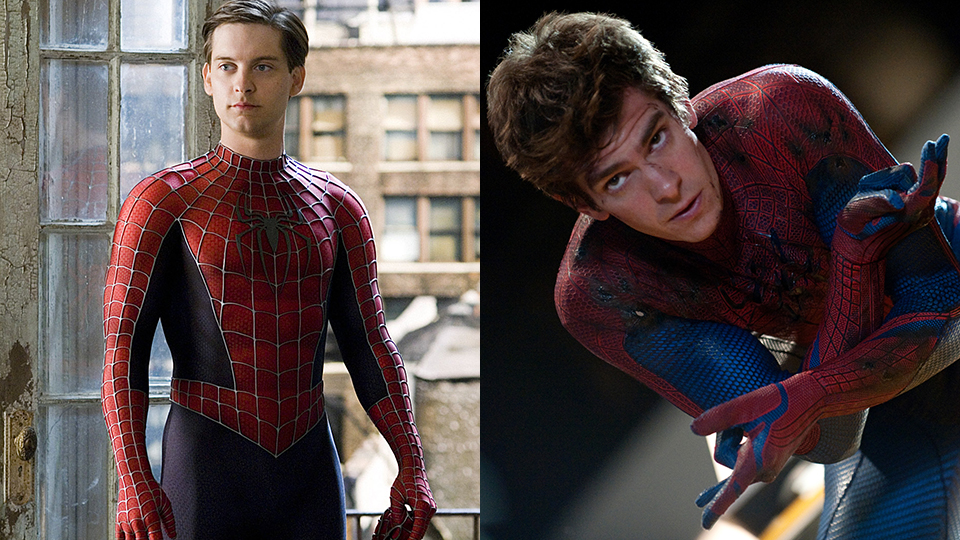 When the interviewer from Digital Spy asked Erik Sommers about this, he had this to say:
Believe me, we talked about it. We actually had ideas for ways of showing the facts, if there were any. Believe me, these are all great questions. Chris and I even were tempted … we wanted to pitch a tag where you got to see something like 'Oh what would happen if this guy goes back,' and, 'This has changed,' or, 'Wouldn't that be fun?'. But again, we didn't want to distract from the emotion of what was going on with our Peter Parker.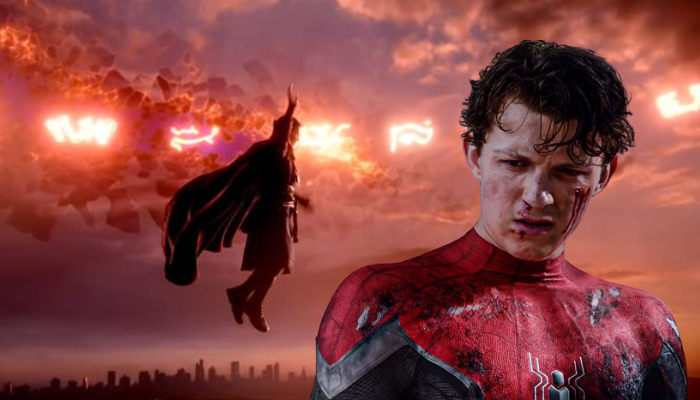 It seems that the writers wanted to showcase the repercussions of Doctor Strange's spells on the old Sony universes but they were told not to. We think this is because Marvel did not want to emphasize and disclose just how badly Doctor Strange's tampering with reality had messed everything up. The Studio might have wanted to save all of that for Multiverse of Madness where Strange would be held accountable for his sins. McKenna and Sommers also shared how they re-wrote the rooftop scene with the three Spider-Men almost ten times. They wanted to get the right tone for the scene and deliver the emotional beats properly. Their hard work really shows in the movie.
The Consequences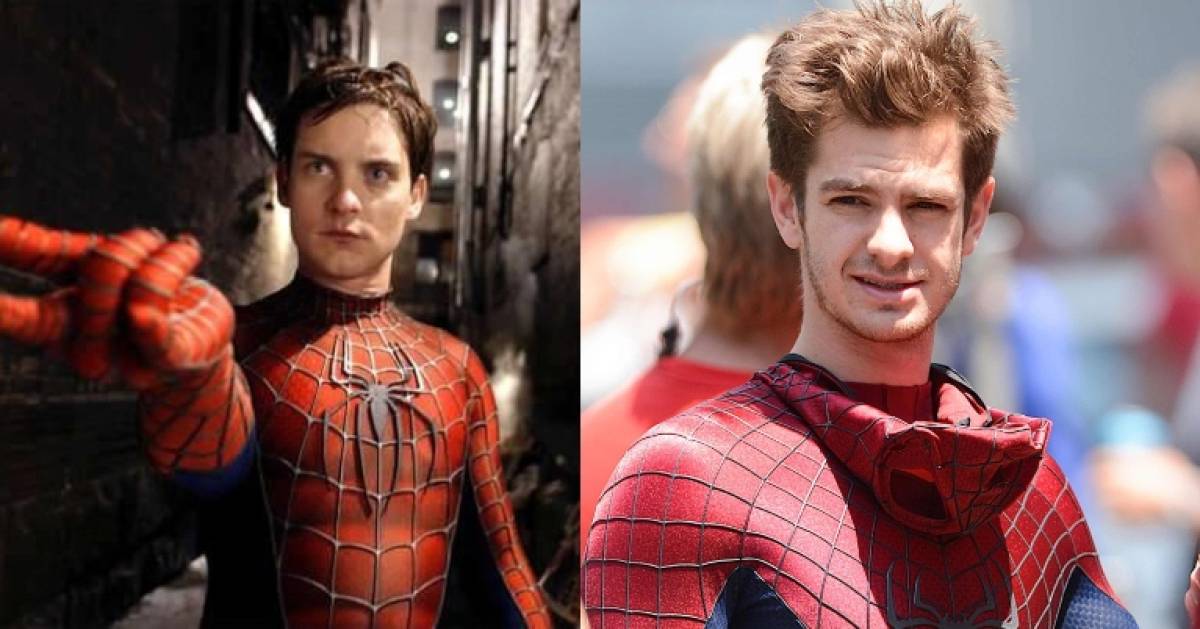 We are glad to have been able to watch a movie with such an amazing script. But the possibility of exploring the current timelines of Maguire and Garfield sounds very lucrative. It is possible that we might see these Spider-Men again in the Multiverse of Madness. Since that movie will focus on the inadvertent repercussions of Strange's actions, the desecration of older realities is a perfect segue into the destruction of the multiverse. Moreover, it would have been fun to see the cameos of characters from older films, such as Mary Jane Watson.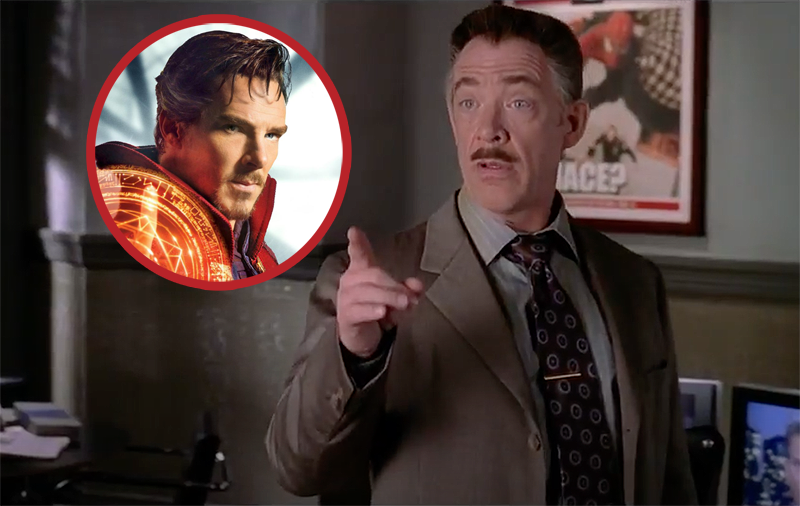 We could have also seen an interaction between the new and the old J. Jonah Jameson. Even though both of them would still have been played by J.K. Simmons himself. This is the reason we cannot wait for Multiverse of Madness, that movie has the potential to become anything it wants to be. Let us know what you think about this revelation from the writers of No Way Home in the comments below and keep watching this space for everything Marvel, DC, and Hollywood. Excelsior!!!
Multiverse of Madness comes out on 6th May 2022, catch it in theatres.
Follow us on Facebook, Instagram & Twitter for more content.
Also Watch: