Lucifer Season 5 Part B made its way to Netflix and has fairly satisfied the audience. Moreover, it has left the series on a certain cliffhanger. The fans were definitely surprised when they got to know that there is going to be a Season 6. Most probably the final season will focus on Lucifer's journey as God now. But one thing lurks, and that is the question of how Maze and other demons could grow a soul?
How Maze & Other Demons Could Grow A Soul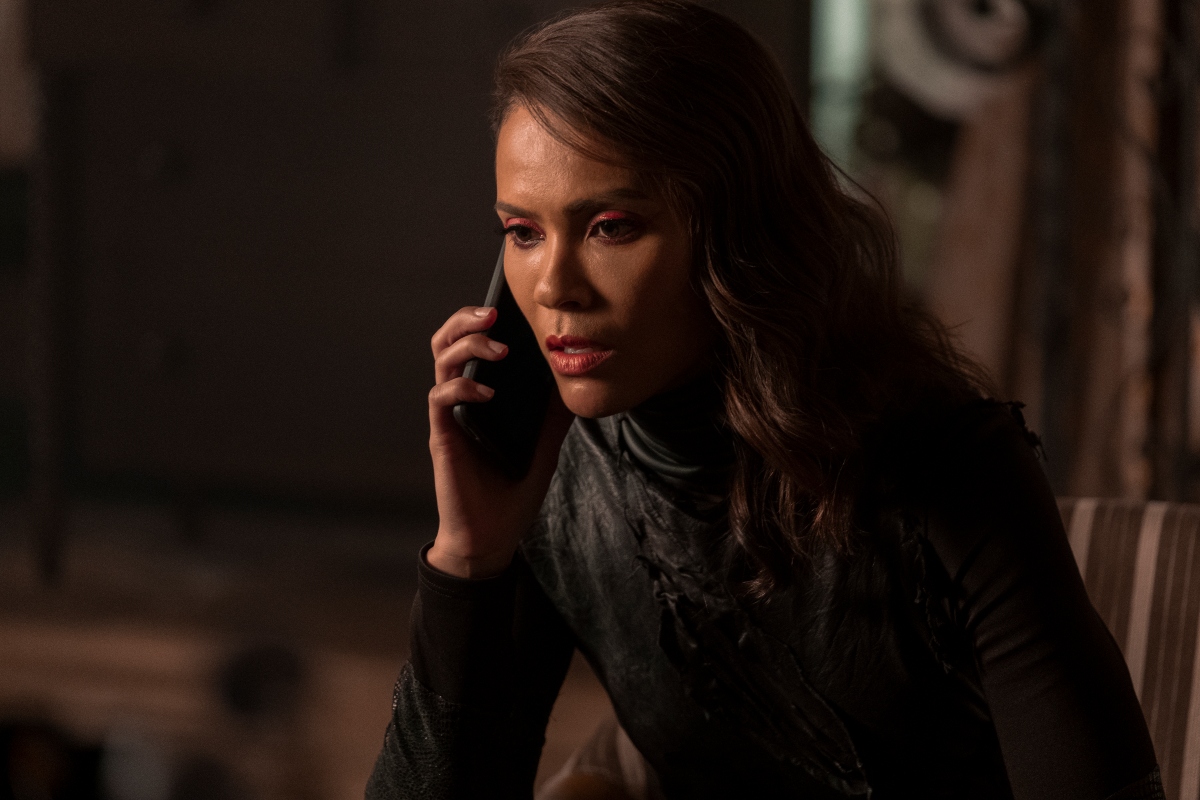 Maze has an established story in Lucifer. Her time on Earth, and the relationships she had developed changed her significantly. She has spent millennia in hell torturing souls. Her time throughout Lucifer has changed her into something better. Moreover, she has seemed to grow a soul. Apart from human relations, she has kept herself busy as well. Maze has also been helping the LAPD as a bounty hunter. Pretty unusual for a soul torturer right?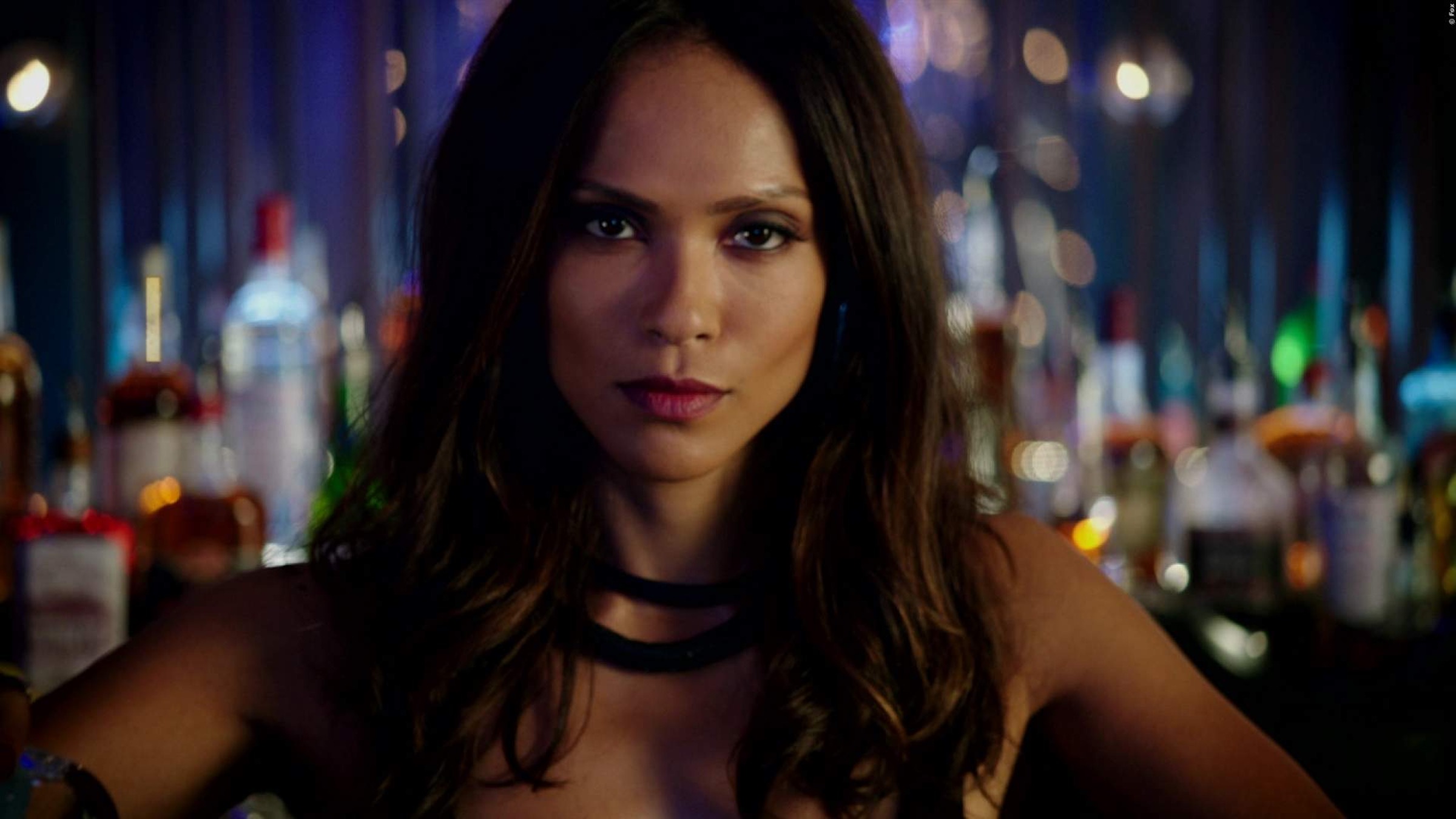 Maze is the first demon on Lucifer to have ever developed a soul. It still remains unclear if the rest of the demons can grow a soul too. She has been a constant support for Lucifer throughout the series. But now that Luci is the new God, it's kind of destined that Maze will be the Queen of Hell. So the way that other demons can grow a soul if Maze changes the rules of Hell and allows all the demons to grow a soul.
Maze Could Be A Unique Soul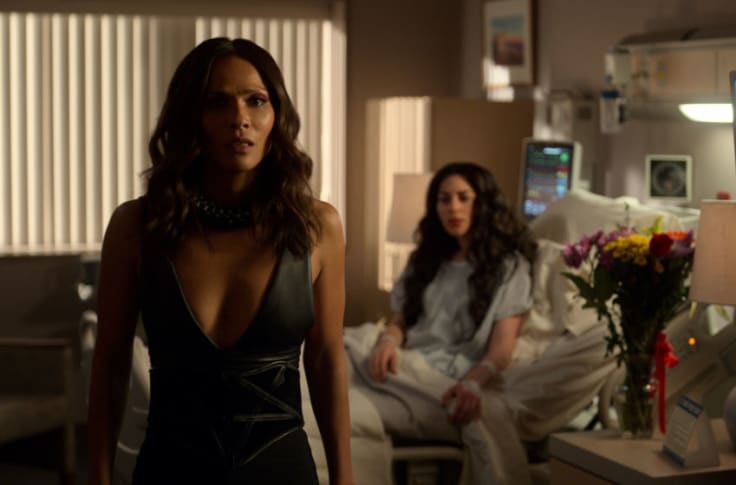 It's a huge possibility that Maze could be a unique soul because of her relationship with Lucifer. Throughout her time on Earth, she has been on many adventures. By doing so good for the world and having people she loves in her life, Maze literally grew a soul. Maze has learned everything on a first-hand basis. Hence, her experience is totally different.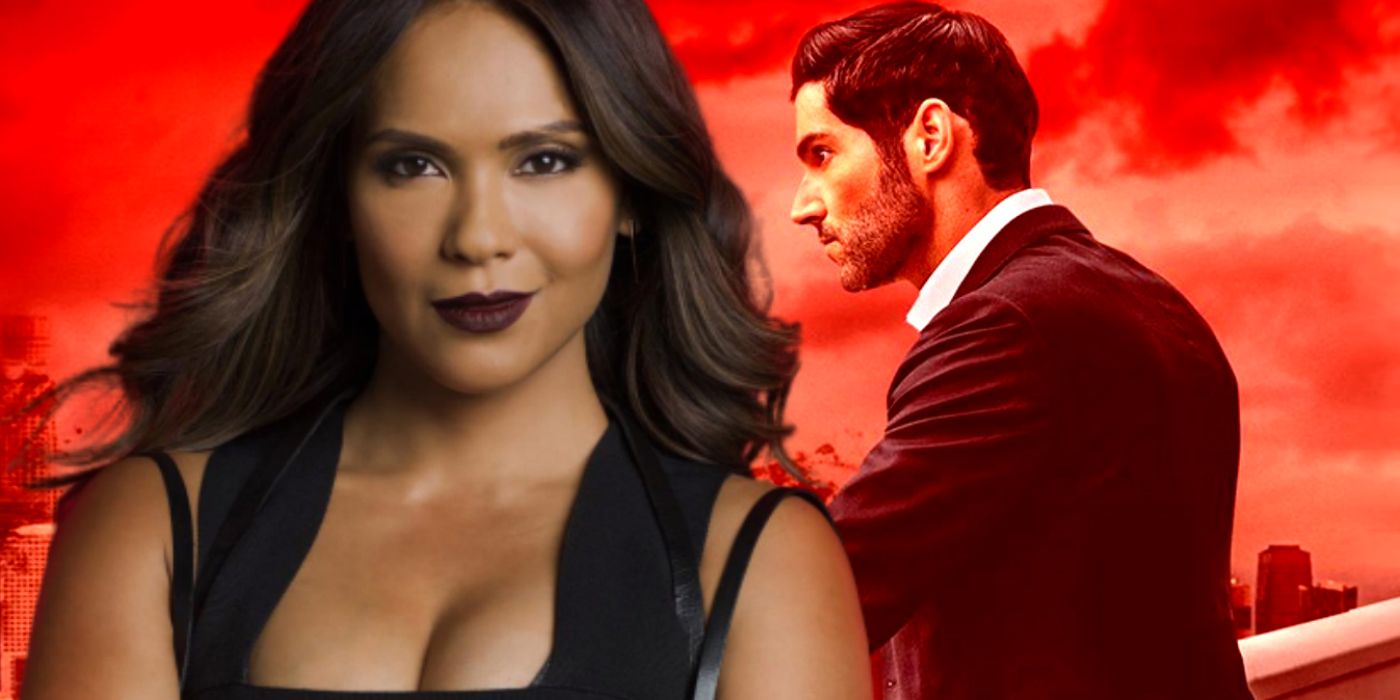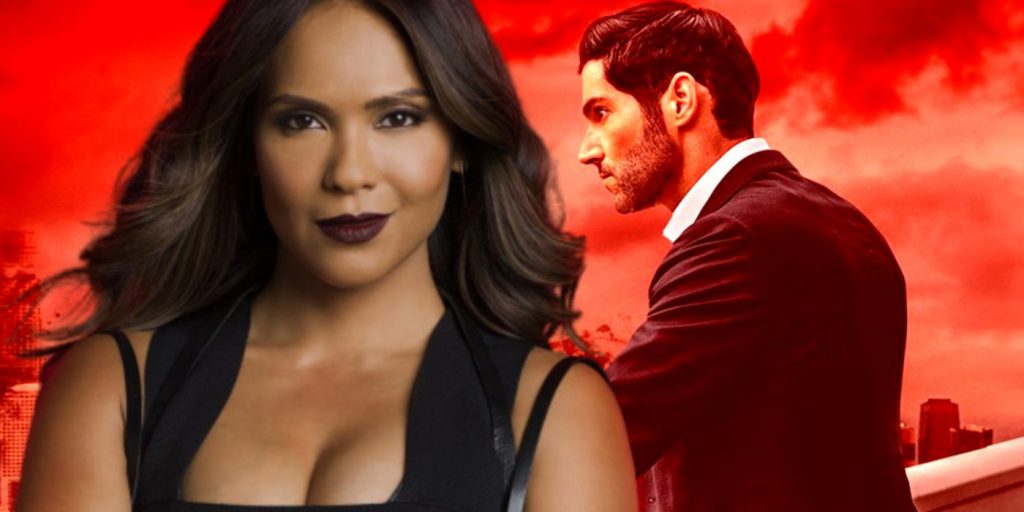 This could go on to prove that every demon might have to grow a soul in its own way. There isn't simply just one and the same method. It is not like one could come to Earth and follow the same steps as Maze did. Lucifer would not hold on to such a vague concept after beautifully conceptualizing the Devil into a reality. Another option could be that a demon cannot grow a soul consciously. But has to go through the process of realizing that it has a soul.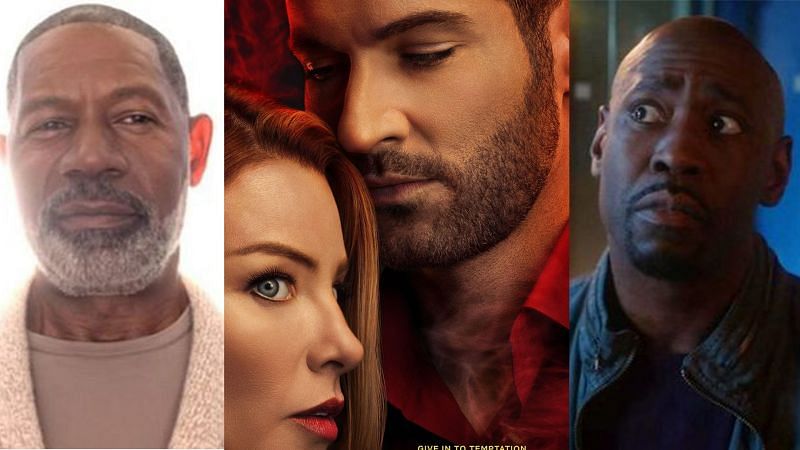 Lucifer Season 5 stars Tom Ellis as Lucifer Morningstar, Lauren German as Det. Chloe Decker, D.B. Woodside as Amenadiel, Rachael Harris as Dr. Linda Martin, Kevin Alejandro as Det. Dan Espinoza, Lesley-Ann Brandt as Mazikeen Smith, and Aimee Garcia as Ella Lopez. Season 5B is now on Netflix.
Did you like Maze's arc in Lucifer Season 5 Part B? Let us know in the comments.
Follow us on Facebook, Instagram & Twitter for more content.
Also Watch: