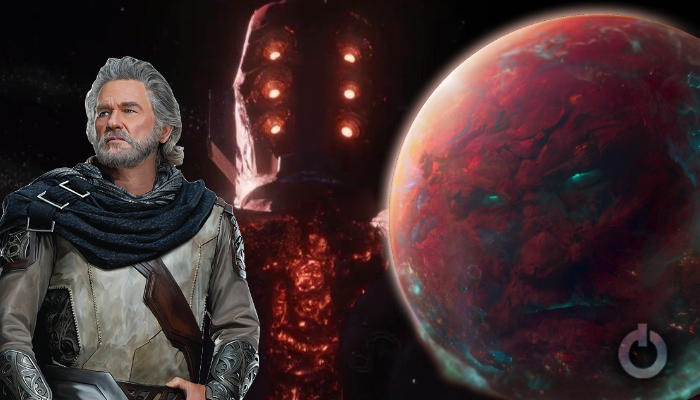 Eternals could be the first movie that clearly set up and introduced us to the concept of the Celestials. This was something that was long in the waiting as we have a much better about the Marvel Cinematic Universe now. Marvel has been setting up these details for a long time in the MCU as we got some idea regarding the Celestials in a few of the earlier projects. We have even witnessed some of the Eternals and Celestials in the previous movies. The first time we got a chance to look at a Celestial was in Guardians of the Galaxy Vol. 1. We got to witness a Celestial in action in the sequel to the movie as Star-Lord's father Ego the Living Planet. It seems that the writers behind Eternals might be hinting that Kurt Russell's Ego was not a Celestial actually, but an imposter.
Ego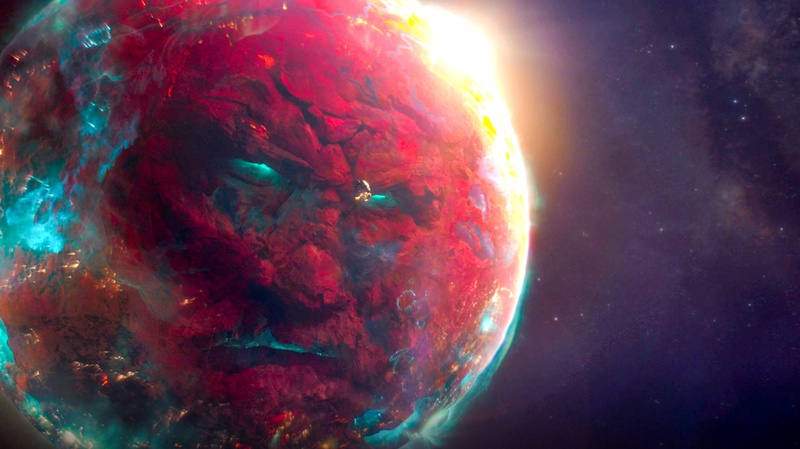 Eternals introduces us to the god-like immortal beings who have existed in the universe for long before even humanity came into being. The Eternals were put on Earth by the Celestials who are far more superior beings in the Marvel Cinematic Universe. This term was used once before when we were introduced to Peter Quill's father Ego the Living Planet. His character was our first look at a Celestial and their being and their persona, as the character introduces himself as a Celestial.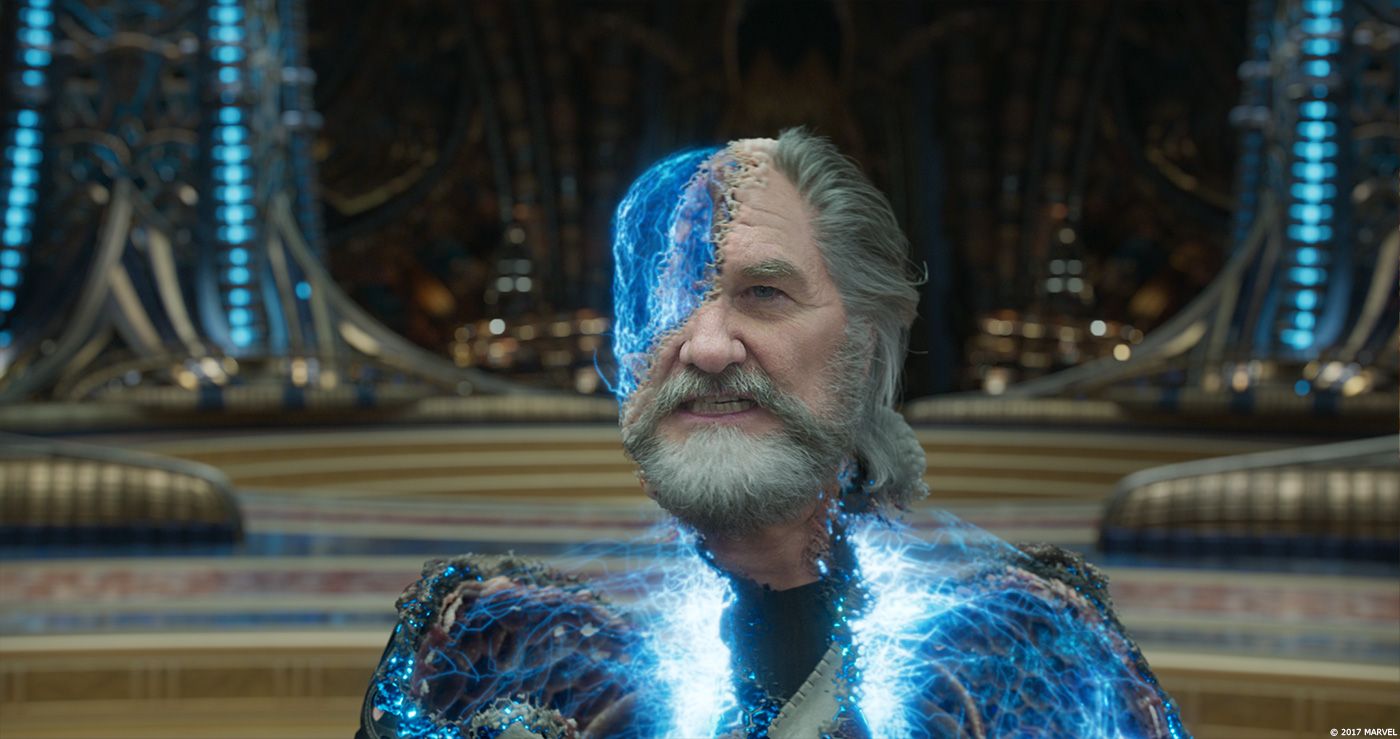 This was actually quite different from what Eternals established regarding the Celestials in the movie. We don't get to see any other Celestial who has a human form or seem to be reproducing with other species across the galaxy, or have motives like universal domination. But these are the very things that we get from the character of Ego in Guardians of the Galaxy Vol. 2.
Ego Was Not A Celestial?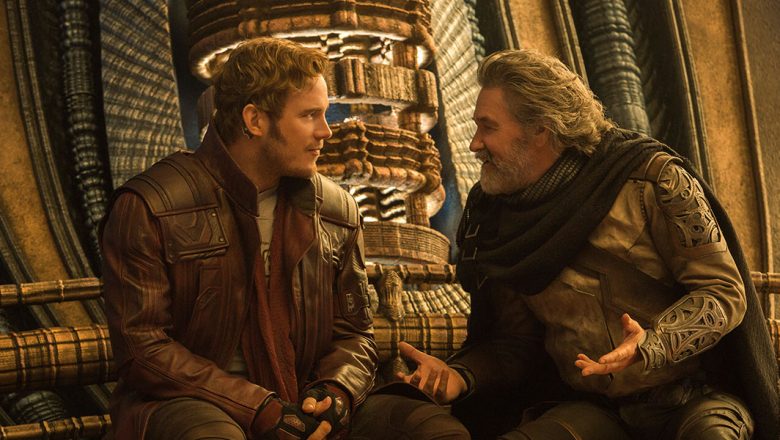 In an interview with The Direct's Russ Milheim, the screenplay writing duo for Eternals, Ryan, and Kaz Firpo were able to shed some light on this question. They said that the upcoming third film Guardians of the Galaxy Vol. 2 might clear some of these details up. They mentioned:
We talked about it at length, but it's one of those things where I think that maybe Guardians [Vol. 3] will have something to say about it… Ego's a really fascinating character, whether he's lying or not, that's a question…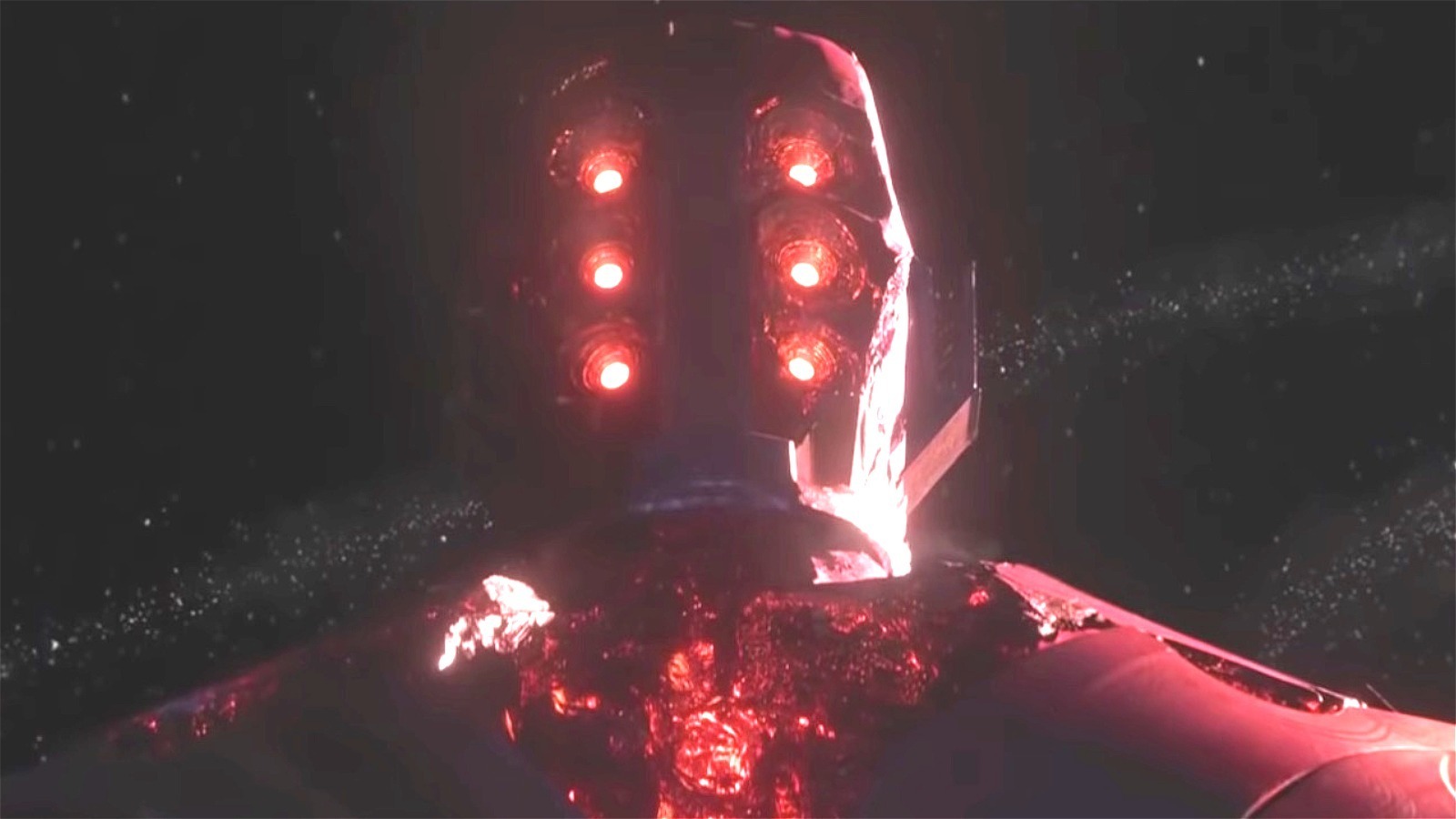 They added:
… I think that you've seen the Celestials now in our film, what they are, what they're capable of, the fact that they are truly as large as planets, give birth to suns, and they're immortal space gods—even more than our tiny little immortal space gods. So I think it's going to be something that we're going to continue to get to explore a little bit.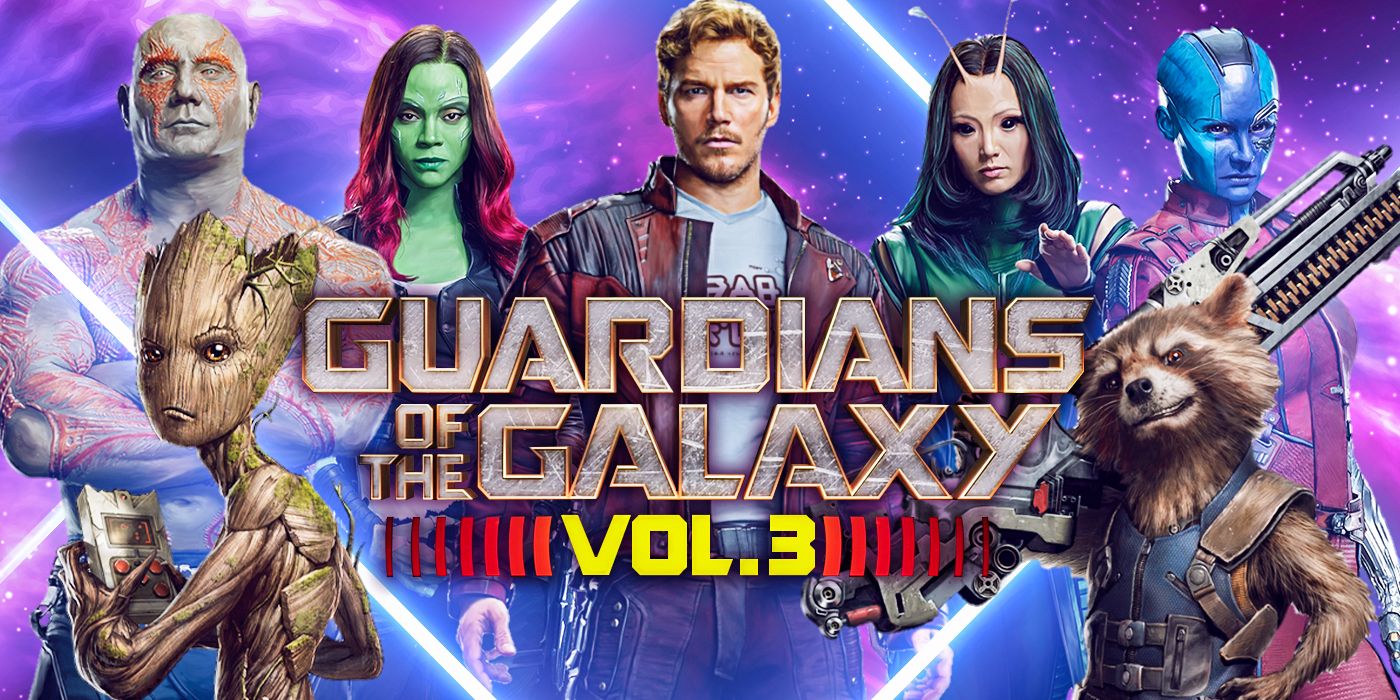 They further said:
… and I think that you know, as far as we know, the Eternals haven't met Ego. They don't even know who he is. Was he an imposter? I don't know, but I'm excited to see James Gunn's Guardians 3 as much as you are.
Will Ego Be A Part Of Future Eternals Projects?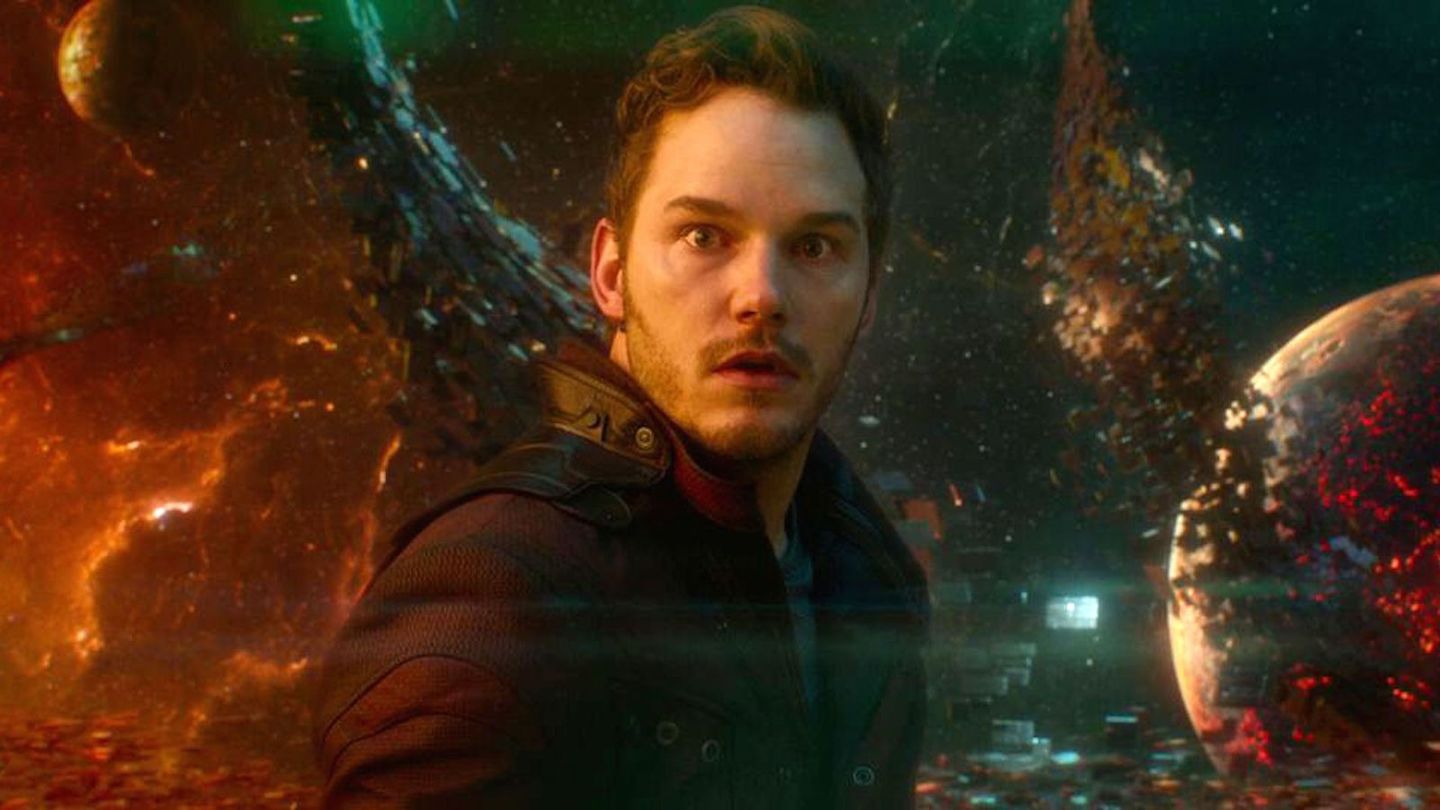 When it was first mentioned that we might get a chance to witness the Celestials being properly explored in Eternals, we started wondering if there will be mentions of Ego. But there was hardly any mention of Ego and this could mean that there is some truth in what the writers of Eternals might have said. This would also be in perfect match to the motives of Ego as he was more motivated than the other Celestials we have met so far.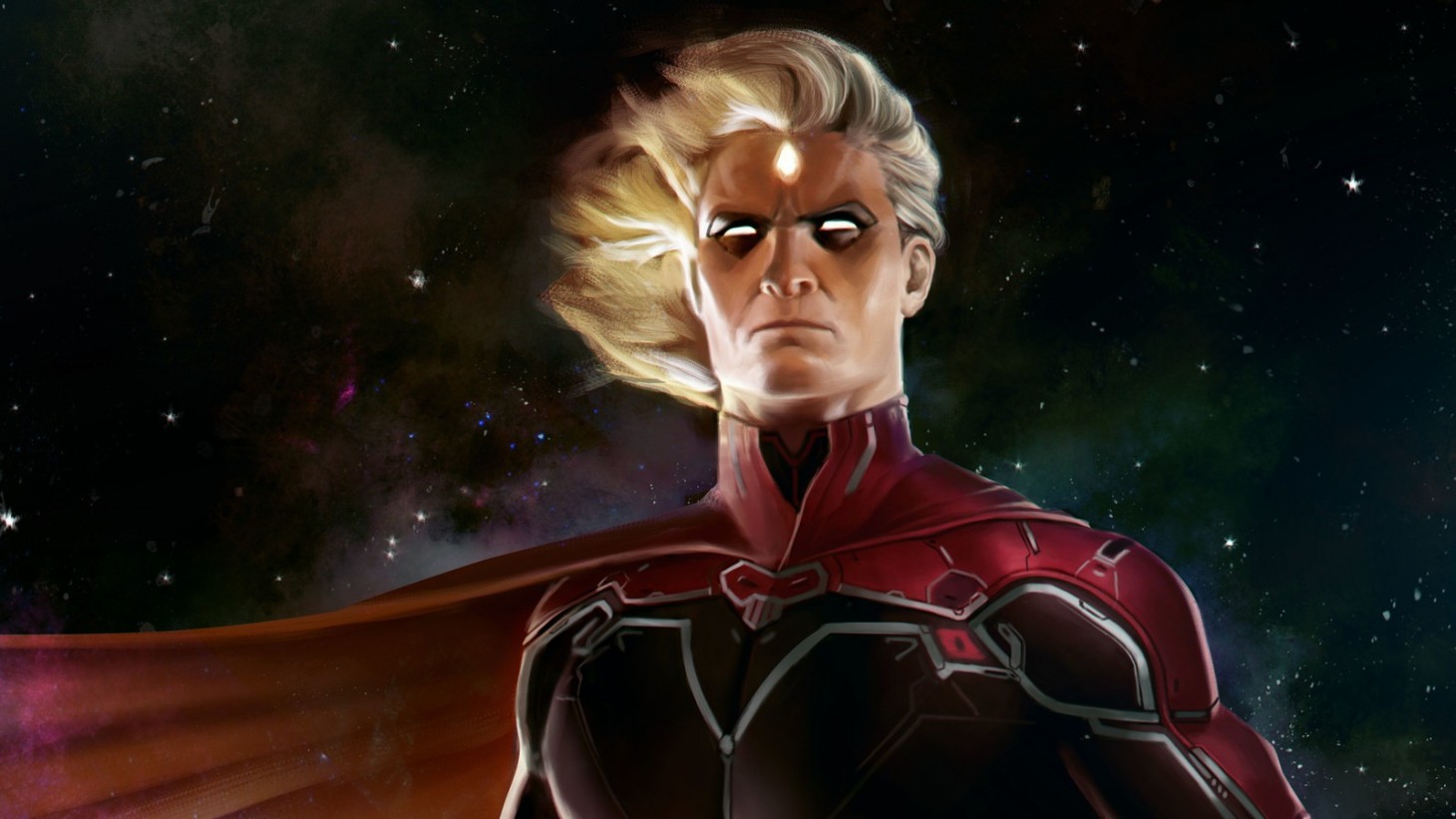 It is not clear what the writers meant by mentioning that Peter Quill's heritage would be much properly explored in Guardians of the Galaxy Vol. 3. The movie has a lot on its plate with the introduction of Adam Warlock's character. But considering the writers must have more info into the MCU they might have revealed some important details that we might actually get to witness in James Gunn's final movie. Guardians of the Galaxy Vol. 3 will be released in theaters worldwide on 23 May 2023.
Besides that, MCU's upcoming roster includes Spider-Man: No Way Home, Doctor Strange in the Multiverse of Madness, Thor: Love and Thunder, Black Panther: Wakanda Forever, The Marvels, Ant-Man and the Wasp: Quantumania, Fantastic Four, Deadpool 3, and Blade. We've also got several MCU shows for Disney Plus including Hawkeye, Ms. Marvel, Moon Knight, She-Hulk, Secret Invasion, Ironheart, I am Groot, Armor Wars, Echo, Wakanda, Loki season 2, What If…? Season 2, Agatha Harkness, Werewolf by Night, and Okoye.
Follow us on Facebook, Instagram & Twitter for more content.
Also Watch: