On Friday, the full list of nominations for the 2021 Razzies was released, and it once again aimed to tell everyone which movies were the worst. It was filled with some names that everyone expected, like 365 Days and the conspiracy theory-filled documentary Absolute Proof. However, it also contained a few surprises, like multiple nominations for Wonder Woman 1984.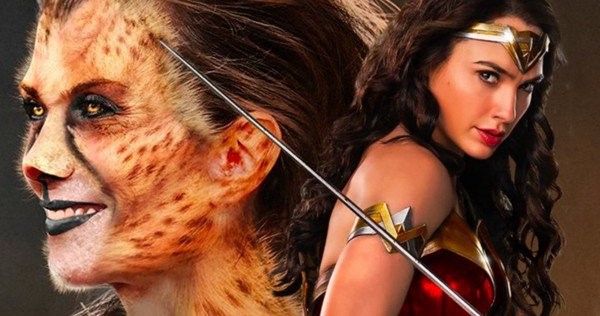 Each and every year, the grumpy folks behind the annual Razzie "Awards" go about naming the worst movies from the past 365 days. It's not that the Wonder Woman sequel was super well received by critics, but it doesn't really feel like one of the worst films from 2020. The movie was nominated for Worst Remake, Rip-Off, or Sequel, while Kristen Wiig was nominated for Worst Supporting Actress.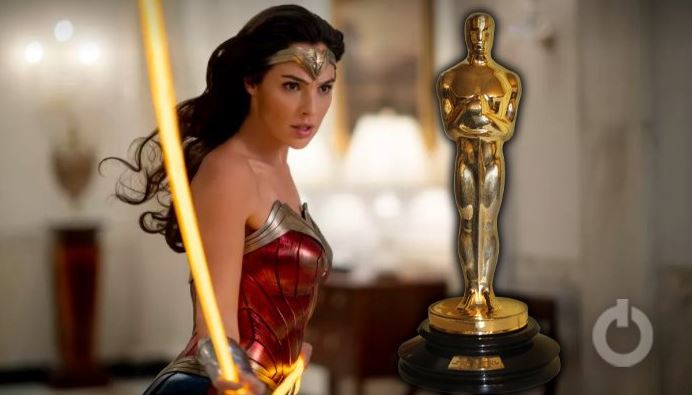 Warner Bros decided to submit Wonder Woman 1984 in all the categories of the 93rd Academy Awards. Warner Bros. created a "For Your Consideration" page and submitted Wonder Woman for consideration in all the categories. This includes everything from Best Picture to Best Original Score. The movie was sent into 15 Oscar Nomination Categories.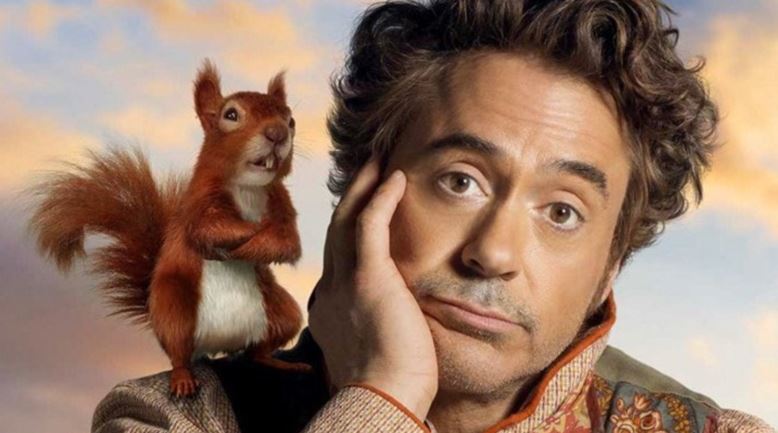 Robert Downey Jr. grabbed a couple of nods for his Dolittle movie that was released last January. The film was nominated for Worst Picture and Downey was nominated for both Worst Actor and Worst Screen Combo.
You can take a look at the full list of Razzie nominations below.
Worst Picture
365 Days
Absolute Proof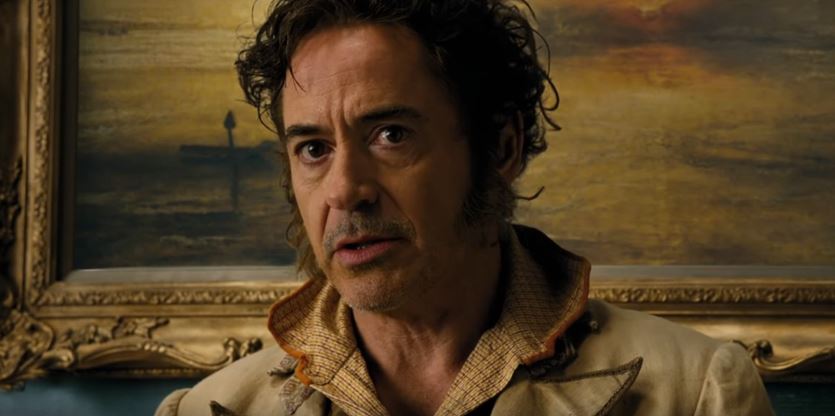 Dolittle
Fantasy Island
Music
Worst Actor
Robert Downey, Jr.- Dolittle
Mike Lindell (The "My Pillow" Guy) – Absolute Proof
Michele Morrone,- 365 Days

Adam Sandler – Hubie Halloween
David Spade – The Wrong Missy
Worst Actress
Anne Hathaway – The Last Thing He Wanted AND Roald Dahl's The Witches
Katie Holmes – Brahms: The Boy II AND The Secret: Dare to Dream

Kate Hudson – Music
Lauren Lapkus – The Wrong Missy
Anna-Maria Sieklucka – 365 Days
Worst Supporting Actress
Glenn Close – Hillbilly Elegy
Lucy Hale – Fantasy Island
Maggie Q – Fantasy Island
Kristen Wiig – Wonder Woman 1984
Maddie Ziegler – Music
Worst Supporting Actor
Chevy Chase – The Very Excellent Mr. Dundee
Rudy Giuliani (As "Himself") – Borat, Subsequent Movie film
Shia LaBeouf – The Tax Collector

Arnold Schwarzenegger – Iron Mask
Bruce Willis – Breach, Hard Kill, AND Survive the Night
Worst Screen Combo
Maria Bakalova & Rudy Giuliani (Yes, That Really IS Rudy Giuliani!) – Borat Subsequent Movie film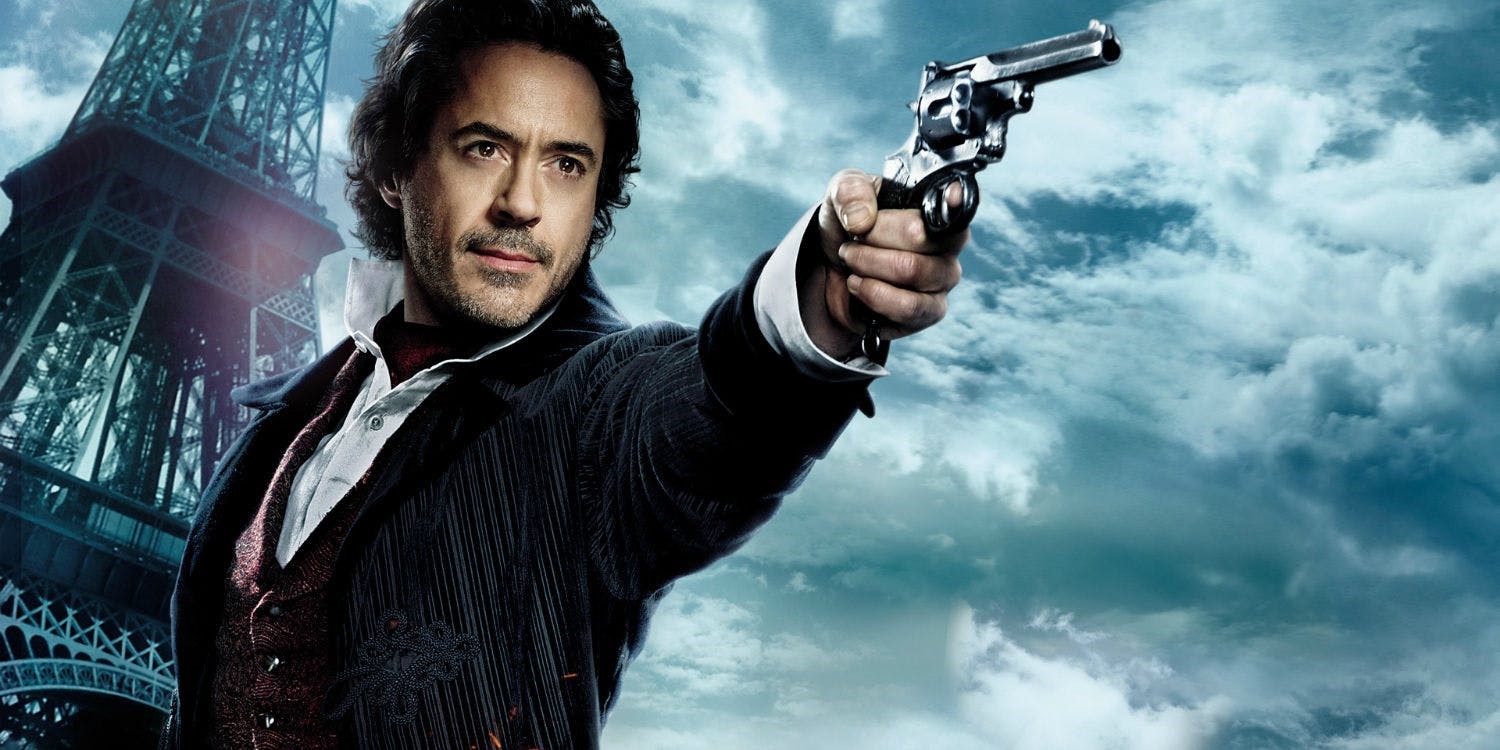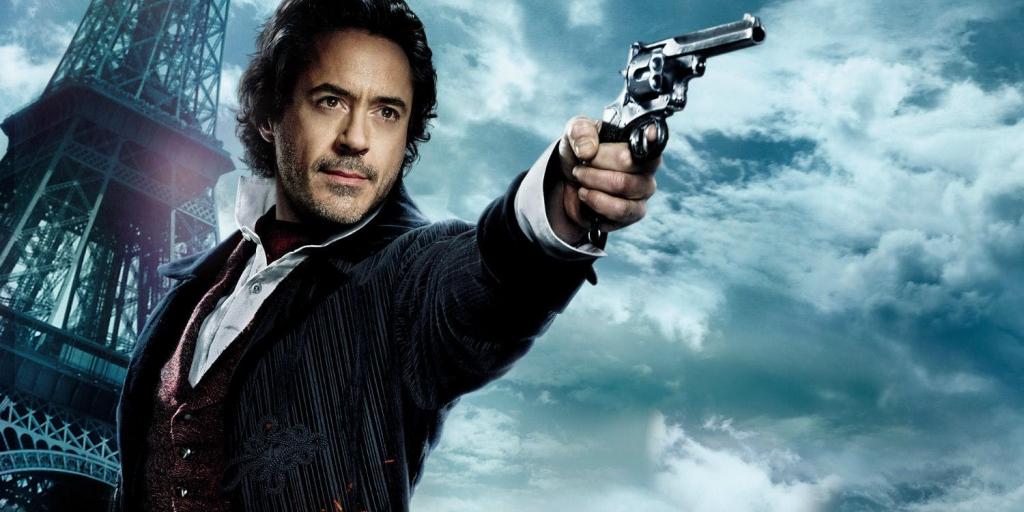 Robert Downey Jr. & His Utterly Unconvincing "Welsh" Accent – Dolittle
Harrison Ford & That Totally Fake-Looking CGI "Dog" – Call of the Wild
Lauren Lapkus & David Spade – The Wrong Missy
Adam Sandler & His Grating Simpleton Voice – Hubie Halloween
Worst Director
Charles Band – All 3 "Barbie & Kendra" movies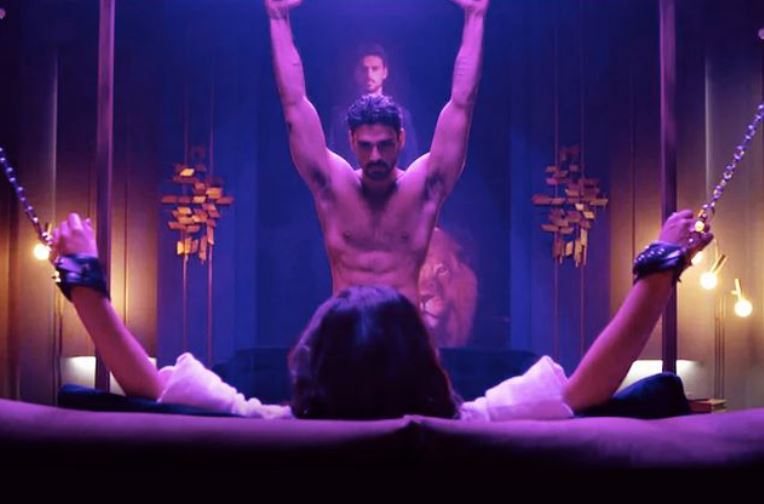 Barbara Bialowas & Tomasz Mandes – 365 Days
Stephen Gaghan – Dolittle
Ron Howard – Hillbilly Elegy
Sia – Music
Worst Screenplay
365 Days
All 3 Barbie & Kendra Movies
Dolittle

Fantasy Island
Hillbilly Elegy
Wonder Woman 1984 failed to resonate with Chinese audiences because it didn't have enough action, according to fan reviews. Lower box office numbers are understandable with the pandemic going on, but there might be more to Wonder Woman 1984's woes with Chinese audiences. Per THR, those who have seen the film have taken to popular ticketing apps like Taopiaopiao and Maoyan to share their thoughts. Wonder Woman 1984 has so far scored a 7.8/10 and 7.9/10 on these apps, respectively, with some users criticizing the movie's emphasis on romance and its lack of action. Additionally, there wasn't a lot of marketing for Wonder Woman 1984 on social media.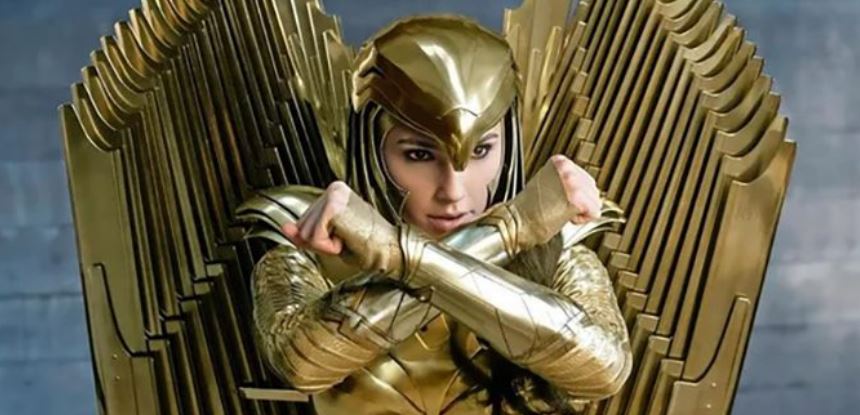 Earlier, Wonder Woman 1984 stood at a mediocre 65% on the Tomatometer and 73% audience score. But of course, Rotten Tomatoes' scoring system isn't always as reliable as it may seem. There have been multiple instances of angry fans review-bombing certain controversial films like Captain Marvel and Star Wars: The Last Jedi in order to tank the audience score. Plenty of warranted criticism has been lobbed at RT's critics' system of scoring a film either Fresh or Rotten as being too restrictive and binary. Even so, a hard-hit movie like Wonder Woman 1984 dropping so quickly must mean something. And now, Wonder Wonder Woman 1984 has fallen into the dreaded "rotten" classification on Rotten Tomatoes.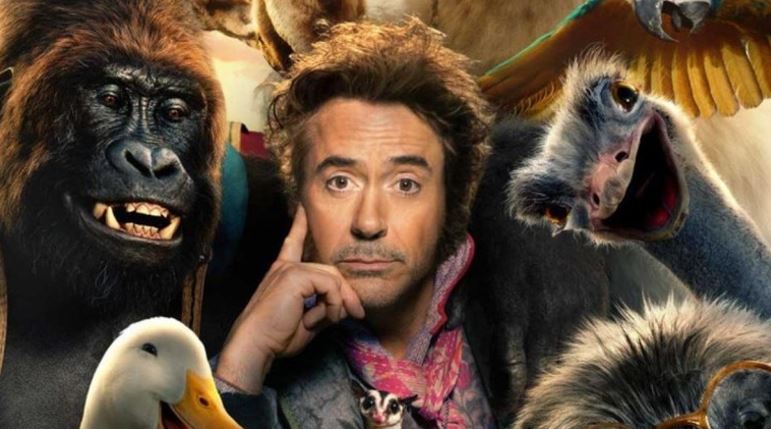 With 65 reviews having been counted, the Rotten Tomatoes score for Robert Downey Jr.'s Dolittle stands at 12% Rotten. Apparently, even a bazillion great actors were not able to save the film. Oscar-winner Rami Malek voiced an anxious Gorilla, Chee-Chee. Oscar-winner Octavia Spencer played an enthusiastic Duck, Dab-Dab. Kumail Nanjiani was heard through a cynical Ostrich, Plimpton. John Cena cannot be seen, but he was heard as a Polar Bear, Yoshi. Oscar-winner Emma Thompson played a Parrot, Polynesia. Selena Gomez is Betsy the Giraffe. Ralph Fiennes is playing Barry the Tiger and our very own Spider-Man, Tom Holland voiced a Dog called Jip.
The grumpy folks are back at it again! Do you think Robert Downey Jr. and Gal Gadot have been nominated for the right category? Let us know in the comments below!