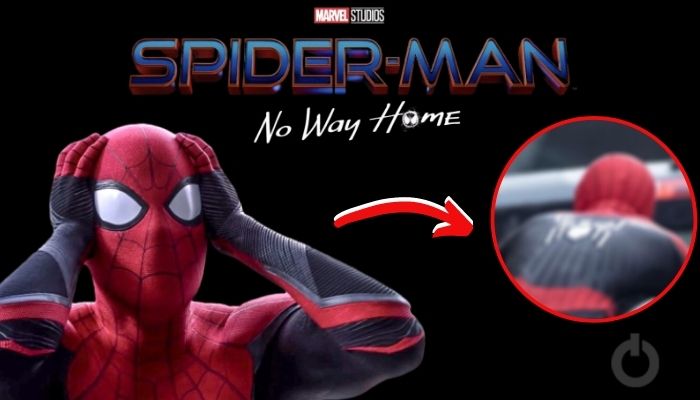 Spider-Man: No Way Home is in full swing with its production. There have been a lot of revelations through set pictures. Benedict Cumberbatch will reprise his role as Doctor Strange. Ram Raimi's original Spider-Man trilogy will bring back J.K. Simmons (J. Jonah Jameson), Electro (Jamie Foxx), Doc Ock (Alfred Molina), and many more.
[adinserter block="1″]
Reports hinted that Tobey Maguire and Andrew Garfield's Spider-Man will also be seen alongside Tom Holland. However, these reports were declared baseless soon after. Marvel Studios and Sony have shared the live-action rights to Spider-Man for the past few years. Now, they honor their extended contract and continue with Spider-Man: No Way Home.
[adinserter block="2″]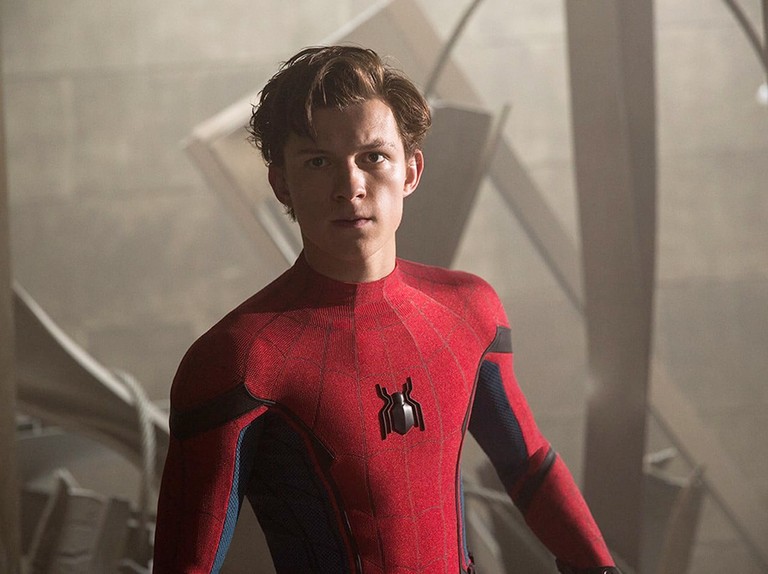 Spider-Man: No Way Home can be about Mysterio and the Multiverse. Spider-Man 3 will pick up in the aftermath of Far From Home's mid-credits cliffhanger. It ended with the MCU's J. Jonah Jameson (J.K. Simmons). It revealed a video in which the now-dead Mysterio exposes Spider-Man's secret identity to the world. Another potential scenario is that Peter is simply willing to accept any consequences that might arise just so he can see MJ.
[adinserter block="3″]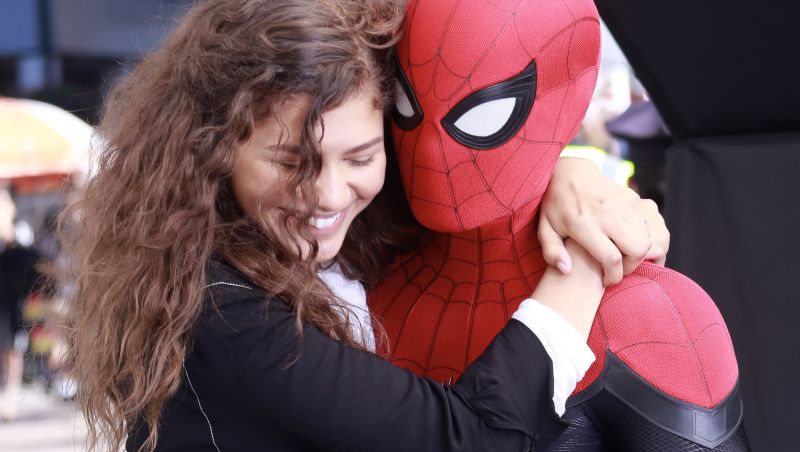 With the two having got together at the end of Far From Home, they're hopefully still going strong. Regardless of where in the film this scene takes place, it does confirm that Spider-Man 3 will have a holiday slant, even if it's only for a couple of minutes. In that sense, the December release date might be perfect, and Spider-Man 3 will definitely block the entire Christmas Week to its name.
[adinserter block="4″]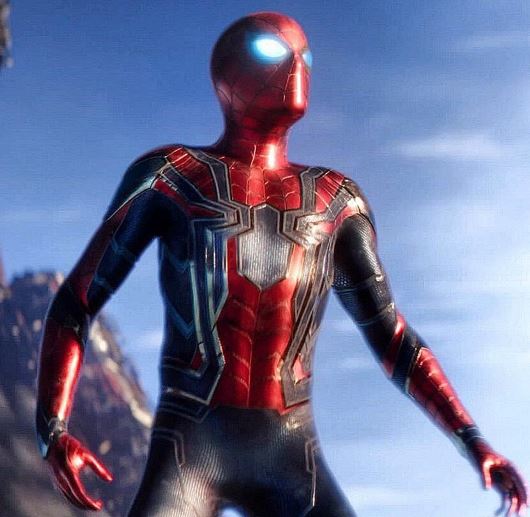 "It would be amazing if they were because they haven't told me that yet and I am Spider-Man and I've read the script from the beginning to the end," Holland recently told Jimmy Fallon. "So it would be a miracle if they could keep that from me." Added Holland.
[adinserter block="5″]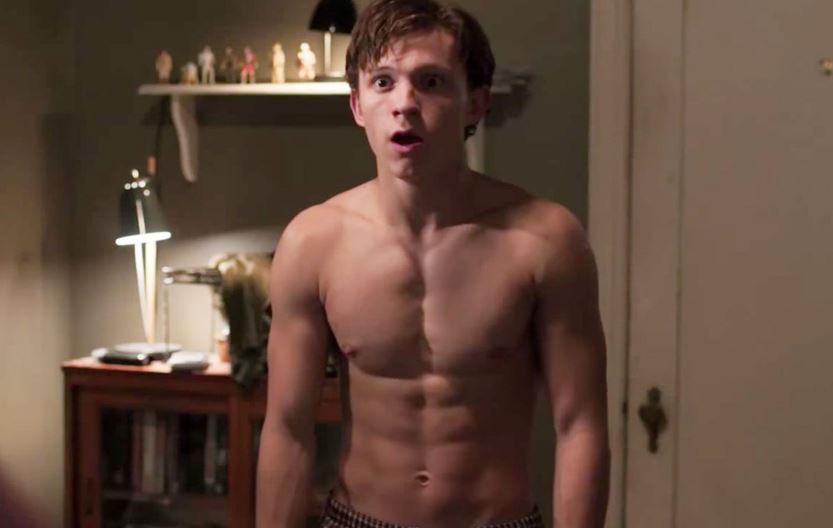 "New #SpiderManNoWayHome set photos to show off more of the suit," @SpiderMan_MCU_ posted. You can check out the close-up images of the Spider-Man costume in the tweet below:
https://twitter.com/SpiderMan_MCU_/status/1368395150553190400
"The biggest clue is the title of the second Doctor Strange movie. That's the biggest clue of where the Multiverse of Madness is taking us and how we're exploring that," Feige said of the Sam Raimi-directed sequel, which is set to feature Benedict Cumberbatch as Doctor Strange and Elizabeth Olsen as Scarlet Witch. "It's surreal to me that we're talking about a Spider-Man 3. I worked on a movie called Spider-Man 3 many years ago directed by Mr. Sam Raimi. So this clearly, the shorthand of calling it Spider-Man 3 now, it's fine. We call it Homecoming 3."
[adinserter block="5″]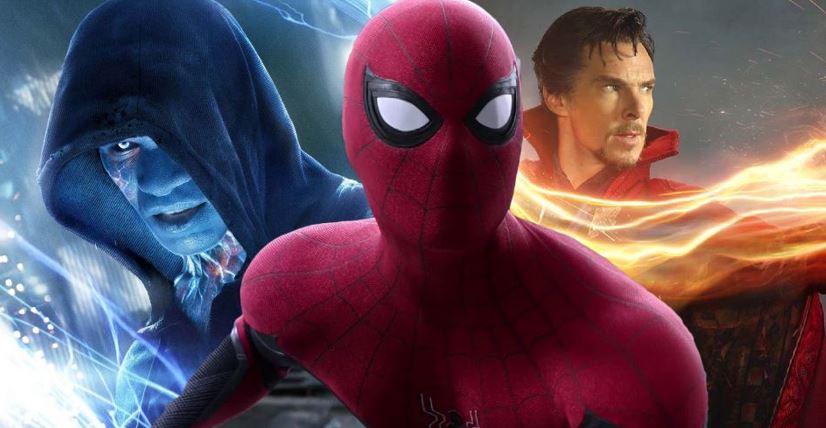 Mysterio also framed Peter Parker as being responsible for both the drone attack on London and his death. Spider-Man 3 is poised to have a massive cast. It is consisting of not just returning MCU veterans, but also actors from Sony's other Spider-Man film franchises. Nothing official about Cox's involvement was ever confirmed. But if the latest is to be believed, he's already finished shooting.
[adinserter block="6″]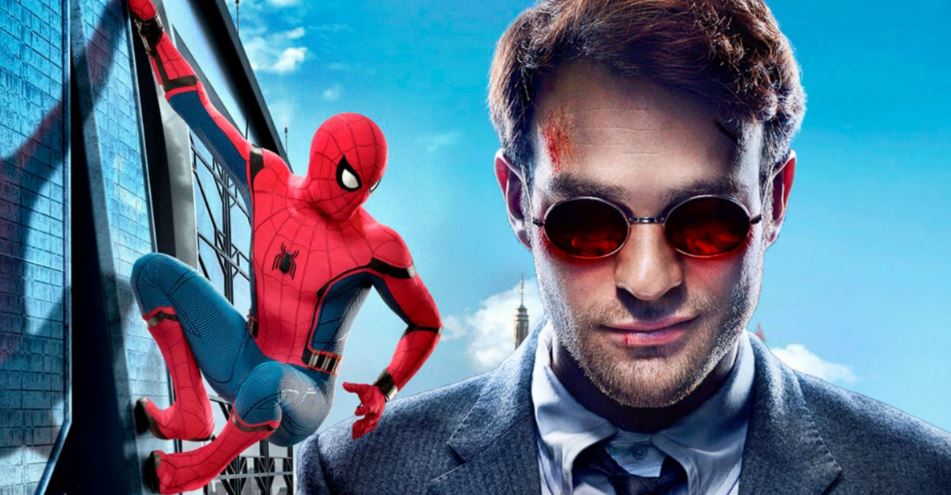 According to ComicBook, Cox has wrapped his role on the MCU's Spider-Man 3. Details are slim, so it's unknown if he's playing the same Daredevil from the TV series or a different version of the character (Spider-Man 3 looks to be delving into the multiverse).
[adinserter block="7″]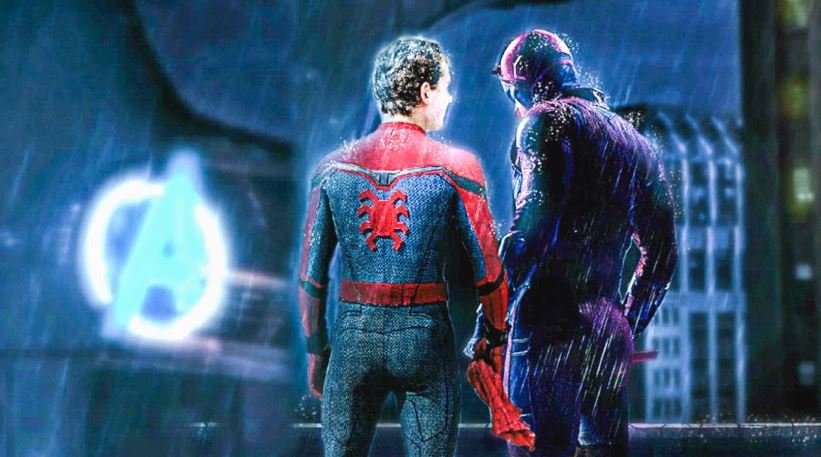 It is possible that the reason that the Mysterio hoax was so successful was that scientists and agents in the mainline MCU have encountered the concept before or at least theorized about its existence. Jamie Foxx and Alfred Molina are confirmed to be returning as Electro and Doctor Octopus, respectively, this implies that Spider-Man's upcoming travels may confirm what was originally a facade.
[adinserter block="7″]
With WandaVision happening in nearby New Jersey, Spider-Man and his allies may be seeking out a way to get to the multiverse to clear Peter Parker's name. The dimensional folding from the end of Endgame might have inspired the notion, and the Westview incident may mean that there is additional magical power floating around.
[adinserter block="8″]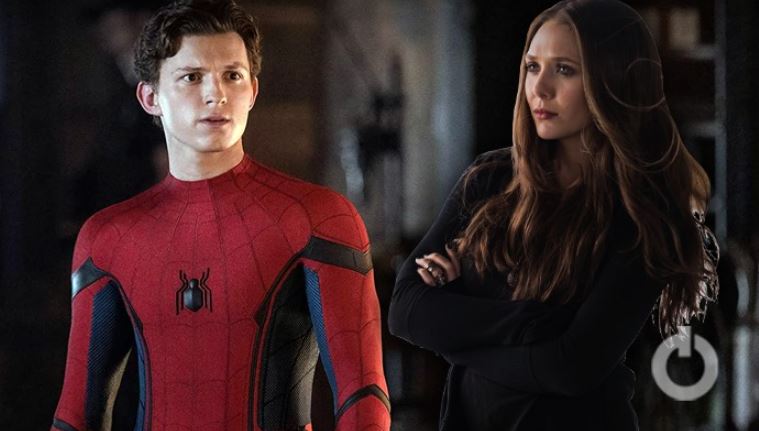 This is even further supported by the fact that we might get to see Tobey Maguire and Andrew Garfield's Spider-Man in No Way Home as well. It's distinctly possible that Spider-Man may be searching the multiverse with Strange, either to clear his name or to help to stop a multiversal crisis. Doctor Strange is to make a major cameo in Spider-Man: No Way Home before kicking off his own sequel titled Doctor Strange into the Multiverse of Madness.
[adinserter block="9″]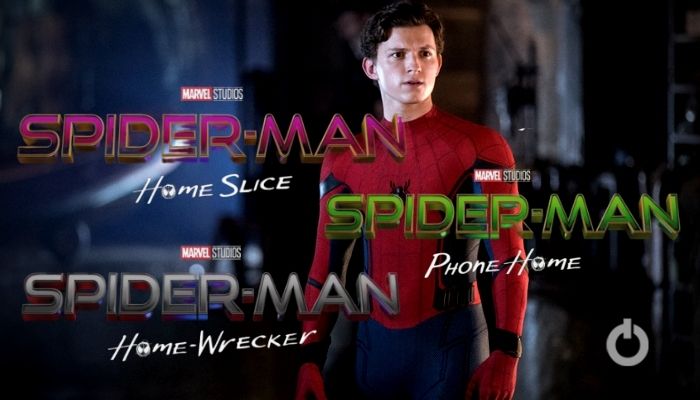 What do you think of Spidey's new suit? Let us know in the comments below! Spider-Man: No Way Home is currently scheduled to hit theatres on December 17th.
[adinserter block="51″]