Marvel Studios held the most extensive Panel at San Diego Comic-Con in 2022, and everyone went home happy after it. They brought their A-Game as they gave us release dates for the entire Phase 5 and even a sneak peek into Phase 6.  But they left eight spots that will be filled at this year's D23 Expo on September 10. And according to the latest MCU rumor, one of the upcoming shows on those dates could be allotted to The Punisher.
After Charlie Cox's Matt Murdock, it was always likely for Jon Bernthal to also be brought into the MCU. He was another gem that got cast by Marvel TV on Netflix. So, Marvel was never going to let his talents go to waste. But very recently, a Twitter handles that goes by Marvel Updates reported that Bernthal will get an R-Rated (TV-MA) series on Disney+, which will be announced at D23.
He's coming back pic.twitter.com/8rfRHQ4edX

— MyTimeToShineHello (@MyTimeToShineH) August 1, 2022
The integrity of this particular source is untested right now, so we didn't know what to make of this rumor. But then trusted Twitter Scooper MyTimeToShineHello also stated that the Punisher is set to return in 2024. So, the report from Marvel Updates also began to make sense as the Punisher could first return in the Daredevil Born Again series, which is set for an early 2024 release and has a total of 18 episodes. Then, he could lead his series a year later in Phase 6.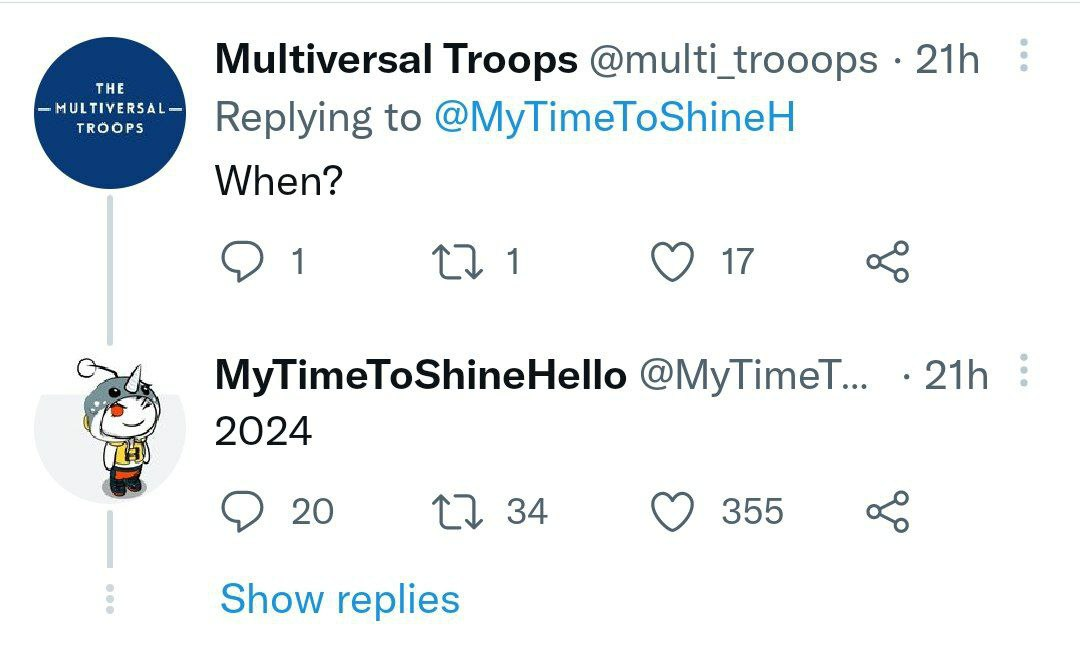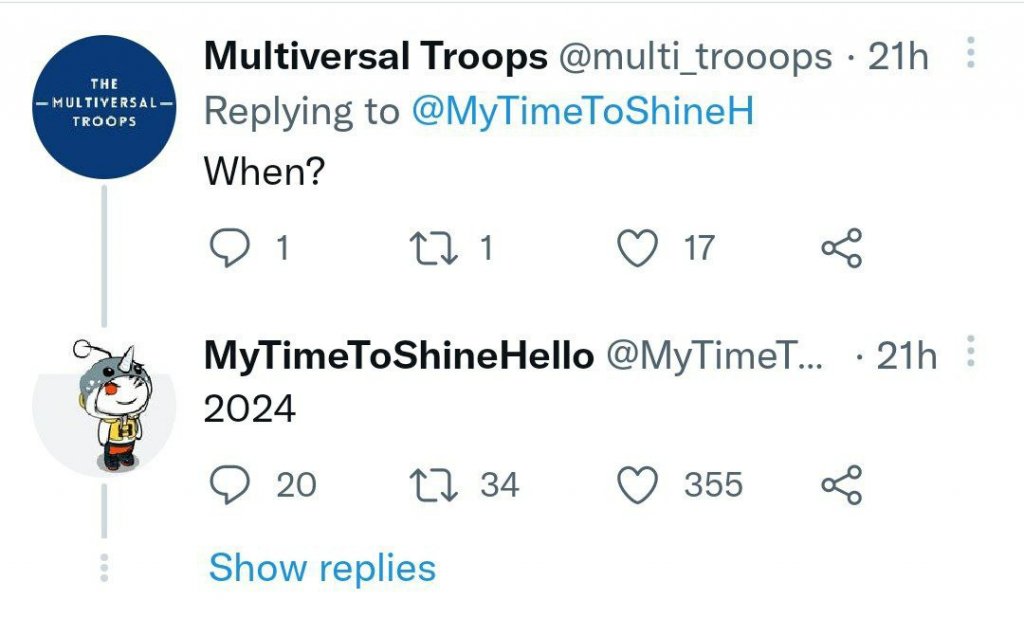 You could take this rumor with a grain of salt for now. But, after two sources have more or less leaked the same thing, we will likely get a Punisher announcement at the D23 expo. What are your thoughts on it? Would you like to see the Punisher return to the MCU? Let us know in the comments.
Follow us on Facebook, Instagram & Twitter for more content.
Also Watch: