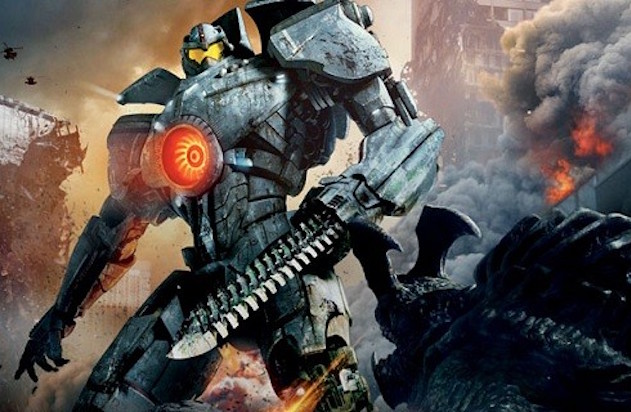 Many casting details of the Pacific Rim sequel were revealed from time to time. But the only question that was haunting the fans from the beginning was that, who is going to play the female lead in the movie? Well, the makers have finally found their female lead. Pop Singer Cailee Spaeny is the new found female lead. She is apparently new in the acting department even though, he has previously acted in a short film titled Counting to 1000. Another movie of hers that is yet to be released is 'The Shoes', but only a few details regarding the movie are available online.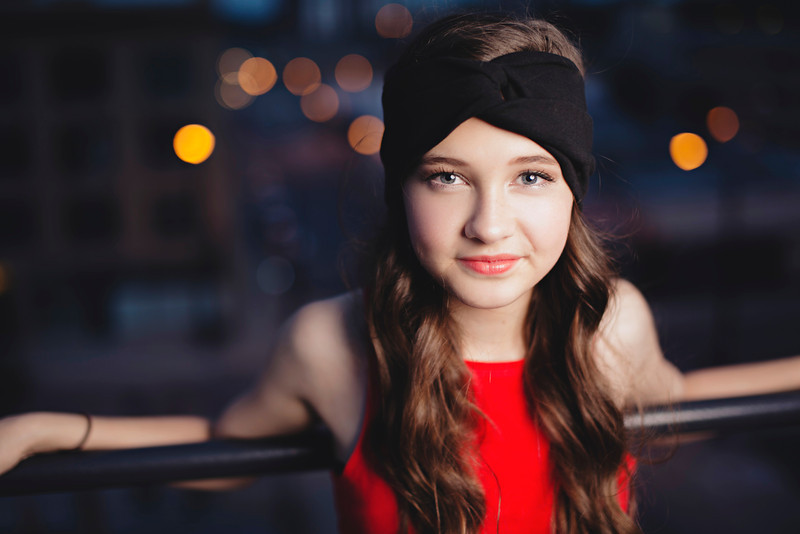 Cailee Spaeny's casting in the Pacific Rim sequel was exclusively revealed by Variety. But we don't have any information regarding her character name or what sort of character is she going to play in the movie. John Boyega (The Force Awakens) was earlier added to the cast to play the lead role. Another major casting that was done earlier was that of Scott Eastwood (Suicide Squad).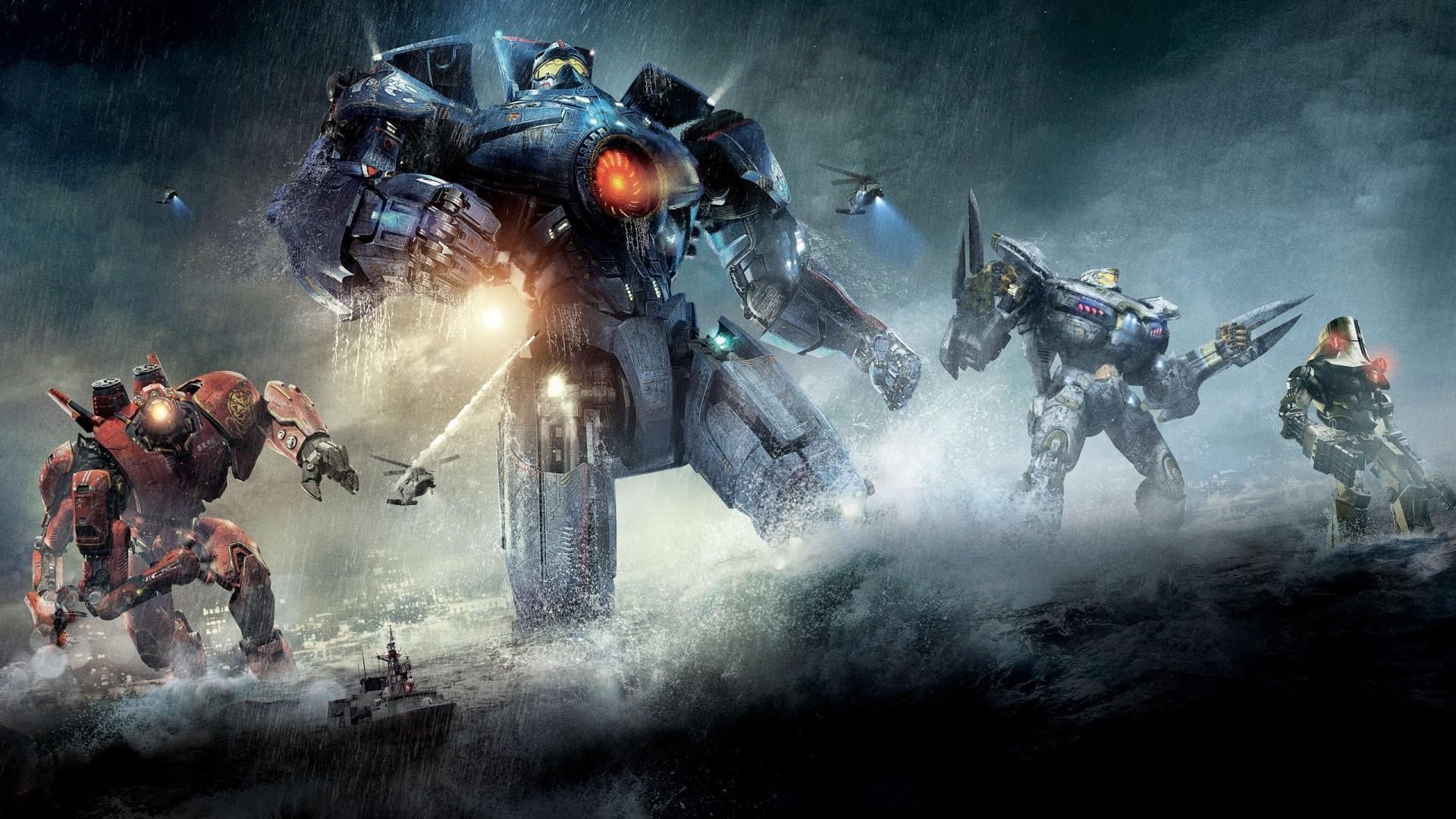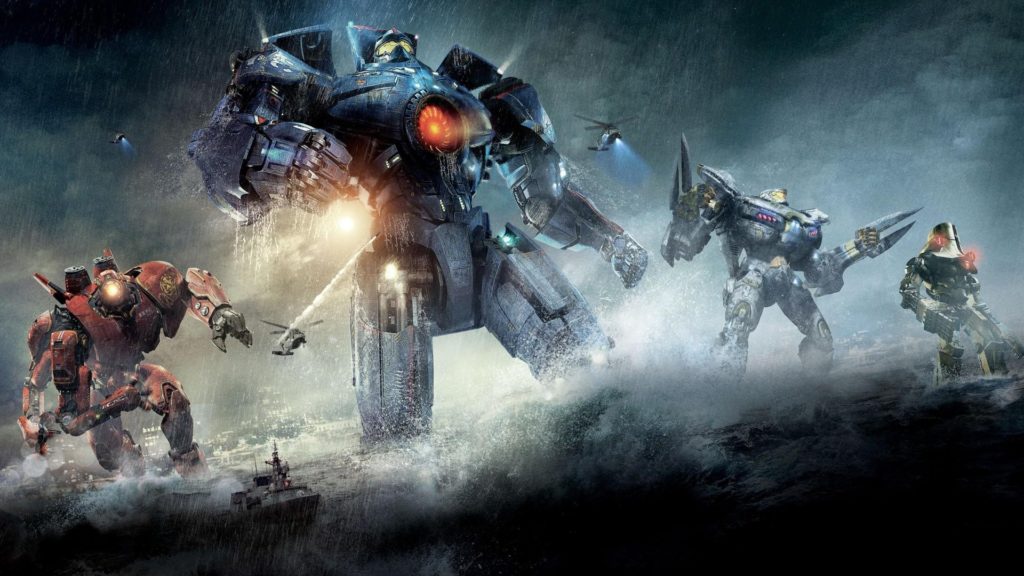 Pacific Rim (2013) directed by the highly talented actor Guillermo del Toro was a blockbuster hit and has won the heart of critics and normal viewers. The movie is set in a futuristic world where the Earth is being attacked by Kaiju (a group of monstrous aliens). And these monsters travel to our world via a portal situated (deep inside) in the Pacific Ocean. In order to prevent our Earth from the attack of these monstrous aliens and to fight back, humans construct Jaegers (gigantic Meccano models) that can be mentally controlled by one or two pilots.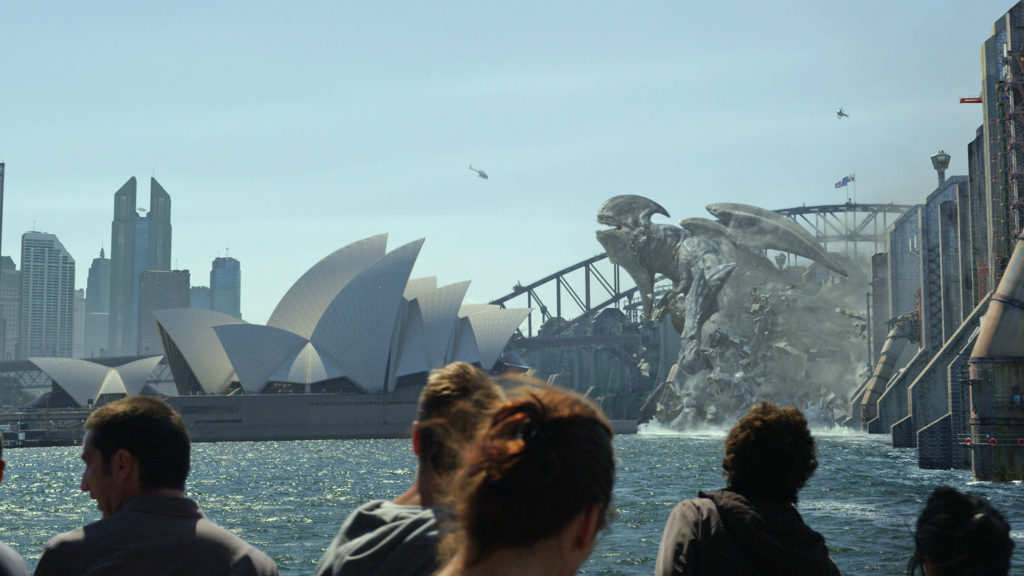 As of now, the sequel is titled as Pacific Rim: Maelstrom and was announced earlier in the year 2014. Guillermo del Toro won't be seen as the director of the sequel, but he will be seen as one of the producers of the movie. Steven S. DeKnight will direct Pacific Rim: Maelstrom and the movie are all set to release on February 23, 2018.
What's your opinion regarding casting Cailee Spaeny as the lead role in the Pacific Rim sequel? Comment below.