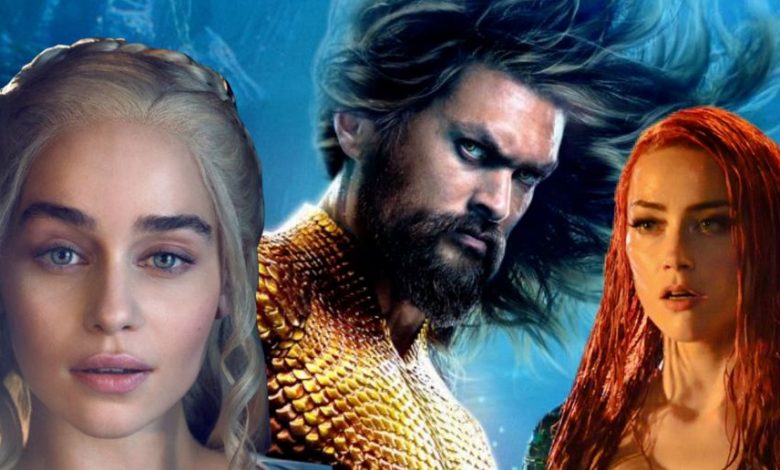 The ramifications of the legal dispute between Johnny Depp and Amber Heard haven't turned out to be great for the former Pirates of the Caribbean star. Warner Bros. asked him to resign from Fantastic Beasts 3, and they are looking at Mads Mikkelsen to replace him. Depp has still earned his 8-figure salary for the film, but that is not the point. People were supporting him in his legal battle, and even after presenting a lot of evidence, he is the only one who has suffered major career consequences. Warner Bros. haven't taken any action upon Amber Heard, and this has caused a lot of fan outrage.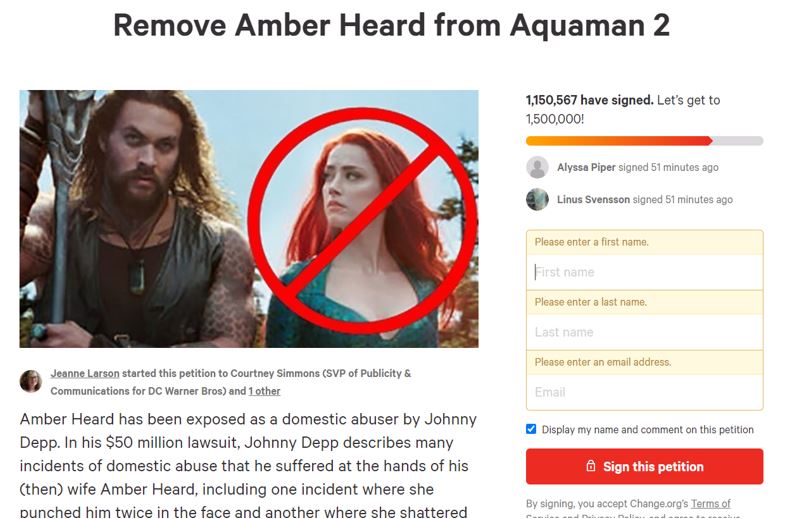 Not only are the fans signing the petition to rehire Johnny Depp, but they are signing the Petition to Remove Amber Heard from Aquaman 2 on a much quicker rate. As you can see, at the moment of writing this article, over 1.15 million people want to see Amber Heard be removed from Aquaman 2. What's interesting is that this number is growing rapidly. People really aren't taking kindly to what has happened with Depp.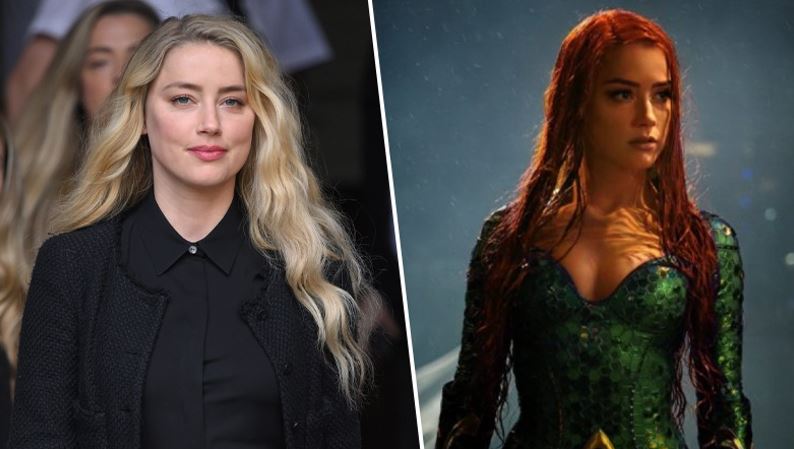 Amber Heard recently spoke to Entertainment Weekly, and she has confirmed her spot in Aquaman 2. Here's what she said:
"I'm super excited about the amount of fan love and the amount of fan appreciation that Aquaman has acquired and that it has garnered so much excitement for Aquaman and Mera that it means we'll be coming back. I'm so excited to film that. Paid rumors and paid campaigns on social media don't dictate [casting decisions] because they have no basis in reality. Only the fans actually made Aquaman and Aquaman 2 happen. I'm excited to get started next year."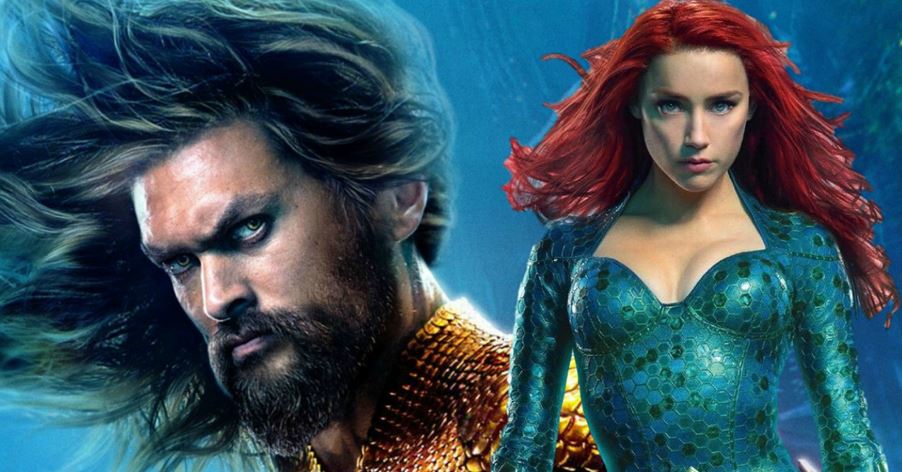 Well, she certainly hasn't been asked to leave her place in Aquaman 2. With the rate at which people are signing the petition, it will be interesting to see what the executives at Warner Bros. will do with Aquaman 2. If people actually start to boycott Aquaman 2 just due to Amber Heard, then the film may not be as successful as the previous one was. So, WB is making a huge gamble by keeping Heard as Mera. The fact that Aquaman 2 is still more than two years away could benefit them as people might cool down with time. But yeah, there is certainly a risk involved for sure.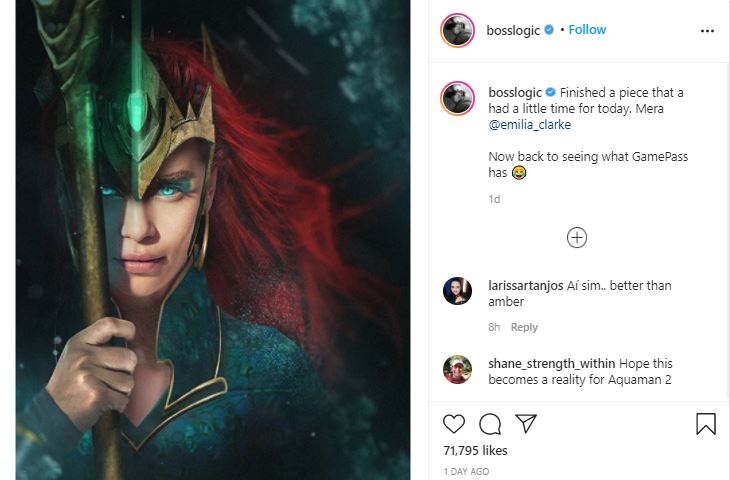 Along with the petition to remove Amber Heard, people are also suggesting that Emilia Clarke should be the one to take her place. This fan casting mostly comes from the Game of Thrones fandom. Ever since Jason Momoa was done with the series, the fans have tried to get him & Emilia Clarke back together in other projects. Everyone loved the pairing of Khal Drogo and Khaleesi, and they want to see it continue in the Aquaman franchise now.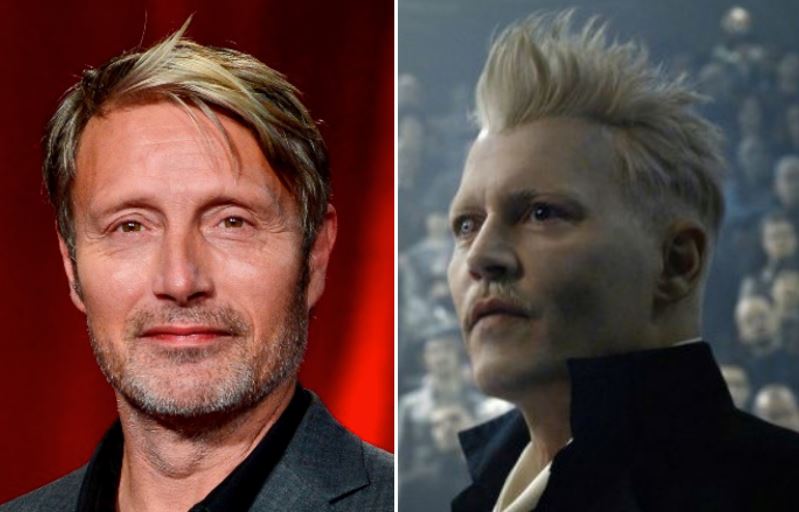 We'll have to wait and see whether Warner Bros. will listen to the fan outcry in the case of Amber Heard. They certainly aren't hearing it in the case of Johnny Depp as WB boss Toby Emmerich and his team are in talks with Mads Mikkelsen to replace Depp as Gellert Grindelwald. Even director David Yates fancies Mikkelsen and wants him to play the evil wizard that was once romantically involved with Albus Dumbledore.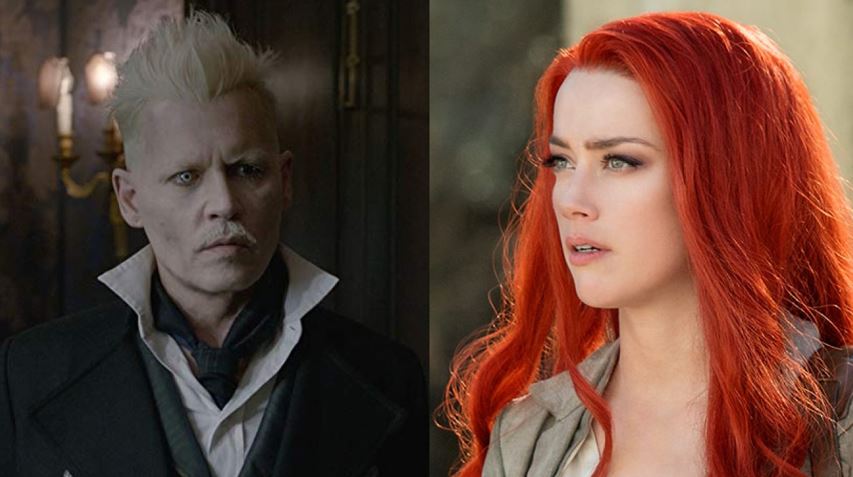 There have been a few changes in the Warner Bros. and Time Warner Chain of command. Jason Kilar, the CEO of Time Warner and Warner Bros. studio chief Ann Sarnoff are not tolerating any controversies regarding their cast and executives. Both Ezra Miller & J.K. Rowling were caught in their own controversies a while back. Ray Fisher has been ranting against Joss Whedon, Geoff Johns, and Jon Berg for months now. On top of that, the verdict of Judge Andrew Nicol from the Royal Courts of Justice in London practically calling Johnny Depp a "wife-beater" was never going to do him and the image of Warner Bros. any good. This verdict forced the WB & Time Warner executives to take a call on Johnny Depp. Unless there's such a verdict against Amber Heard as well, we don't really think that she will be replaced from Aquaman 2.
James Wan's Aquaman 2 is slated to release on December 16, 2022.