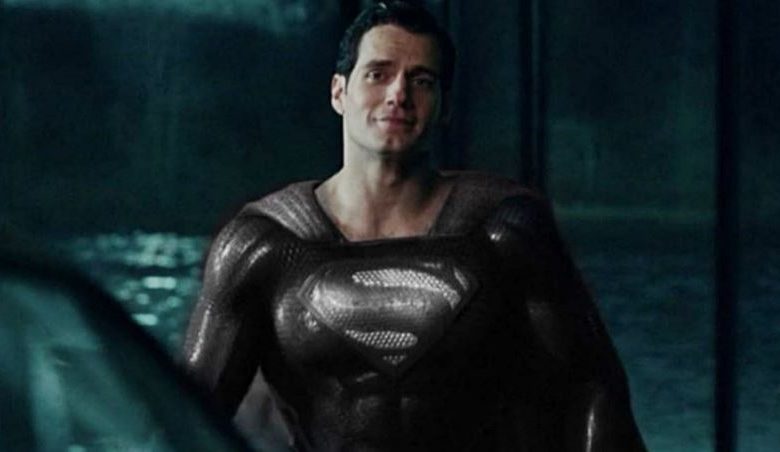 Every time I say (or write) that the Snyder Cut is happening, it gives me literal chills. Surely it has got to be the same for many other fans out there. At Justice Con, Zack Snyder did not reveal a whole lot, and yet he gave us so much. Those who streamed the whole panels of Ray Fisher of Zack Snyder in particular, would've loved how Snyder crashed Fisher's panel first, and let us watch a few seconds of his Justice League (his Superman). Take a look at the first-ever live-action clip of Black Suit Superman:
The black suit is totally sick!! Even though Snyder had stated that his superman will always be in a black suit, there was still a bit of doubt because we've seen set photos & videos of Henry Cavill in his traditional blue & red suit even while Snyder was directing the movie. So, we were sort of in a dilemma about how could he have Henry Cavill don the black suit if Cavill never wore it on set. Well apparently, the answer is CGI.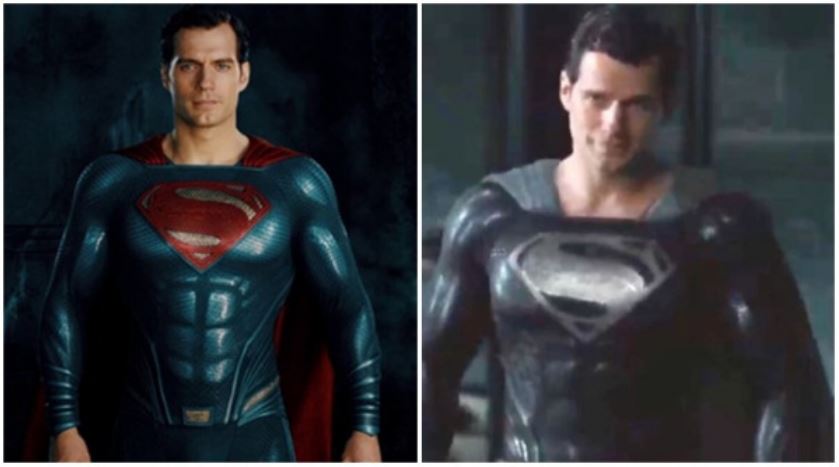 Superman didn't have a black suit in the theatrical cut because WB didn't allow it. They didn't want Superman to be wearing a different suit in the first Justice League movie itself. But perhaps they forgot that Superman was returning from the dead. In every iteration of the Death of Superman, he always returns in a black suit, and that's what Snyder had in mind right from the beginning.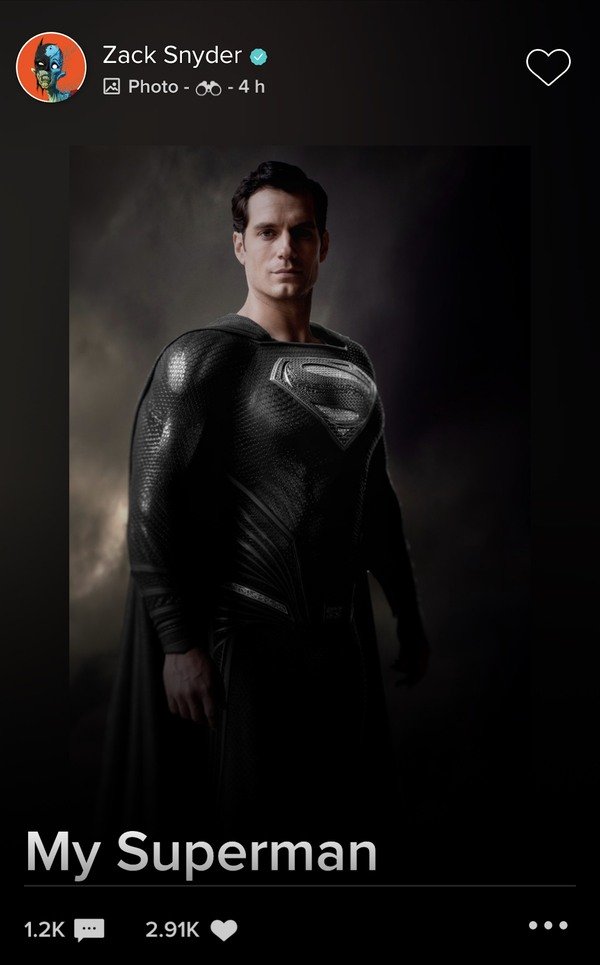 Here's what Snyder said about recreating the CGI black suit during Justice Con:
"Yeah, exactly. At the time, the studio said there was no chance because I was arguing for the black suit the entire time and they were like, 'We don't think it's a good idea.'

I'd say, 'What do you mean?' We would always about…eventually we were like 'Fine. Don't worry about it, we're good.' We said we'll shoot the suit the way it was, but we had done little adjustments to the suit that would make it a little easier to dial it and contrast it a little more because we had done some experiments in Photoshop, so we knew how to do it. We had done a bunch of private experiments to make sure we could switch it on the 'DL' since frankly, they just weren't into it. I thought from the beginning it was a great idea because it was the correct evolution for him when he rose from the dead, he'd have the black suit. It just made sense."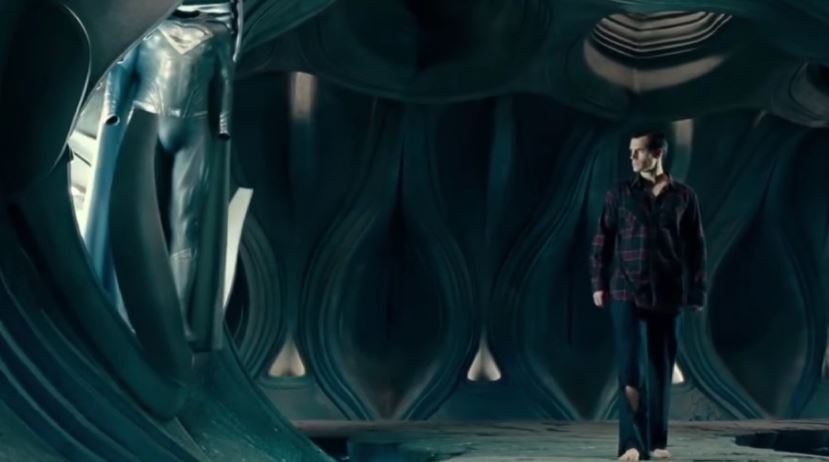 Superman would choose to wear the black suit because after returning from the dead, he won't find himself worthy of donning his traditional colors. And we're okay with that because it makes sense (and it's awesome!) One other major detail that Zack Snyder revealed regarding CGI was that they are redoing Steppenwolf's design to the way that Snyder originally intended. So, that's a plus because none of us liked the theatrical version of Steppenwolf. Zack Snyder's Justice League will look totally different. In fact, the name of the movie will also be changed officially. We'd find out the real name at the DC FanDome event on August 22.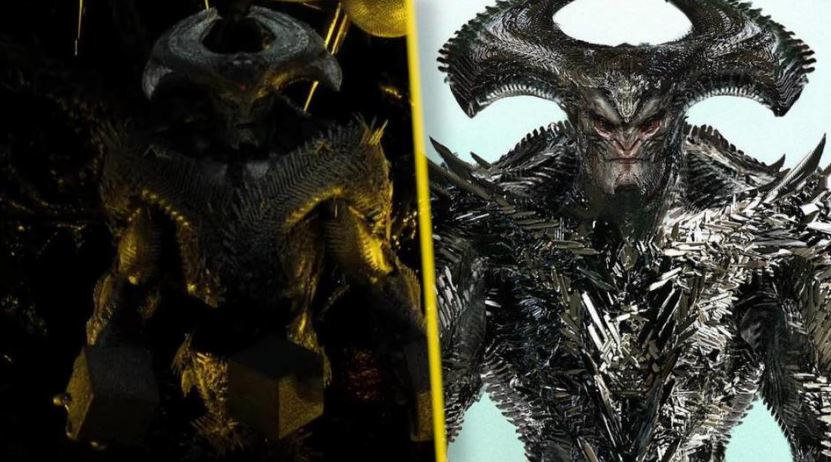 Snyder revealed that we will also get the first teaser for his Justice League at the Dome. That is when we'd find out whether it is a series or movie. He said that he'd love it if it were a series even though he didn't confirm anything. But doesn't that make it obvious? HBO Max will be able to sell 2 months' worth of subscriptions if it were a series, so it is highly likely that Justice League will be an episodic series. Along with this, we should probably find out the release date on August 22.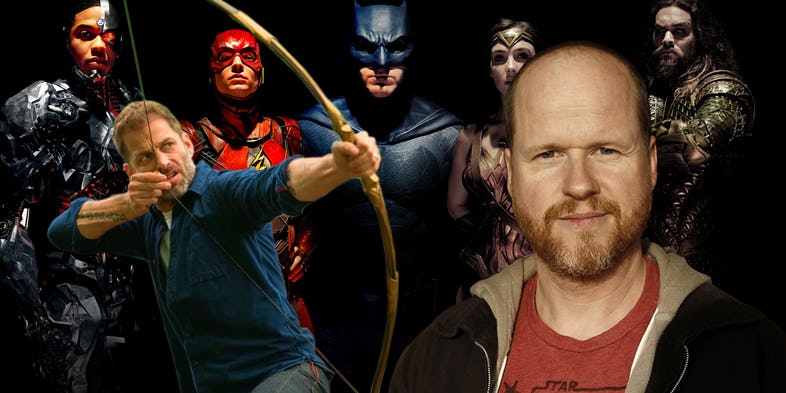 Anyway, it's good to no that Snyder is not compromising with his vision at all. He was asked whether he'd use any footage that Whedon shot, and here's what he said in his hilarious reply:
"I'd destroy the movie before I use a single frame that I didn't photograph. That is a f—ing hard fact. I'd blow the f—ing thing up."
So, bye bye Whedon. You're done. Maybe with Marvel as well.
Read More: 
Zack Snyder Reveals Whether His Justice League Is Set In The DCEU Continuity