Movies
Marvel Releases 3 Brand New Avengers: Endgame Posters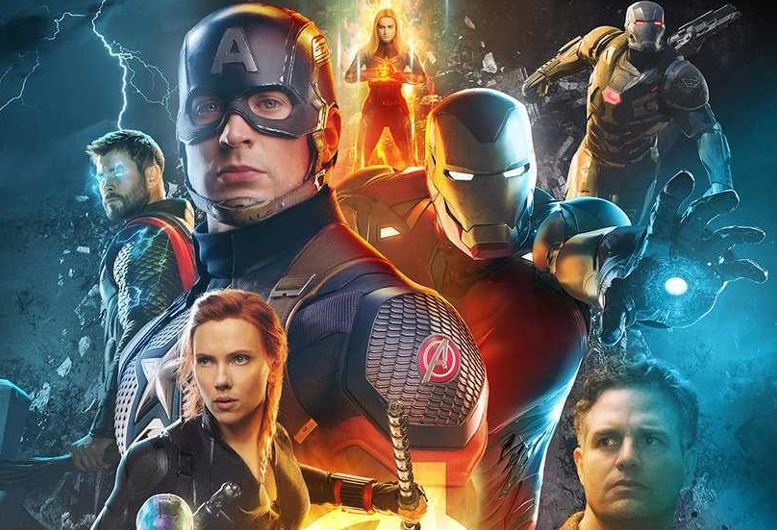 New Avengers: Endgame Posters-
We just got a special look at Avengers: Endgame with a lot of brand new footage as a means to market the film with the tickets sales going online. It gave us an abundance of footage to talk about, solving so many mysteries whilst creating new ones. Here's the new trailer, in case you've actually not seen it:
But this isn't the only piece of digital marketing that has come out and blown our minds. We've got not one or 2, but 3 brand new posters for Endgame. What's interesting is that one of the posters also include the dusted characters. Here's the first poster: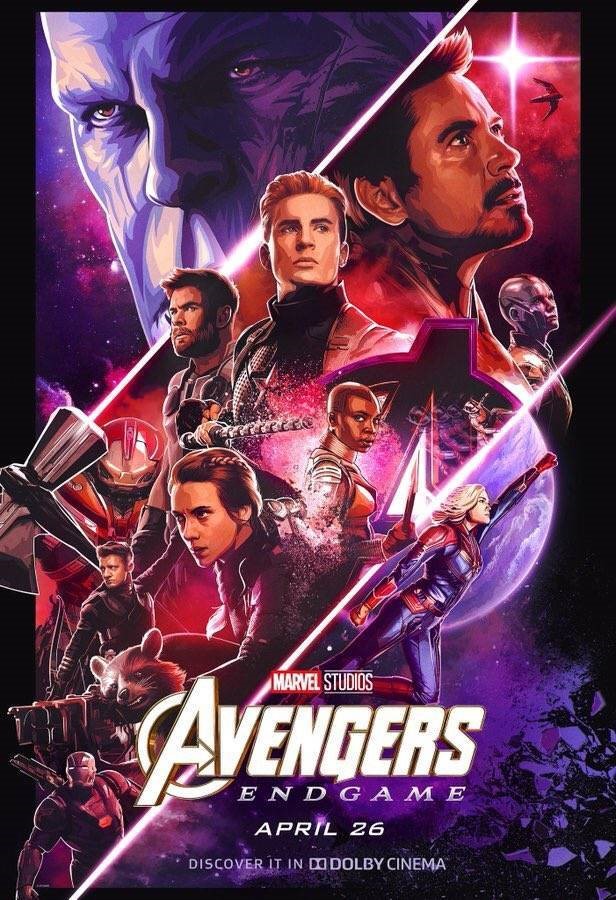 This is the only poster that has the new upgraded Hulkbuster. It is more of a concept art but it sure does give us a different flavor. Another great aspect about it is that we finally see Ant-Man being Ant-Man! Now Let's get into the next one, i.e. the IMAX poster: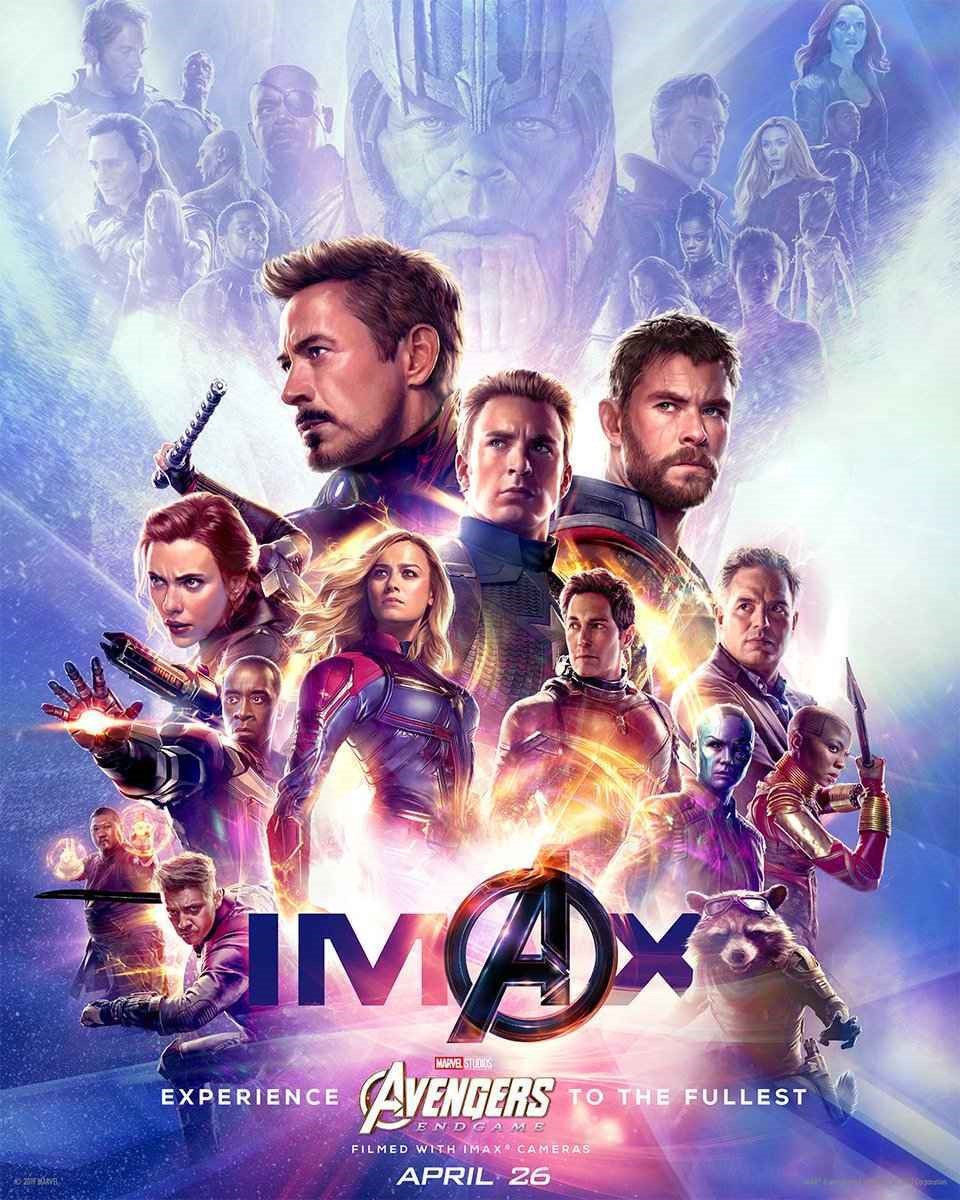 This is the third time Marvel has officially used the dead characters to market this movie. We've seen them in individual posters and we've seen them in a Chinese poster, now they show up in the poster that's supposed to market the film for IMAX. Now last, but not the least, here's the best poster for Avengers: Endgame: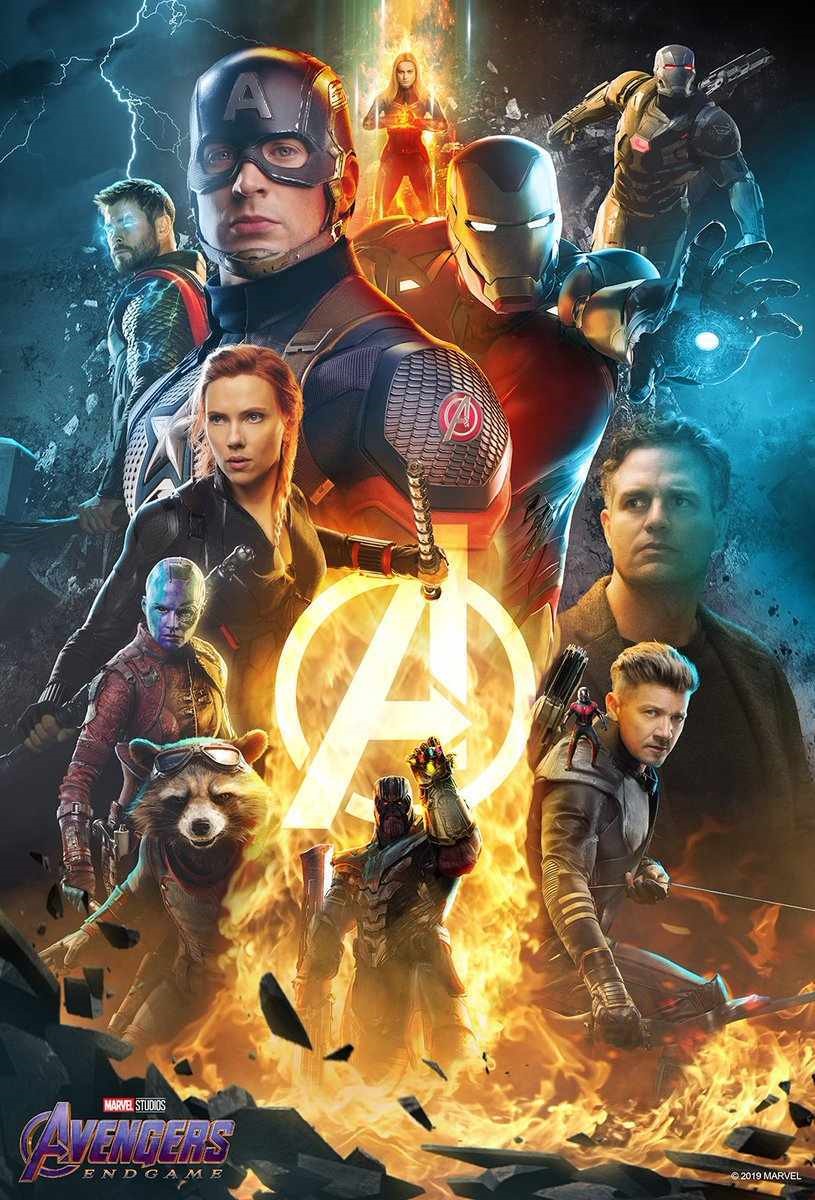 This is the first time that a poster highlights Captain America more than Iron Man. Captain Marvel, as usual, is in her Super Saiyan mode, and everyone has their brand new suits in this one. Tony has the Mark 85, while Steve has his comic-inspired scaly suit. Thanos has a perfectly fine Infinity Gauntlet but that could very well be a marketing tool because we know that the Gauntlet has been permanently damaged.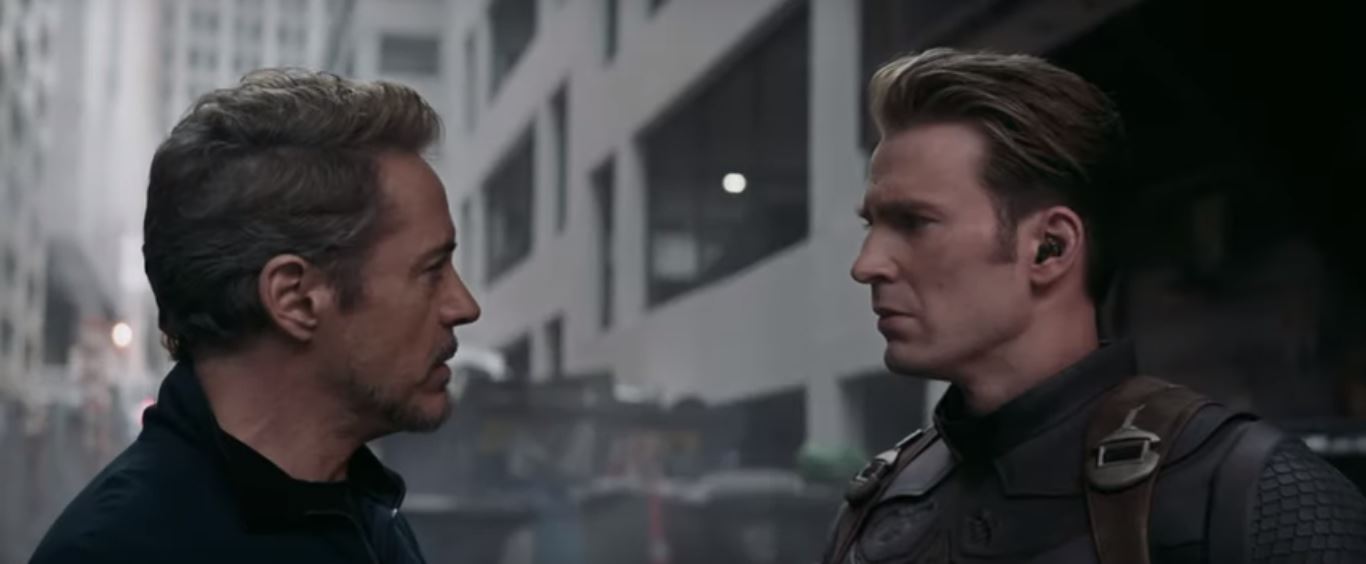 This will be the longest MCU movie of all time, and the Directors have really stressed upon keeping this film as long as it is. They told us exactly why this film need to be 3 hours long. Here's what Joe Russo said:
"We're still looking at a similar time [approximately three hours]. This one's been very specific in its run time. It really hasn't changed since we executed the first cut of the film. Even though we've shot a lot of footage between now and then, we've swapped things out and the water keeps rising to the same level because the story's so dense. We have so many characters that we're working with again that require that kind of run time.
My brother [Anthony Russo] and I are really committed to emotional stakes, and emotion requires story real estate. When you have a sprawling plot with a lot of characters and emotional stakes, it requires time to breathe emotionally. On the scale, you're just going to wind up at a certain run time. We've been really hard on the film. We don't like excessive run times; it's just very difficult wrapping up 10 years of storytelling."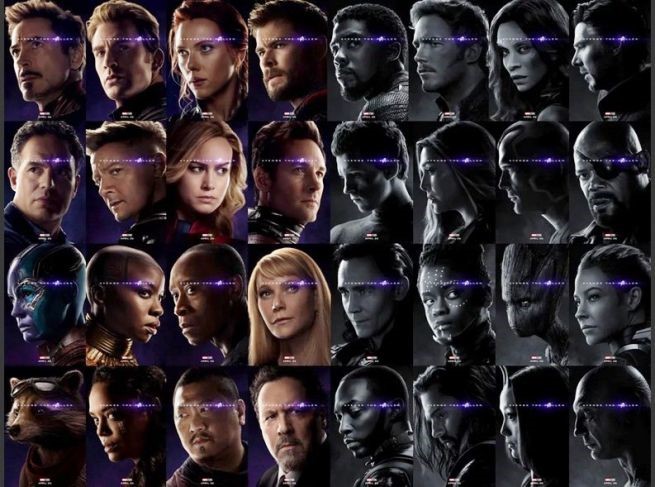 Directed by Joe & Anthony Russo, Avengers: Endgame will open on April 26, and it'll presumably star Robert Downey Jr., Chris Hemsworth, Mark Ruffalo, Chris Evans, Scarlett Johansson, Benedict Cumberbatch, Jeremy Renner Don Cheadle, Tom Holland, Chadwick Boseman, Paul Bettany, Tom Hiddleston, Idris Elba, Danai Gurira, Peter Dinklage, Benedict Wong, Elizabeth Olsen, Anthony Mackie, Sebastian Stan, Gwyneth Paltrow, Benicio del Toro, Josh Brolin, Pom Klementieff, Karen Gillan, Dave Bautista, Zoe Saldana, Vin Diesel, Bradley Cooper, Chris Pratt, Paul Rudd, Samuel L. Jackson, Cobie Smulders, Tessa Thompson, Evangeline Lilly, Aaron Taylor Johnson, Cate Blanchett, Michelle Pfeiffer, Michael Douglas, Tilda Swinton, Jeff Goldblum, Katherine Langford, Stellan Skarsgard, Ava Russo and Brie Larson.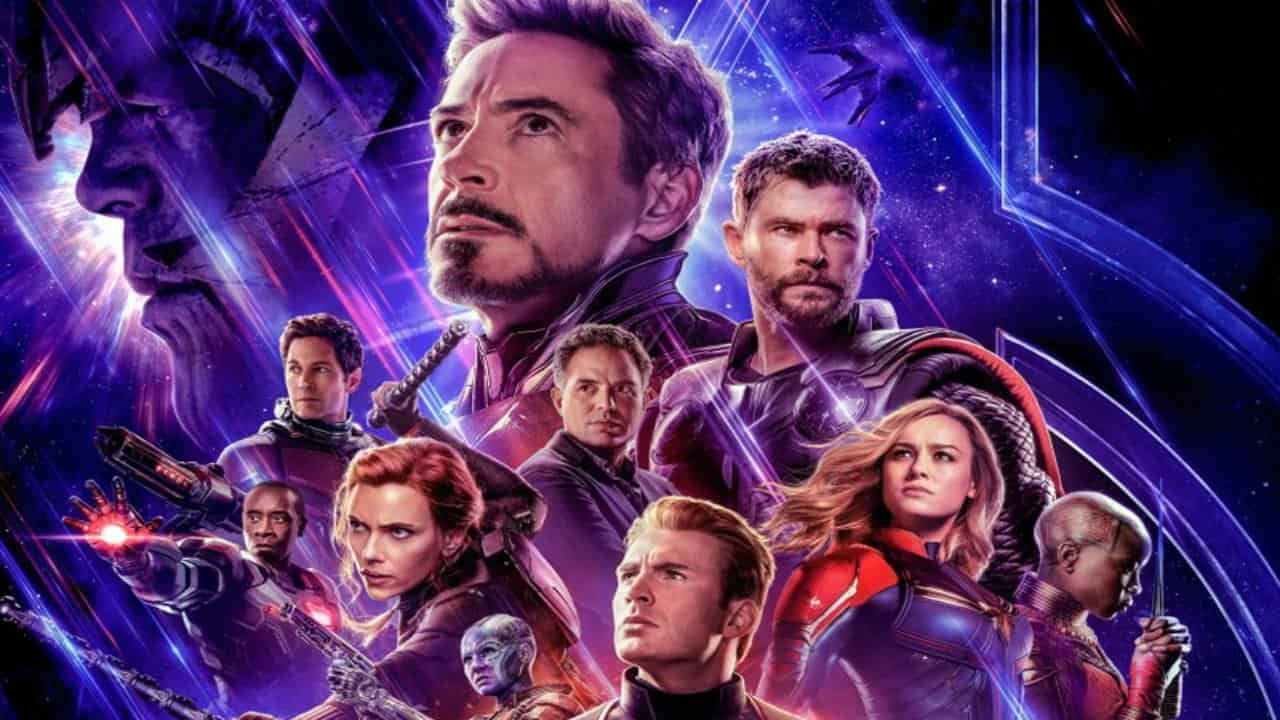 Here's the new synopsis of Avengers: Endgame:
"Thanos snapped his fingers in Avengers: Infinity War, and half the life in the universe instantly dissolved. Now a ragged group of surviving warriors, including Captain America, Black Widow, Iron Man, Thor, and the Hulk works to counteract the Mad Titan's genocidal action.
Since our heroes couldn't stop Thanos the first time, what makes them think they can win in a rematch? The answer may be in overwhelming power, thanks to Captain Marvel, or in the tiniest spaces between atoms accessible to Ant-Man. Avengers: Endgame will rewrite the Marvel Cinematic Universe as we know it. When it's all over, nothing will be the same."