Movies
Gwyneth Paltrow Announces Her Retirement From The Marvel Cinematic Universe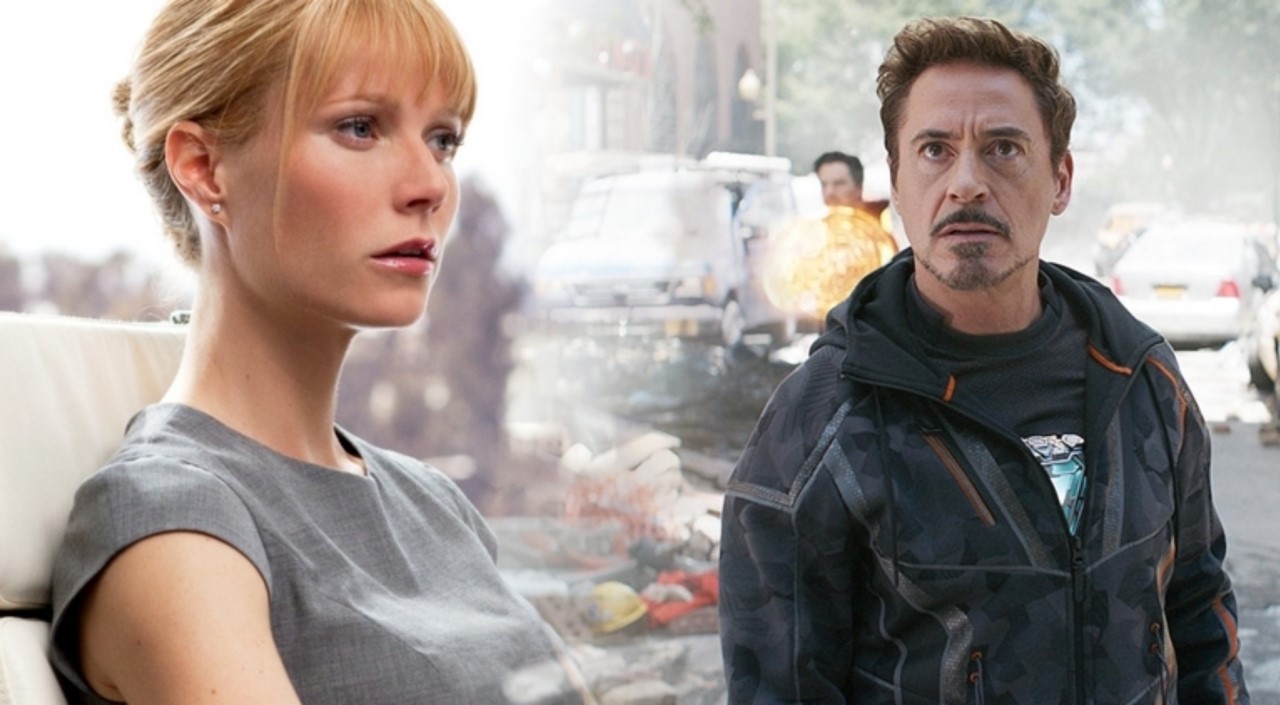 Gwyneth Paltrow:
Pepper Potts has always been the love of Tony's life since the first Iron Man movie. She has been a driving factor for his motivations, and in Avengers: Endgame we are going to get something special out of it. We have the confirmation that Pepper is also going to get a suit this time around, and she is going to come in really handy. Her Rescue Armor will be used to save Tony Stark from space, but that's probably about it. We don't know where she goes from here.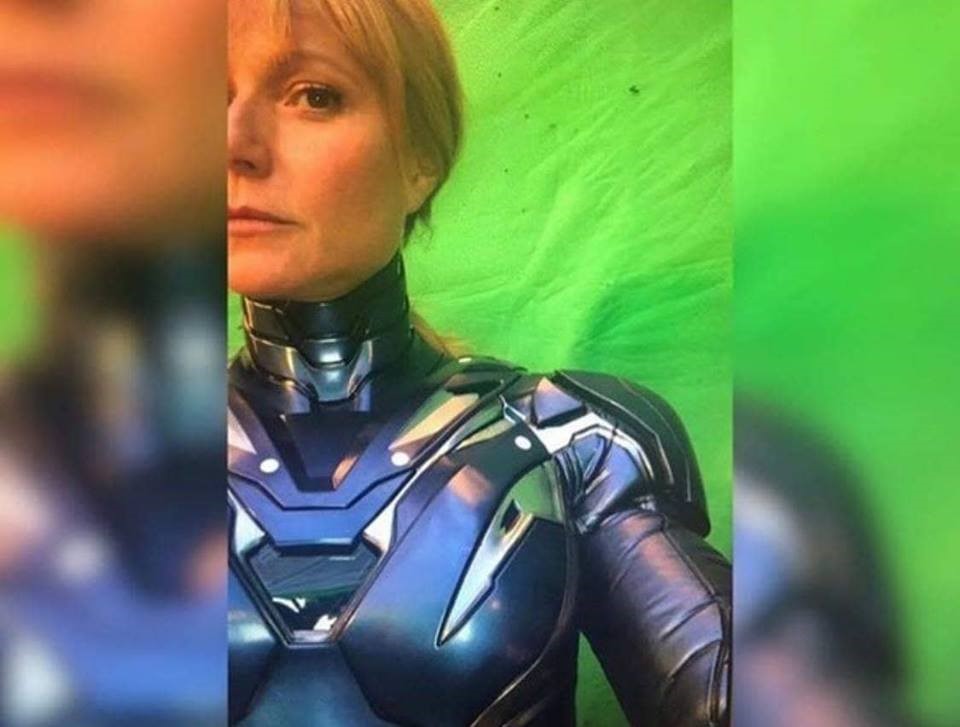 One thing we know for sure is that her story arc is coming to an end. Tony Stark is going to be done with the MCU, and logically, so should be the case for Pepper. Well, it looks like this indeed is going to be the last film for Gwyneth Paltrow's Pepper Potts. There's not really much that she could do without Tony being round. Sure she is her own character, but her character only revolves around Tony and that's why there won't be much left for her to do.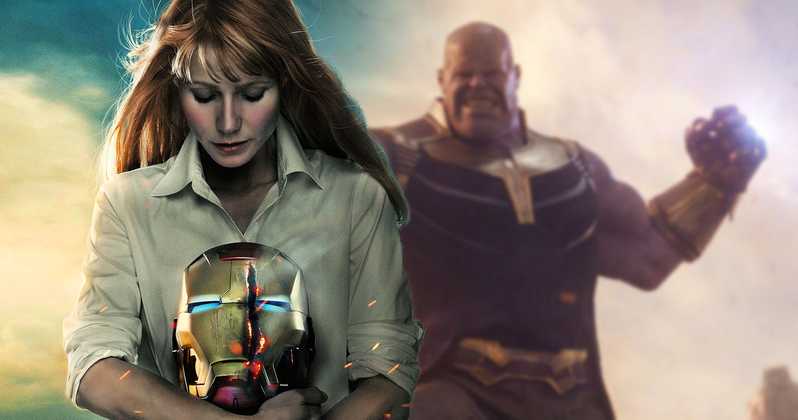 There's a possibility that she ends up dying if the movie takes a really dark turn of events, but it is more likely that she will be retired along with Tony as they raise a baby girl. Paltrow did mention in an interview that Pepper and Tony will have a child, and that is why it is believed that this is how their arc will come to an end.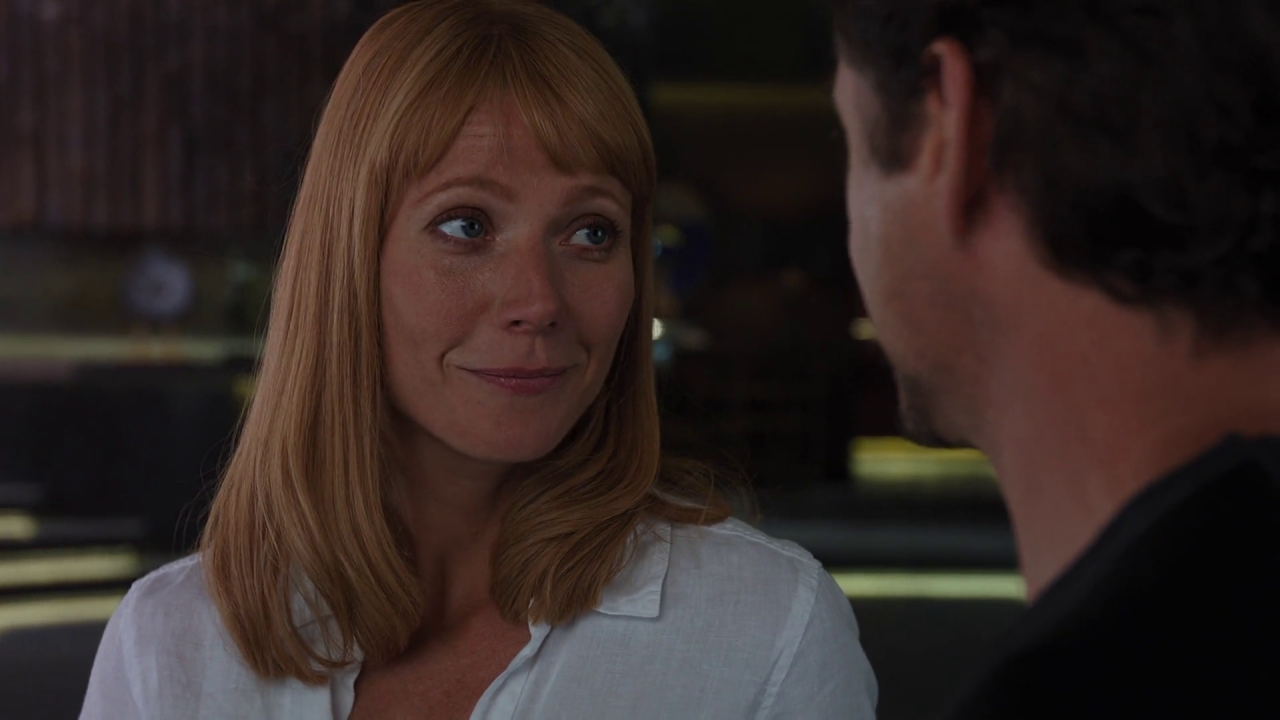 Appearing in an interview with Variety, Paltrow said that she was glad that she took on the role more than a decade ago and she officially announced her retirement from the Marvel Cinematic Universe. She said:
"I mean, I'm a bit old to be in a suit and all that at this point. I feel very lucky that I did it, because I actually got talked into it. I was friends with [Iron Man director] Jon Favreau. It was such a wonderful experience making the first Iron Man and then to watch how important it has become to fans."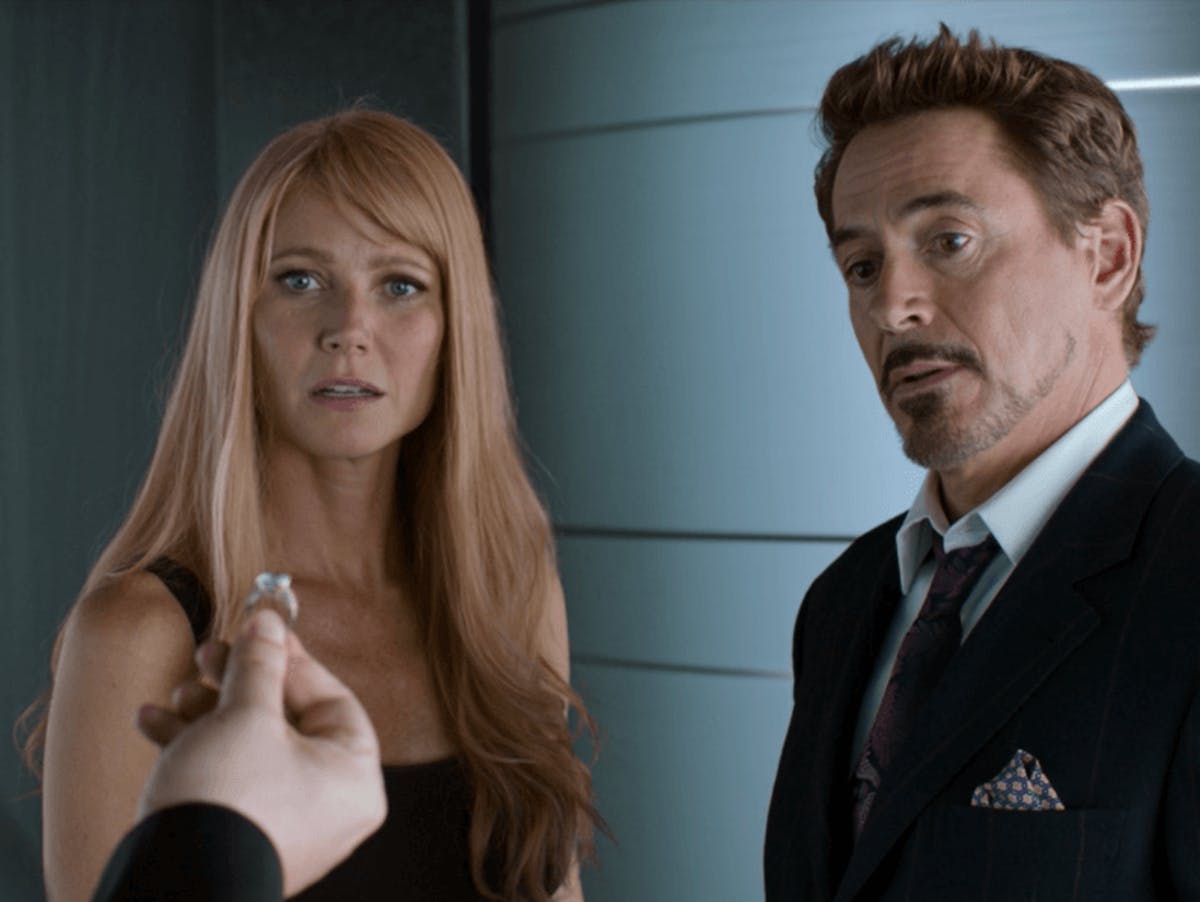 Well, it is not a complete goodbye as Paltrow did add the fact that she is, in fact, open for cameos in the upcoming future. She continued:
"I feel honored to be a part of something that people are so passionate about. Of course, if they said, 'Can you come back for a day?,' I will always be there if they need me."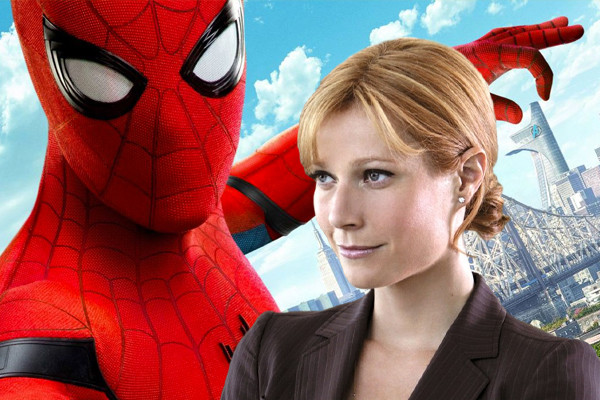 So this last statement may actually be a hint of what's to come. Reports have suggested the fact that Spider-Man: Far From Home will sport a cameo from Pepper Potts similar to the first film. So, with Paltrow stating that she is open for cameos does most probably confirm that her character didn't die and she will also be in the next Spider-Man movie along with Jon Favreau's Happy Hogan.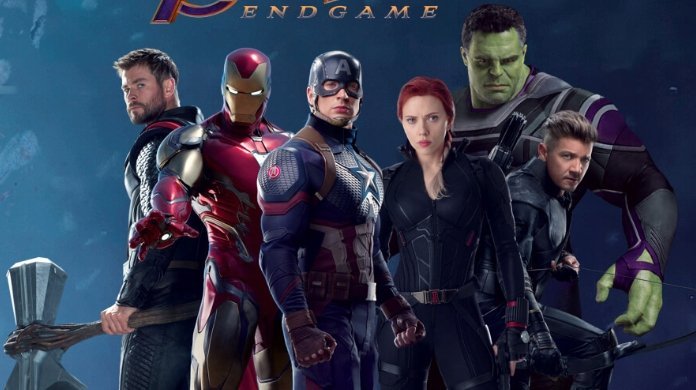 Before we see her be done for good, let's just cherish her final appearance in Avengers: Endgame. Directed by Joe & Anthony Russo, Avengers: Endgame will open on April 26, and it'll presumably star Robert Downey Jr., Chris Hemsworth, Mark Ruffalo, Chris Evans, Scarlett Johansson, Benedict Cumberbatch, Jeremy Renner Don Cheadle, Tom Holland, Chadwick Boseman, Paul Bettany, Tom Hiddleston, Idris Elba, Danai Gurira, Peter Dinklage, Benedict Wong, Elizabeth Olsen, Anthony Mackie, Sebastian Stan, Gwyneth Paltrow, Benicio del Toro, Josh Brolin, Pom Klementieff, Karen Gillan, Dave Bautista, Zoe Saldana, Vin Diesel, Bradley Cooper, Chris Pratt, Paul Rudd, Samuel L. Jackson, Cobie Smulders, Tessa Thompson, Evangeline Lilly, Aaron Taylor Johnson, Cate Blanchett, Michelle Pfeiffer, Michael Douglas, Tilda Swinton, Jeff Goldblum, Katherine Langford, Stellan Skarsgard and Brie Larson.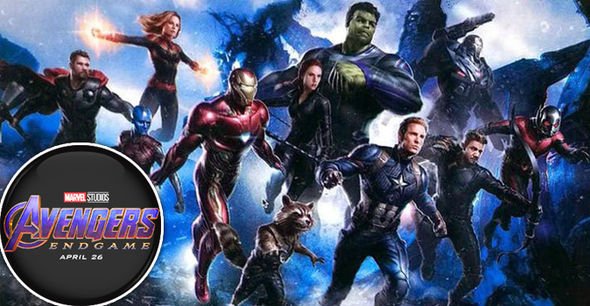 Here's the official synopsis of Avengers: Endgame:
"After the devastating events of Avengers: Infinity War (2018), the universe is in ruins due to the efforts of the Mad Titan, Thanos. With the help of remaining allies, the Avengers must assemble once more in order to undo Thanos' actions and restore order to the universe once and for all, no matter what consequences may be in store."