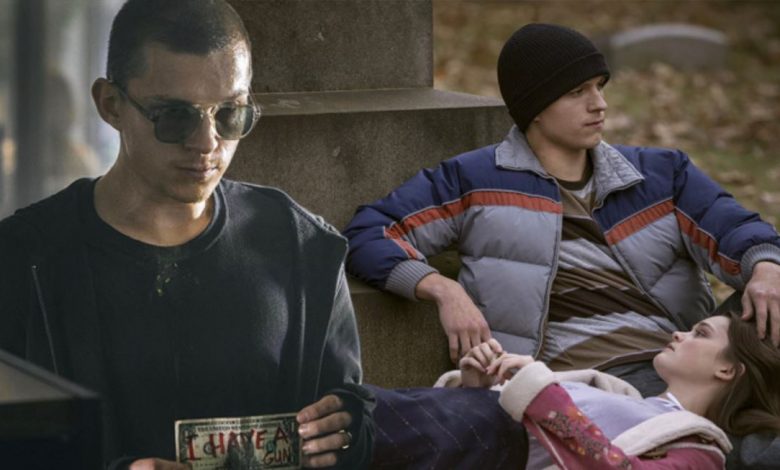 After Avengers: Endgame, directors Joe and Anthony Russo will be launching their new movie, Cherry in 2021. It was supposed to arrive in 2020, but everyone knows what happened with most of the 2020 movies. Now, Joe & Anthony Russo's production company, ABGO has closed a deal with Apple. So, Cherry will be arriving on Apple TV+ in early 2021. First, it will hit the big screen on February 26. Then, it will head to Apple TV+ after two weeks.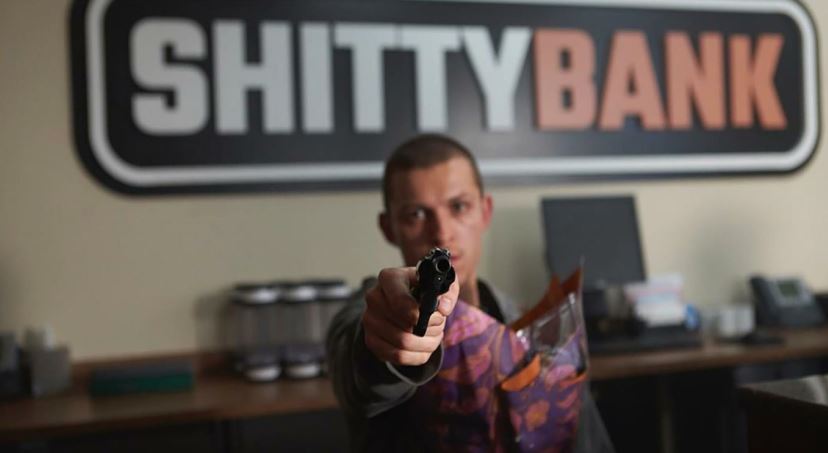 We've seen how great an actor Tom Holland is, with his performances in the MCU, Netflix's The Devil All the Time, Pixar's Onward, and many others. And now, he's got a sweet haircut for Cherry. He will star alongside Kelli Berglund and Jack Reynor, among others. We'd see him as an army medic suffering from PTSD. His drug addiction will put him in debt. To get out of his rut, the only solution he comes up with is becoming a serial bank robber.
The Russo Brothers revealed some new stills of Tom Holland from the movie. Joe Russo spoke to VanityFair about the narrative. He said:
"We do think about it as an epic film, and it is very much a person's life journey. But it does have a little bit of a split personality between being this character study and an epic life cycle.

He travels a great distance over a 15-year period. The movie's broken up into six chapters that reflect those different periods, and each one has a different tone. It's shot with different lenses, different production design. One's got magical realism. Another chapter is absurdism. Another is horror…There's a bit of gonzo in it. It's raw in its tone. He's a character in existential crisis."
We're pretty excited for this film as Joe Russo stated that Holland gave an Oscar Worthy performance. It has been written by Jessica Goldberg, and we should expect a trailer to arrive real soon.