Movies
Captain Marvel is Projected For an Insane $140 Million+ Opening Weekend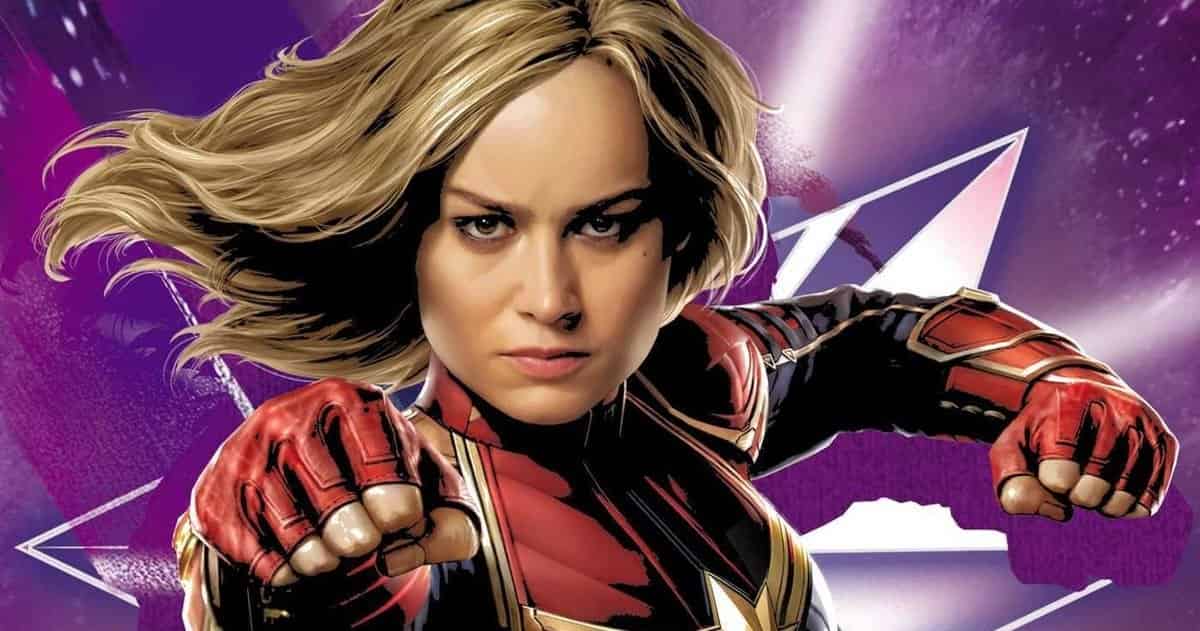 There is still a while before we could get to see Captain Marvel, but the pre-ticket sales have been on a pretty solid ride. After a long while, a film is being projected for a $100 Million+ opening weekend. It seems that after Jurassic World: The Fallen Kingdom, there hasn't been a big opening weekend for the entire 2018. That's certainly because of the insane competition that films have offered each other.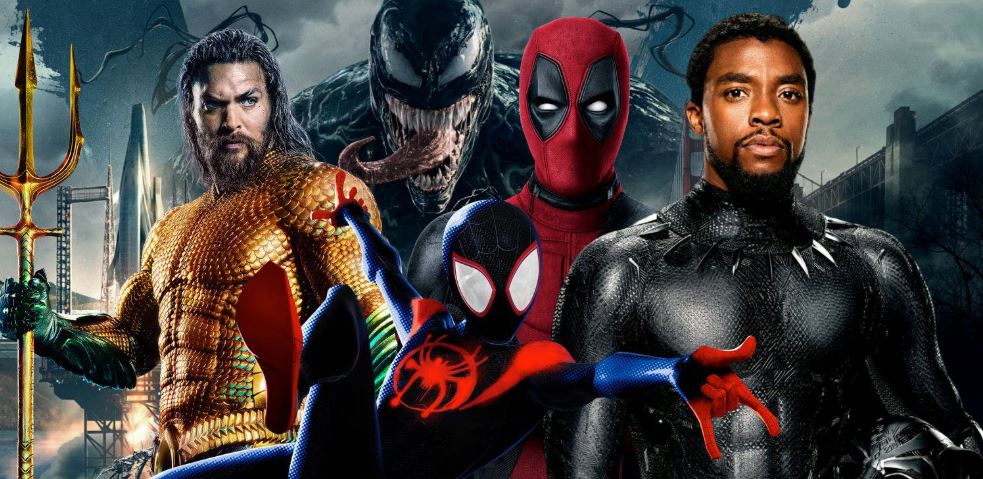 The amount of money Aquaman has brought in, going to hit $1 Billion this weekend, you would have imagined that the film must have crushed the Box Office in its opening weekend. But that was certainly not the case. The film opened with just $67.5 Million and then fought its way to the top against 3 great films. But still, the point I'm making is that due to the massive competition and not having any big name films after Jurassic World 2, the Box Office openings for all films dropped in the US.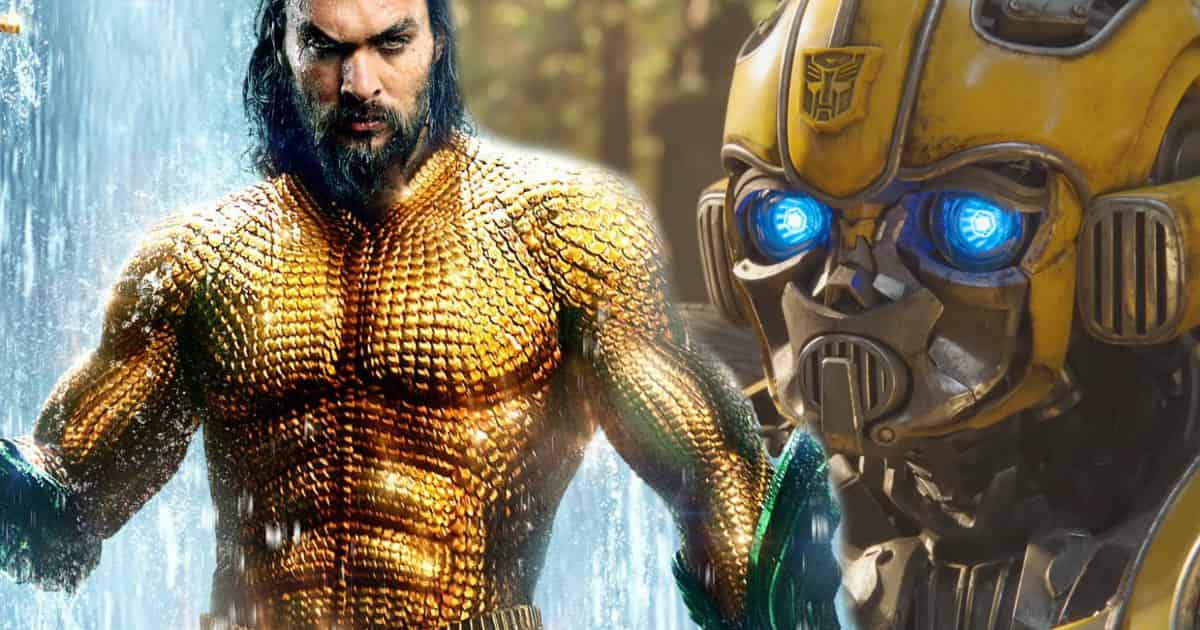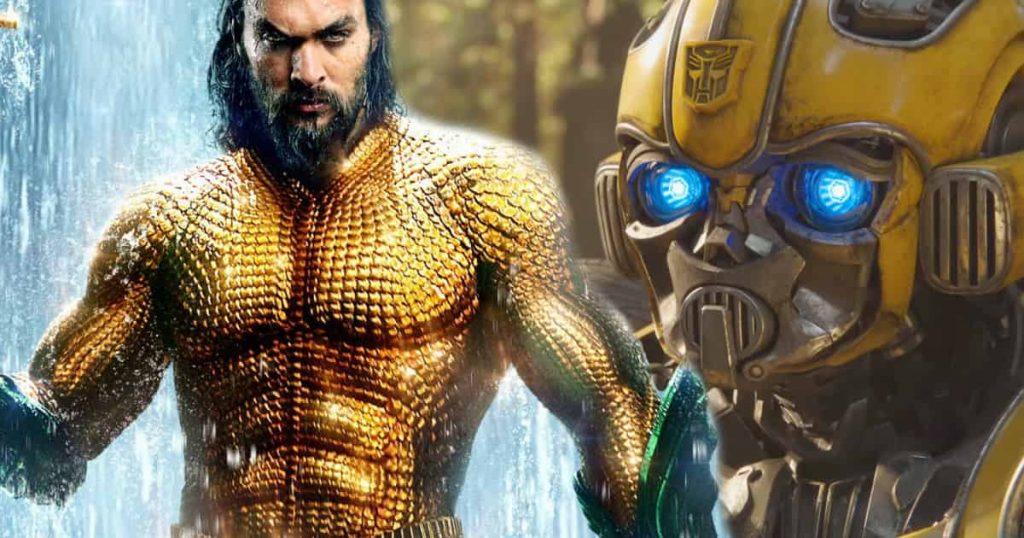 China grossed over the US on many occasions, and it did bring Venom $111 Million along with Aquaman's $94 Million within the first three days, but that was it. Now until March, there is still no big name film coming out. It is Captain Marvel that will begin the big Box Office run for 2019. M. Night Shyamalan's Glass is projected for $70 Million on its opening weekend, but that is it.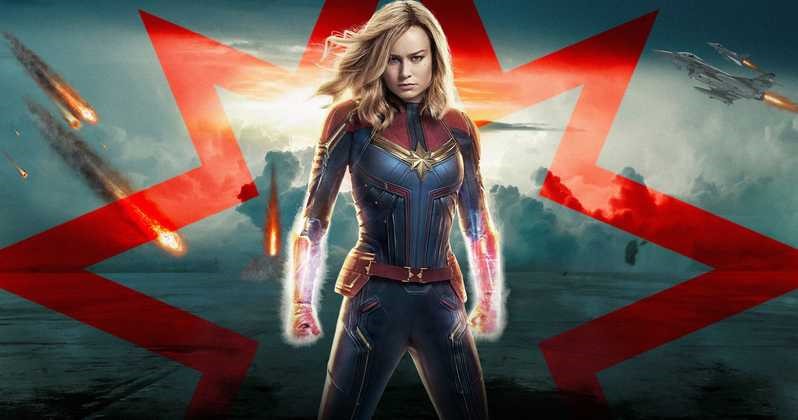 As for Captain Marvel, the pre-ticket sales are going pretty high and there's nothing better that Marvel could ask for. The hype for this film is insane and we are approaching the final marketing month for this film, so if what happened with Black Panther repeats, Captain Marvel could be looking to skyrocket faster than she'd actually fly in the film. For now, Captain Marvel is tracking for a $140 Million+ opening weekend.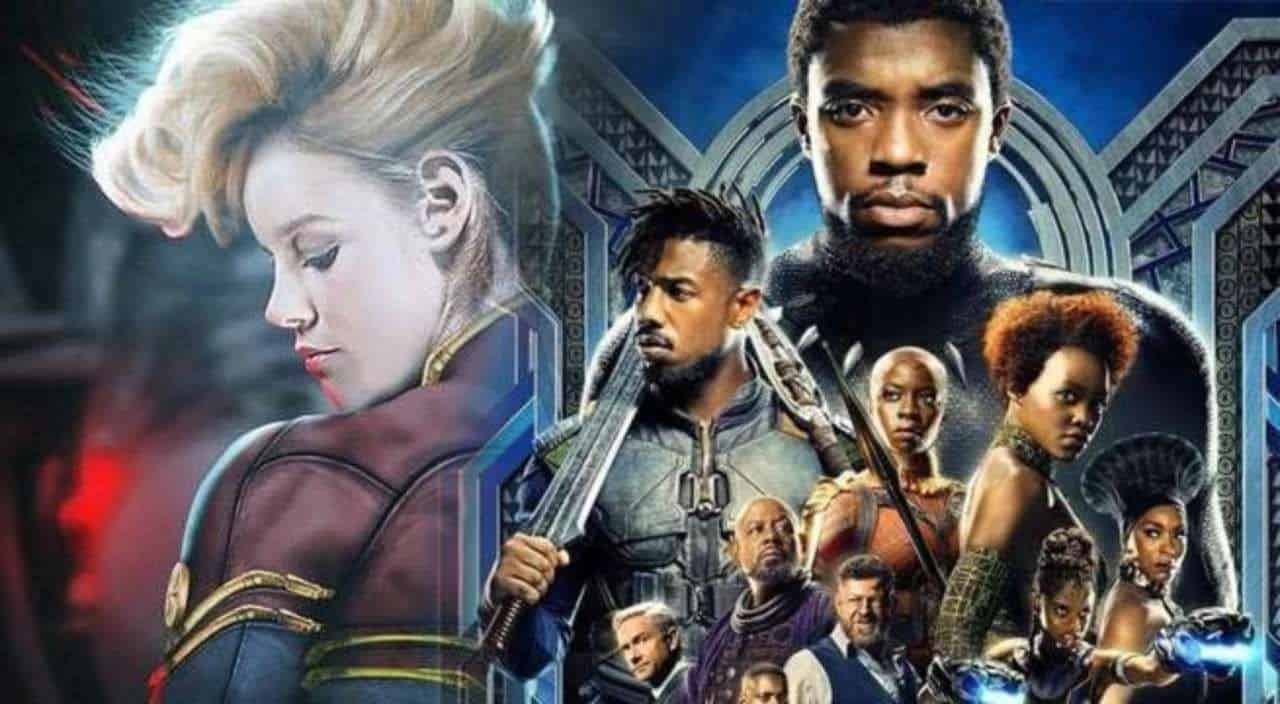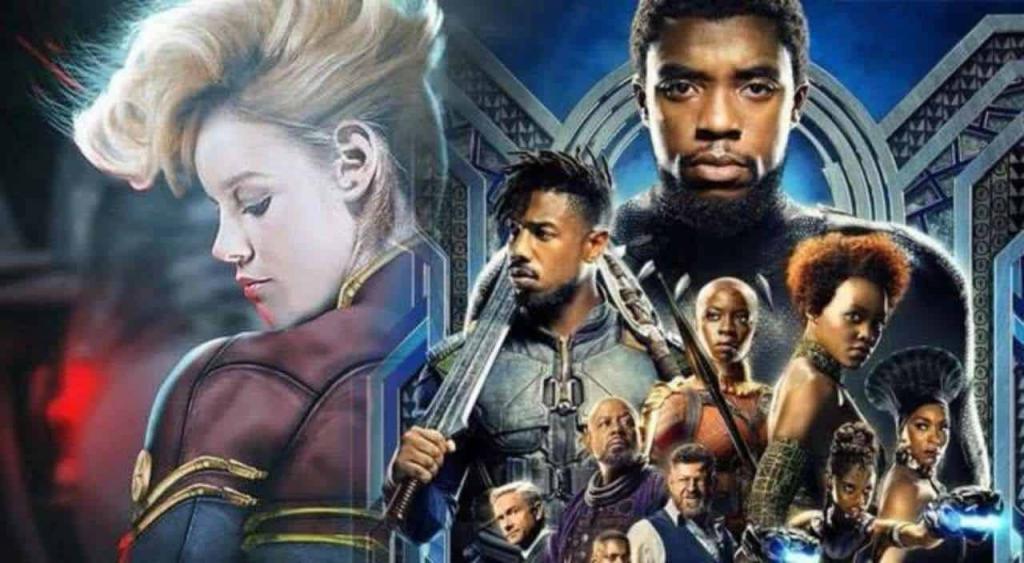 This wasn't the case with Black Panther as it started with the tracker of just $95 Million and Disney was very happy with that. But as we moved closer to the release of the film and the hype kept rising with the amazing marketing run of the film, the Box Office projections also kept on increasing. Then the impossible happened as Black Panther opened with $202 Million for its opening weekend at the domestic Box Office.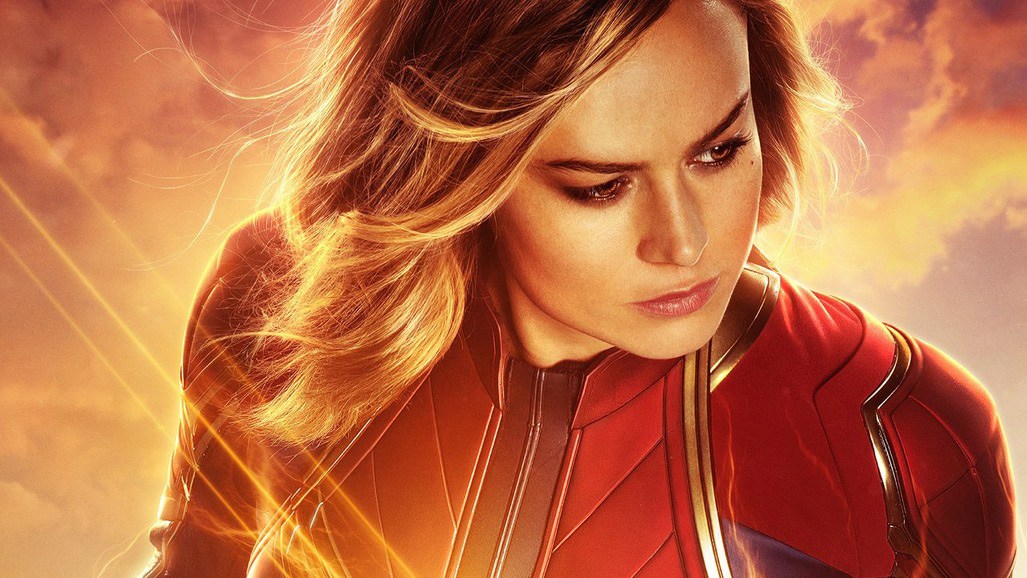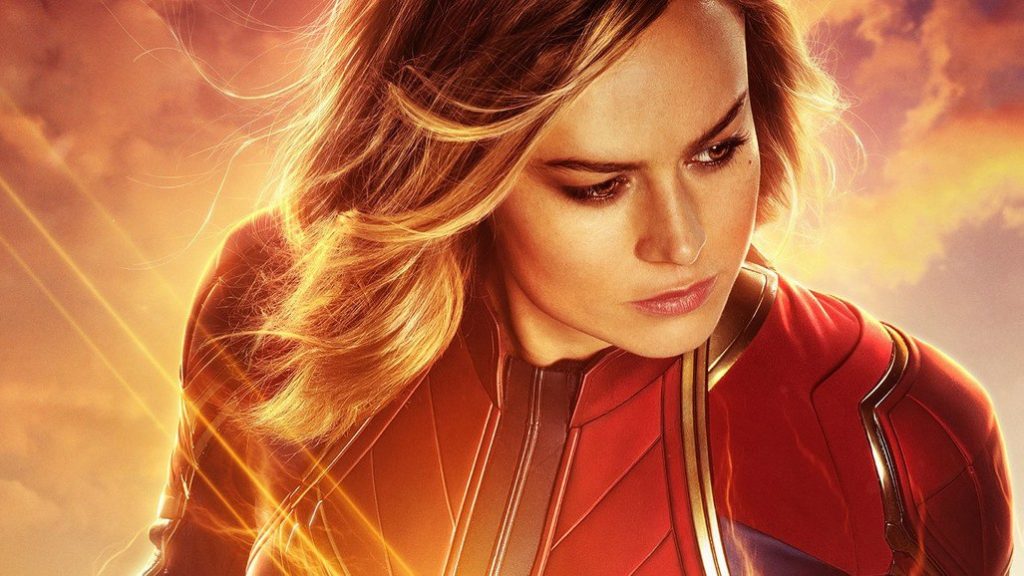 So it would not come as a surprise if the ticket sales paced up even more and the projection number goes higher. Box Office is a very unpredictable aspect, but in cases like these, the actual numbers do end up closer, or probably higher than what the projections are. If the film actually turns out to be good, then Marvel could be looking at $850 Million+ from this film as well.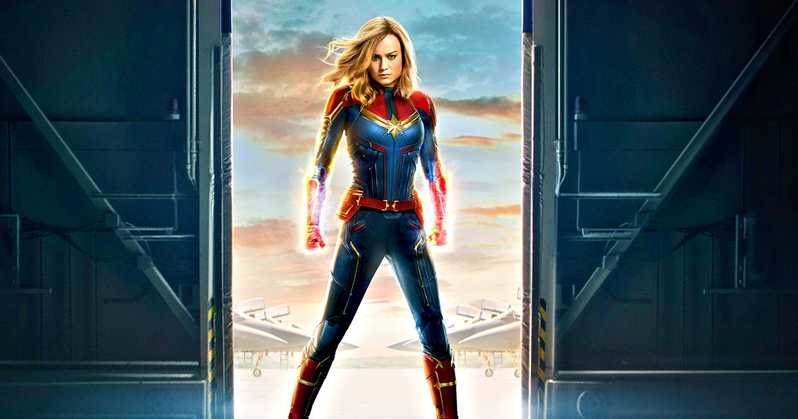 If the movie is extraordinary then we could see $1 Billion as well, but that happening may be a little unlikely considering that there's Shazam! which is coming out just 1 month later, and then the gap between Captain Marvel and Avengers: Endgame is not that big.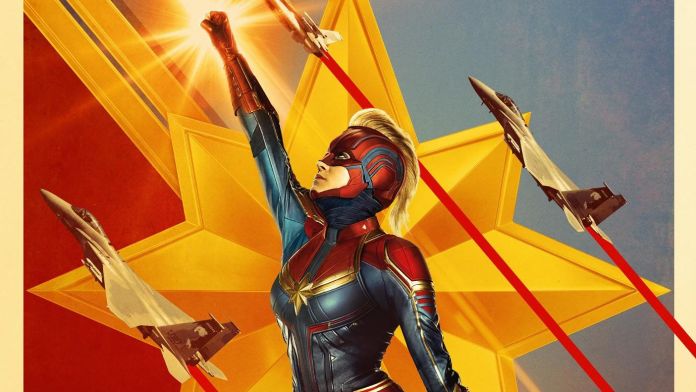 Still, $850-$900 Million is huge and Marvel would take that with both hands. The profit is still huge. Another factor that could come into play is that if the opening Box Office projection increases, and the Captain Marvel turns out to be a little disappointing. Then the Box Office numbers could take a hit in the longer run, and the $850 Million+ number we are looking at might fall down to somewhere between $750-$800 Million. With what history has told us, assuming that a Marvel movie would turn out to be disappointing is a rather big joke that would crack a great laugh if used in a stand-up comedy show.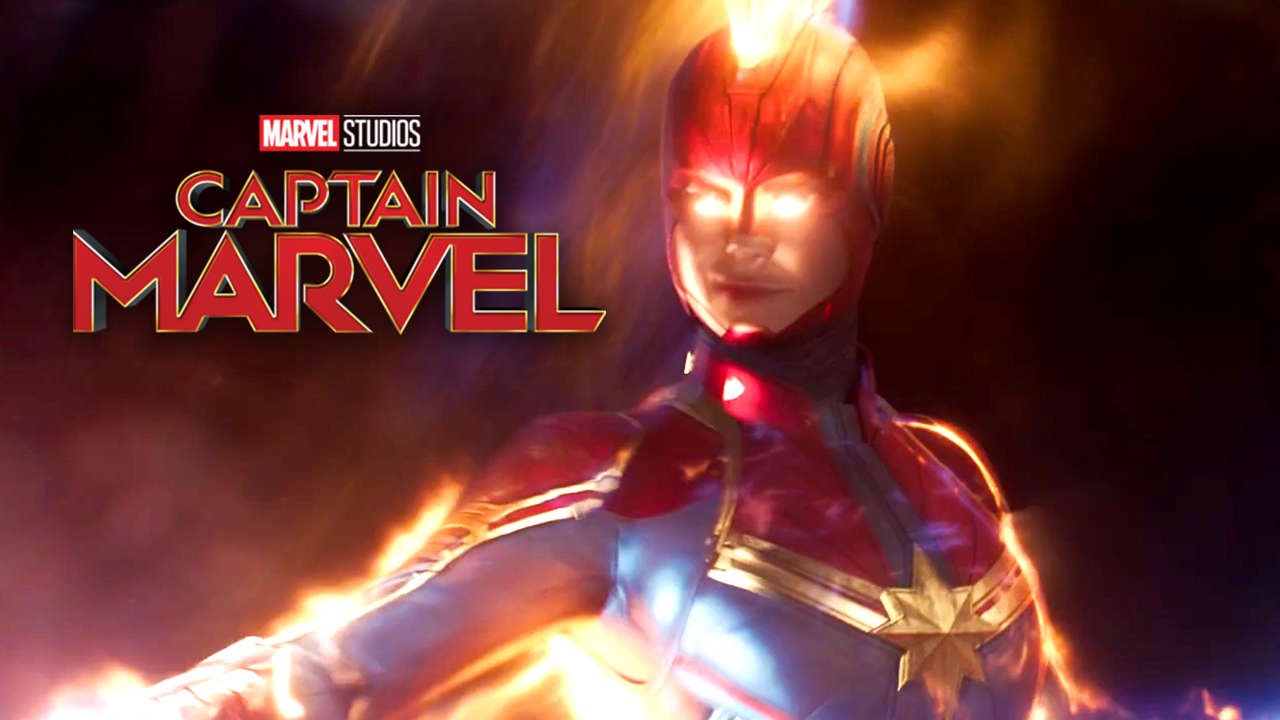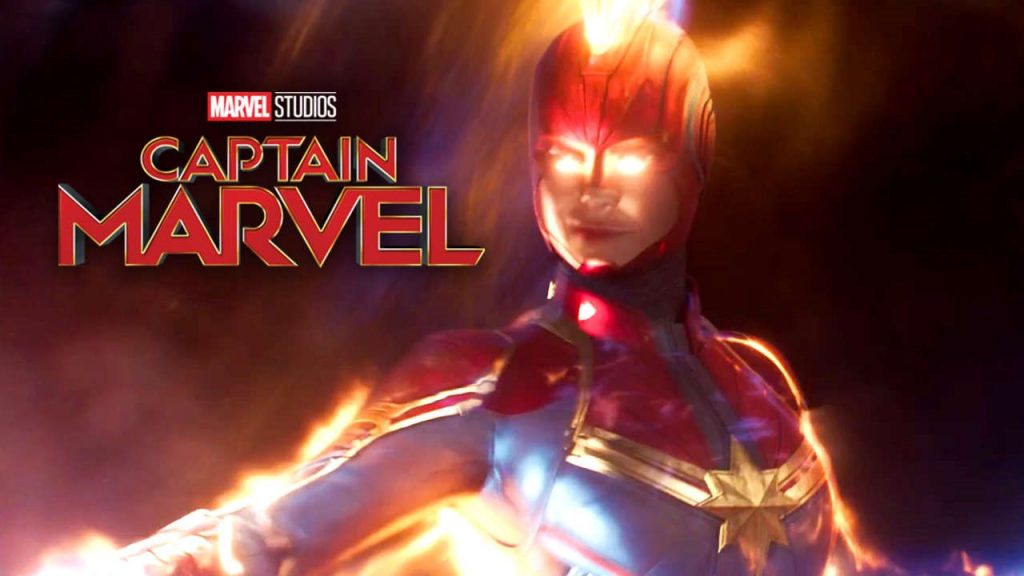 Captain Marvel opens on March 8. Directed by Anna Boden and Ryan Fleck and written by Liz Flahive, Meg LeFauve, Carly Mensch, Nicole Perlman and Geneva Robertson-Dworet, it stars Brie Larson as Carol Danvers, Samuel L. Jackson as Nick Fury, Clark Gregg as Phil Coulson, Jude Law as the commander of Starforce, Lee Pace as Ronan the Accuser, Djimon Hounsou as Korath the Pursuer, Gemma Chan as Minn-Erva, Ben Mendelsohn as Talos, Lashana Lynch as Maria Rambeau, Algenis Perez Soto as Att-Lass, McKenna Grace as a young Carol Danvers and Annette Bening in an undisclosed role.