Movies
Black Panther: Danai Gurira Teases Killmonger's Return in Sequel
Black Panther, the first black superhero movie and 18th in the line of the colossal Marvel Cinematic Universe were acclaimed universally for its diversity, inclusion, spectacular fight sequences, and soundtrack. The one thing that shone the brightest was Michael B. Jordan's portrayal of the antagonist Killmonger. Killmonger's focused approach and for an arguably justified goal made him a favorite among the fans. Despite its astounding success, the Marvel Cinematic Universe had a scarce of quality villains, and Killmonger was able to lift that curse, thanks to the charismatic Michael B. Jordan.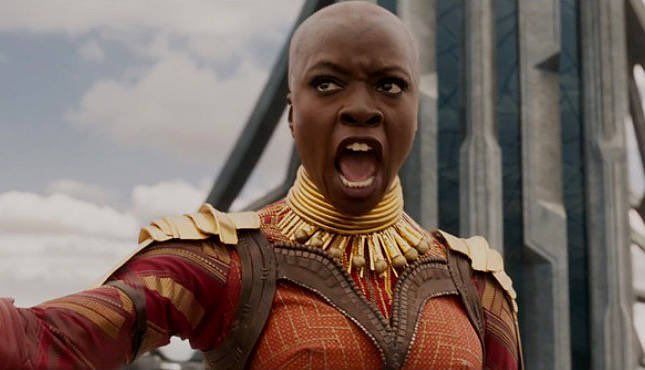 All good things come to an end, and unfortunately, Killmonger didn't live to be part of the successive Black Panther sequels. But in a recent interview with Danai Gurira, who played the role of Okoye, the general of the Dora Milaje, Wakanda's all-female special forces and his majesty, King T'Challa's personal bodyguards, the revival of Killmonger might be happening.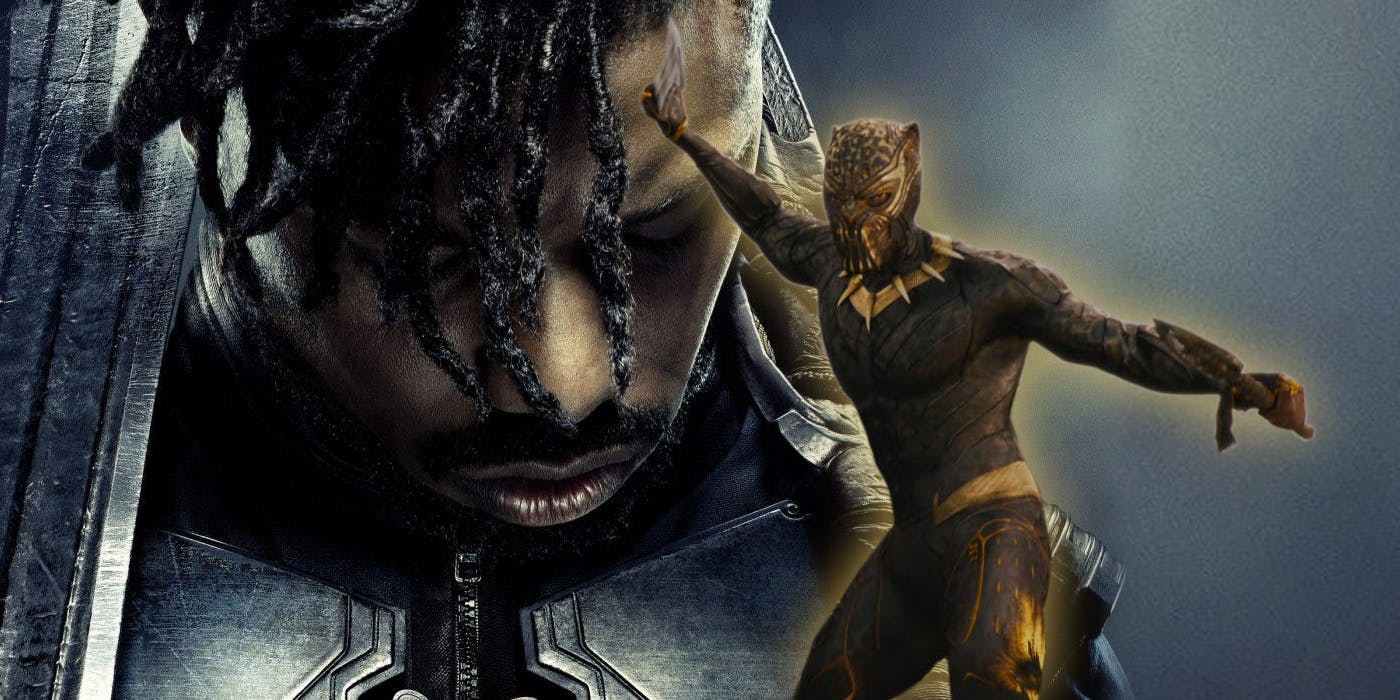 In the interview with Variety, Danai Gurira has teasingly said
"Killmonger is coming back".
In response, Michael B. Jordan, who was present at the interview said,
"You did it now", adding fire to the speculation.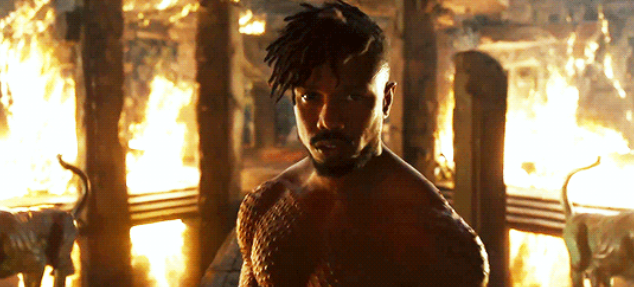 The return of Killmonger at this point of time seems a long shot, but not absolutely out of the equation. With the events which occurred in Avengers: Infinity War, there is still a possibility of bringing back Erik Killmonger, just with a simple snap of fingers.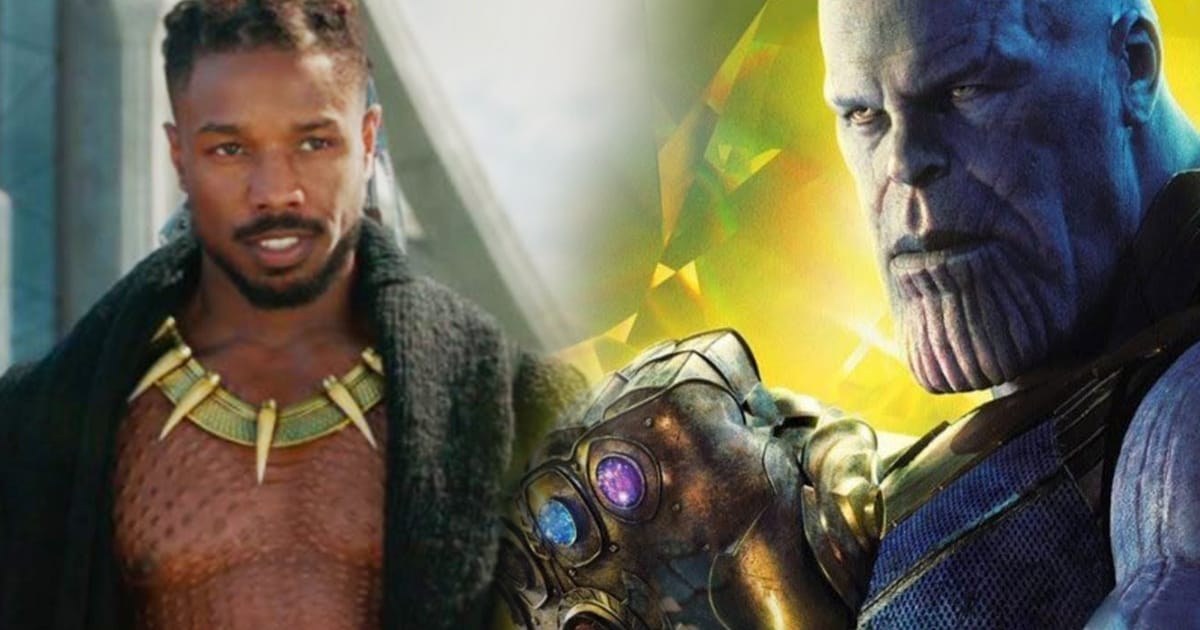 After Thanos' catastrophic move which decimated half of the living population to dust, the remaining Avengers must come up with a plan to defeat the Mad Titan, and, revive the apparently dead living population. In that pursuit, there might be an angle where Killmonger gets revived in the process too, bringing back the iconic anti-hero/villain to once again wreak havoc on the kingdom of Wakanda.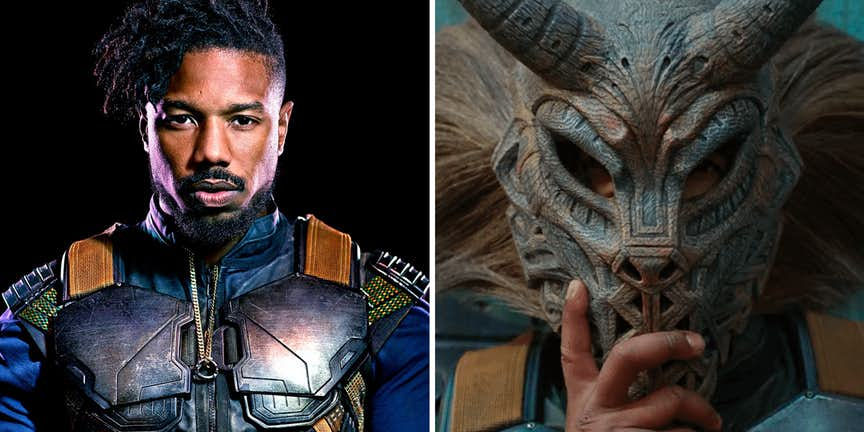 While this theory might seem plausible, it might not actually happen due to a very personal reason. While playing the role of Killmonger, Michael B. Jordan took a heavy emotional toll, due to the extremity of the character and the racial tension which has been quite palpable in recent times.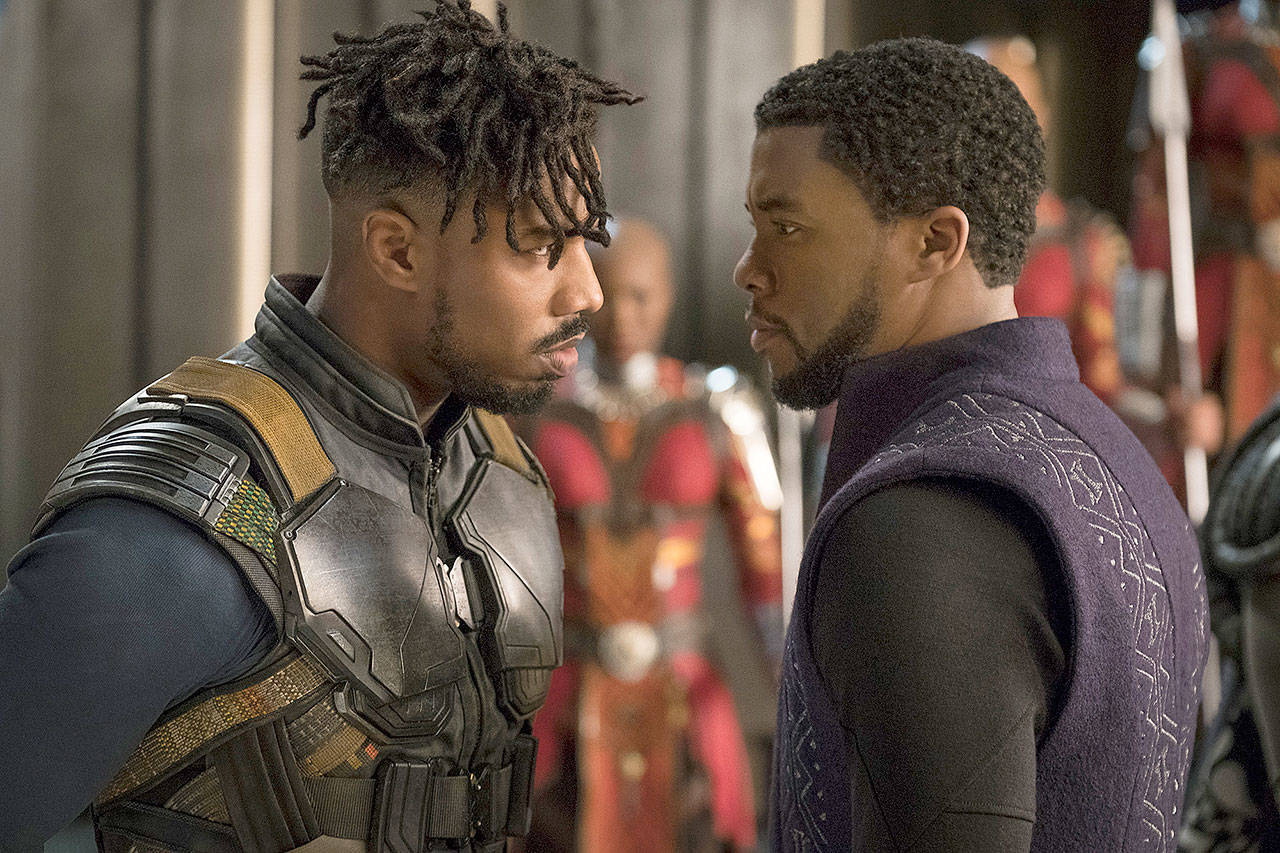 While viewers definitely enjoyed Jordan's portrayal of Killmonger on the silver screen, it was not quite enjoyable for Jordan himself. He has admitted that the isolation of the character took a toll on him, and at times, he found himself a bit sad and depressed.
Stay tuned for Black Panther 2.