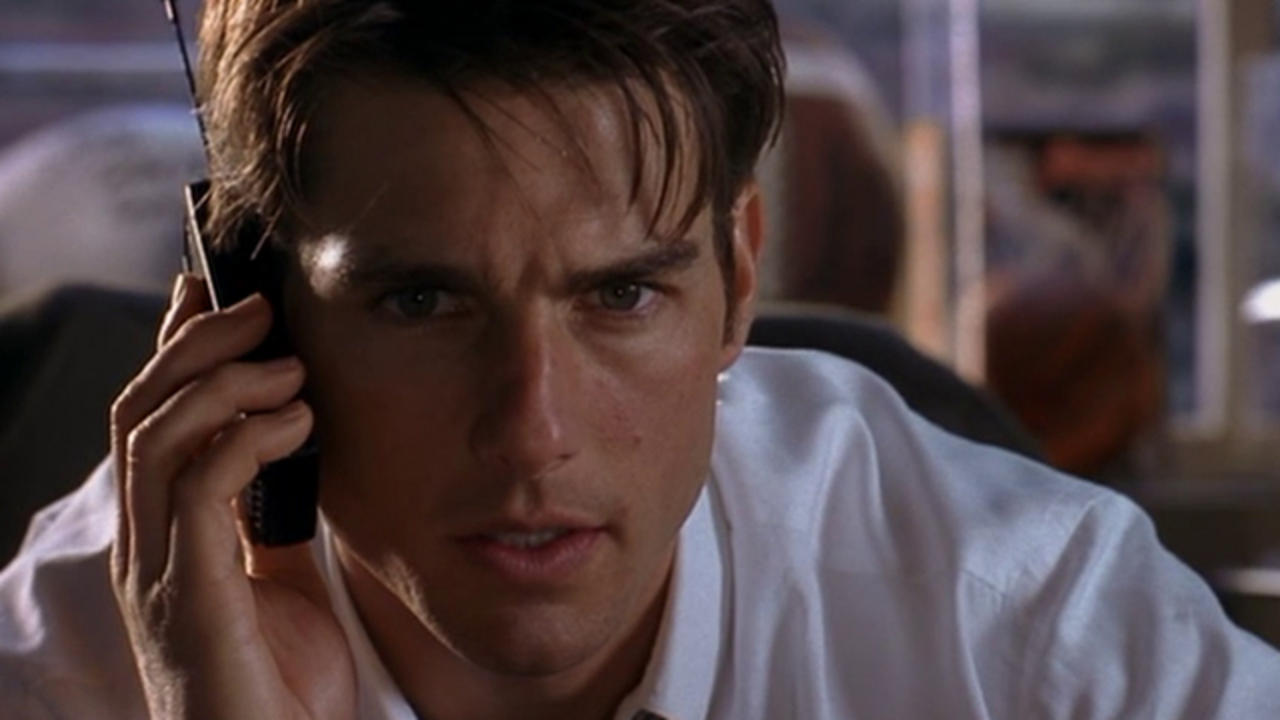 Hollywood understands how to create the crucial romantic settings, and this is the reason why you can see an amazing way of proposals in Hollywood movies. Take a look at these 7 movies who have shown beautiful proposes.
1. Love Actually
If you have seen the movie, then you would have realized that the movie is full of romance and potential relationships, but the ultimate moment is when Jamie (Colin Firth) proposes to Aurelia (Lucia Moniz) in front of the entire town. So, what's so beautiful about it? Well, it is the fact that he proposed her in his newly learned broken Portuguese.
2. A Walk To Remember
This love story is tragic yet moving. This teenage love story is about Landon (Shane West) who proposes to his terminally ill girlfriend Jamie (Mandy Moore). He not only proposes her but also tries his best to fulfill every item on her bucket list before she dies.
3. Sex and the City
If you are a fan, then you always knew that Carrie (Sarah Jessica Parker) and Big (Chris Noth) were supposed to end up together. Big's attempt in the walk-in closet which he had built for her is the perfect proposal for this couple whose relationships goes on and off.
4. He's Just Not That Into You
So, this is about Neil (Ben Affleck) and Beth (Jennifer Aniston) who have been dating for seven years.  Beth wondered if this relationship was going towards marriage or not. When they were doing laundry together, Beth found a ring box and then next moment saw Neil on one knee in this romantic proposal. That was truly an awe moment.
5. The Proposal
So, basically the plot goes like this, Margaret (Sandra Bullock) asks her secretary Andrew (Ryan Reynolds) to marry her to save herself from deporting back to Canada. They started off hating each other, but eventually this disliking grew into the fondness for one another. Towards the end, Andrew asked if Margaret will marry him. That was beautiful and cute.
6. Jerry Maguire
Do you remember the most romantic line of this movie? When Jerry was continuously saying something and Dorothy (Renee Zellweger) interrupts Jerry's (Tom Cruise) confession of love and told him that, 'he had her at hello'.
7. Step Mom
This one is cutely romantic. Luke (Ed Harris) wakes up Isabel (Julia Roberts) with a ring box with thread inside. He then confesses his love and he used the thread to put a ring on her finger.