Movies
Disney's Aladdin Rotten Tomatoes Score Revealed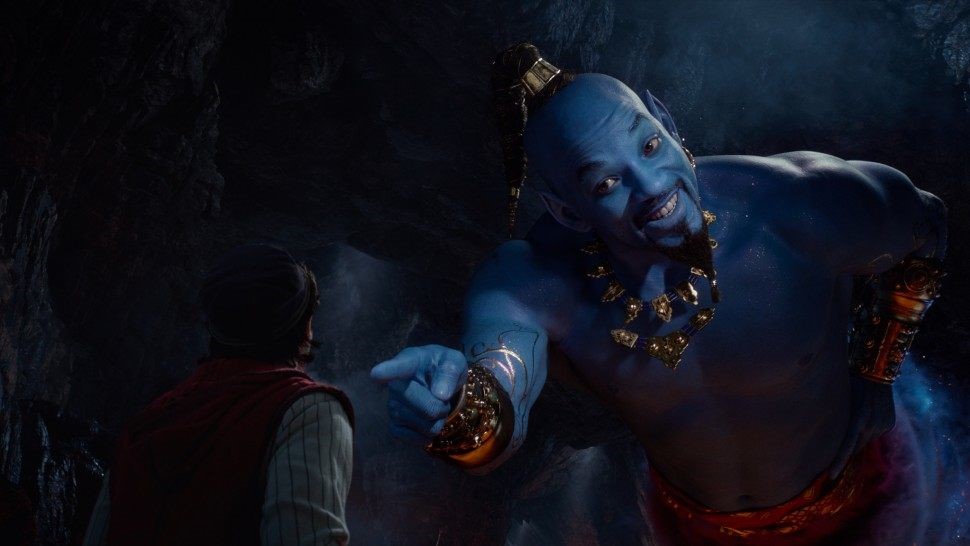 There are a lot of movies coming up this year for which we all are really excited. And, Disney's Aladdin is one of those movies, as the film is going to release worldwide in the coming weekend. The Rotten Tomatoes score and the reviews of some of the non-biased critics have arrived. Guy Ritchie has brought the characters from our childhood into a live-action movie, with legendary actor Will Smith portraying the character of 'Blue Genie'. So, we all are very hopeful of this film but before that, we should take the score given by Rotten Tomatoes into consideration.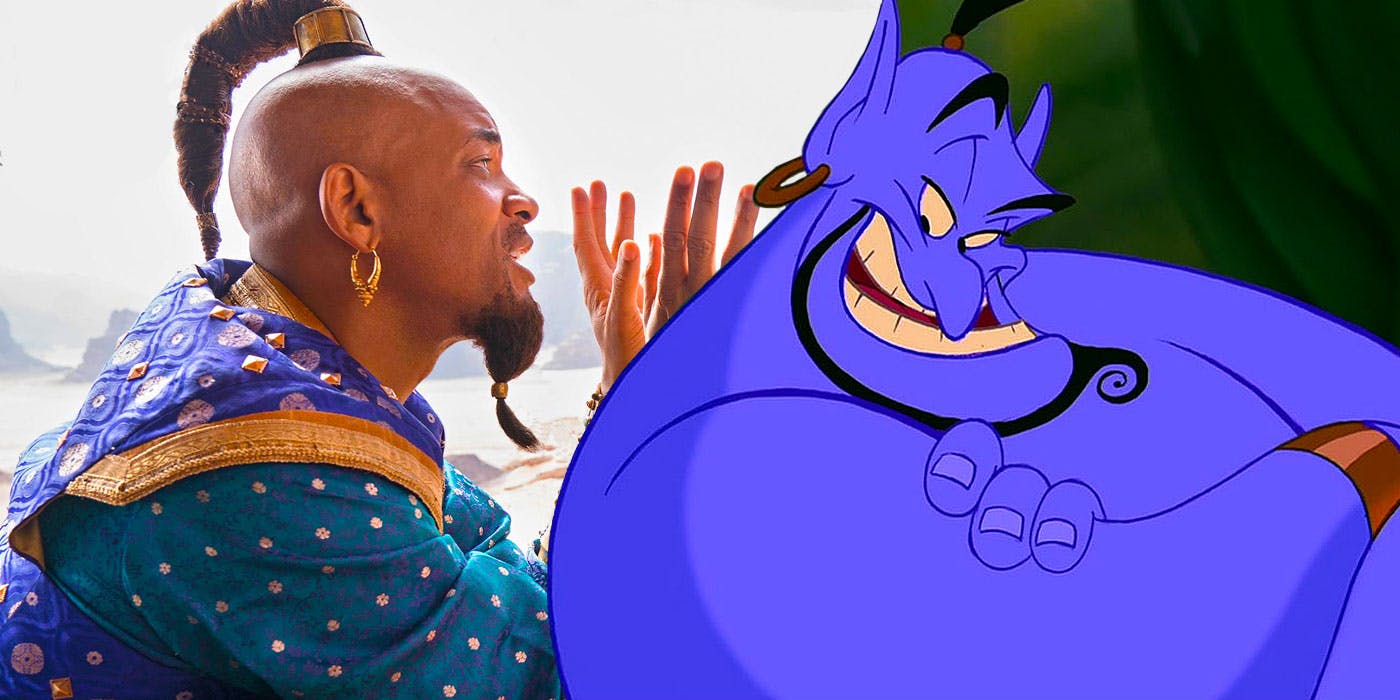 So, talking about the score for Aladdin on the official site of Rotten Tomatoes, it's 60%. But, don't get disappointed just yet as some critics have found this movie to be too good. So, hold on for a second and read some of the reviews down below.
NEW YORK POST: Johnny Oleksinski
"The studio must've rubbed the heck out of its magic lamp because the family film has unexpectedly turned out shining, shimmering, splendid."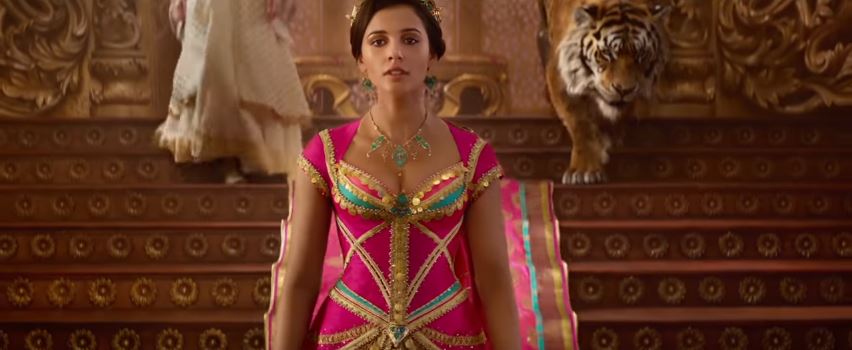 CINEMABLEND: Eric Eisenberg
"The new Aladdin does have a fun energy and charm… but all of those positives are simply borrowed, and there is a very real and notable limit to its creative energy."
FORBES: Scott Mendelson
"The screenplay is a mess, but 'Aladdin' gets by on its production values and dynamite star turns. I knew Noami Scott was the real deal, but Mena Massoud is a revelation."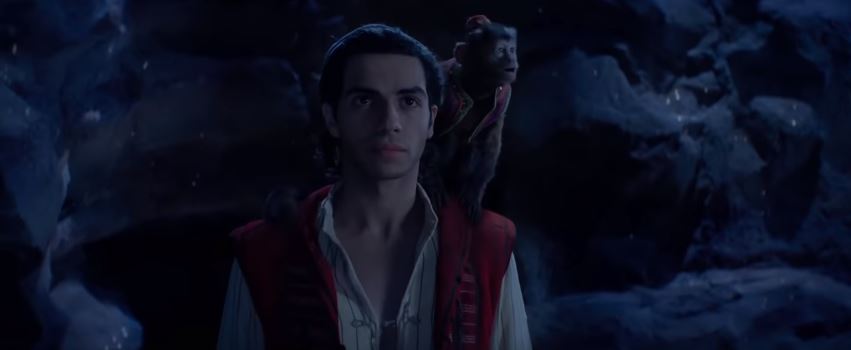 ENTERTAINMENT WEEKLY: Chris Hathaway
"What's old is new again – but not quite as good as you remembered it. Aladdin is…fine, but it has no real reason for being beyond. You know, capitalism."
VARIETY: Peter Debruge
"Where the director really shines is in melding practical elements with virtual ones. Whether making Smith's computer-enhanced & cerulean-skinned Genie look natural sharing the screen with Aladdin. Or swooping the camera along with magic carpet rides through virtual sets. Ritchie's style embraces the kind of expressionism needed to pull off such a fanciful tale."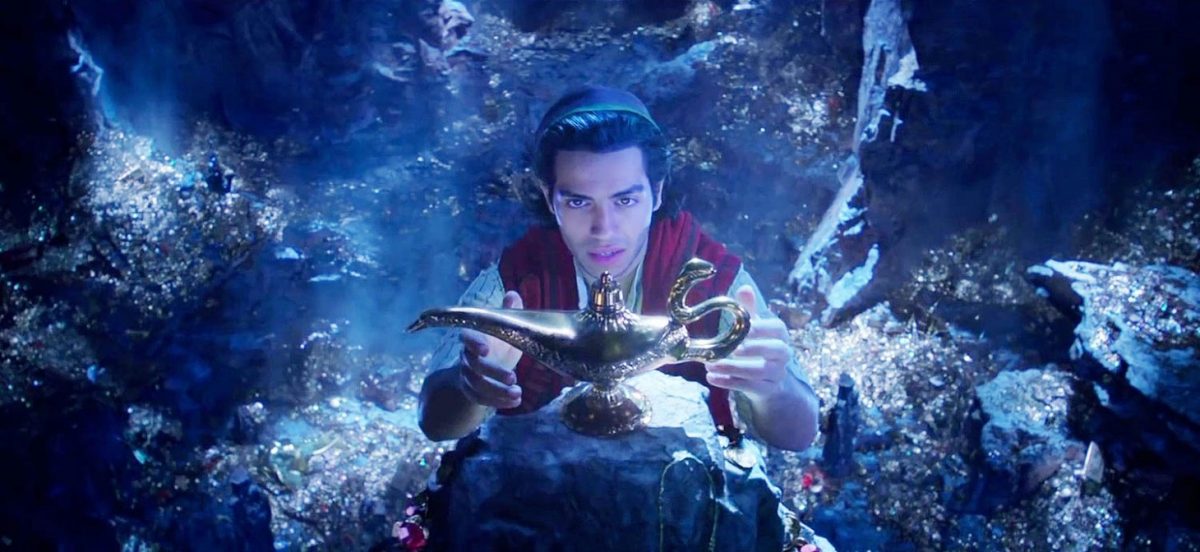 So, these are some of the most reliable opinions in front of you, and, maybe these will help you decide whether you should watch the movie in theatres or not. Aladdin releases this weekend.