Movies
New Aladdin Trailer Released With The First Official Look at Will Smith's Genie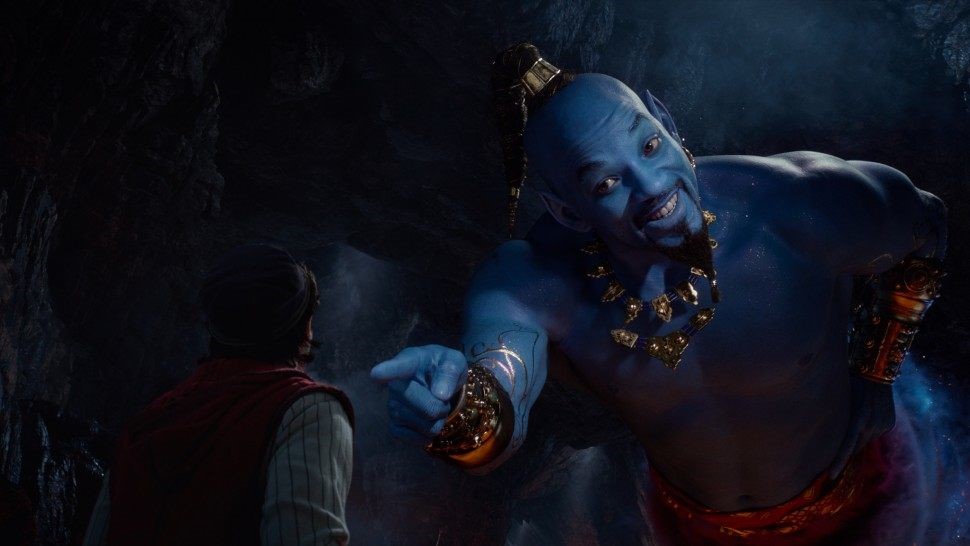 Aladdin Trailer –
We are living in a world of Hollywood where Disney is currently the reigning champion that has established a massive empire full of Family-friendly content. So far they are ranging from their own fairytale remakes to Pixar animation, to the great Star Wars franchise and the biggest brand in Hollywood, Marvel.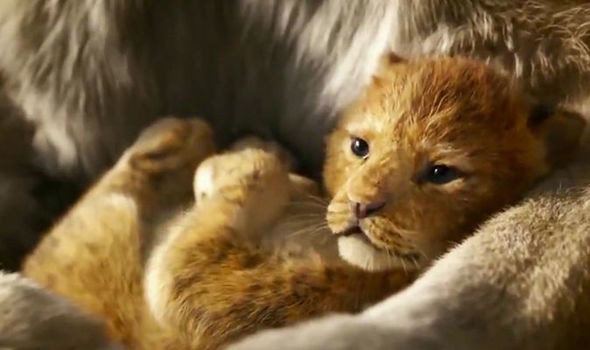 While Pixar, Marvel, and even Star Wars have been to the peak, their live-action remakes are still not exactly as big as those 3 factions. All that changes this year with Dumbo, Lion King and Aladdin. Talking about that, here's the new trailer for Aladdin:
This is a film that does involve quite a lot of Special Effects, and so we can imagine that the work upon this film would still not be complete given the fact that the two teaser length trailers that we have seen till now have only shown footage worth one full trailer. The trademark background score does make you feel good, but there isn't a lot of footage upon this film to make us feel good. Disney is a marketing maverick so we need not be worried.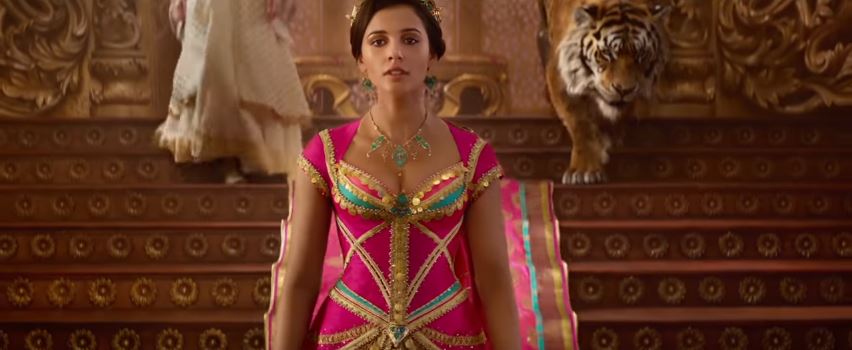 This new trailer brings in Jaffer, another look at Aladdin, a good look at Princess Jasmine, Rajah the Tiger and finally, the full-fledged look Will Smith's big Blue Papa Smurf. According to my own personal Opinion, I'm willing to give this a try as I do find this to be pretty cool and am willing to give it a try. But this cannot be said for everyone out there as the fans are not reacting well to Will Smith's reveal as Genie. Here are a few fan reactions:
so a new trailer for #Aladdin premiered during the #Grammys and it showed Will Smith's Genie and… i don't know chief pic.twitter.com/za045I6RVU

— Carpe Dayum (@sebbyskywalker) February 11, 2019
Will Smith just blue himself. #Aladdin pic.twitter.com/6VcrJwLylT

— Tyler Duke (@tylersduke) February 11, 2019
Will Smith out here looking like the first Smurf to have a Four Loko and not look back in #aladdin pic.twitter.com/ujrAVKAZ0x

— Jay Washington (@MrJayWashington) February 11, 2019
Will Smith out here looking like an Avatar #Aladdin pic.twitter.com/EeTdN21awC

— King Lovatic 👑 (@imyahitchiker) February 11, 2019
There will surely some people that are optimistic about this live-action version of Genie (including me), but as of now, it seems really hard to find those people. Will Smith himself got a little piece of action as he has also teased his upcoming role on his Instagram.
https://www.instagram.com/p/BtuUnAoh8ER/?utm_source=ig_embed
This film sure looks to be doing a whole lot of world building and Director Guy Ritchie has brought this story to life in the best way possible. He had some funny insight upon Genie and here's what he said: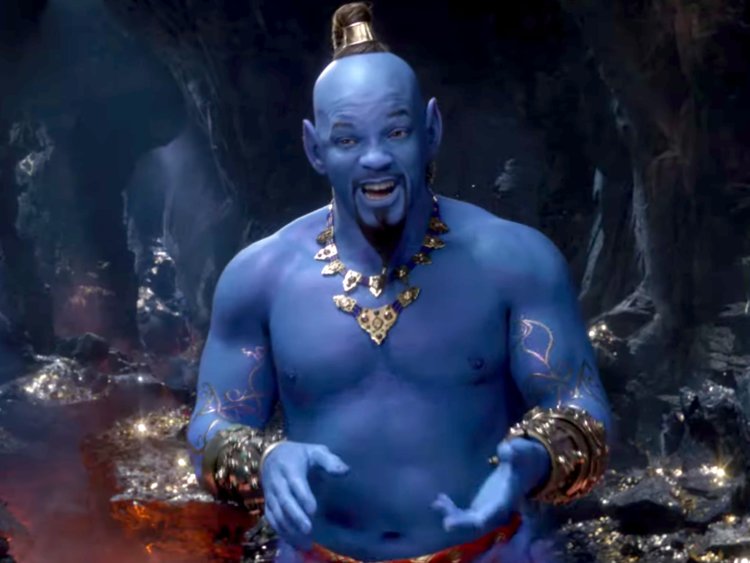 "There's a particular type of physicality that I grew up with that I was keen on, that 1970s body builder look — not inflicted by steroids but by lifting vast amounts of weight and eating vast amounts of food — so I just want a genie with abs, a genie that looks like he can move stuff. I did want a traditional demi-God, someone who looked like a big, strong dad. I didn't want a genie that looks like all he can do is eat either, that is the way you end up going.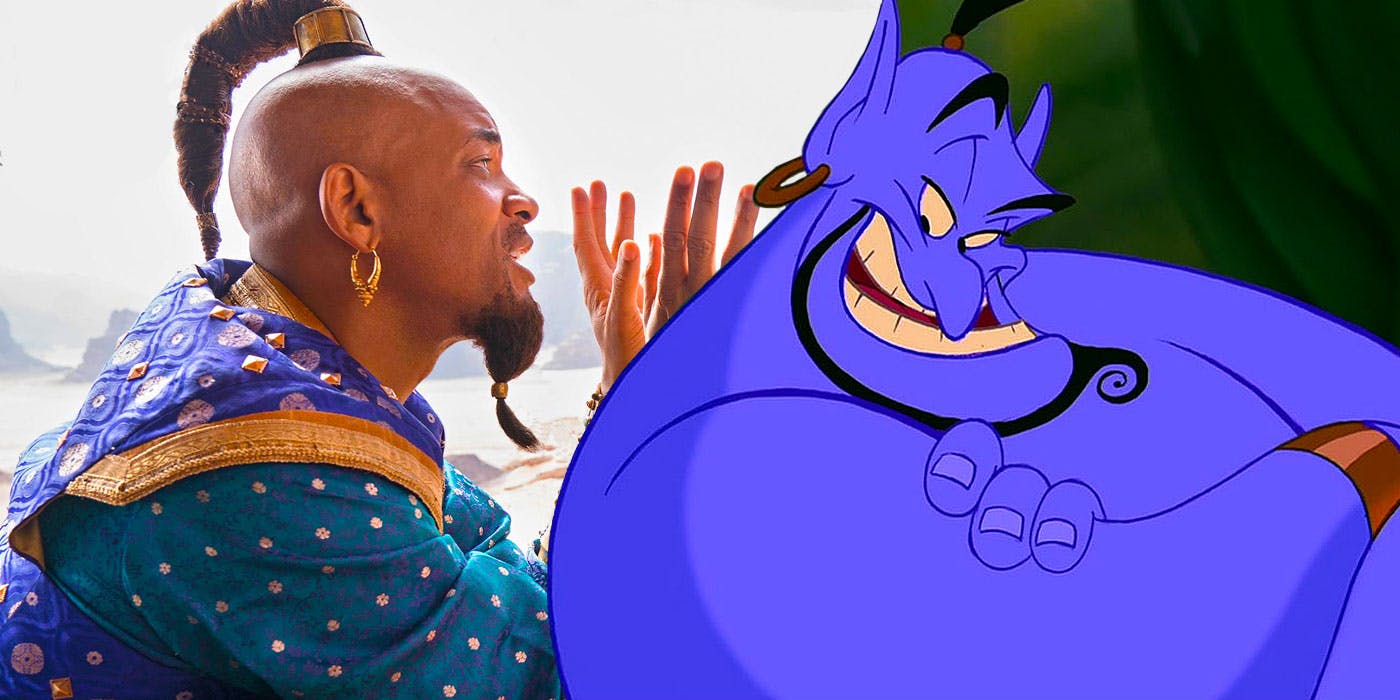 I wanted a muscular 1970s dad — he was big enough to feel like a force, not so muscular that he looked like he was counting his calories but formidable enough to look like you knew when he was in the room."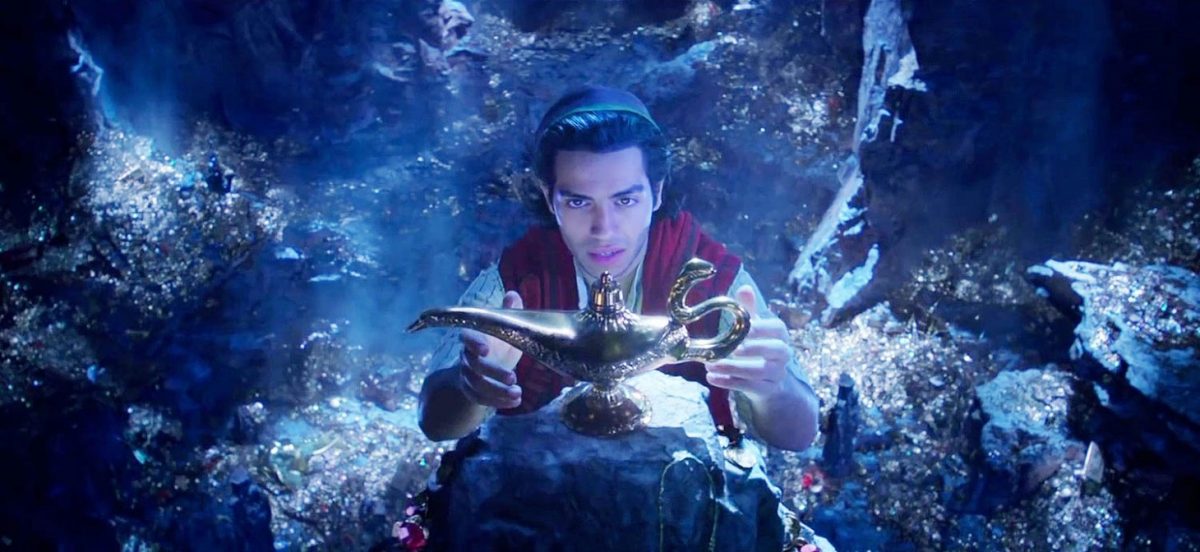 Well, the good thing is that this is not some low budget Genie knock off as not only did Disney pay Will Smith the big bucks, but they went full CGI on him to make the Genie look as he should have. The only thing that people are not willing to buy is that it is just a big Blue Will Smith. Honestly, I dig that!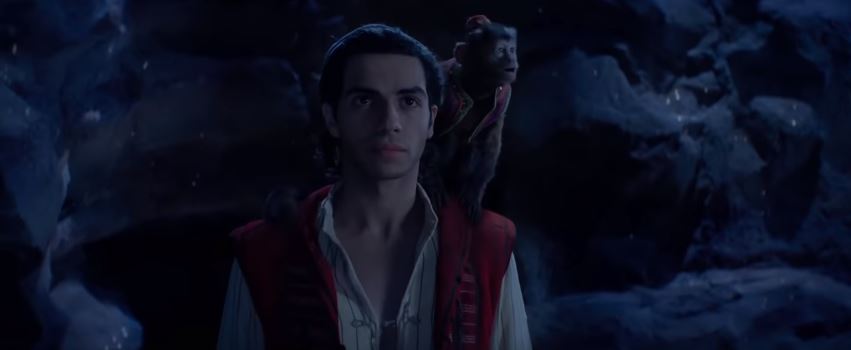 Directed by Guy Ritchie, the new Aladdin movie stars Mena Massoud (Aladdin), Naomi Scott (Jasmine), Will Smith (the Genie), Billy Magnussen (Prince Anders), Nasim Pedrad (Dalia), Marwan Kenzari (Jafar), Numan Acar (Hakim), and Navid Negahban (Sultan). It hits the theatres on May 24.