Movies
The Lion King Trailer Creates a Massive Record Almost Breaking Infinity War's Record
We now have yet another example for Disney's sheer dominance in Hollywood as they have brought in the new Lion King trailer which seems to be the only thing that people are talking about right now! This trailer has achieved some marvelous feats within its first 24 hours and no one really thought that The Lion King will have such major reaction from the audience. It almost broke Avengers: Infinity War's record of the most views within 24 hours.
The Lion King is certainly one of the best animated movies ever made, and the effect that the film had upon its audience has lasted for 25 whole years! That itself is just insane and now Disney seems to be cashing in on this big time.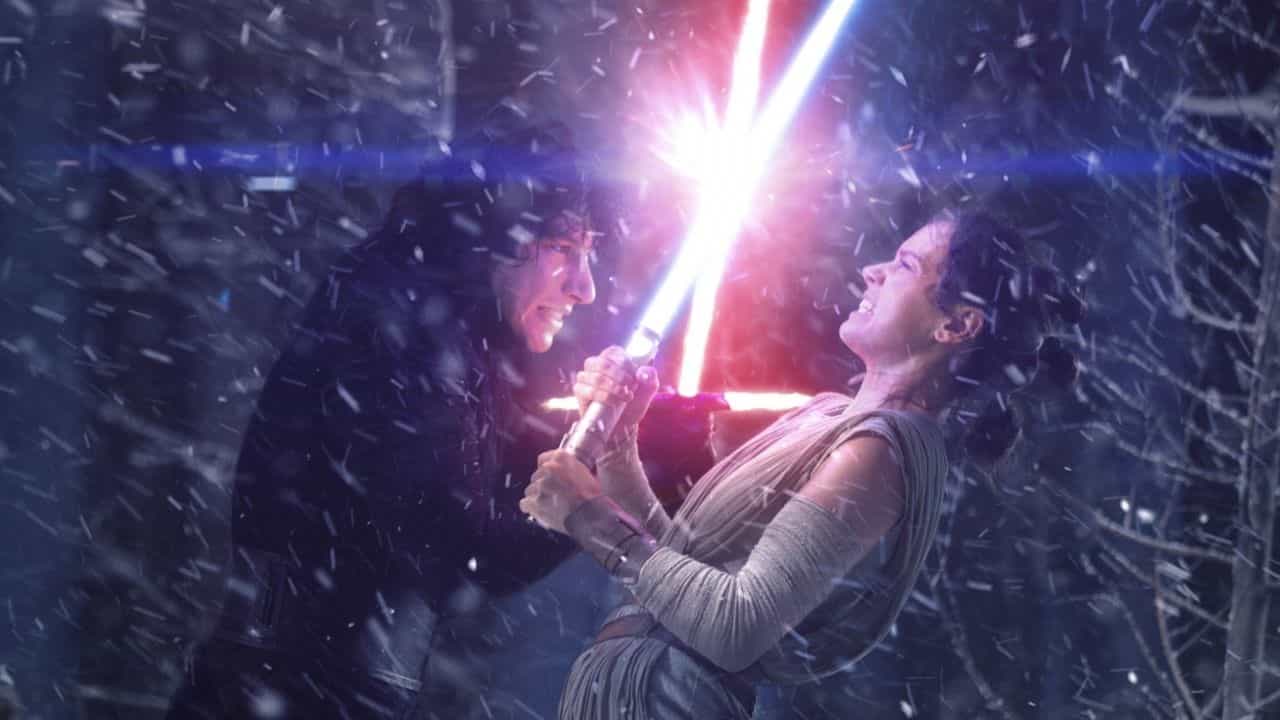 They are obviously bringing us more and more content from what people have loved in the past. People love Star Wars, so we get more films from the franchise. The Marvel Cinematic Universe brand is ruling Hollywood, so more Marvel movies every year, and then we have Disney's fairy tale stories which are being converted into live action films.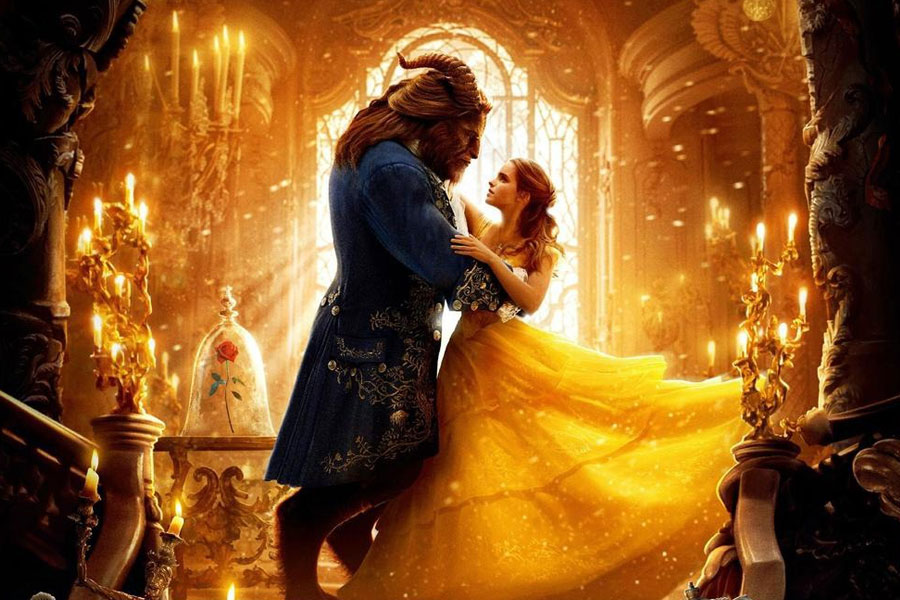 We got the amazing 'The Jungle Book' in 2016, and 2017 brought us Beauty and the Beast. We are getting another Mary Poppins film this year but the real prize comes in 2019, where Disney brings out Dumbo, Aladdin and The Lion King within the same year!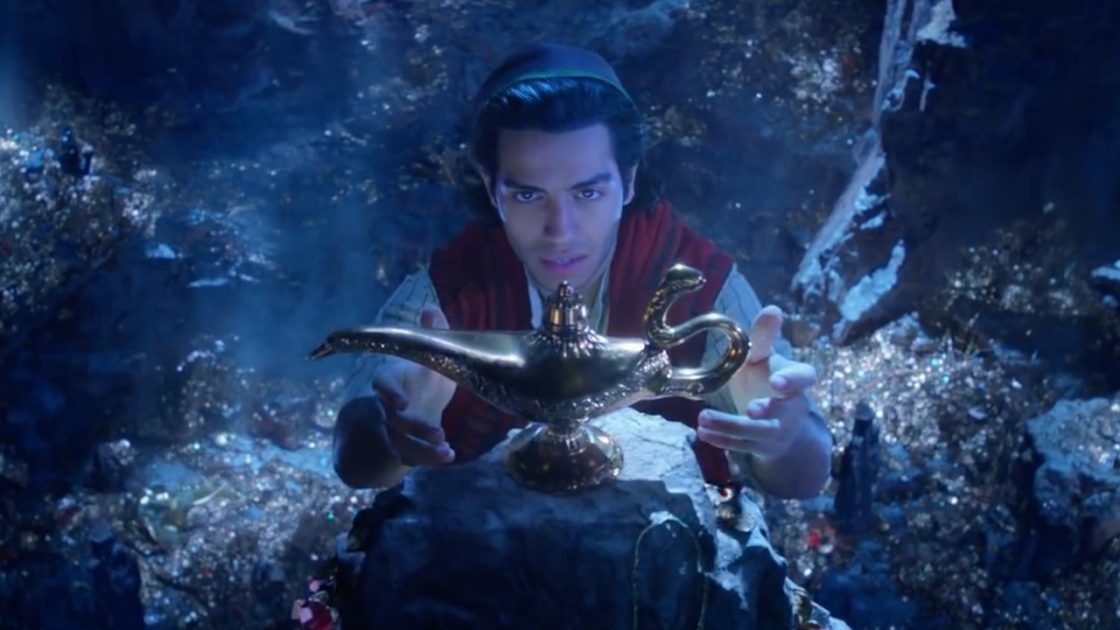 Now we have not seen a lot from Aladdin, and Dumbo seems to be doing quite well with its trailers, but the first trailer of The Lion King has actually been viewed by 224.6 Million people within 24 hears.
Now, this is a gigantic new record for a live-action film as the film now stands second in line having the most number of views within one day. It has only fallen short of Avengers: Infinity War with 5.4 Million views. Still, reaching close to the likes of Avengers: Infinity War itself is just insane!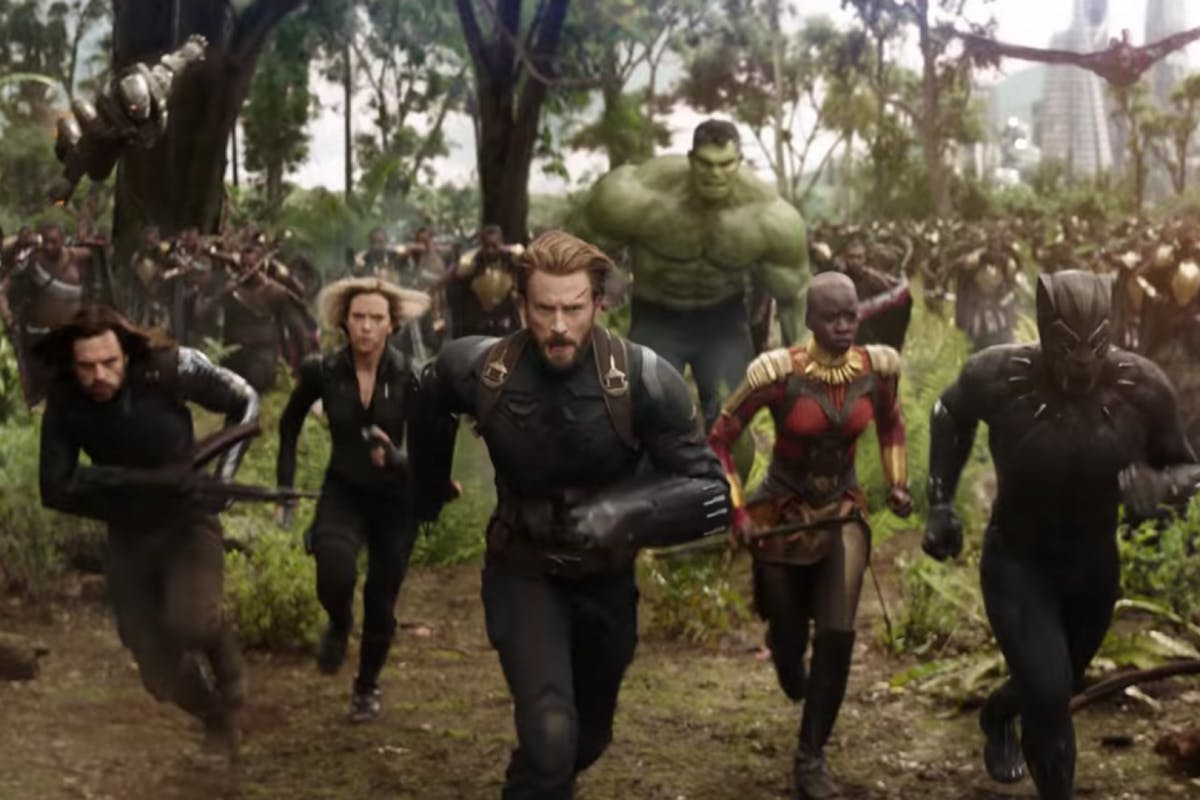 The record of Avengers: Infinity War (230 Million) will also most likely be broken in the coming few days with the first trailer of its successor, Avengers 4!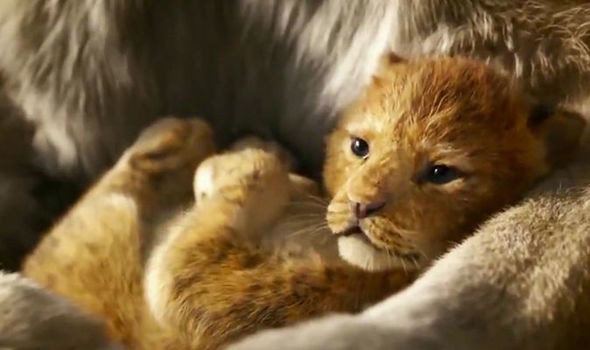 But just imagine if a few million people more would have viewed The Lion King trailer. Breaking the Infinity War record would have been a pretty sick achievement! 2019 will indeed be Disney's biggest year thinking about what all they are doing.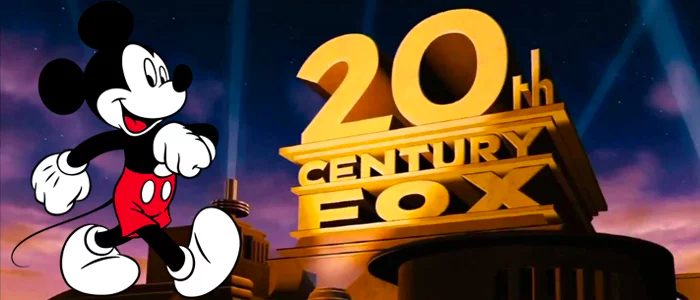 First of all, the year would start with the big acquisition of 21st Century Fox and that will allow Disney to focus on the future projects. Then they bring us their Streaming service called Disney+ which will put a lot of exclusive content for us to stream. So far it has been confirmed that we will get an exclusive series of Star Wars, Loki, Falcon & Winter Soldier and Scarlet Witch & Vision. But the real focus right now stands upon the movies that they are producing.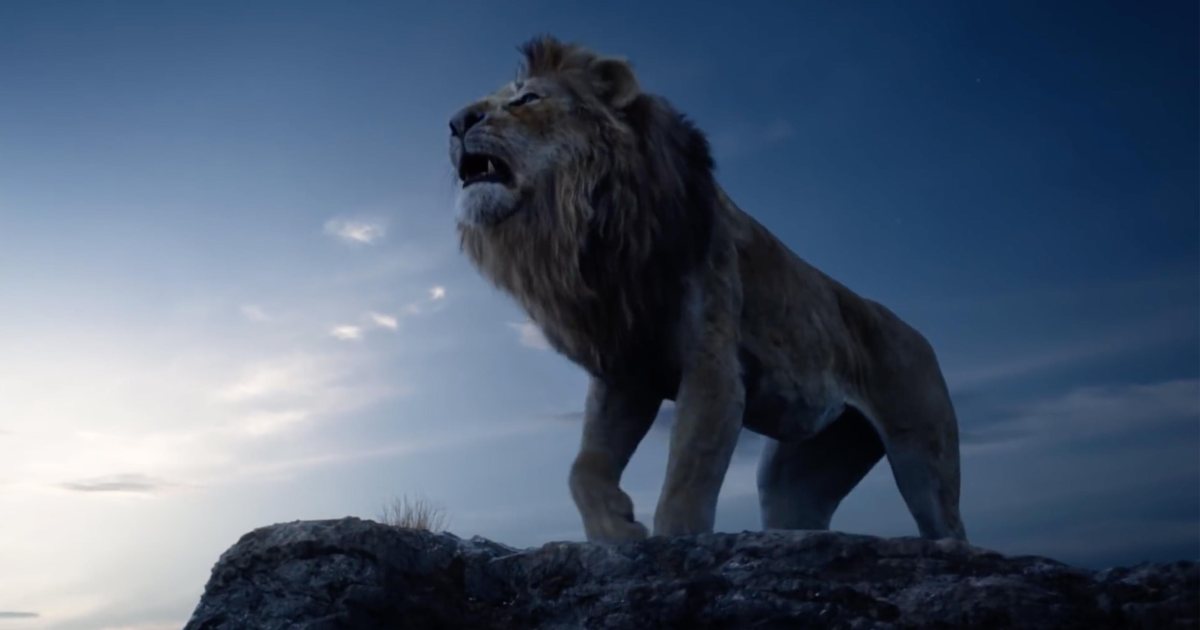 From MCU, we get Captain Marvel, Avengers 4 and Spider-Man: Far From Home. From their live action production house, we get Dumbo, Aladdin & The Lion King. From Pixar we get Frozen 2 and Toy Story 4. And from Star Wars, we get the epic finale event, which is Episode IX.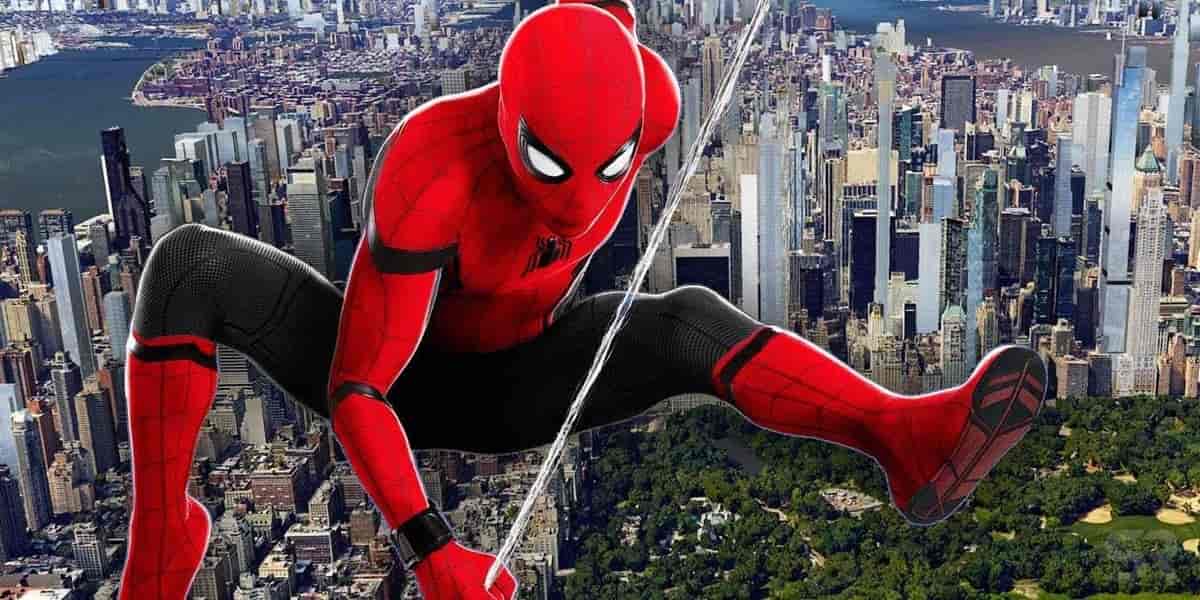 Now Spider-Man: Far From Home belongs to Sony so let's exclude that for now. And if you think about it, only Dumbo might not be a Billion Dollar movie, rest all the films could be potentially looking at Billion Dollar plus returns at the Box Office.
With the reception that The Lion King has got, Disney could actually hope for another major success. As you can see above, people have actually compared the live action trailer with the old animated adventure and it seems to be bringing back all of the great memories from the original. It has been directed by Jon Favreau and the script has been written by Jeff Nathanson.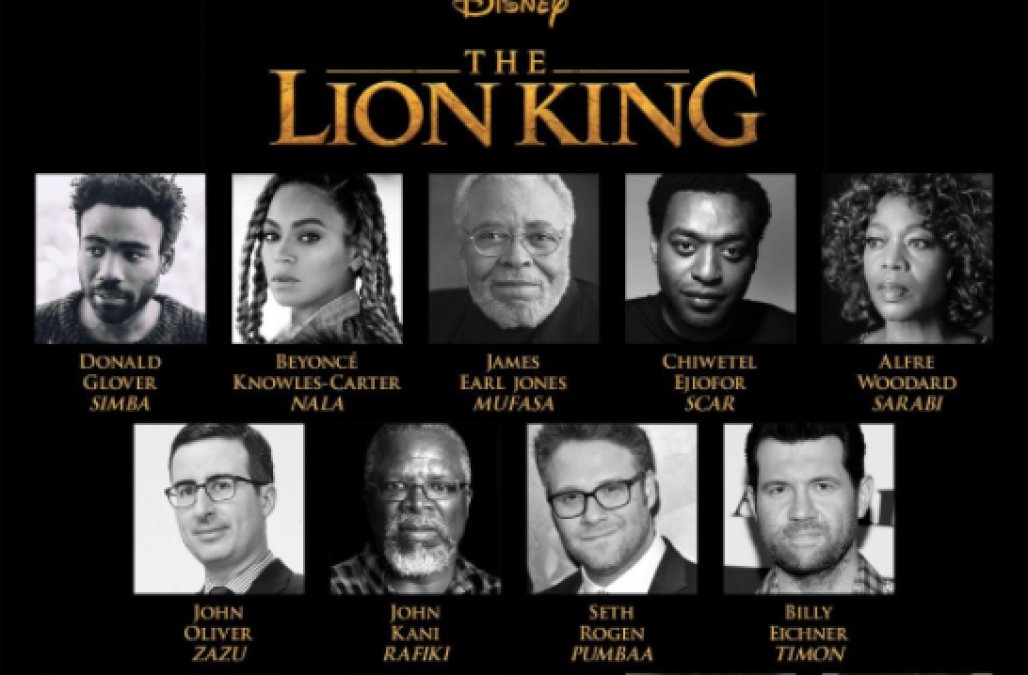 The Lion King stars Donald Glover as Simba, Beyoncé as Nala, Chiwetel Ejiofor as Scar, Seth Rogen as Pumbaa , Billy Eichner as Timon, John Kani as Rafiki, John Oliver as Zazu, Alfre Woodard as Sarabi, Keegan-Michael Key as Kamari, Eric Andre as Azizi, Florence Kasumba as Shenzi, and James Earl Jones as Mufasa.