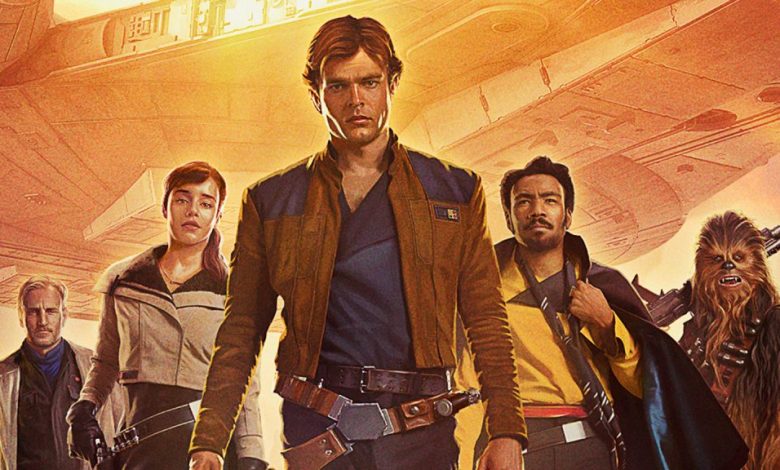 Disney+ had a strong start with The Mandalorian. But COViD-19 isn't letting the streaming service continue smoothly or else even more things would have been in motion by now. Despite that, Disney is developing several Star Wars projects for Disney+ including a Cassian Andor series with Diego Luna and an exclusive Obi-Wan Kenobi series with Ewan McGregor. Much to the delight of the fans, we're now getting a Han Solo series well.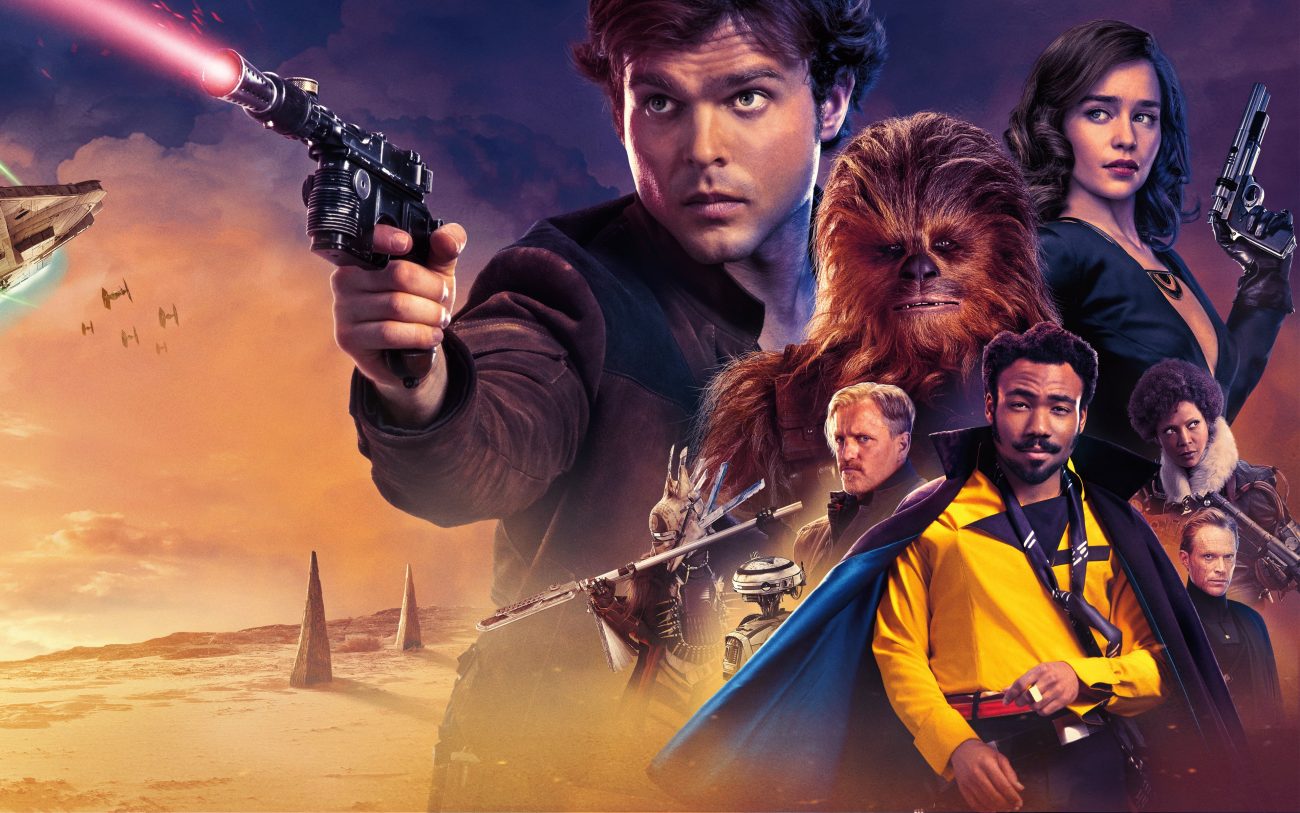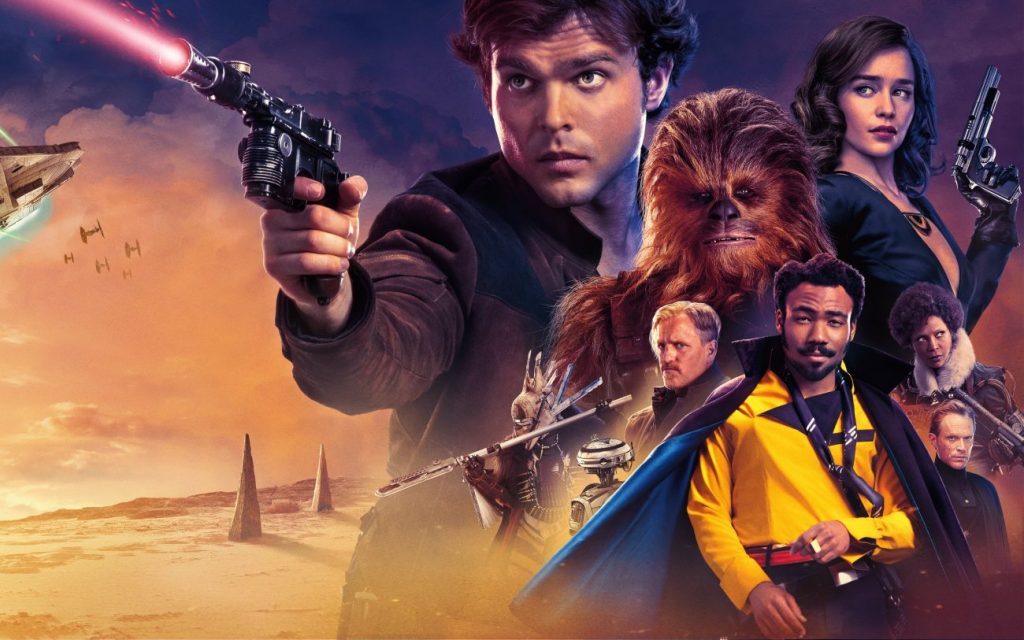 Solo: A Star Wars Story turned out to be the lowest-grossing live-action Star Wars film at the Box Office. It performed way below the expectations that Disney had from an IP that could've delivered a Billion Dollars. Such a poor result was because of massive competition at the Box Office and the BTS drama with a bunch of reshoots, & the firing of original directors mid-project. But still, the ultimate product of the film was likable. In fact, it left fans on a major cliff hanger that needs to be addressed in future projects.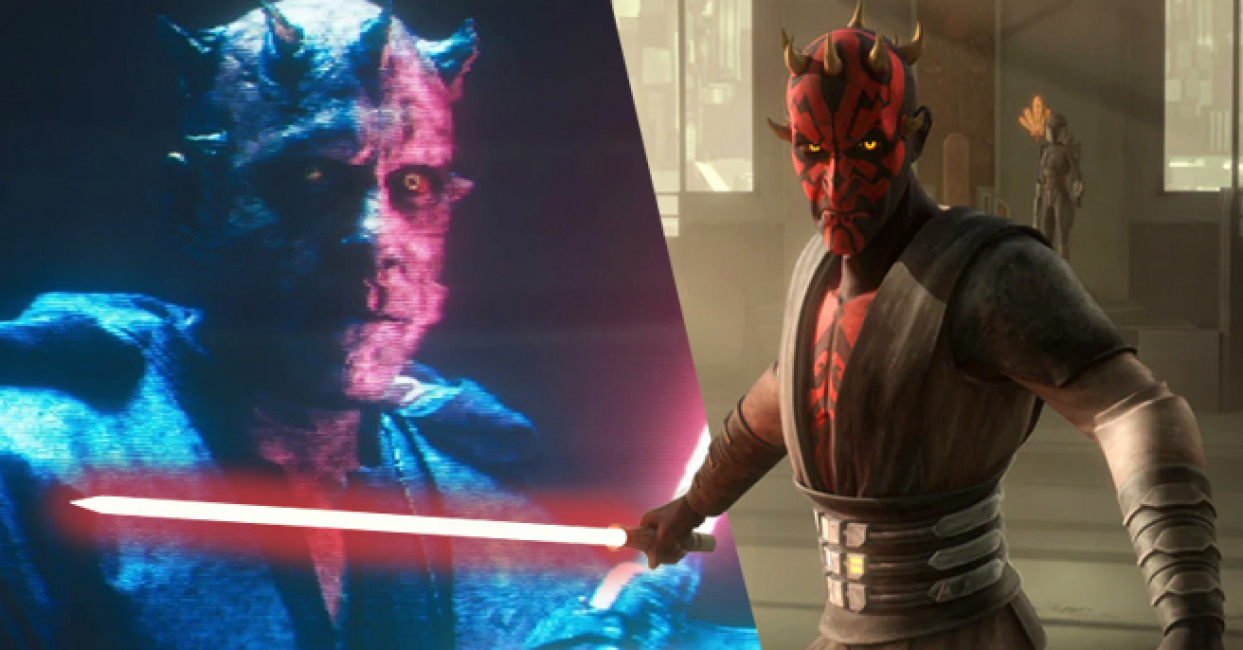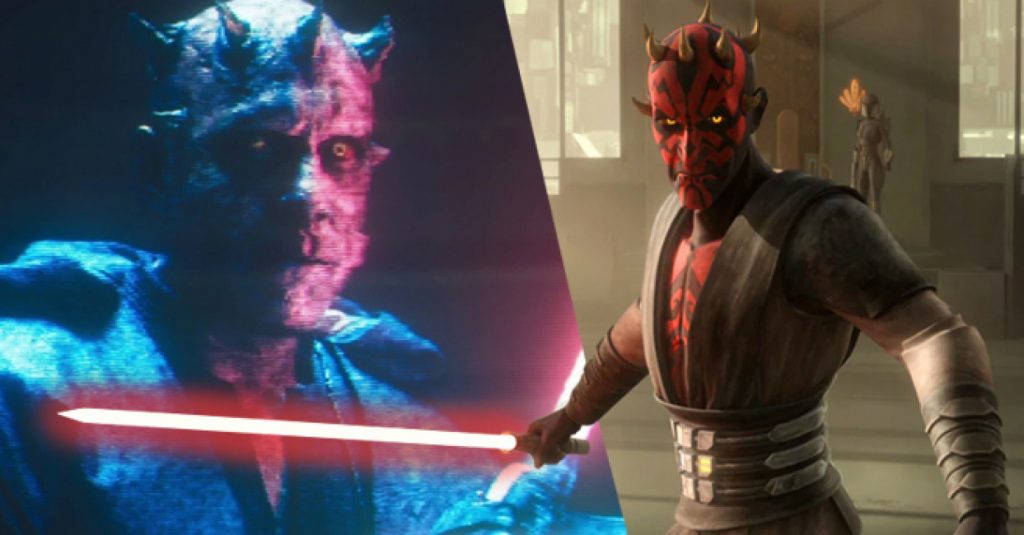 It was revealed that Darth Maul survived Star Wars: The Phantom Menace, and he was alive until the events of Solo. Furthermore, it was reported that he will be returning in multiple future Disney+ shows. Now we've got a report from Star Wars Unity, which states that Disney is doing a sequel series for Solo: A Star Wars Story instead of a film. So, this is where Darth Maul could certainly return. Alden Ehrenreich recently hinted that his role as the young Han Solo wasn't done. And now we know that for sure. Also, a rumor stated that Donald Glover will be returning in a Disney+ series as Lando Calrissian. It is a no brainer that he will reprise his role alongside Alden Ehrenreich's Solo and Joonas Suotamo's Chewy in the Solo sequel series. And, we should also expect Emilia Clarke to return as Qi'ra.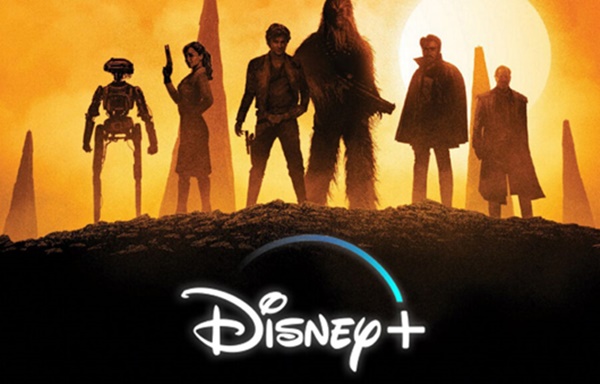 Disney+ is a platform that will help Disney come up with such big-budget projects without actually caring about the Box Office returns. Without this streaming service, a sequel to Solo wouldn't have happened. But renewing the project as a sequel series makes total sense. The fans would get much more in terms of content, and possibly a much better story in the sequel.
Read More:
5 Upcoming Movies of John Cena We're Extremely Excited About