Movies
Heartbreaking: 20 Marvel Movies Which Got Cancelled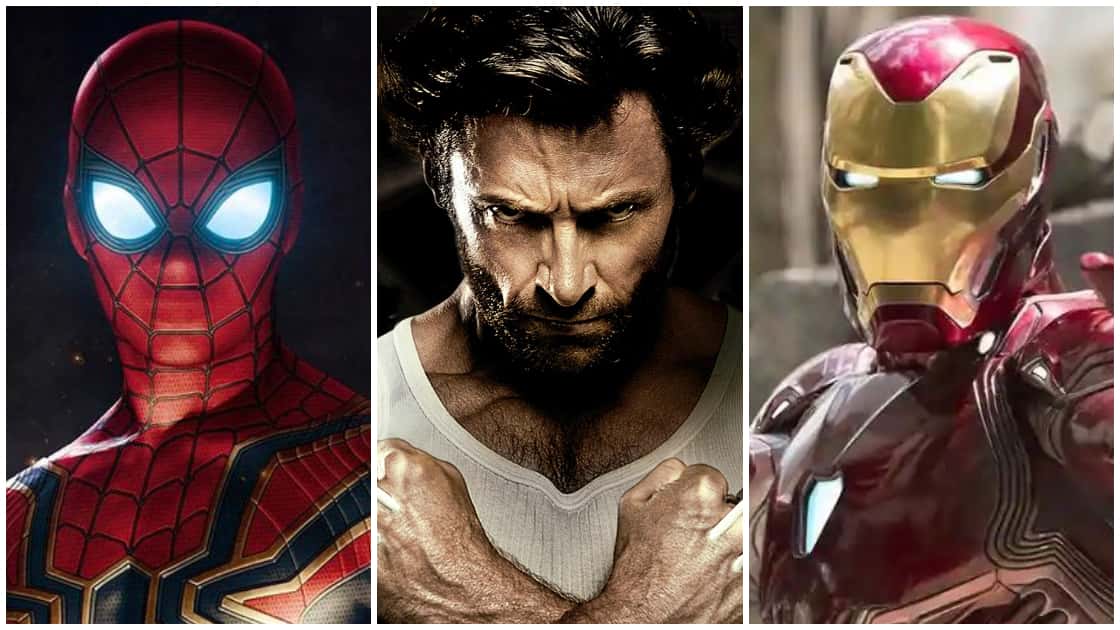 It's not easy to make a film but as a fan, to wait for it and keep sneaking through the tiniest of holes and waiting for an official announcement in the middle of all these rumors without any solid detail, in the end, isn't easy either. There have been numerous projects in the past that got started but were canceled because of some problem or some other reason. But the pain of those canceled movies remains the same to this day also. So, we are going to have an emotional ride but don't forget to press the button of imagination again as we are going in the dreams of watching all those Marvel movies which got canceled again in our head once again.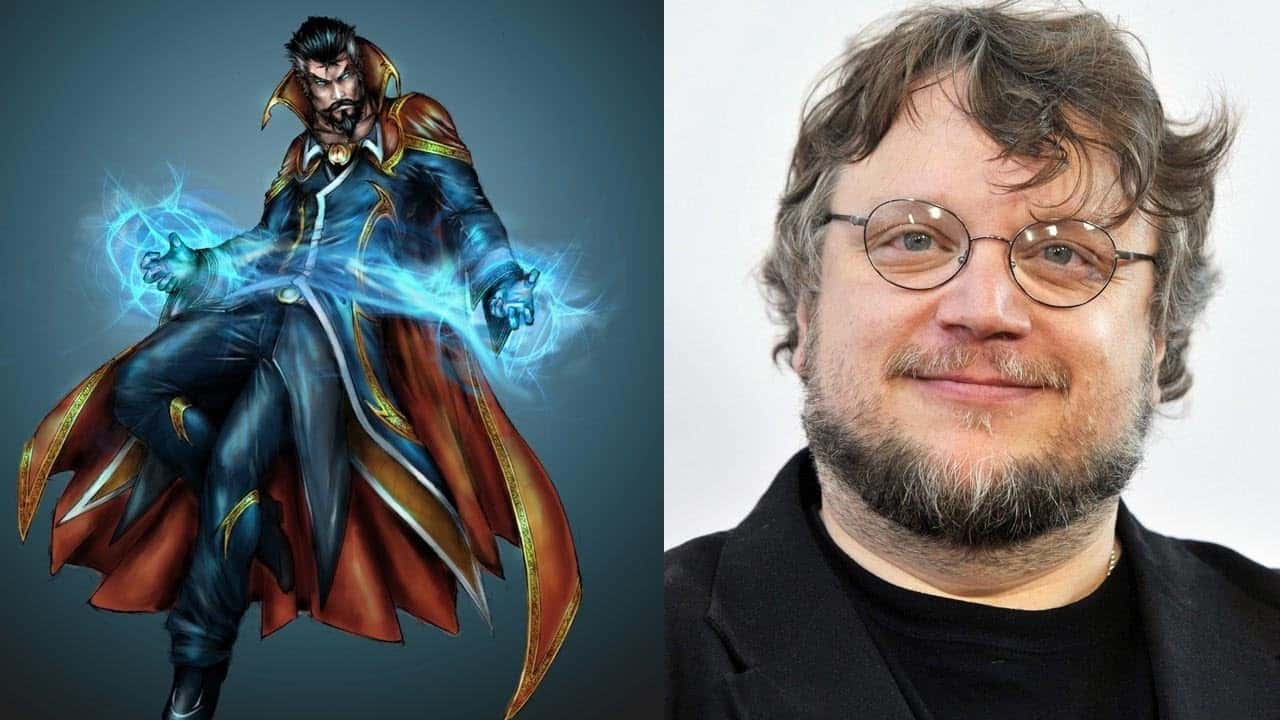 It's seriously hard to understand why a director with so much on his CV couldn't get a chance to direct the Doctor Strange movie. There were reports that Guillermo del Toro, was very interested in the project but it was Marvel who didn't feel he's the right person for the job.
2. A MAGNETO MOVIE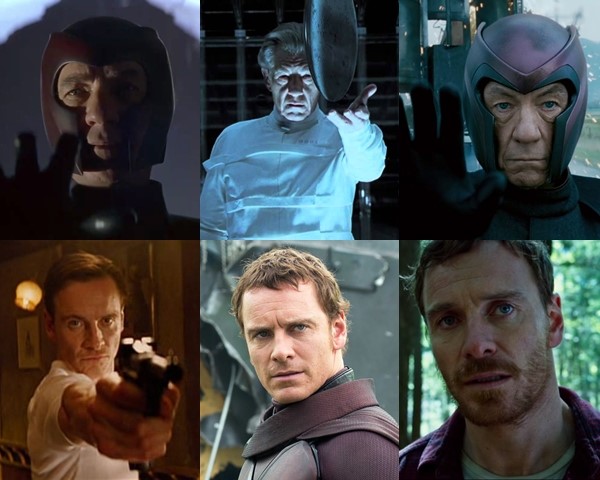 One of the most fascinating characters of the X-Men universe is Magneto and the power he holds is of some other level but we could not see his origin story on the big-screen because of the incoming of many other X-Men films. But having a movie all about Magneto is surely going to be a hit because the power he holds and also the disastrous childhood he has had as we've seen in many movies. Blame other X-Men origin movies for its cancellation.
3. SPIDER-MAN AND THE HULK CROSSOVER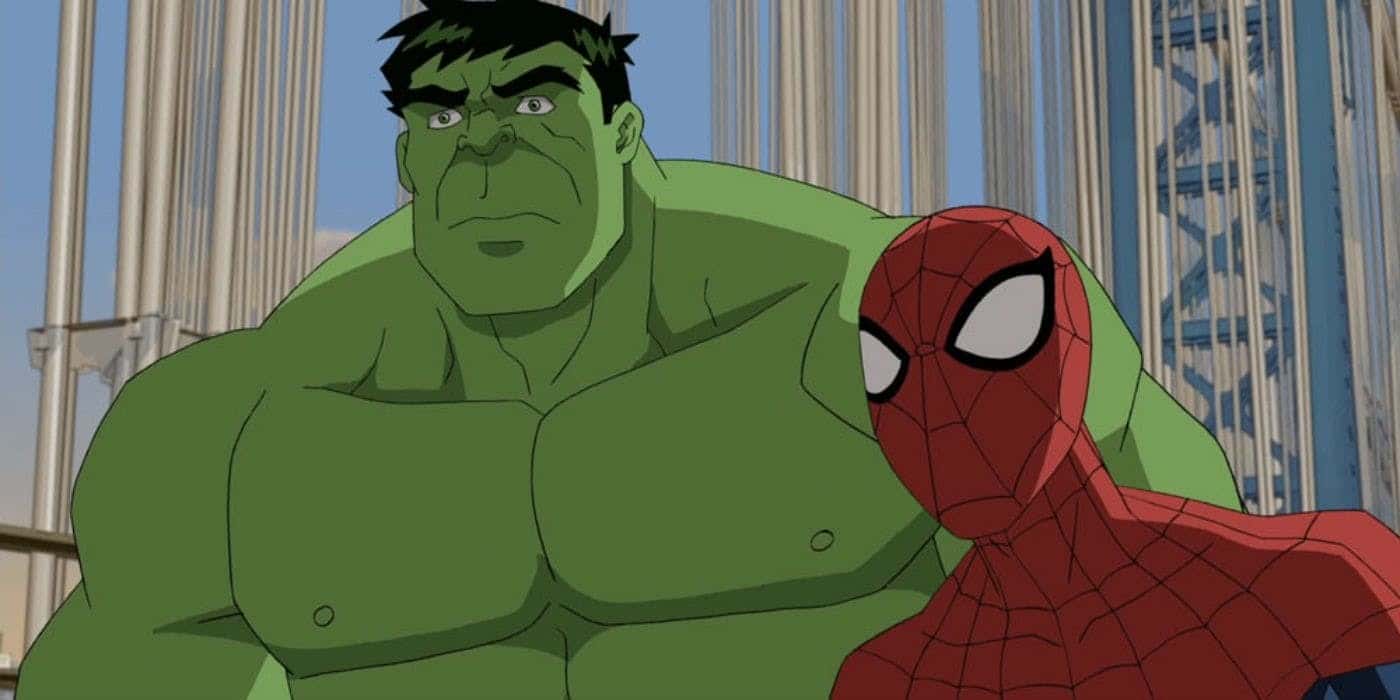 What a crossover it would've been, had Hulk and Spiderman featured in one frame. The writers of The Incredible Hulk thought of a crossover with Spider-Man and had some really cool and entertaining script but the idea was taken off because the partnership of Hulk and Spiderman didn't look perfect to many big people at Marvel.
4. LUKE CAGE'S MOVIE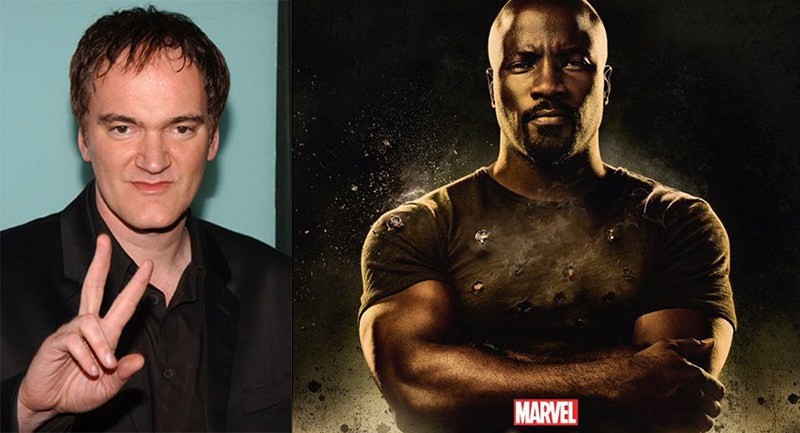 He's also known as the king of linear storytelling and also knows how to play with his characters. But despite being a perfect match, it was director Quentin Tarantino who didn't get a chance to direct the movie of Luke Cage and it would've been real fun to see him on the big screen under the guidance of a director of this level.
5. MOVIE ABOUT SHE-HULK
Brigitte Nielsen is a great actress and after the death of the Hulk in his final movie, there were reports and rumors all over the place that Marvel isn't going to rest and is planning to go on with She-Hulk and also were in talks with Nielsen regarding the same but just like many other things, we never got anything solid about this news.
6. DEACON FROST'S BACKSTORY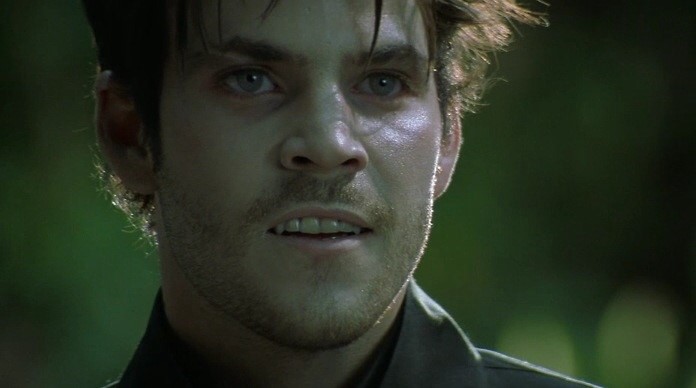 There were huge plans of a spin-off movie circled around the villain of Blade, Deacon Frost who was charismatically dangerous but he was the main talkative point of the movie and fans immediately wanted to have a movie of him as soon as possible. Blade director Stephen Norrington was interested but the studio wasn't.
7. DARREN ARONOFSKY'S THE WOLVERINE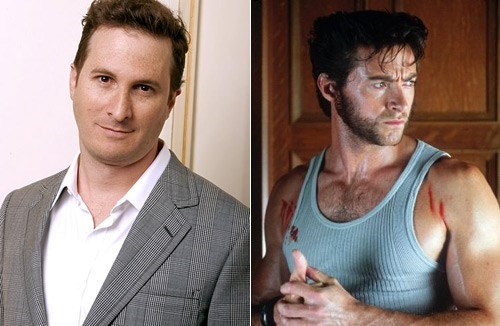 It's hard to believe that director of Darren Aronofsky level was interested in making the film "The Wolverine" but it was revealed later on that some trust issues and not so much freedom given to the director resulted in the cancellation of this project.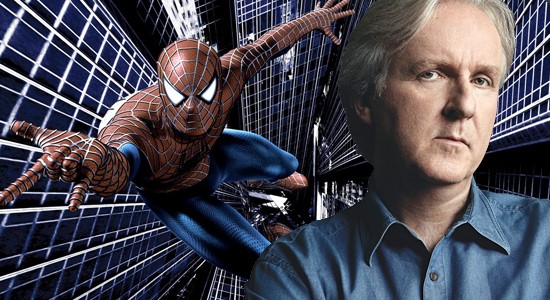 James Cameroon directing a superhero movie? Yes, it's true and it was almost possible in the mid of 90s. One of the greatest directors of Hollywood who has delivered some extraordinary movies like Terminator, Titanic, and Aliens on the big screen was interested in trying his hand in the superhero genre because he has been a tremendous artist in terms of pulling things in the Sci-Fi genre but the Studios found it bizarre to sign a director like him for a superhero movie and that too, Spider-Man. But he would've created a great film for sure because he knows how to play with science on the big screen.
9. SILVER SURFER ORIGIN MOVIE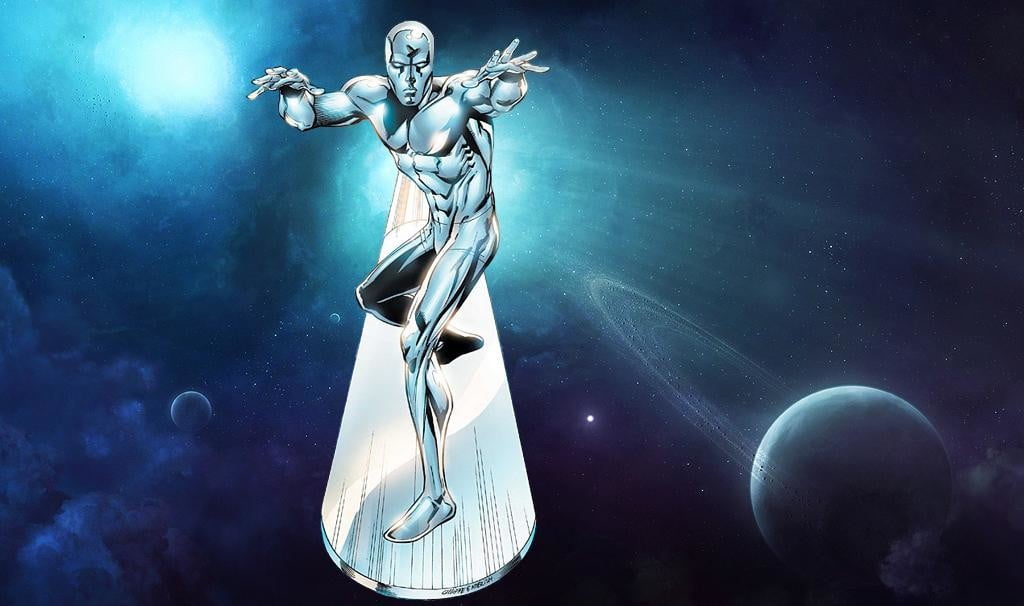 It always seems illogical not to have a movie of Silver Surfer after that not so convincing movie Fantastic Four: Rise of the Silver Surfer in 2007, because he has a lot of powers, and also his origin raises a lot of questions in the minds of the fans. The character had a great fan-following when he appeared first on a silver surfboard and soon become a favorite of many.
10. THE SINISTER SIX MOVIE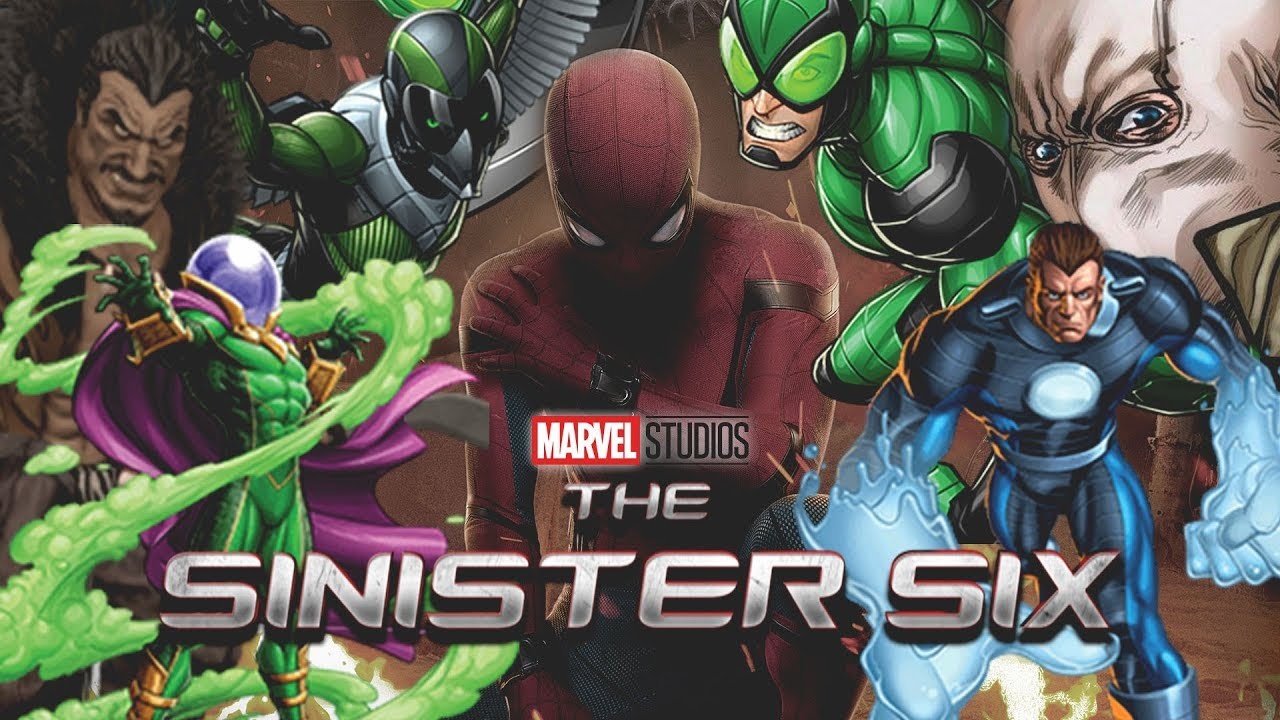 It was reported that Sony was trying to come up with a Sinister Six movie because they were the ones who got the idea of a villain team-up first but it was their downfall that they couldn't make it to the set. Well, Spider-Man against a group of eclectic Spidey-villains and all of them working together is would have surely been a big hit.
11. SPIDER-MAN 4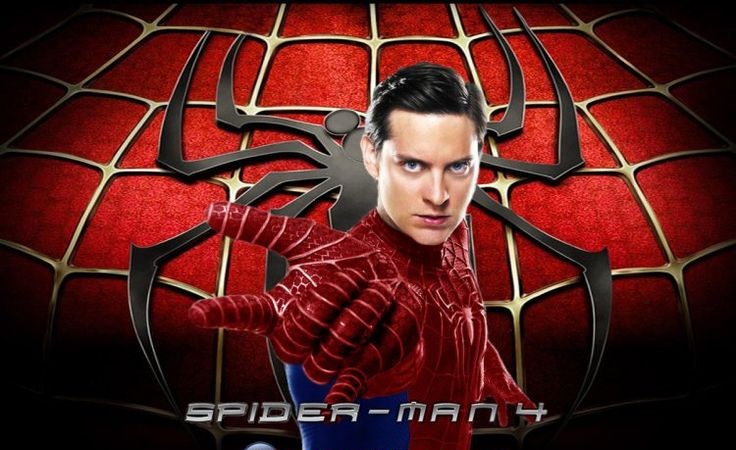 Samuel M. Raini was the one who took the initiative to pull back the Spider-Man from the cave again after a disappointing movie of Spider-man 3. But Marvel didn't give a chance to the director as reports suggested that the director isn't a big fan of Venom. But there were many people who felt bad after the director was rejected by Marvel.
12. THE INHUMANS MOVIE
The Inhumans started off very well but later on, it started going below expectations and despite trying to bring them on the big screen it seems like it's not possible because they don't have the right amount of scripts at their disposal which is required to an impression on the big screen. So, they're happy with the running of their television series for now. If Kevin Feige has been at the center of all this, then surely it would have been a great movie on the screen.
13. WAR MACHINE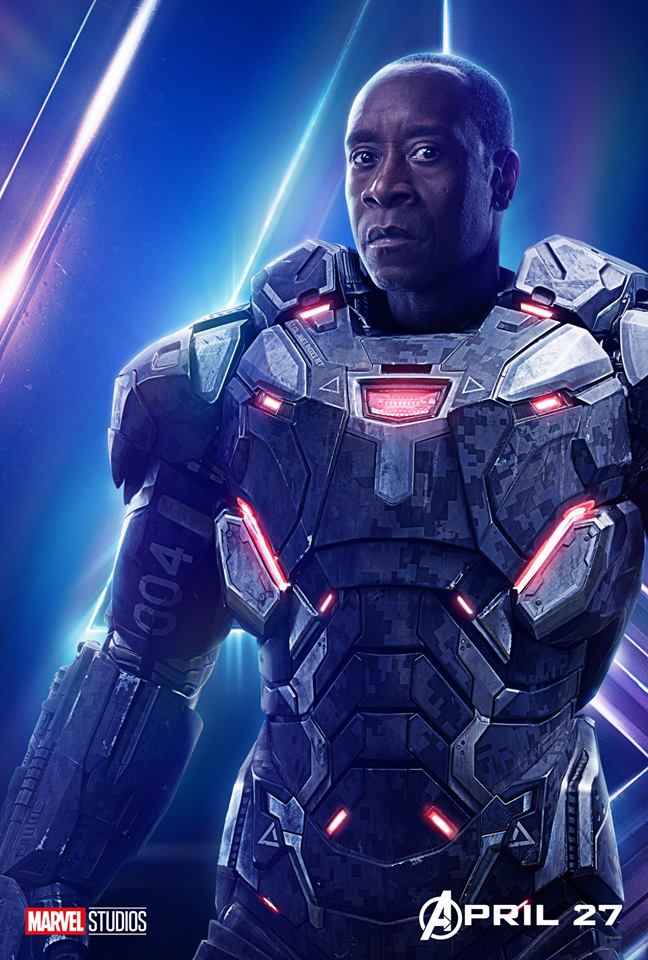 There were reports that Black Panther's co-writer, Joe Robert Cole was shortlisted by Marvel for making a movie on War Machine aka Rhodey who changed his way of working after he lost his calm with the government and started doing it all his way (rogue-way).
14. STUART GORDON'S RETURN OF IRON MAN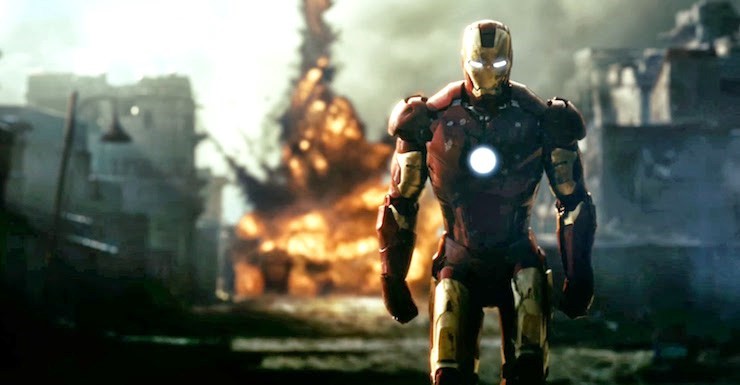 What would it be like to see Iron Man coming out of retirement to fight back against the Skrulls and other big villains of the MCU? The great director Stuart Gordon who thought of retiring Iron Man from the fights and tensions and thought of a comeback but the idea wasn't accepted by Marvel.
15. BIG HERO 6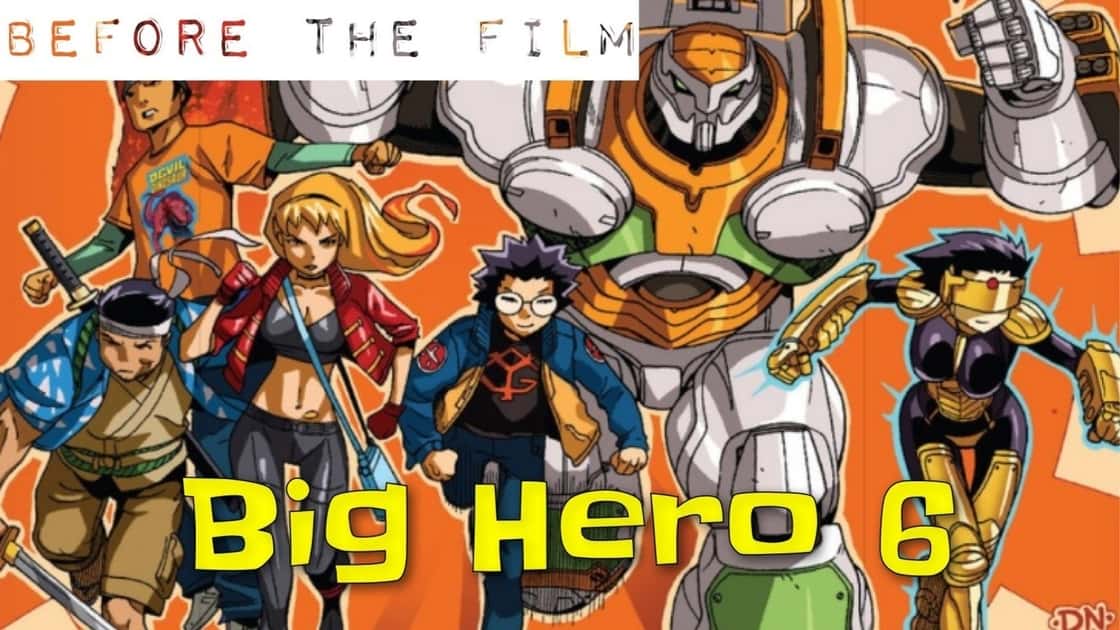 We all know about the Big Hero Six and it's fascinating to hear only that there was a time when Marvel was interested in making a movie of four siblings with different powers who come together to form a team and fight with the villains who try to dismantle earth. The move never got on the floor as this light idea was too light for Marvel. Artisan Entertainments' idea wasn't very good for Marvel at that time.
16. FIST OF IRON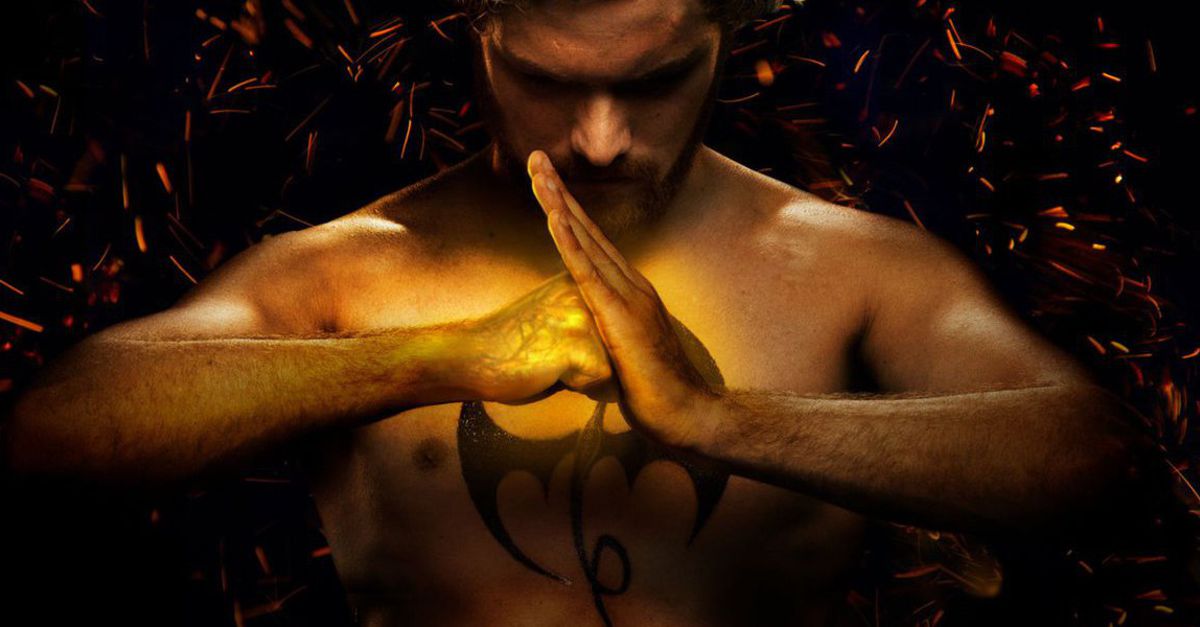 The fan following of Iron Fist is very big and fans at the moment are relaxing their nerves by having the shows on Netflix but the movie of Iron Fist is one of the most talkative and dream project of every fan as they want to see the superhero on the big screen. But it was a deal with Artisan Entertainment which fell down and so, the project stopped.
17. BLADE 4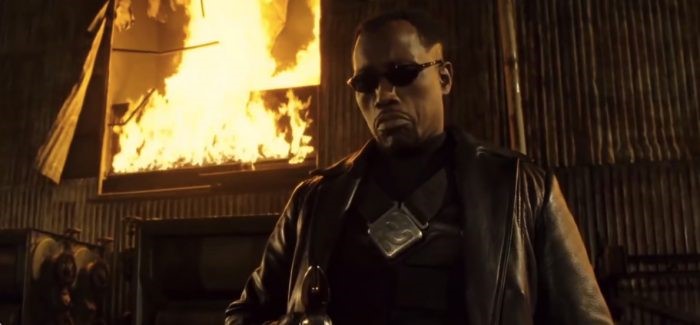 What an entry would it be if we see Blade coming again in Blade 4 but the relationship between the makers of Blade and Marvel didn't end up in a good way and thus, we never got to see any more of Blade.
18. THE INCREDIBLE HULK 2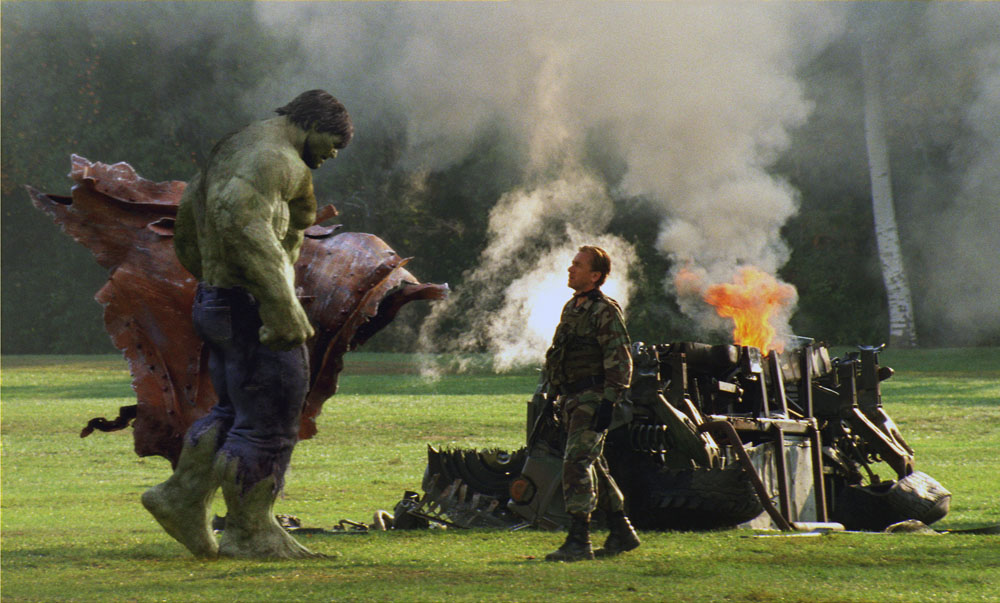 We surely wanted to see The Incredible Hulk 2 and the story of Samuel Sterns which we have seen in the comics translate on the big screen. We have seen that Black Widow took Hulk to the custody of S.H.I.E.L.D. with some help of her tricks but the success of The Incredible Hulk wasn't that bad at all and we all wanted to have a Hulk movie again, but the project got delayed. But the fans are still waiting for the Hulk's movie even now.
19. THE FANTASTIC FOUR – AVENGER STYLE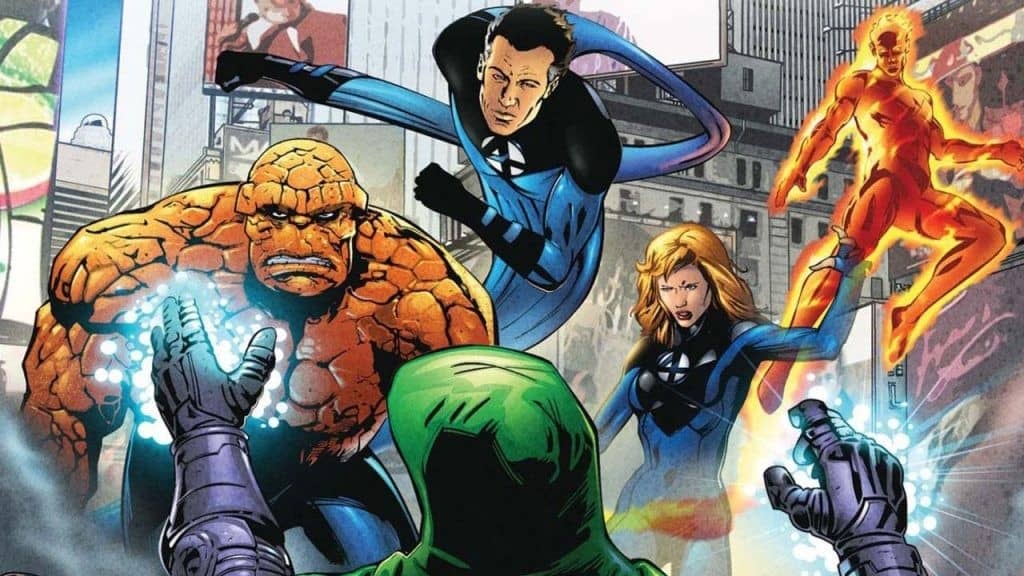 Peyton Reed was on the verge of making the Fantastic Four just like The Avengers as he wanted to cut down the parts of their origins. He wanted to make the film with more of fighting and less of back stories. But his vision wasn't appreciated by the Marvel because the studios wanted to establish their characters first and that too perfectly. Though a movie with fight sequence and screenplay similar to Avengers or Age of Ultron would've been a good one. If not like Avengers then surely be better than the Fantastic Four we saw some years ago.
20. STRANGE'S MOVIE UNDER CRAVEN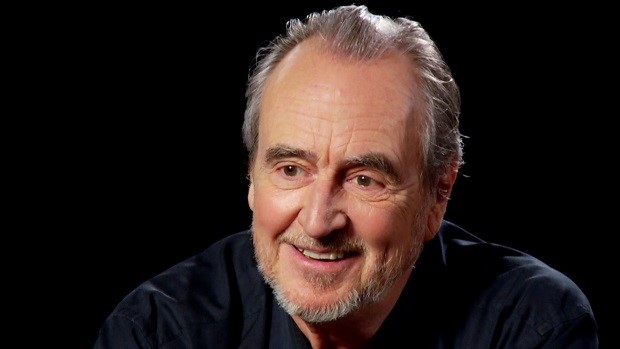 Wes Craven is known as the 'Master of Horror' because of his smart play with dream sequences, and he also has a tight grip in making dream characters. We've seen his magic in the movies like Nightmare on Elm Street Series. A lot of rumors were there about the director being linked with a move on to the seat of the director at Doctor Strange's set but things didn't work out.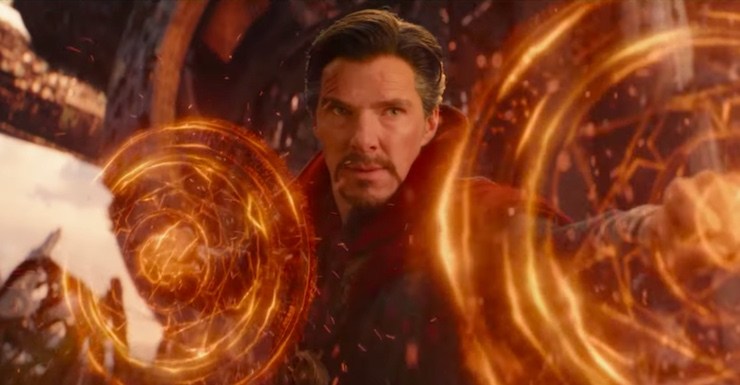 If everything would have worked out well, it would've been a great movie to watch because the ability this director has in creating dream monsters is commendable and hence, he would have replicated the dreams that Doctor Strange used to see well enough on the screen. A mix of a superhero/horror movie would've been a great experiment for Marvel Studios.
So the pain of which cancelled project bothers you the most in the comments' section below.